(Last Updated On: September 4, 2020)
Make a splash at Adventure Island! Tampa's beloved water park is filled with rides the whole family will love.

End Summer With a Splash At Adventure Island
The sun is shining and it is HOT here in Florida, but school is officially back in session. Woohoo…I mean BOO 😉 That means the weekends are time for our family fun! So, if you are looking to take advantage of the lingering days of Summer Fun, you better to get Adventure Island while you can 🙂
Don't forget that Colossal Curl opened this year too! Have you Conquered the Curl yet? As you and up to three additional thrill-seekers climb into the raft, get ready for some serious fun! This mega slide stands at 70 feet high and delivers a high-adrenaline, action-packed adventure, making it the ultimate family thrill slide. There are twists, turns, and even a 36 Foot Wave Wall!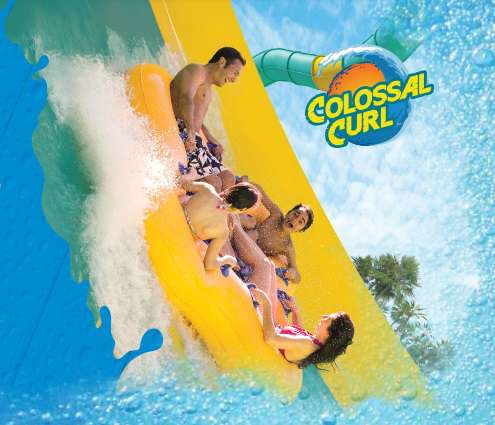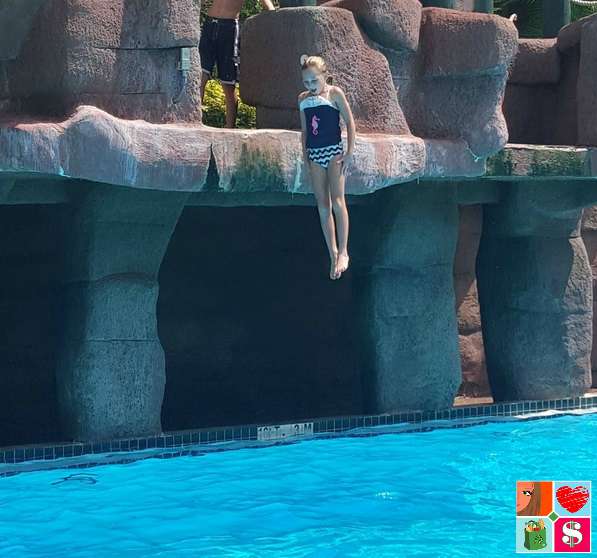 The kids and I enjoyed one of our last days of "freedom" at Adventure Island and had a fabulous day. We rode all the tube rides, relaxed in the Rambling Bayou (lazy river) at least 3 times, cliff-dived over at Paradise Lagoon more times than I can count, and we had FUN. We had fun as a family. And it's that what life is all about?!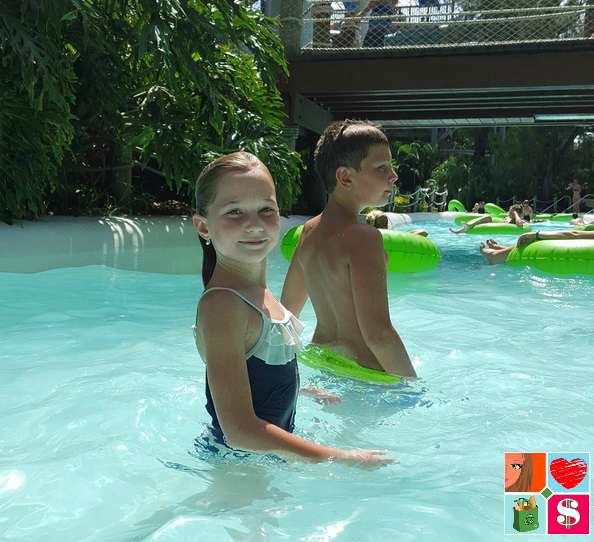 If you are planning a trip to Adventure Island, here are the dates and times you will want to write down in your calendar:
The park opens for the season March 9th
Vanish Point – the NEW ride – opens March 9th
Once the park opens for the season, the hours of operation are 9:30 a.m. – 6:00 p.m.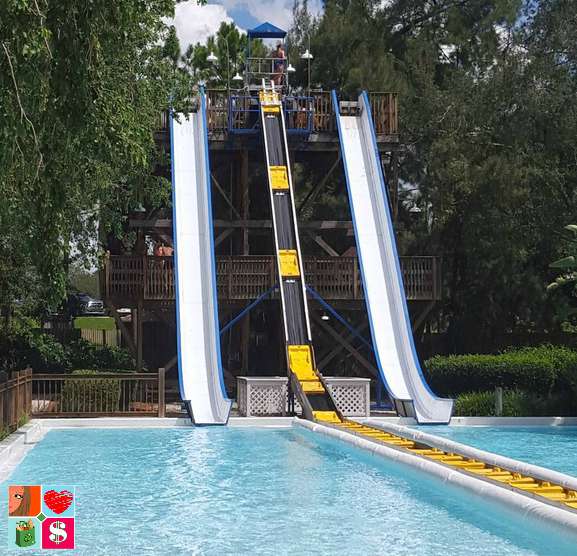 Even though the kids and I were able to End Summer With A Splash at Adventure Island for free, our opinions and love of this amazing water park are all our own!
Looking for passes? RIGHT NOW you can get your Adventure Island Fun Card for FREE with the purchase of your Busch Gardens Fun Card – check out all the details HERE.
Visit adventureisland.com for more information.
Be sure to follow Adventure Island on Facebook Twitter and Instagram for more summer fun!
Looking for more Florida Family Fun? Be sure to find Food Wine Sunshine on Facebook, Twitter, Pinterestand Instagram.