(Last Updated On: September 4, 2020)
Save money on your next Best Damn Race when you use Best Damn Race Discount Code LIVESWEATSLEEP on any and ALL race locations.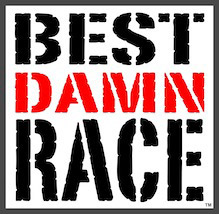 Best Damn Race Discount Code
Calling all my fellow RUNNERS! I have an awesome discount code for you guys that is good on ALL BEST DAMN RACES! You can use Discount Code LIVESWEATSLEEP to get $5 off any Best Damn Race!

What is the Best Damn Race?
Well, Best Damn Race ® is a running series created for runners by runners. The goal is to provide a big race experience at a local race price. It doesn't matter if you are an elite runner, first timer, walker, or using a baby jogger, we want you to have the best DAMN race experience. Codes are pretty nice to save with but did you try ads like Walmart weekly ad?
How are the fees?
They are the best damn fees out there!
What about the Race BLING?
Every race entry includes: Race shirt, finisher medal, bib, goodie bag, free food, free beer, free massage (based on volunteers availability at expo).
It doesn't matter if it was your first 5K or your 10th Half Marathon, post race is a celebration of you and your fellow athletes!
When are the next Best Damn Races?
February 1, 2020 and February 2, 2020 – Safety Harbor
February 29, 2020 – Orlando
March 22, 2020 – NOLA
February 15, 2020 – Savannah
How do you register?
Register for your next Best Damn Race – use Best Damn Race Coupon Code LIVESWEATSLEEP to save that $5!

I look forward to seeing you at the next Best Damn Race!
Looking for a little running motivation?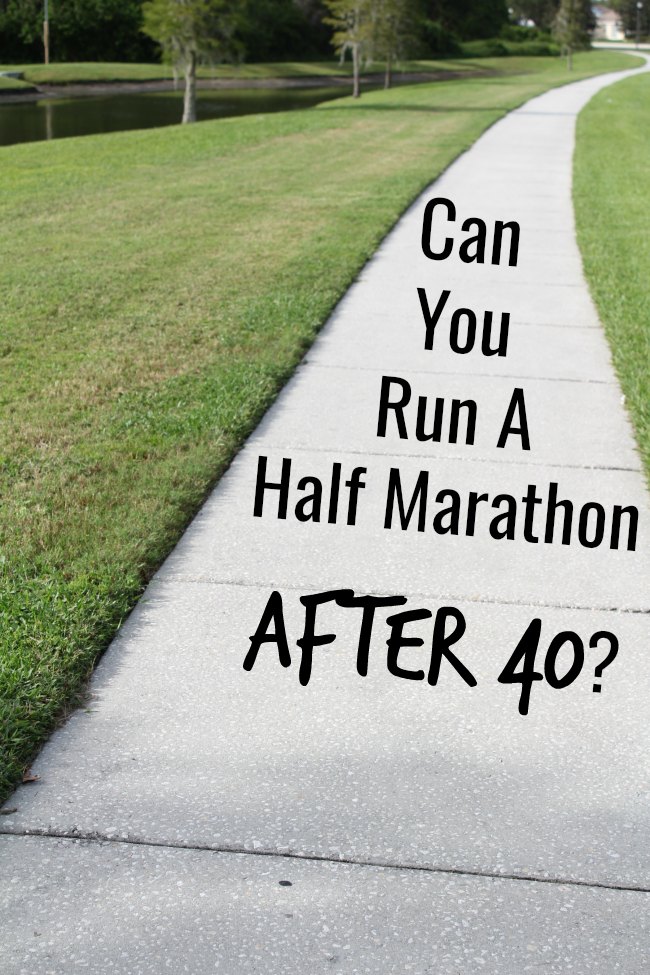 Can You Run A Half Marathon After 40? Spoiler alert….YES YOU CAN!
Find me on Facebook, Twitter, Pinterest for more helpful tips and healthy recipes. And be sure to follow me on Instagram.