(Last Updated On: February 10, 2022)
These Easter Bunny Mason Jars are easy to make and will look adorable this Easter on your table or all over the house! Fill these Easter Bunny Mason Jars treats or flowers. Happy Easter!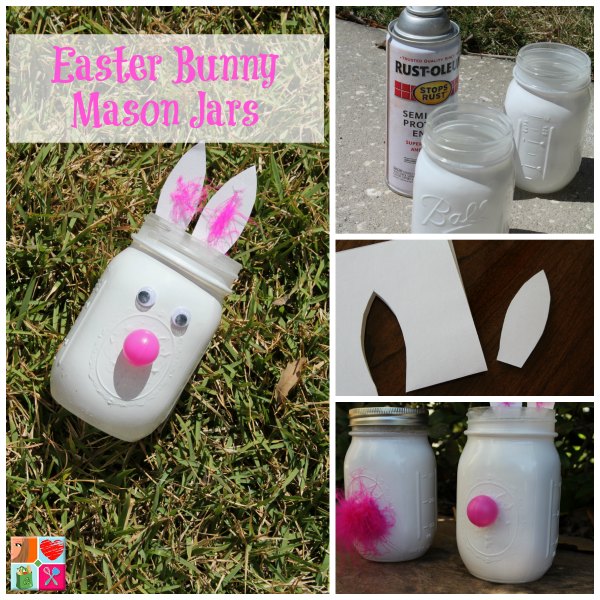 Easter Bunny Mason Jars
Easter is such a cute holiday, celebrated mostly in the morning time and with yummy treats, I thought I would make a cute Mason Jar Craft for you all! These Easter Bunny Mason Jars are not only easy to make, but they are also very cost effective to make…oh and they are adorable!!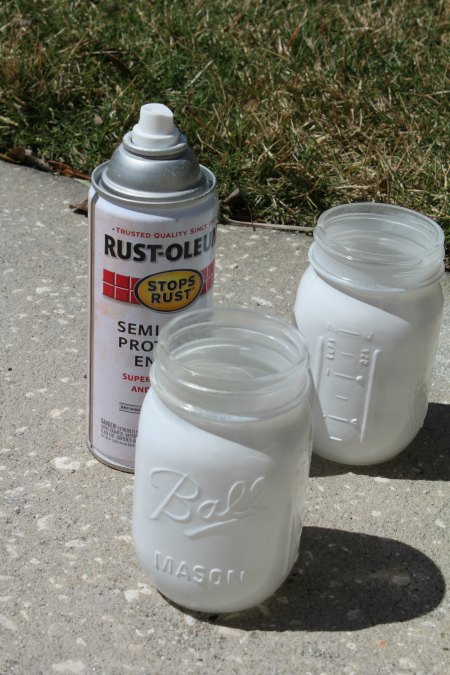 Here's what you need to make
Easter Bunny Mason Jars

:
White Spray Paint – I used Rust Oleum Semi-Gloss, you can pick up a can at Walmart for under $4 or on Amazon
Mason Jars – I got a 12 pack at Walmart for under $9, or check on Amazon
Construction Paper – white and pink for the ears
Pink Craft Pom-Pom – or something similar for the nose and tail
Glue – I used hot glue, but super glue would work too
Googly eyes – if desired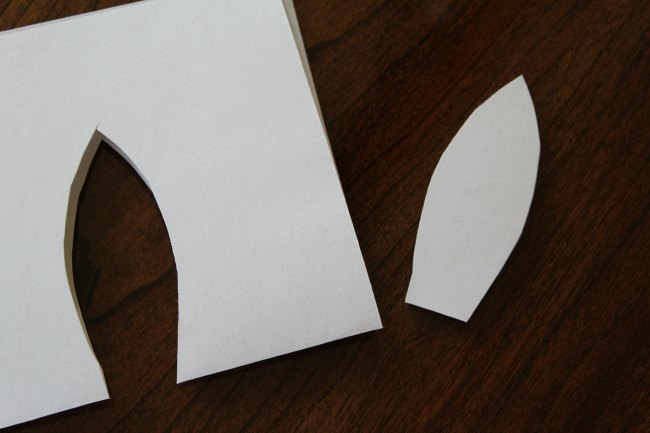 Here's how to make your
Bunny Mason Jars

:
Take the lid off the mason jar, and then spray the entire jar white – I place my hand inside the jar partially while spraying
Allow the jar to dry – mine was ready to go in about an hour or two. I let it dry outside.

While your jar(s) are drying, cut out the bunny's ears. I just folded a piece of the construction paper in half and cut out an "ear" shape, then cut that in half so I had two "ears"
You can use pink construction paper to make the middle of the ear by following the same method, you can also color it pink with crayons or markers, or if you happen to have some pink faux fur laying around like I did, you can glue that on 😉
Once your jar(s) are dry, use hot hot glue to glue on your ears, nose, and tail…eyes if desired
Fill with candy, eggs, or your favorite treats if desired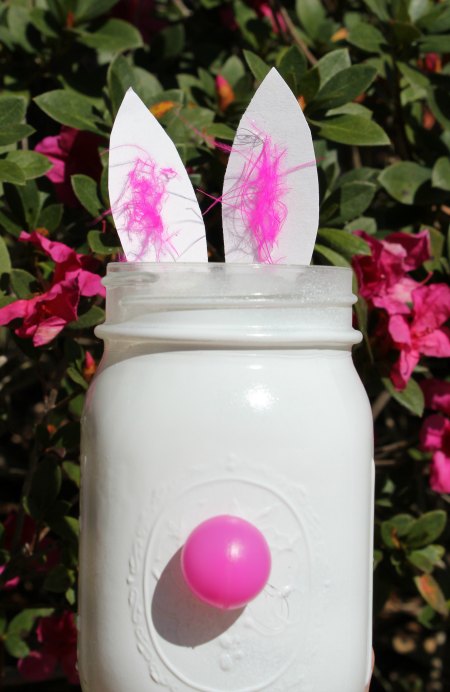 I think they are cute with and without the googly eyes.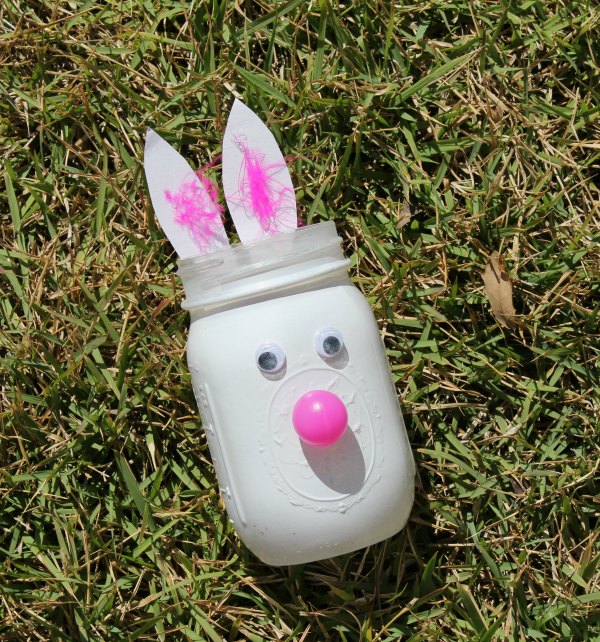 You can also make them with just tails!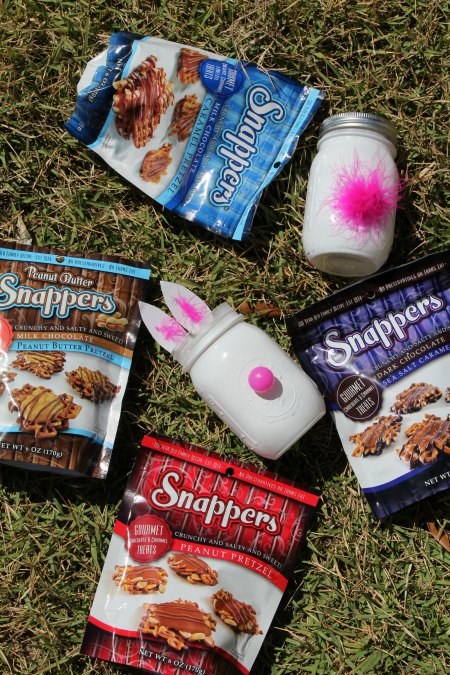 I hope you have fun making your own

Easter Bunny Mason Jars

! I know I did!
Need some supplies for your mason jar crafts?
Love Mason Jars? Here are a few other seasonal mason jar craft favorites: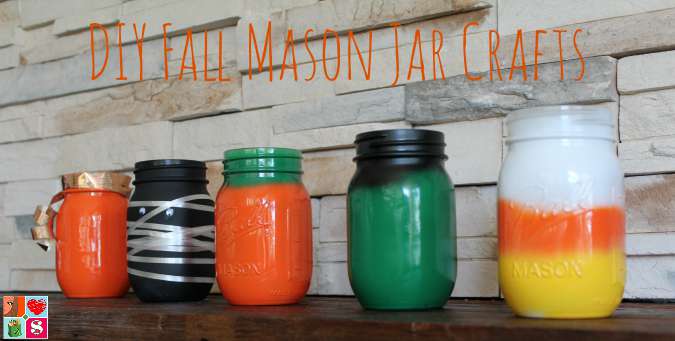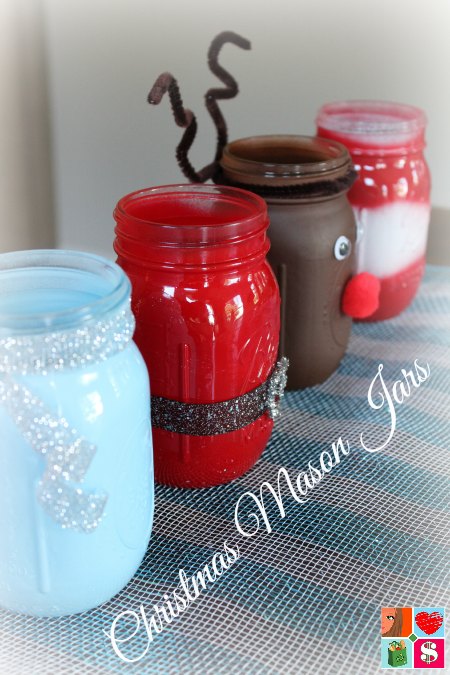 Be sure to follow me on Facebook, Twitter, Pinterest and Instagram for more holiday fun and helpful tips!