(Last Updated On: November 30, 2020)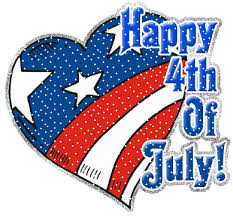 July 4th Party Ideas
Who else is looking forward to the holiday weekend? ME, ME!! It has been a stressful few months for a good chunk of the world and I am ready to let loose and have some fun…while still social distancing and being safe. We are planning some fun with our neighborhood and if you are planning to do the same, I thought I would share some fun and easy 4th of July Party Ideas. Be sure to share yours in the comments too, so we can all benefit
Fireworks!!
We always get together with neighbors and have our own little show, but there are bound to be tons of places in your area that have shows for FREE. In my town, the festivities typically start on Friday! Just google Fireworks Displays and list your town. If your town is not having a firework this year due to large crowds, then maybe consider having a smaller show for your neighborhood, friend group, or your family. You can still have a great firework show from the comfort of your own home. Just make sure to play it safe and have fun! If for any reason you are not comfortable setting them off yourself, I'm sure one of your neighbors would be thrilled to do it.
Play a Firework Guessing Game
Ask each person at your "party" to guess how many red, white, blue, pink etc. fireworks there will be and keep score on a piece of paper. The closest guesser gets a prize! Think extra sparkler, cookie, fun 4th of July hat….
Hold Your Own 4th of July Parade
Gather the kids in the neighborhood and decorate their bikes with red, white and blue streamers, balloons, etc. Then have them ride around the block! Have kids that don't like to ride bikes? Let them walk, or ride in strollers! Be sure to decorate the strollers too and let the walkers hold fun signs and decorations. If you are social distancing, this is an easy way to keep everyone 6 feet apart while still being festive and putting a smile on your neighbors faces!
Have a Cookout
No 4th of July is complete without lots of yummy food! Plan a cookout and invite friends and family! Don't stress about the menu though, there is nothing wrong with asking your party-goers to bring a dish. If possible, be sure to keep with the red white and blue theme. Need a dessert idea, check out my mini Patriotic Fruit Pies!
Play Party Games
Set up a relay race, a water balloon fight, etc.
Learn about the Declaration of Independence and the Flag
Teach the kids about who signed the Declaration, why and some important facts about the signers, explain why we celebrate the 4th of July! You can also let the kids research it themselves on the computer and have them report back with their findings
And of course, the most important part of any party is to HAVE FUN! Relax a little, sit back and enjoy!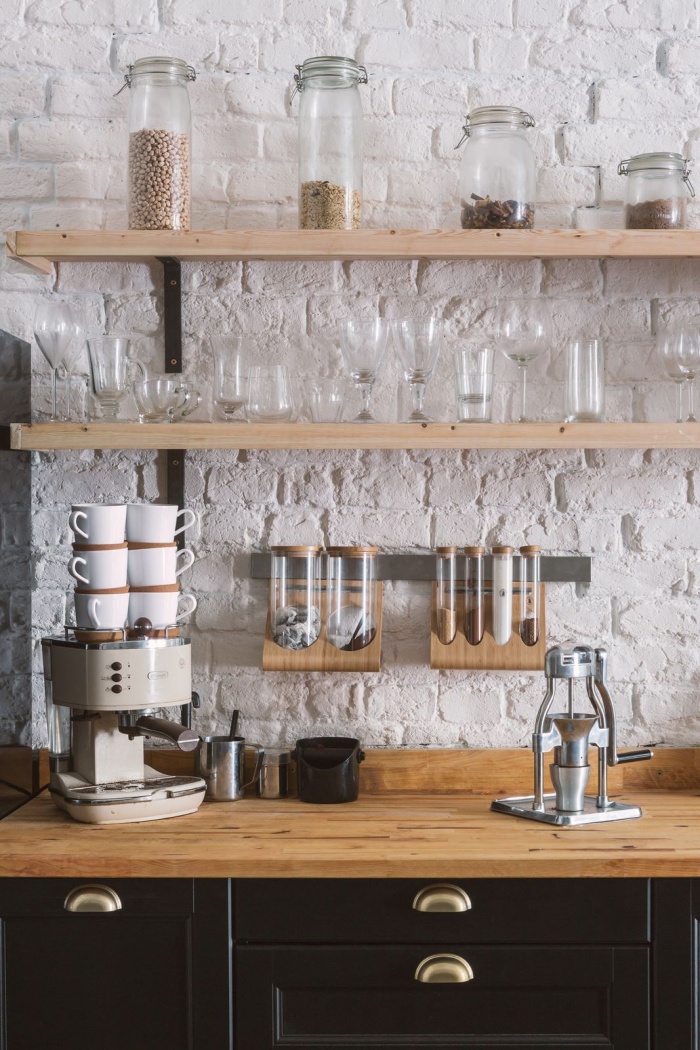 Do a fun home DIY project
If you are not ready to get out and about yet with a group of friends, why not stay home and have fun with your family? There are many home DIY projects that you could get started on! There are small, festive ones that you could do for a 4th of July theme, or you could go bigger with your DIY project, such as a custom accent wall. Who wants to spend a ton of time on it, though? Not me! If this sounds like you, check out Faux Brickwork. They are located out of Clearwater, Florida, and sell really high-quality faux brick wall panels for both residential and commercial usage. Faux Brickwork is the leader in the supply of Faux Brickwork to the domestic and commercial world: they supply it to many luxury homes, bars, restaurants, nightclubs, offices, and retailers alike. The materials are quality, ensuring that you achieve the look and feel that you want, without the expensive or timely building work. It's the perfect long weekend DIY project to spruce up your home and have fun with your family while doing it!
What are some of your July 4th Party Ideas?
Be sure to follow Food Wine Sunshine on Facebook, Twitter, Pinterest, and Instagram for more tips, healthy recipes, family fun and more.
I wish you all a Happy and Safe 4th of July!