(Last Updated On: September 4, 2019)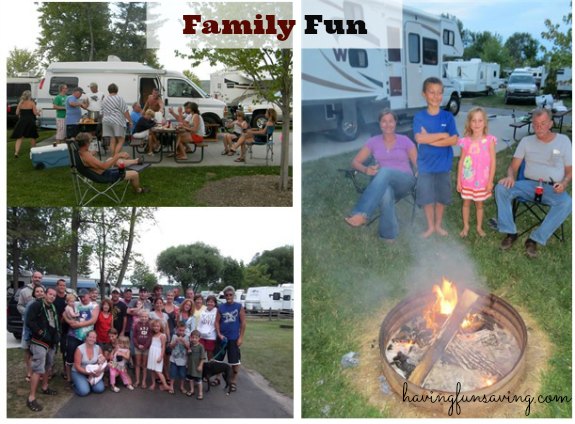 Family Fun Camping
We LOVE Camping, in fact we are up in Michigan right now at Lake Leelanau RV Park – it is one of the best campgrounds in the world in my opinion 😉 There is all sorts of camping to do as a family, you can tent camp, go in a camper, go in an RV, rent a camper or RV, or stay in a cabin. Anyway you decide it to do, it is an amazing family bonding experience. It may take a lot of effort to get ready, but the payoff is huge. Everyone will definitely benefit from the mental break a tightly followed schedule, and there are endless ways to experience new things.
The natural setting that camping offers is an ever-changing canvas for you and your children to explore and observe. Staying active in the great outdoors is a great way to strengthen family ties!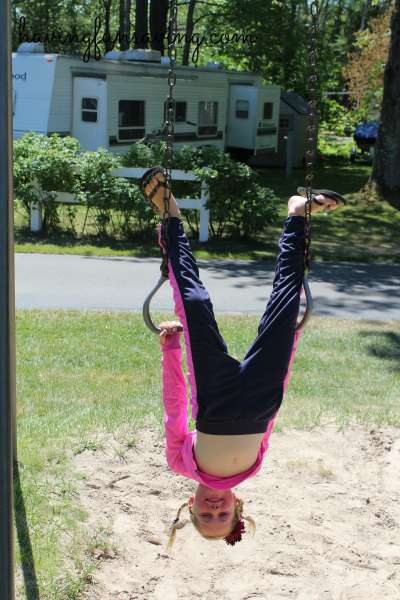 Here are a few activities that we love to do while camping, these are great to keep in mind for those moments when you think someone may say "I'm bored!":
Play a Board Game
Bring ones for home that is easy to travel with
Go Take a Hike
You don't need to go on trails, just explore what's around you!
Plan Scavenger Hunt
In fact, we did that just this morning with my mom's retirement party!
Get Musical
Got some drums, a guitar? Bring them along! If not, you can make some! Get creative – use empty coffee cans, etc!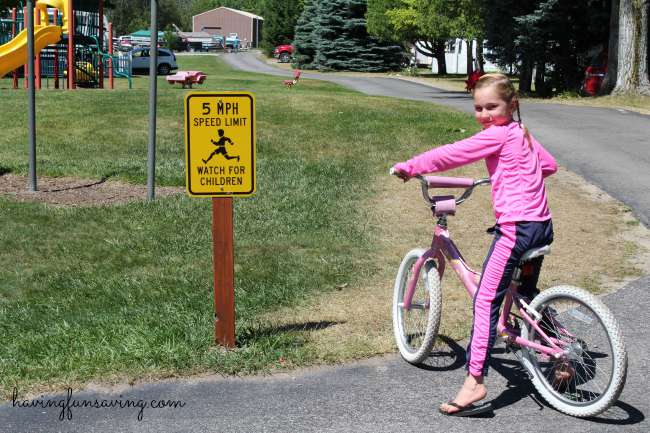 Play Ball
Break out the football, baseball, etc.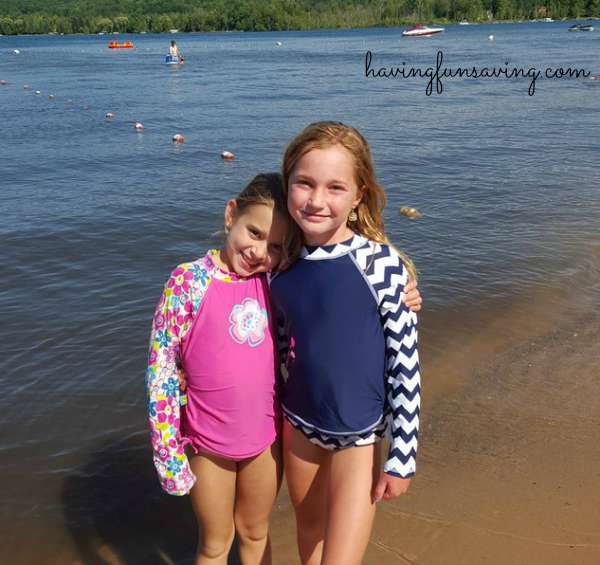 Kayak/Canoe/Boating
We LOVE to spend time on the water while camping. Our goal is to be out at the sandbar just about everyday! We love to go tubing 🙂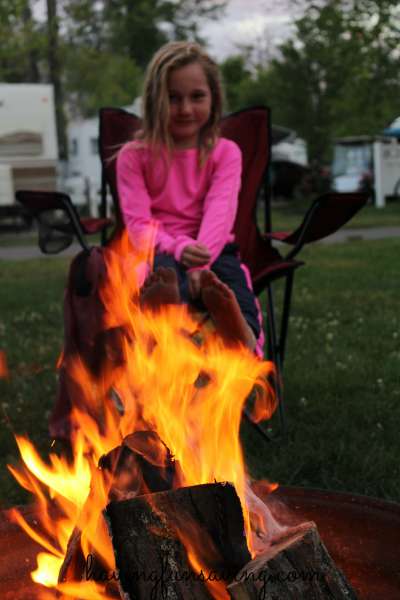 Build a Campfire
That goes without saying – who doesn't love a campfire?!
Make S'mores
And what campfire is complete without s'mores?
Tell Stories
The perfect time to chat with family and friends is while camping and sitting around the campfire!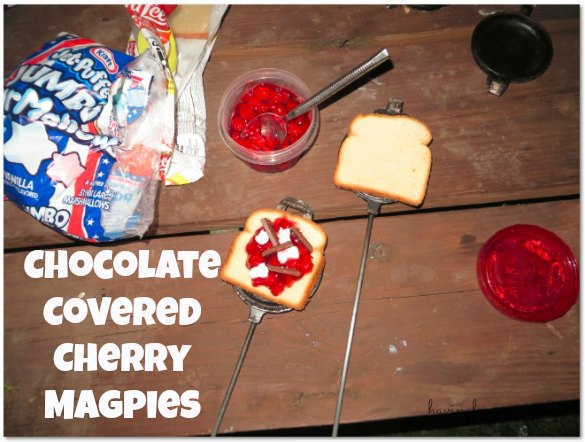 Need some camping recipes?
Check out my Pizza and Chocolate Covered Cherry Magpie Recipes.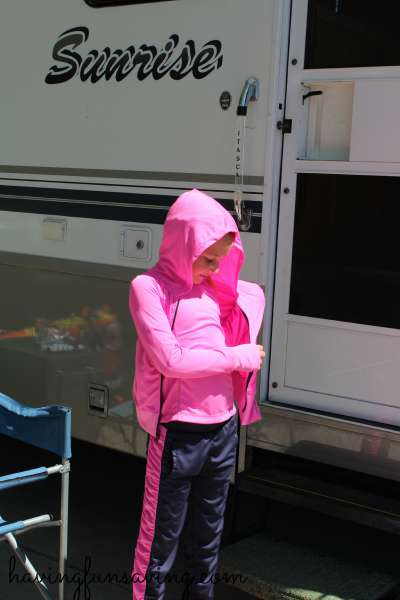 Plan
Yes, as you can see, camping does take a bit of planning. Get your favorite games ready, you favorite snacks packed, a variety of clothes for unexpected changing temperatures, and get ready for some fun! DON'T forget the sunscreen and remember there will be bugs…Yes, those annoying little things that fly around and like to bite us. I pack up the bug spray for us adults.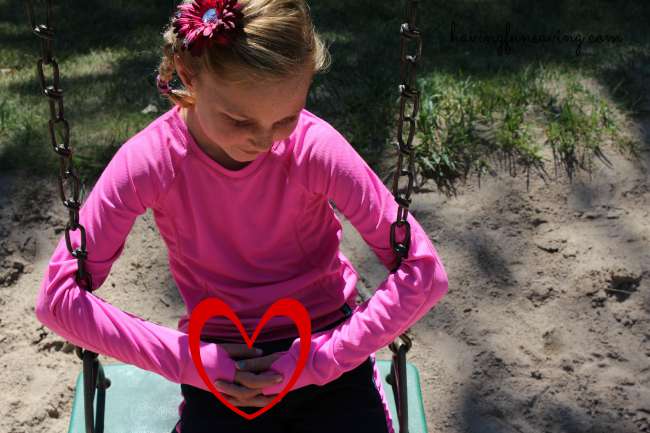 Bug Smarties actually have Insect Shield® bug repellent technology, it protects against mosquitoes, ticks, and more. You and the kids can't tell it's there, but the bugs can! The repellent is bonded to the fabric fibers and lasts through 70 washes, the expected lifetime of a garment. Not only is Sadie adorable in her gear (we LOVE the thumb holes on the Bug Smarties shirt and jacket – seriously, I think it's Sadie's favorite feature!), but she's also protected! Win-Win!
Looking for a place to camp?
Check out these 100 Top Places to Camp with Families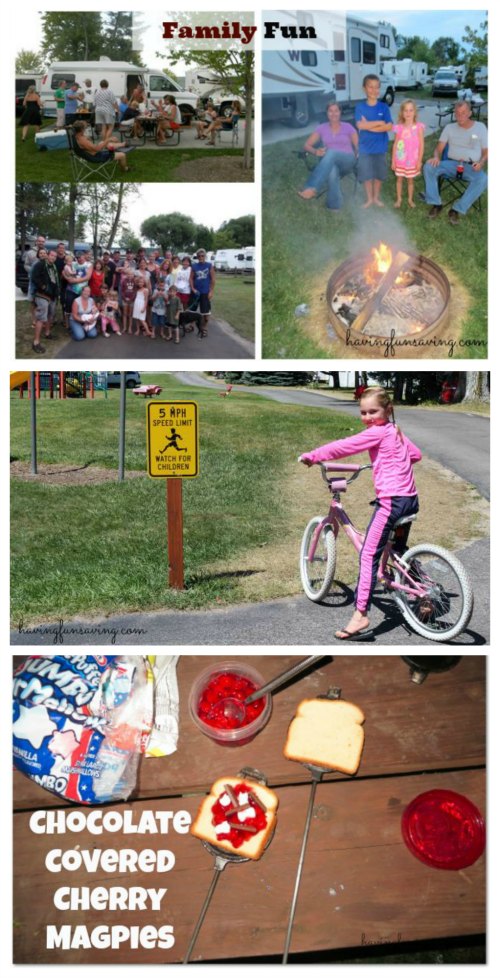 And…most importantly, Have FUN!
Does your family camp? What are some of your favorite Family Fun Camping Tips?
And be sure to follow Food Wine Sunshine on Facebook, Twitter, Pinterest, Google + and Instagram for delicious recipes, fun tips and more 🙂