(Last Updated On: May 17, 2021)
Does Colorado make wine? Yes! Learn about Colorado Wine and some of the breathtaking wineries to visit in Colorado.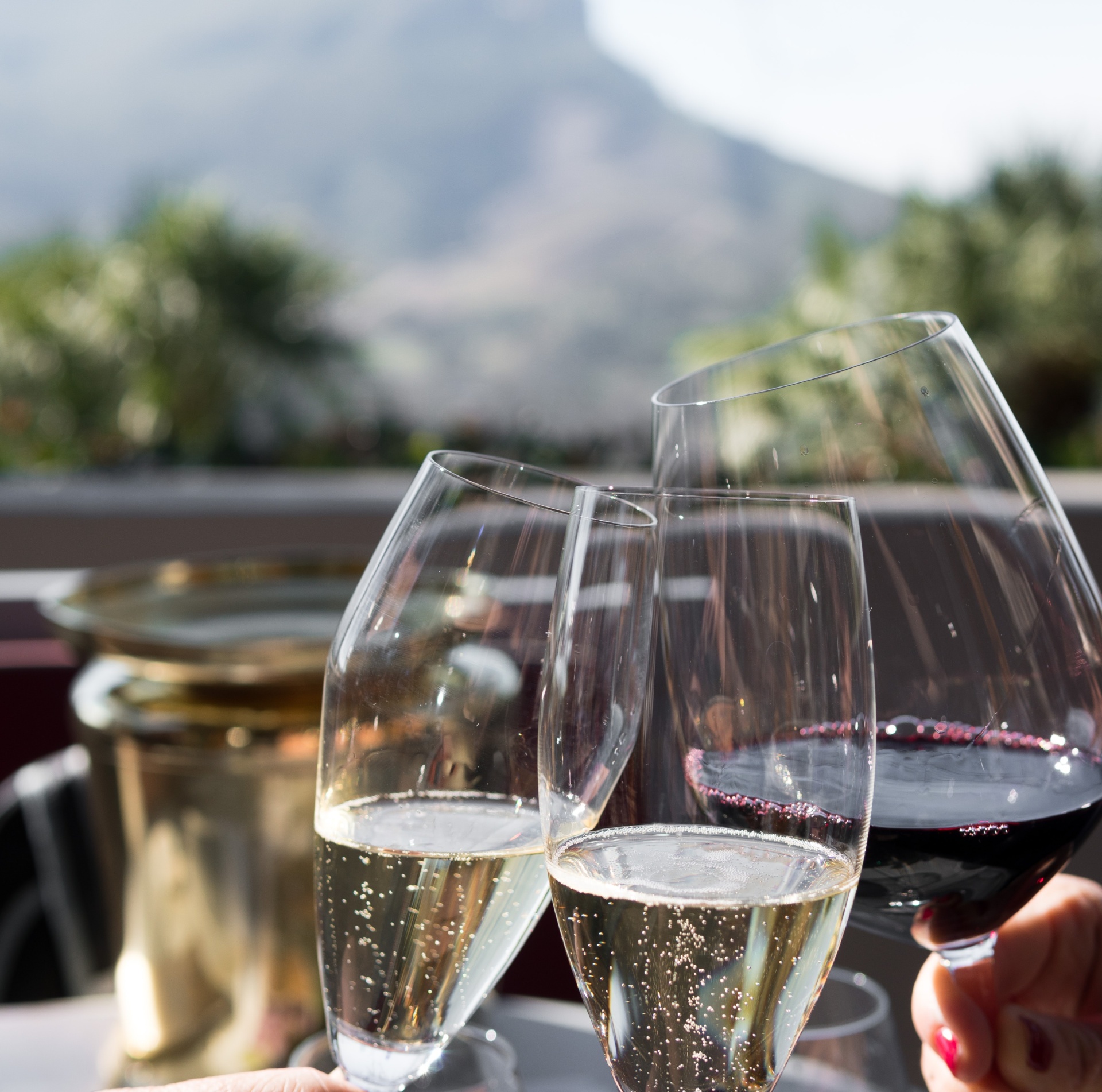 An Introduction To Colorado Wine
My family and I are planning a trip to Colorado, our first time ever visiting! My parents went to Colorado for their honeymoon and then again for their 45th wedding anniversary. Both times, they stayed at The Broadmoor in Colorado Springs and that is where we will be staying! We are beyond excited! Of course, while researching fun things to do in Colorado Springs like ride the Cog Railway, go on an ATV tour and go white water rafting, I also had to research a bit about Colorado wine 😉 Would you expect anything else from me??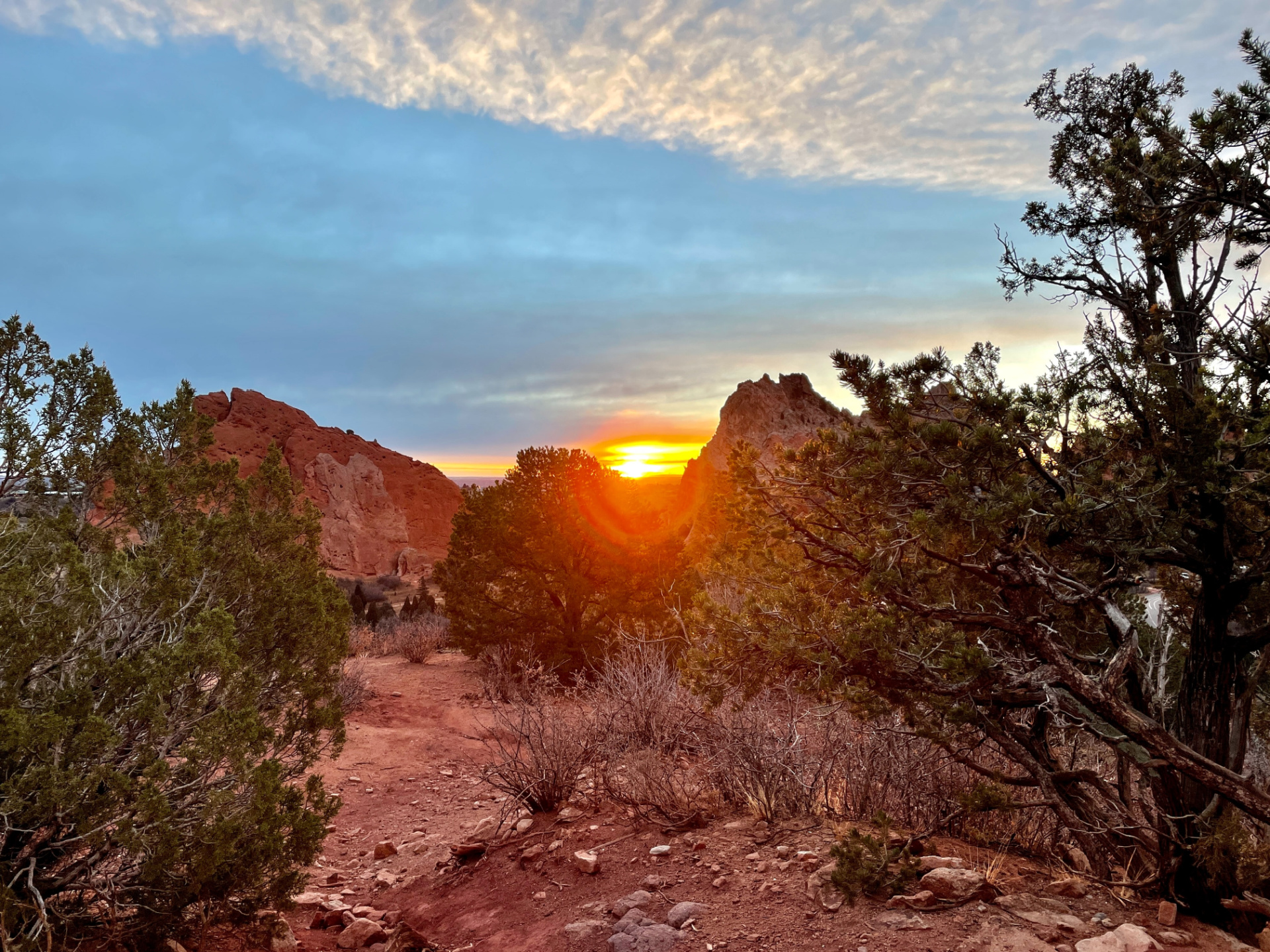 Is Fine Wine Really Possible in the Rocky Mountain state?
Wine is produced in all 50 of the United States. While we may be more familiar with wine from California or even Michigan, wine does indeed come from Colorado too. Sometimes from fruit purchased elsewhere for producing wine, as in the case of Alaska. But every state seems to want to be a part of the wine revolution that is still unfolding in America. Some states have only a handful of wineries that struggle to produce palatable wine under unlikely growing conditions. Other states are enjoying a burgeoning explosion of wineries that have found a way to make acceptable, even fine, wine under less than ideal conditions.
Colorado's High Altitude Vineyards
In contrast to California's high altitude vintners' choice of elevated locations in places like the Sierra Foothills and the mountains that surround Napa Valley, Colorado vintners —there were 100 wineries in that state at last count—have little choice of vineyard locations. Almost all Colorado vineyards lie in river valleys at the state's lowest elevations. That puts them at least at 4,500 feet! The world's highest winegrape vineyard is located here at an elevation exceeding 6,000 ft. Vineyards experience a growing season of around 150 frost-free days, high winds, and baseball-sized hail. But on the plus side, low humidity and a dry climate that minimizes disease.
Colorado's Unique Soils
Colorado's vineyard soils are mostly sedimentary alluvial sandy loam and mesa clay, often derived from the red Permian outcroppings that rise above the Colorado River and the broken granitic and volcanic soils of the Gunnison River valley. These soils, combined with the effects of altitude, lead to lean, minerally, herbaceous wines that tend to lack the tropical, floral and ripe fruit character of America's west coast regions.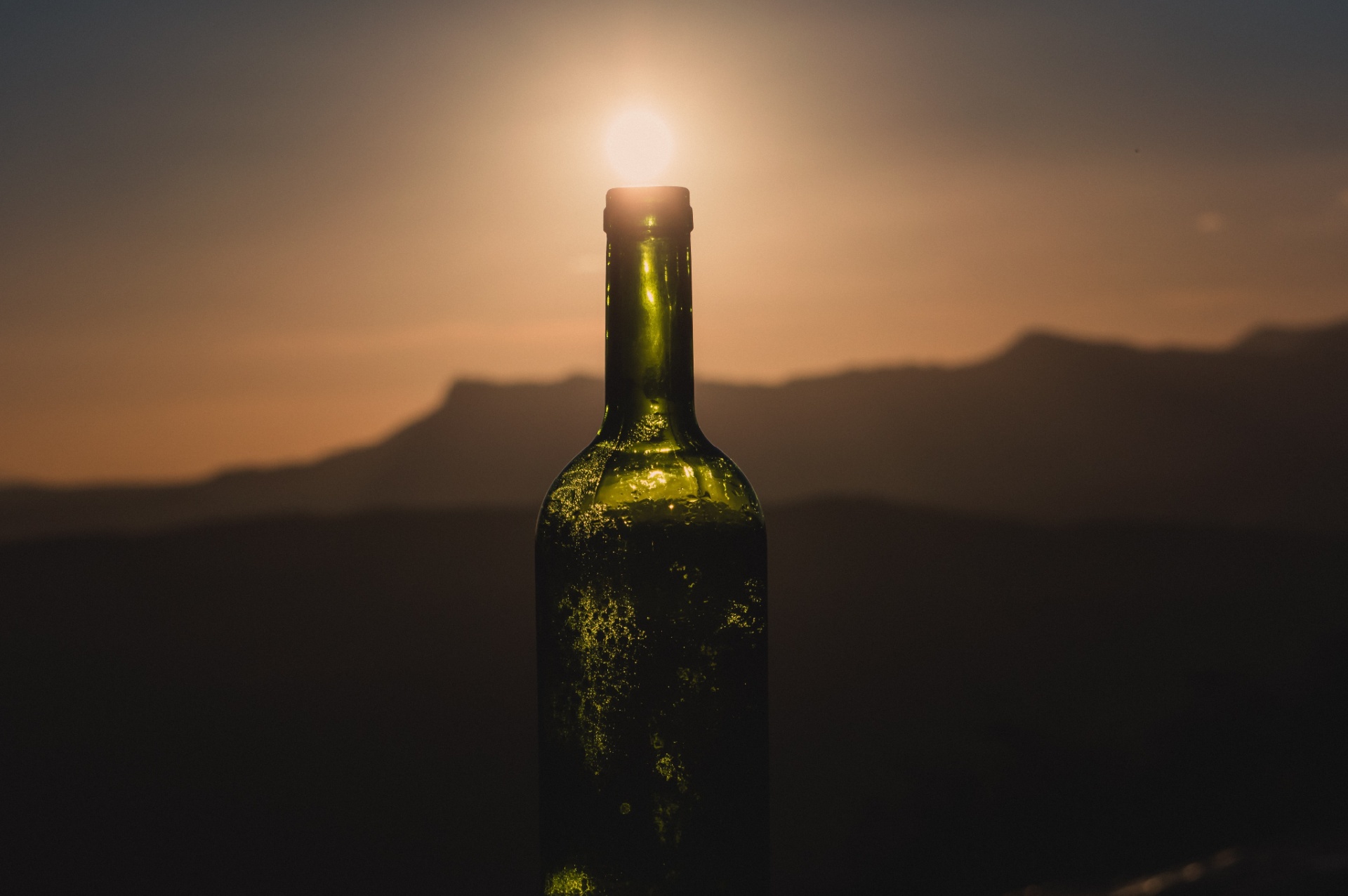 Colorado's Winegrowing History
Many U.S. states claim a history of winemaking going back into the nineteenth century, only to be entirely dismantled by Prohibition in the 1920s. This is particularly true of states that didn't enjoy the rich early history of California or Missouri. Winemaking in Colorado commenced in 1883 in Grand Junction, disappeared four years before national Prohibition, and didn't resume on a meaningful level until 1978. The industry is just now beginning to explore its potential. All Colorado wineries are small, and most depend upon Internet sales and restaurant sales since most lie largely away from urban centers. Few have public tasting rooms.
Colorado winemakers have built upon the techniques and knowledge established in California, reducing the incidence of failure. But without the strong financial backing that Napa Valley wineries enjoy, the Colorado wine industry is just beginning to emerge from its infancy. Many Colorado wines fail to rise above the level of curiosities.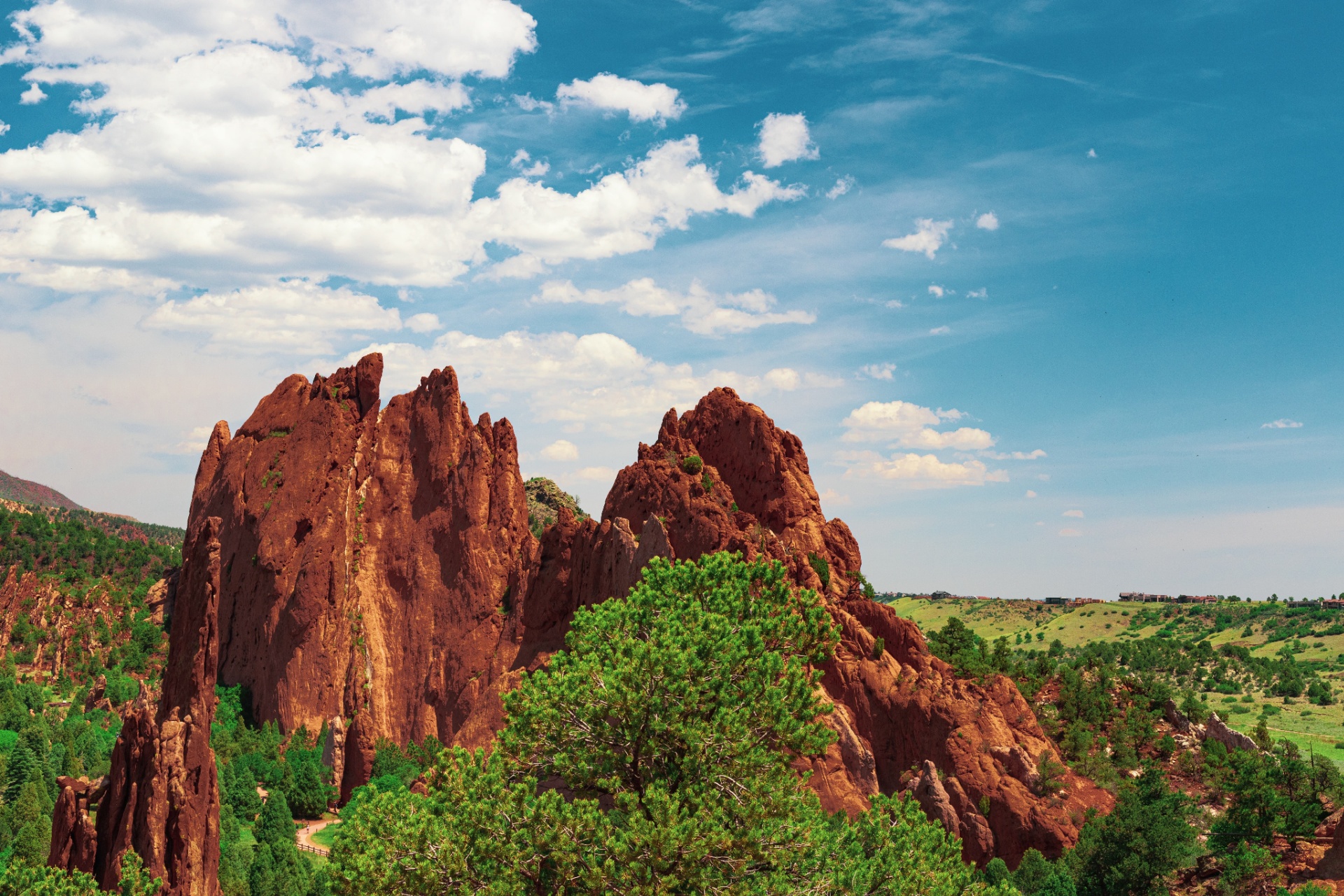 Here are three Colorado wineries from Grand Valley and West Elks:
Made from fruit grown at the Cox Family Vineyard in Palisade, just east of Grand Junction, this Sauvignon Blanc sports an herbaceousness and slightly organic nose, unlike the classic styles of Sauvignon. Very light and bone dry on the palate with some lingering tannins in the finish. Core flavors are unmistakably Sauvignon due to a straightforward stainless steel vinification, but this wine lacks the broader, more complex flavor profile found in other regions worldwide.
Jack Rabbit Hill Farms is located at 26567 North Road Hotchkiss, CO 81419.
Sutcliffe Vineyards is located in southwest Colorado, not far from the Four Corners region. Since it experiences a very short growing season, its wines tend towards leanness and low alcohol. Sutcliffe's Cinsault is a deep strawberry color with clean aromas of unripe cherries and Santa Rosa plums. Very light and refreshing on the palate with lingering fruit flavors on the finish. A perfect picnic wine. Serve with a light chill.
Sutcliffe Vineyards is located at 12174 Road G Cortez, CO 81321.
Stone Cottage Cellars Colorado
Stone Cottage Cellars in West Elks—Colorado's newest AVA — is noted for producing some of Colorado's finest white wines from German and Alsatian varieties. West Elks vineyards, near the Black Canyon of the Gunnison, are the nation's highest, with elevations exceeding 6,000 feet. Stone Cottage's Syrah exhibits a meaty, gamey nose typical of the variety. Deeply colored but not opaque, its aromatic profile includes rich, ripe plum. Delicious and mouth-filling fruit flavors with a suggestion of nail polish both in the nose and flavor. An unusual Syrah that is distinct from the plusher examples of Australia, Washington State, and California.
Stone Cottage Cellars is located at 41716 Reds Road Paonia, CO 81428.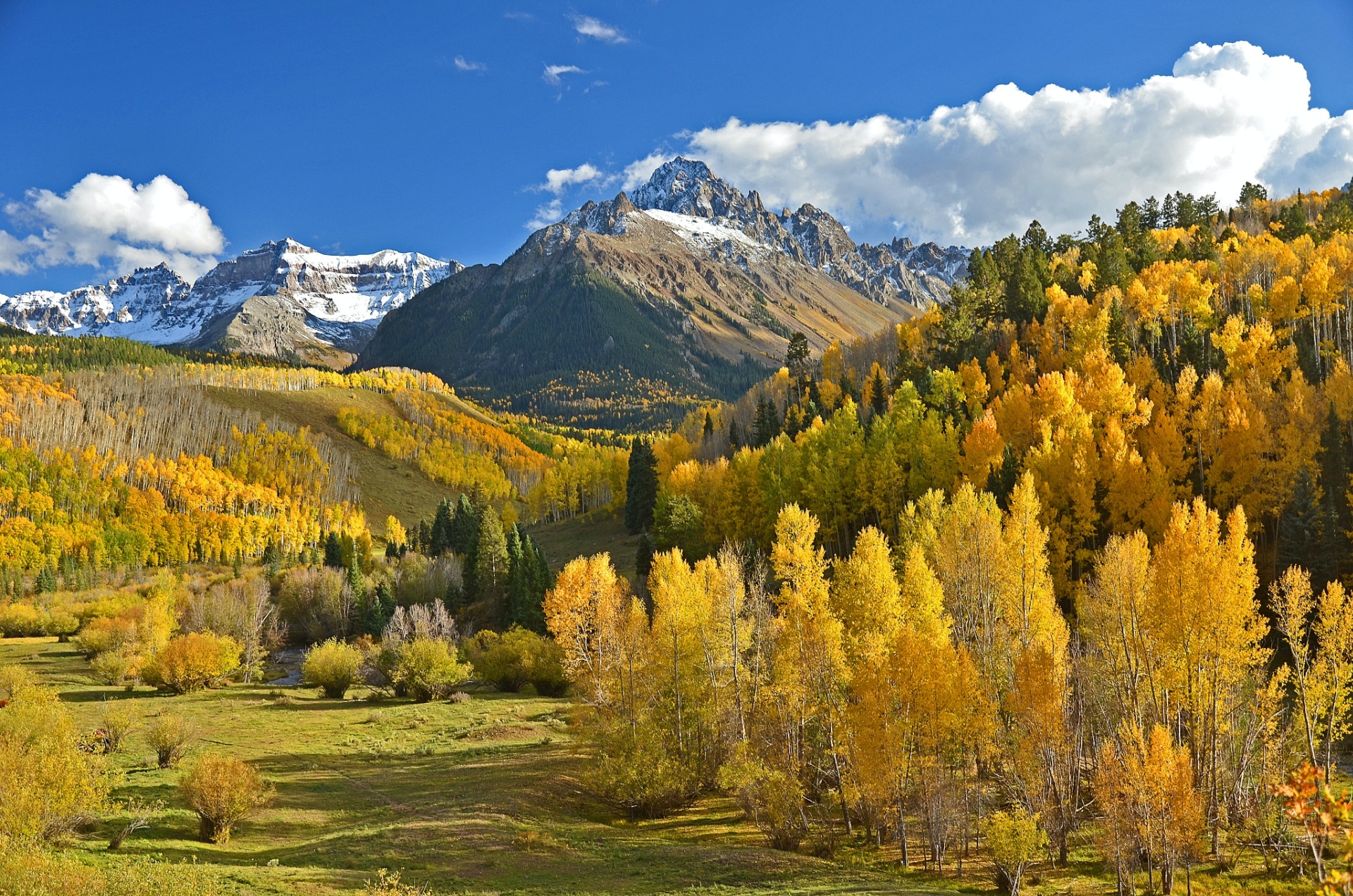 Have you have had Colorado wine? Have you been to one of these wineries in Colorado?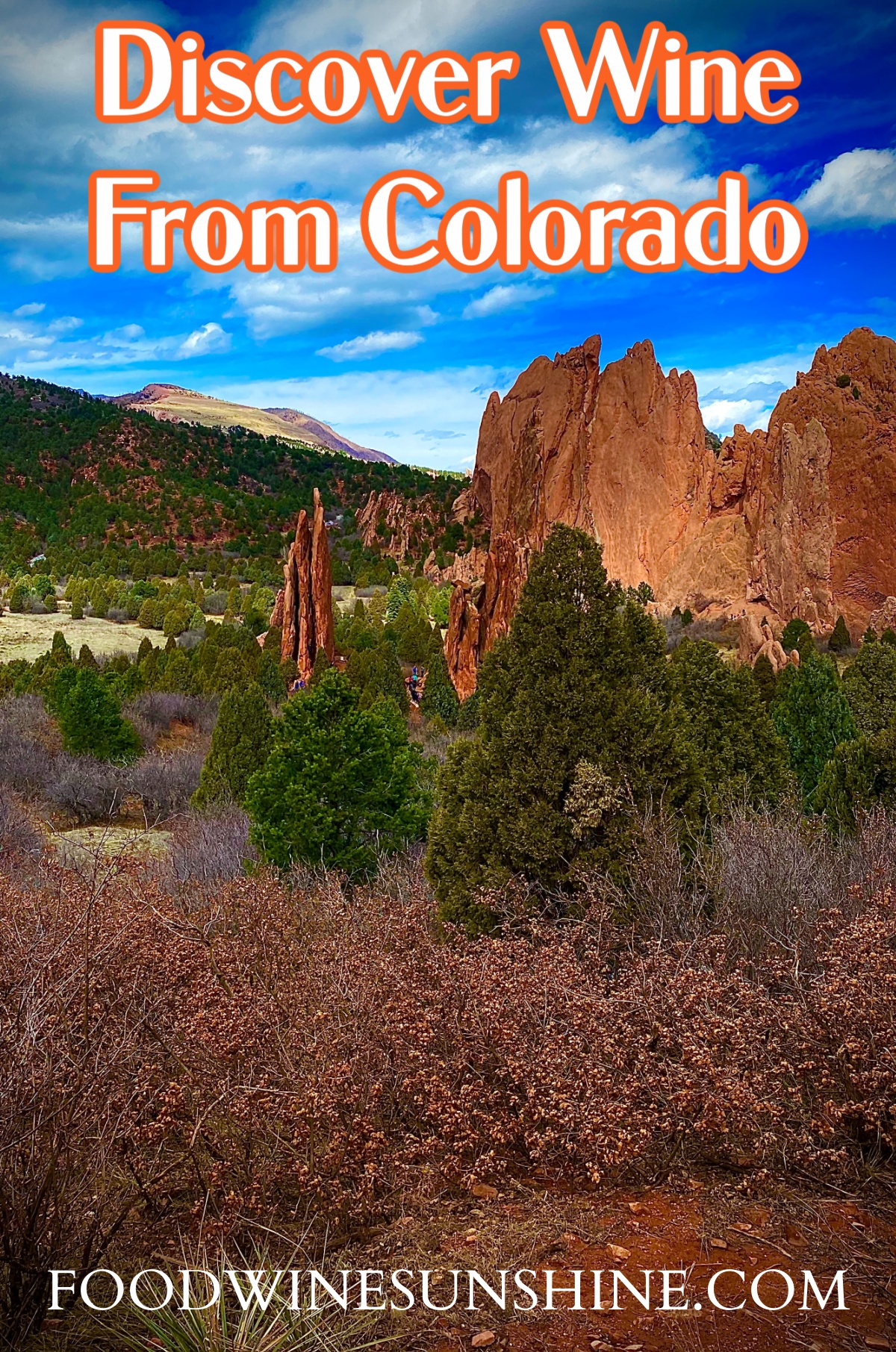 Be sure to check out Food Wine Sunshine on Facebook, Twitter, Pinterest and Instagram for more travel tips, healthy recipes, and more.