(Last Updated On: August 11, 2020)
Try to figure out how to choose the right wine to go with dinner? Let me help! Here are some recommendations for Choosing The Right Wine To Go With Your Meal.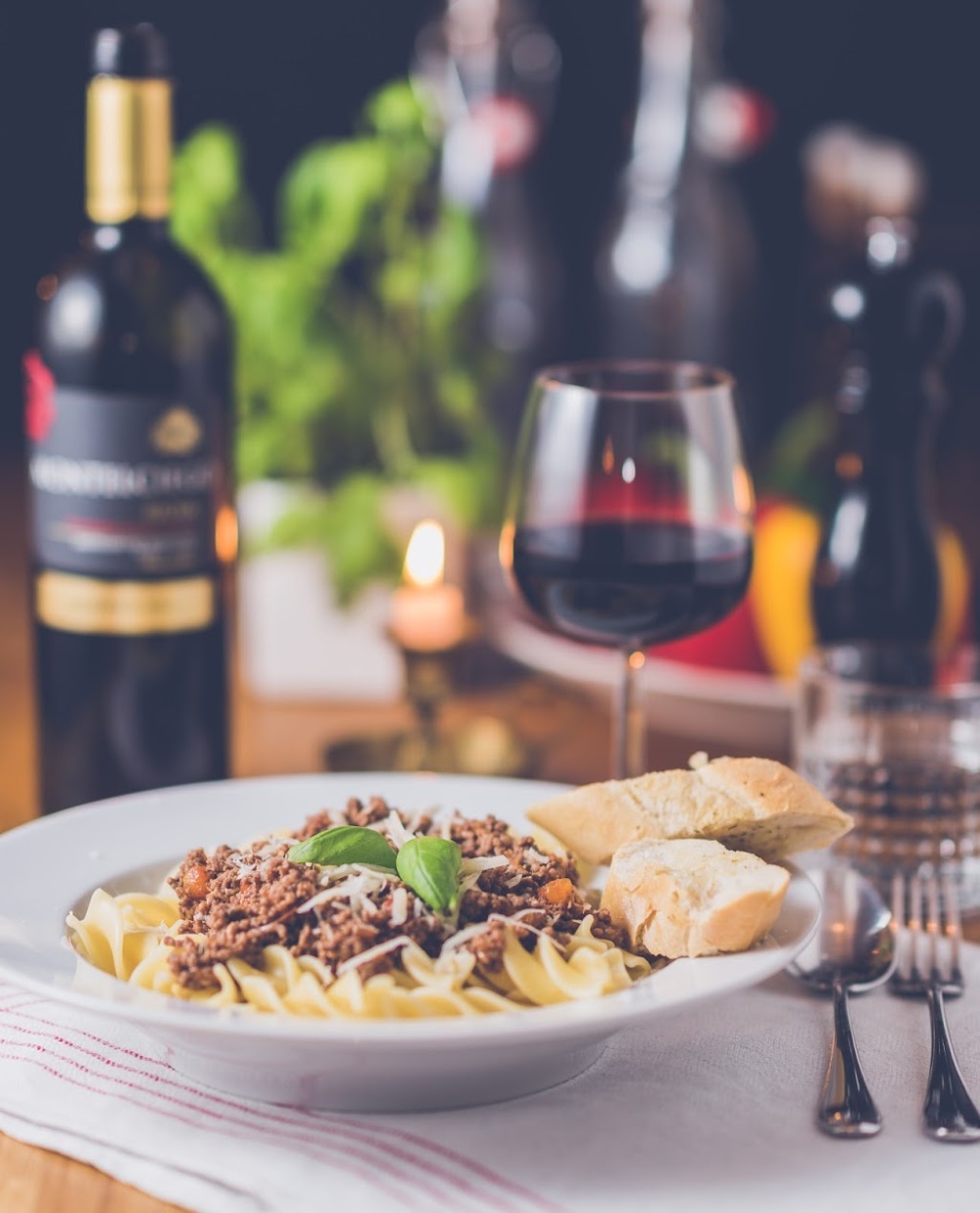 Choosing The Right Wine To Go With Your Meal
Relaxing with a meal from the backyard barbecue doesn't mean you have to settle for a soda or a beer. Wines red as well as white elevate a grilled steak, salmon, or ribs from picnic to paradise.
On a warm summer evening, a glass of chilled wine will take the edge off the heat and bring the flavors of the wine alive. White wines are normally chilled, but even some red wines can be put in the refrigerator for 10 to 15 minutes. The secret is to drink red wine slightly cooler than room temperature. But don't add ice to wine, this could quickly dilute the flavor. Watered down soda is yucky but watered-down wine is a travesty.
Don't be afraid to put a Beaujolais in the refrigerator. You want it chilled but not cold. The colder it is, the less you can taste the wine. You want to chill it to make the flavors brighter.
Sauces for summer cooking, such as in meats and salads, can guide enticing pairings with wine.
Sauces and dressings can vary widely, such as a light lemon zest for fish and chicken to a hearty, spicy sauce on chicken, beef, or pork. The sauce is not only on the meat we prepare, but it is also in the methods used to give our salads more flavor, finger sandwiches more zing, and light pasta dishes an extra layer of flavor.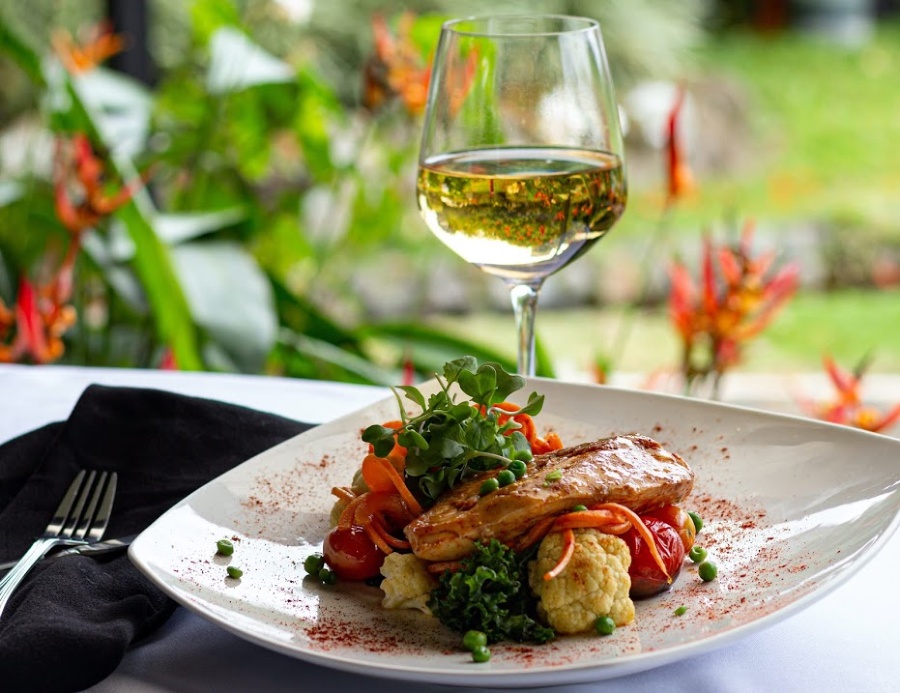 For salads with a vinegar base, such as pasta or greens, I recommends pairing with a fruity but lightly dry white wine with equal acidity.
A Sauvignon Blanc is usually a perfect match. For sauces with an olive oil or herb base on pasta or roast vegetables, try a mid-weight red like an Italian Barbera.
For grilled pork or fish, try a Gewurztraminer, originally from the Alsace region of France. It's made in a range of styles, from dry to very sweet.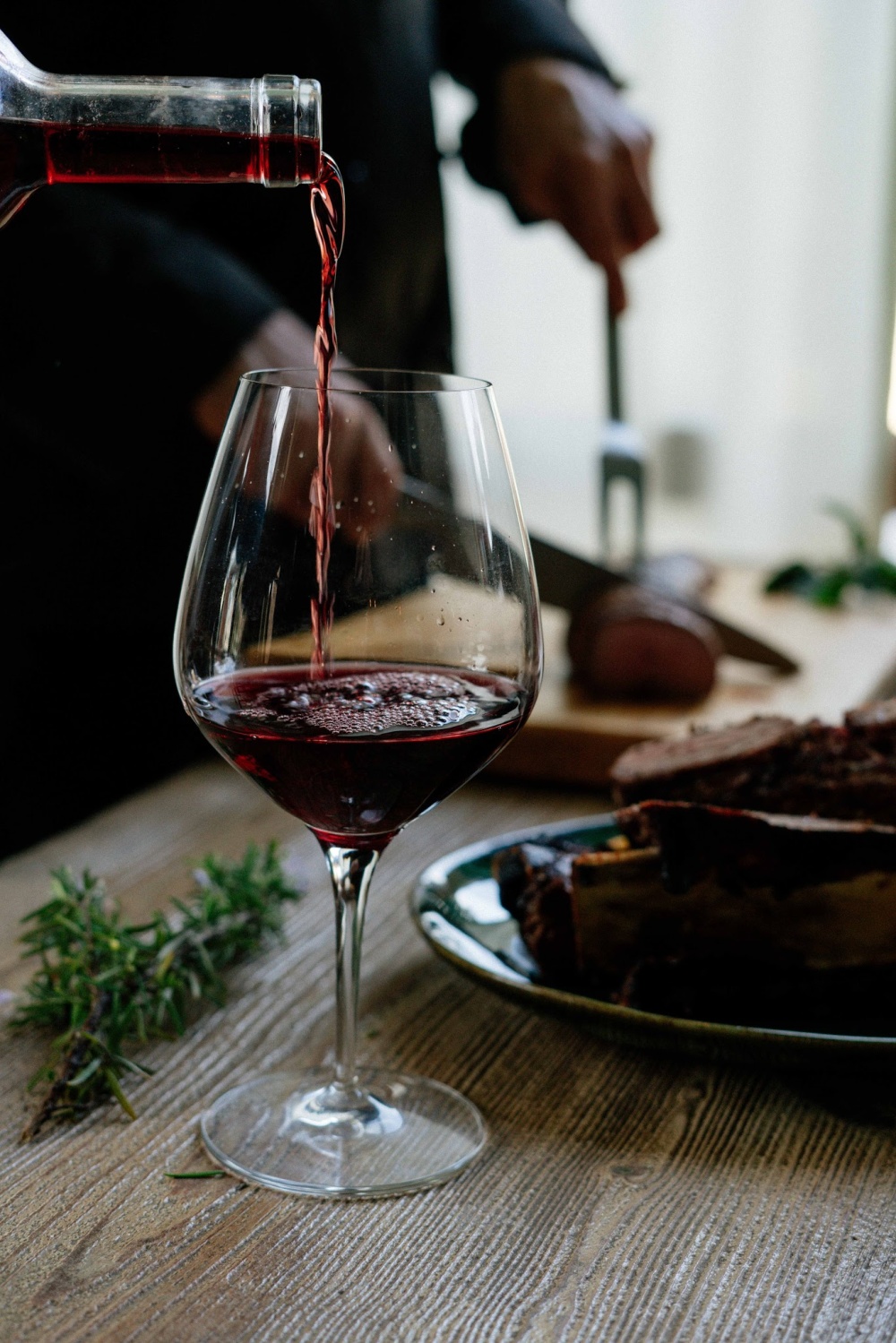 It takes a bold red wine to match a thick steak on the grill or ribs with heavy barbecue sauce. Pair carnivorous treats with Zinfandel, Shiraz/Syrah, or Cotes du Rhone.
All of these choices have the tannins to hold up a hearty sauce without being over-powering.
The category of wines known as "summer wines," usually simpler and sweet, are meant to be opened and enjoyed with friends and food. Wines with screw tops instead of corks are just fine because the wine won't last long enough to recork it.
They're meant to be drunk in their first year of life, not kept in the cellar for ten years. So you don't really need a cork.
For example, some stores stock the Portuguese wine Vinho Verde, which translates as "green wine," only in the summer. It's most definitely not foraging, it's meant to be drunk young.
When you're choosing a wine to go with a meal, ask a knowledgeable staff person at your favorite gourmet wine shop, grocery store, liquor store or at the restaurant if you are dining out. They can help you understand which wine will complement your meal and help you stay within your budget.
But the most important thing to remember is that wine is meant to be enjoyed, so drink the wine you want with the meal you want. Technically, the perfect pairing is the one that you enjoy the most. However, if you are interested in learning a bit more about Food and Wine Pairing Basics let this article guide you to helping discover more wines and pairings so that you can maybe find a new favorite.
How do you decide to choose your wine for your meals?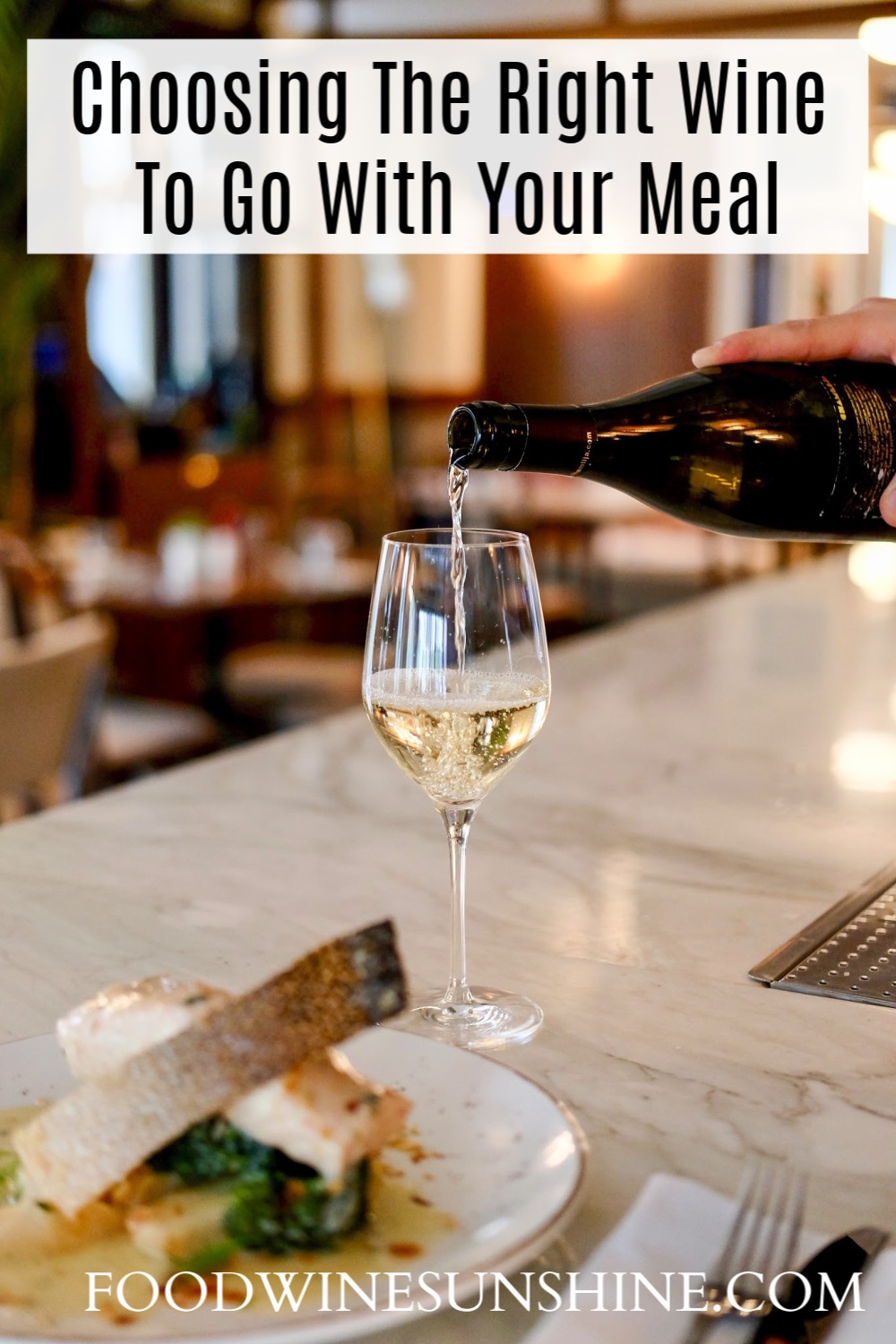 Cheers!
Be sure to check out Food Wine Sunshine on Facebook, Twitter, Pinterest, and Instagram for more wine tips, cocktails, healthy recipes, and fun things to do.