(Last Updated On: March 9, 2021)
Before you book your hotel, consider these important factors in how to choose where to stay among the Disney World hotels.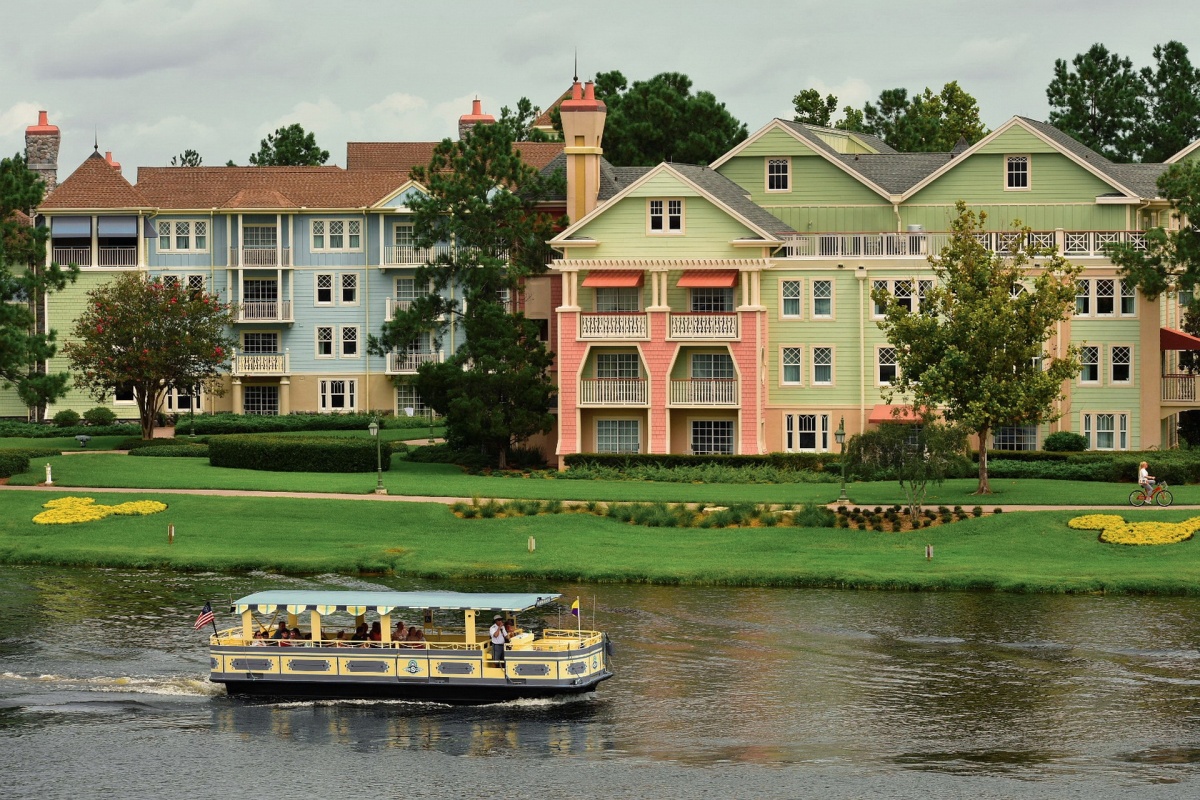 Choosing The Right Disney Hotel For Your Vacation
The best way to set your Disney vacation off on the right foot is to book a resort that makes the most sense for you and your family or whomever you happen to be traveling with. Picking your resort is not a difficult task, but there are a lot of fun and not so fun things to consider. Your choice in a hotel will impact your budget, and your time spent on Disney property in multiple ways. Before you book your hotel and start planning your Walt Disney World vacation today, consider these important factors in how to choose where to stay among the Disney World hotels in Orlando Florida.
Budget
Budget is a huge factor in choosing Disney World hotels because there are pricing tiers that the hotels are grouped into. If you have a small budget, you should consider a value resort or a Good Neighbor hotel. With a Good Neighbor hotel, you get less Disney in the environment, but they are still fairly Disney centric. With a non-Disney hotel on-property, you pay less but get more in terms of quality compared to the Value resorts. If you have more to spend on your experience, the Deluxe Disney World hotels are the best. However, you may not take advantage of all the amenities you pay for while you are there.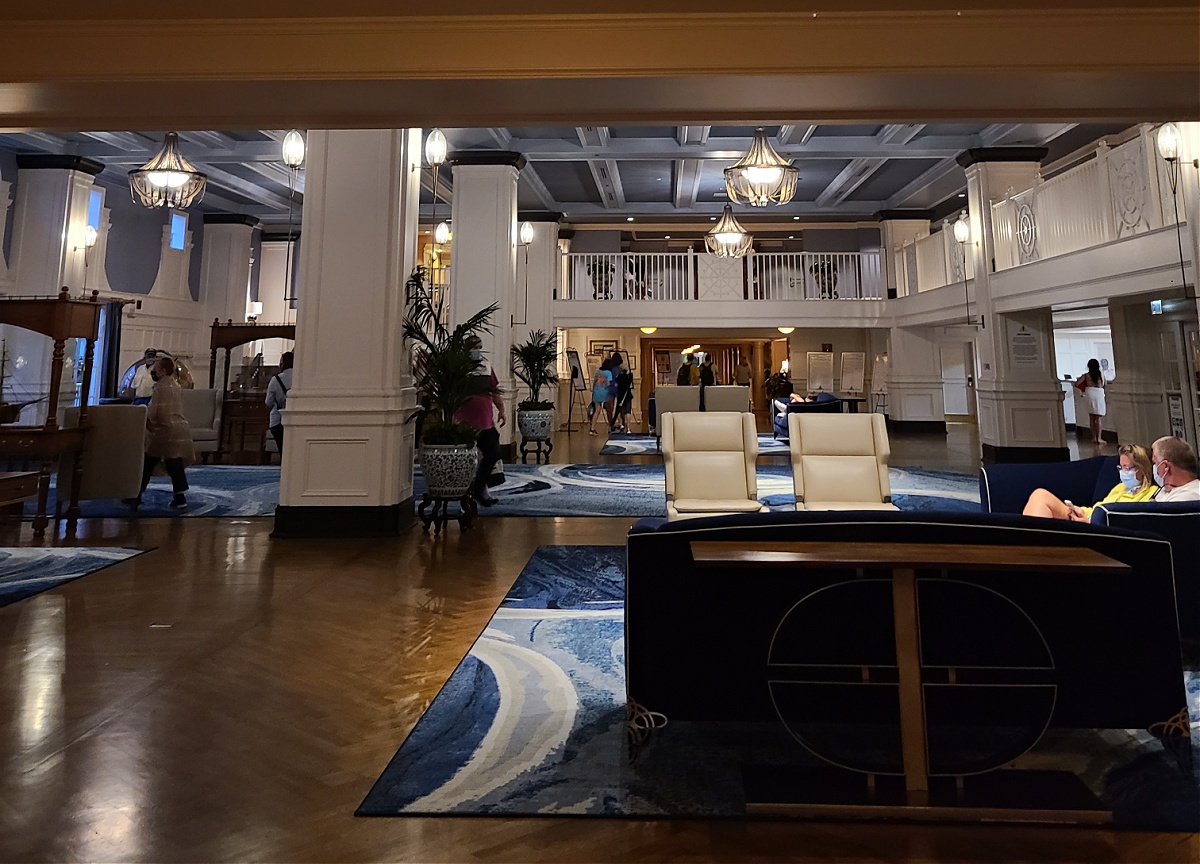 Location
Location is key. You can pay less and stay farther away from everything, or you can pay more and be right next to your favorite park. There are five different resort areas to consider before you book your Disney World hotels. The Magic Kingdom is comprised of hotels around the Seven Seas Lagoon and Bay Lake. Epcot and Hollywood Studios have a set of deluxe hotels within walking distance, Boardwalk and Yacht Club are two of my favorite Disney hotels. I love being able to walk to Epcot from Boardwalk and Yacht Club, especially when Epcot has one of their amazing festivals going on! Animal Kingdom also has a resort area as do ESPN Wide World of Sports and Disney Springs.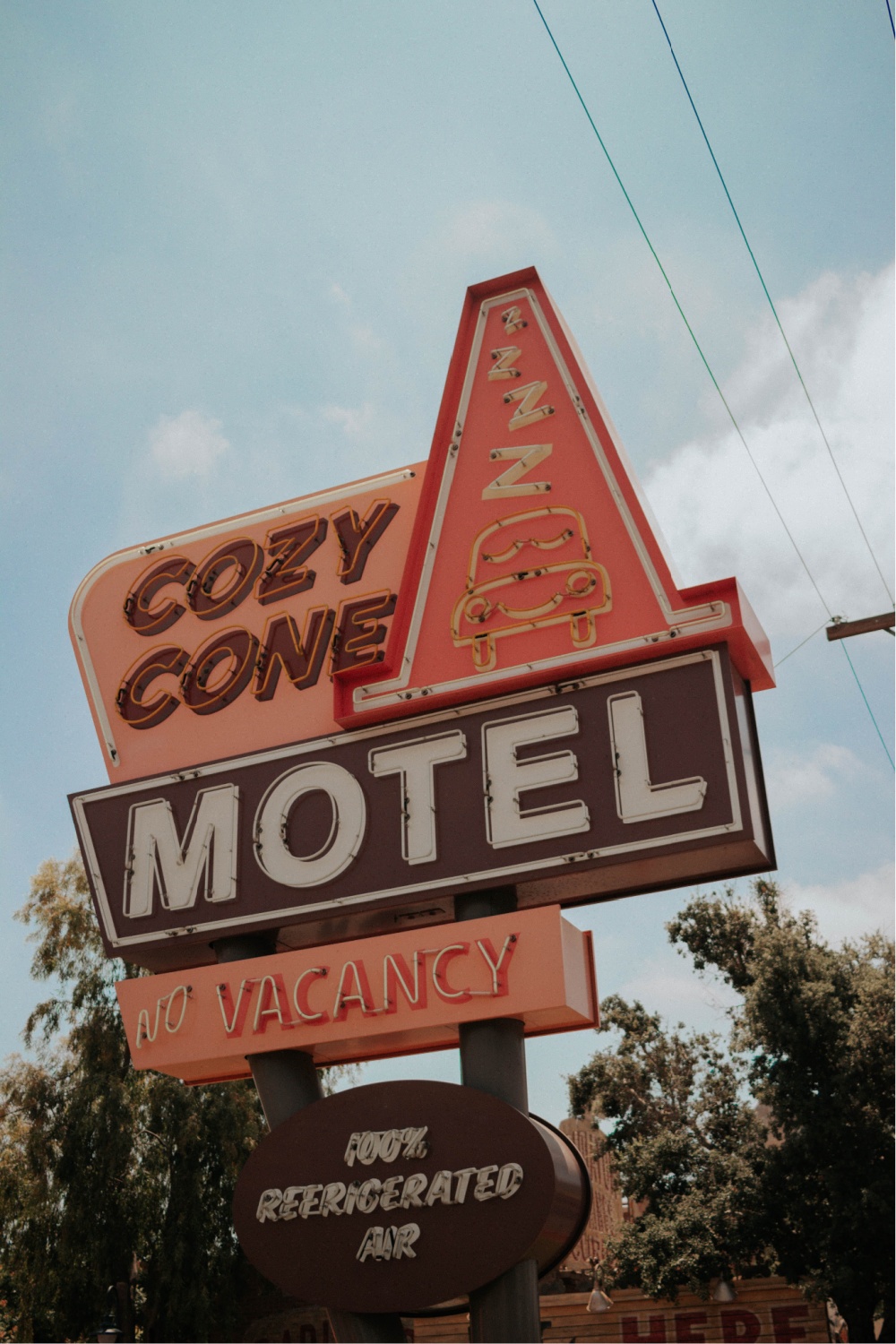 Theme
If a theme is important to you there is only one clear choice among the value resorts. That is Art of Animation. For moderate and deluxe resorts theme is a much bigger deal. Among moderate Disney World hotels, you have a choice of Port Orleans Riverside, Port Orleans French Quarter, Caribbean Beach, and Coronado Springs. Deluxe resort themes range from Polynesian to Pacific Northwest, to Old Key West, an early 20th-century east coast boardwalk and more. The higher the cost, the more detailed and elaborate the theming is. Some hotels have very expensive cabins/bungalows that take the theming to an entirely new level.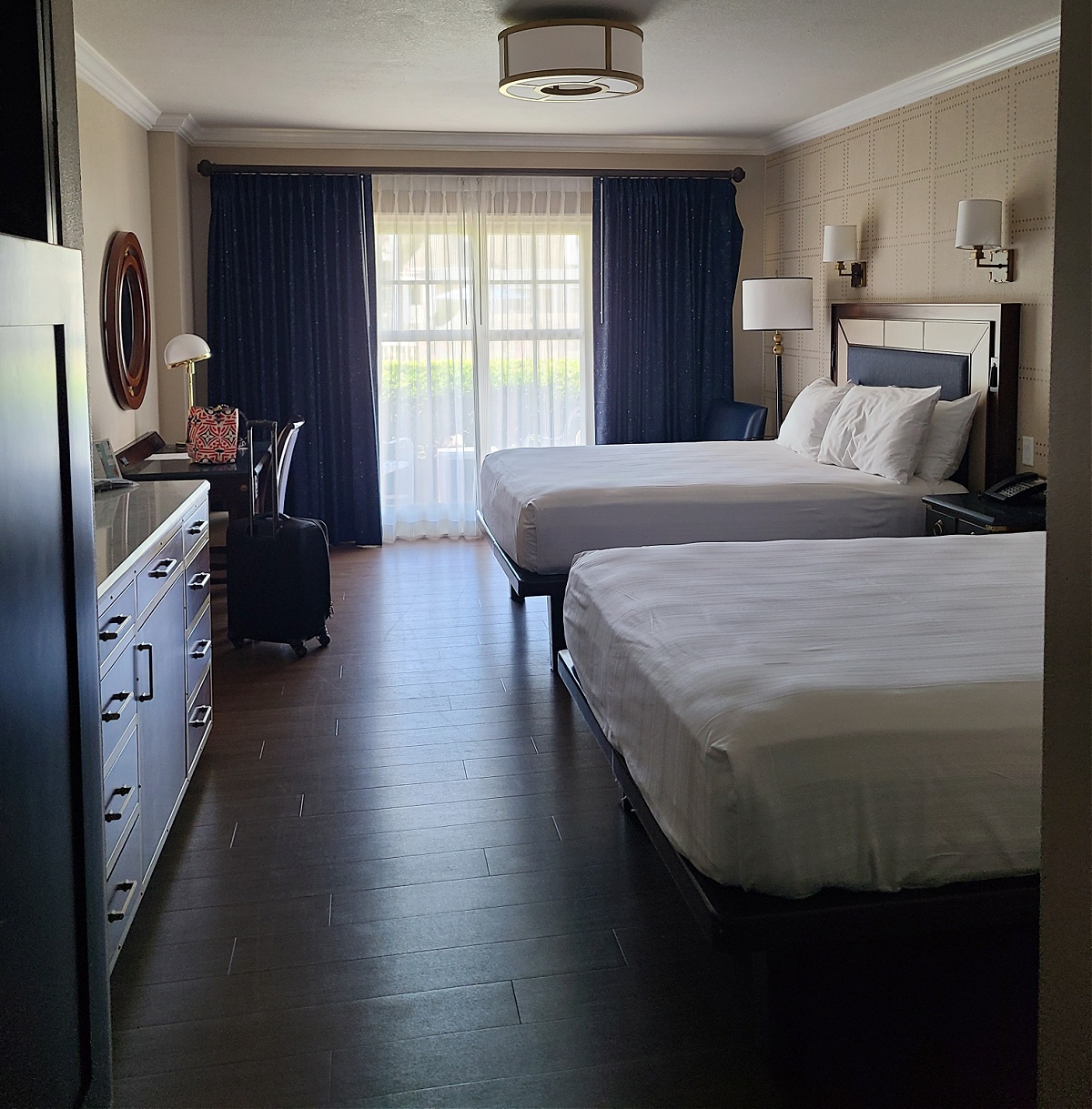 Transportation
Another very important factor in how you spend your time at Walt Disney World is how you get around. How you get around depends in part on the Disney World hotels you book. The best transportation is available to guests at the deluxe resorts. They tend to have boat access and some have monorail stations. The exception is Animal Kingdom Lodge which is solely reliant on buses. Value resorts rely exclusively on buses too, except Art of Animation and Pop Century. Those two have the Skyliner system along with Caribbean Beach and the new Riviera. Watch out for these Skyliner resorts if you don't plan to ride the system. Disney is cutting back on the bus schedule for these Disney World hotels.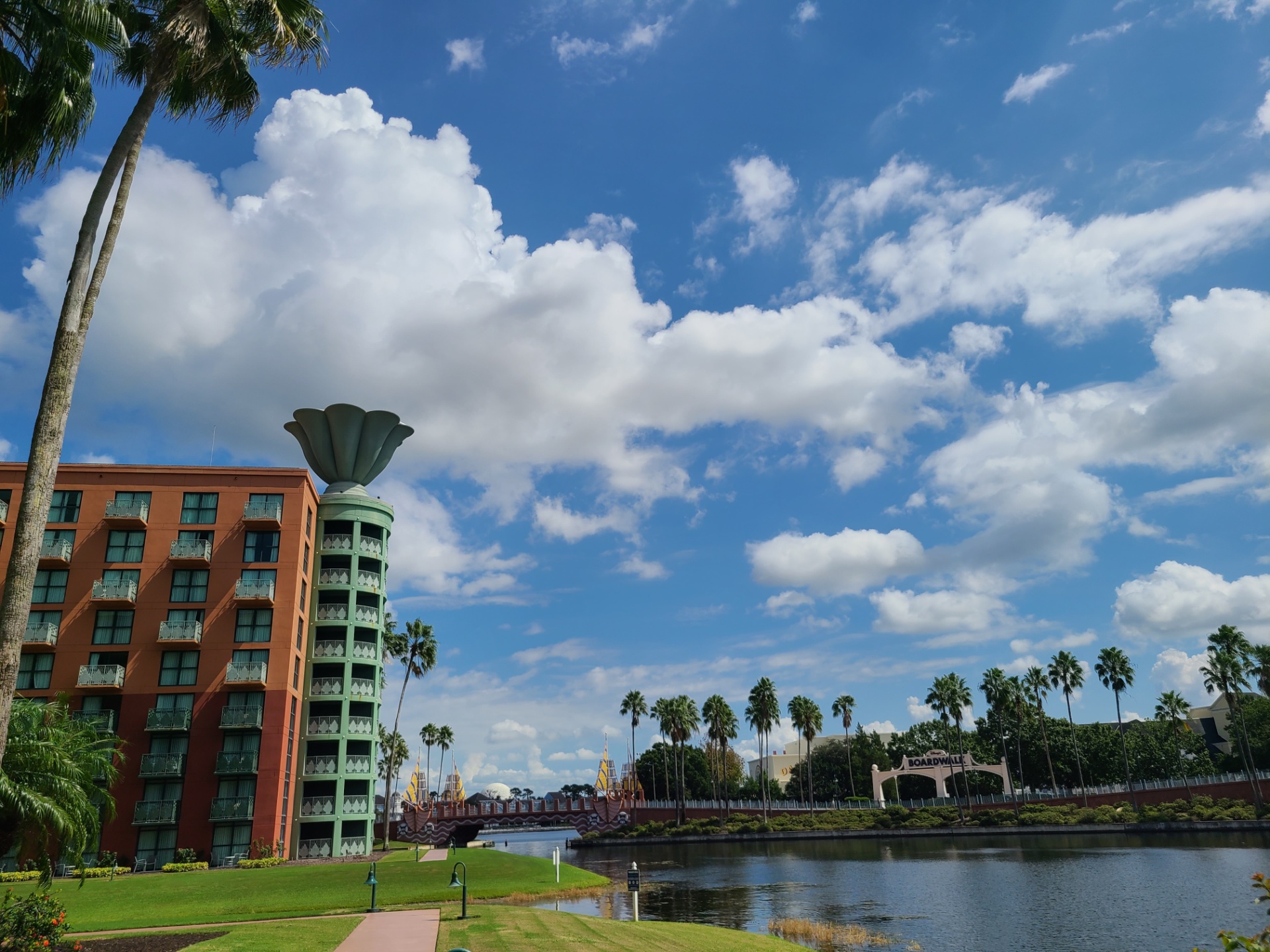 Once you nail down your preferences your choice will be easy and it will help facilitate your ideal Disney vacation!
What is one of your favorite Disney World hotels?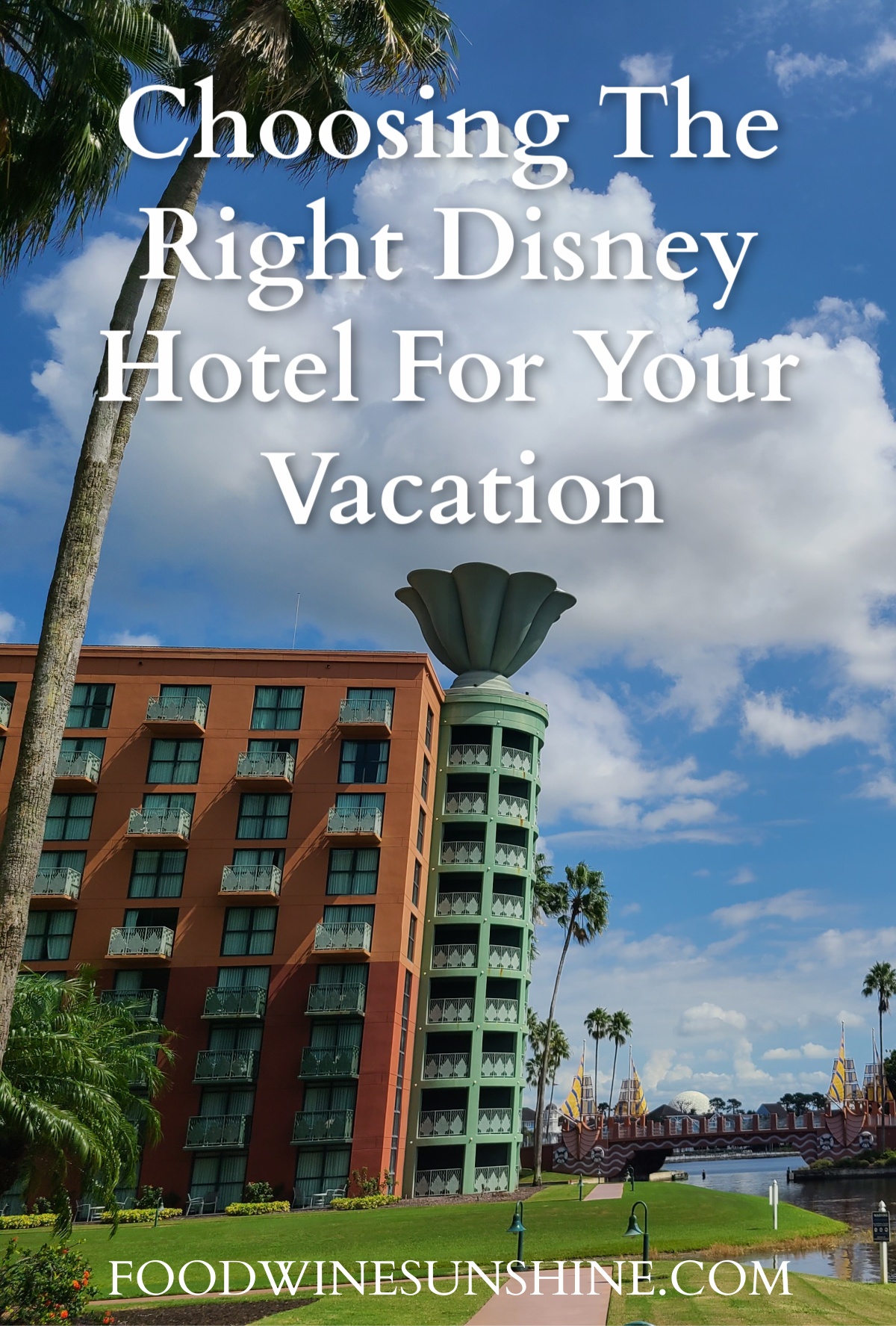 If you are visiting the parks, be sure to check out the different festivals at Epcot, Star Wars Galaxy's Edge and the Mickey's Very Merry Christmas Party is always one of our favorites.
Be sure to follow me on Facebook, Twitter, Pinterest, and Instagram for more things to do in Florida, healthy recipes, and more.