(Last Updated On: January 22, 2021)
Looking to swim with manatees? Learn more about the one of the best places to snorkel alongside manatees and discover a beautiful Florida Staycation idea. While my family and I were hosted on our visit, our opinions and love of Crystal River are our own.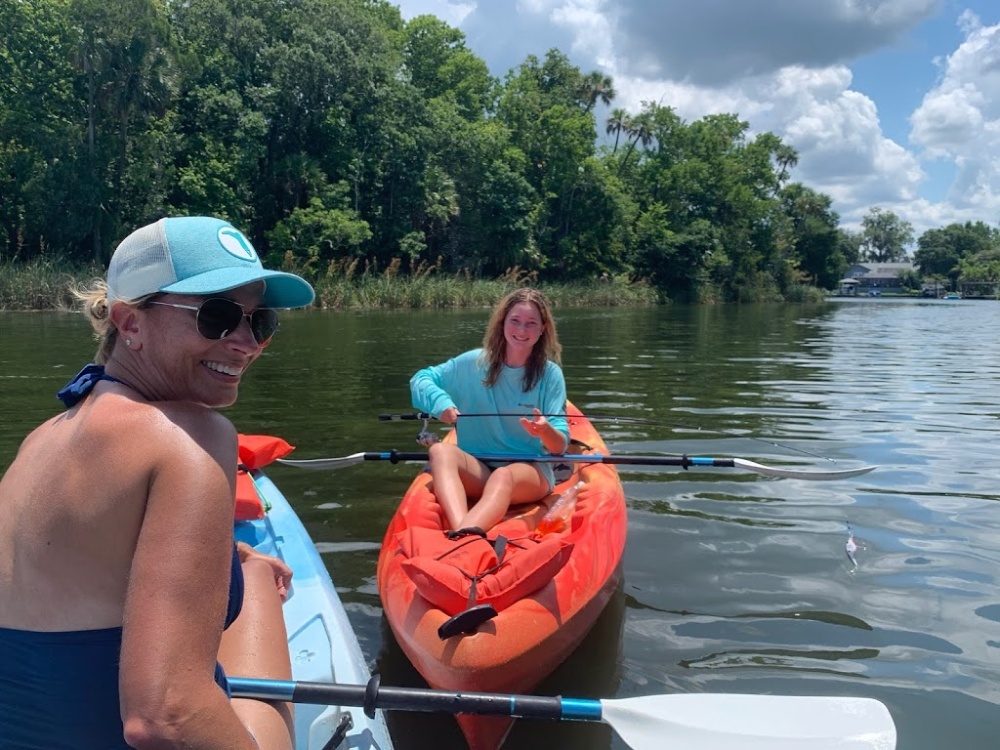 Best Places To Swim With Manatees in Florida
Florida Staycations
Are you looking for some fun outdoor activities to do with the family? I know we have been! With everything going on, it was very important to me as a parent to make sure the kids are still enjoying their summer. And safely. So we have been doing a lot outdoors. But, eventually (well, pretty quickly) we run out of ideas to do at home. We have gotten a little creative in our adventures and I have to say that our favorite excursion so far has been seeing the manatees at Crystal River.
We decided that a staycation was in order, so we drove about an hour north of Tampa and stayed at Plantation on Crystal River.
"Staycation" is the trendy play on words meaning a stay at home vacation, or a taking a vacation close to home. Many families are opting out of traveling too far this summer. Sometimes you fail to stop and appreciate local sights and attractions. This is the summer to remedy that omission. You can become a tourist in your own hometown.
Using imagination and creative planning, the "staycation" can be as fulfilling as the traditional annual vacations of summers past. Even more!
From the moment we walked into Plantation on Crystal River, I felt like I was in "Old Florida." There are huge trees bordering the river that heads out to Kings Bay. There are boats going in and out searching for the best fishing spot or just taking a relaxing cruise on the water. Sitting at the pool you had a beautiful view of the river. No white sandy beaches, but there is lush grass and gorgeous landscape that makes you really appreciate mother nature. We saw manatees within minutes of getting to out hotel room! We walked right out of our room, across our patio and to the water and we saw two manatees right there! The kids and I were so excited!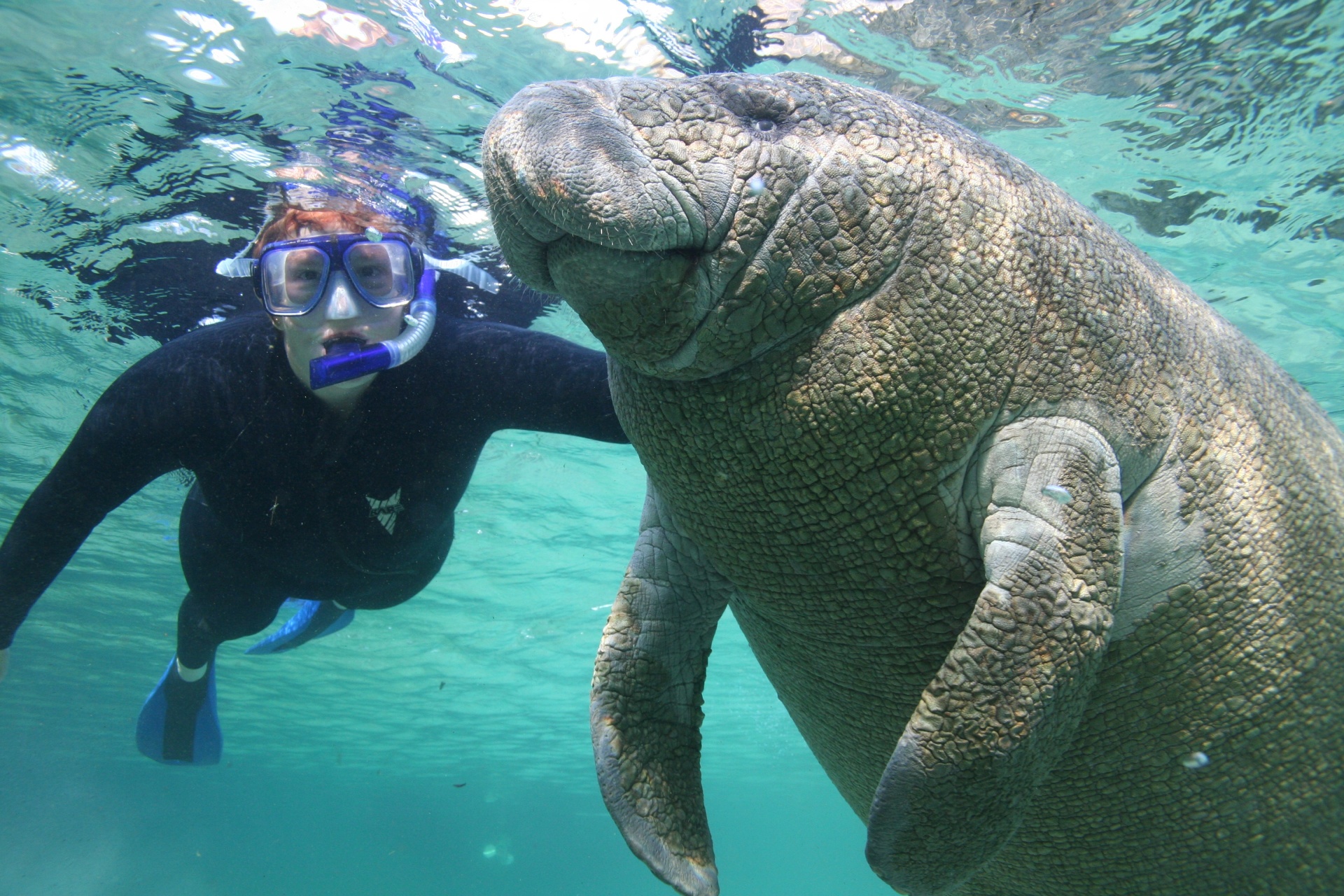 While seeing the manatees there by the resort was really neat, swimming beside them on the Plantation on Crystal River Manatee Tour was incredible.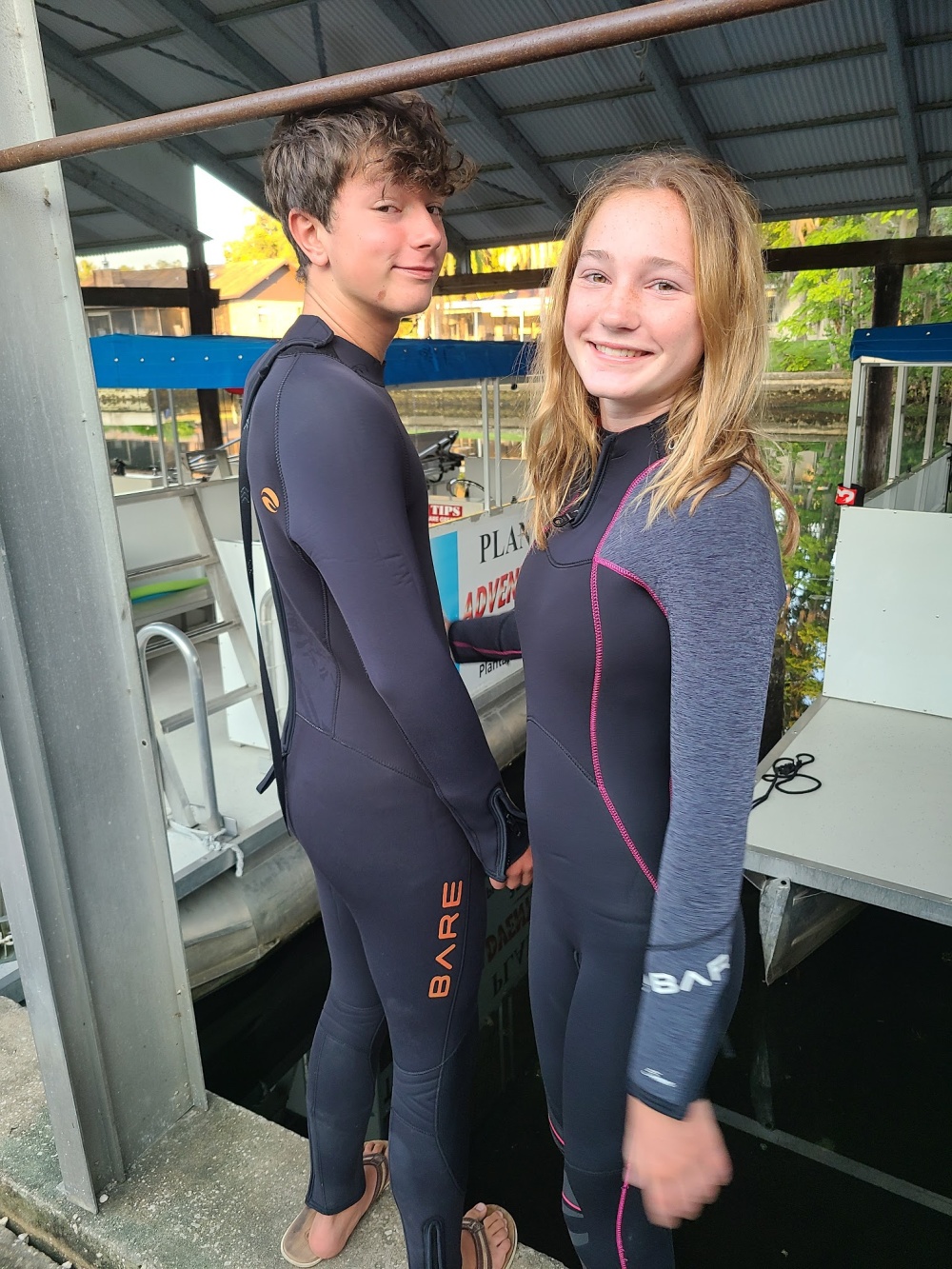 And as an added bonus I laughed hysterically watching my children put their wet suits on. We woke up at 6:45 a.m. and headed to the Adventure Center at Plantation on Crystal River where we prepared for our 3 hour manatee tour. We watched a video on the safety of these beautiful creatures, put our wet suits on, got our snorkels and then headed out on a pontoon boat where our two guides took us to swim with the manatees.
Our guide was wonderful about making sure we not only saw manatees, but ensured that each of us had the opportunity to get up close! No touching manatees though…whether you are on a tour or out in the wild. It was amazing watching the manatees swim, eat and go about their mornings while we very quietly watched.
After watching the manatees we cruised over to the Three Sisters Springs where we jumped out of the boat again and our guide gave us the history of the springs and allowed us to snorkel around the explore. When we were done swimming they had hot cocoa and coffee on the boat ready for us. You wouldn't think in Florida in the summer you would want either of those, but swimming in 72 degree water is definitely chilly!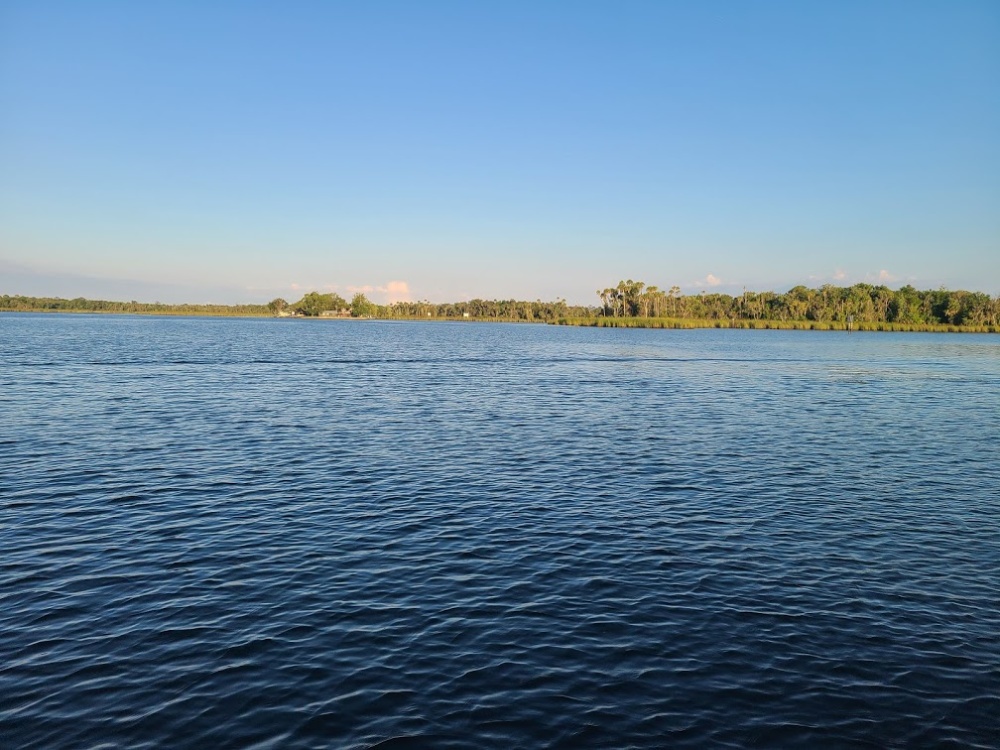 The Snorkel with the Manatees Tours at Plantation on Crystal River start at just $65. You can learn more about the manatee tours and schedule your visit here.
One of the best places to swim with manatee is indeed Crystal River. In fact it is the only place you can swim with manatees in the winter because the water temperature is always 72 degrees. In the winter hundreds of manatees will come to Crystal River to take advantage of that "warm" water temperature.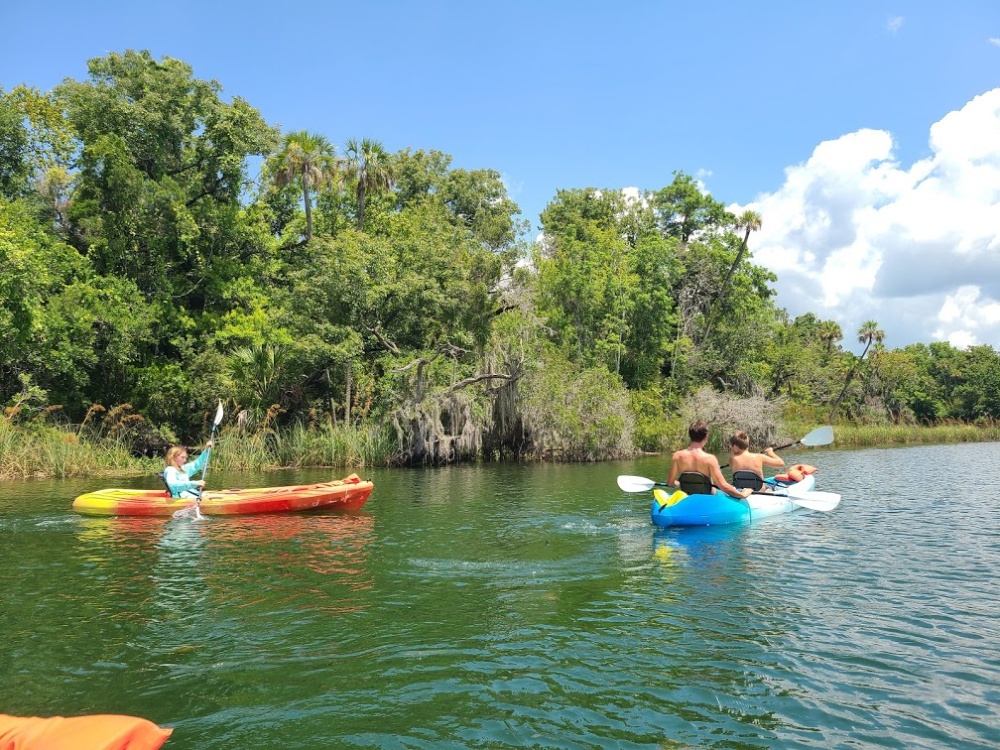 While you are at Plantation on Crystal River be sure to check out all the fun outdoor activities. The kids and I also went kayaking and fishing. You can also go golfing on their 18-hole golf course and/or 9-hole executive course, take a sunset cruise, go paddleboarding, rent a boat, charter a boat, and if you happen to visit between July 1st and September 24th you can also go scalloping.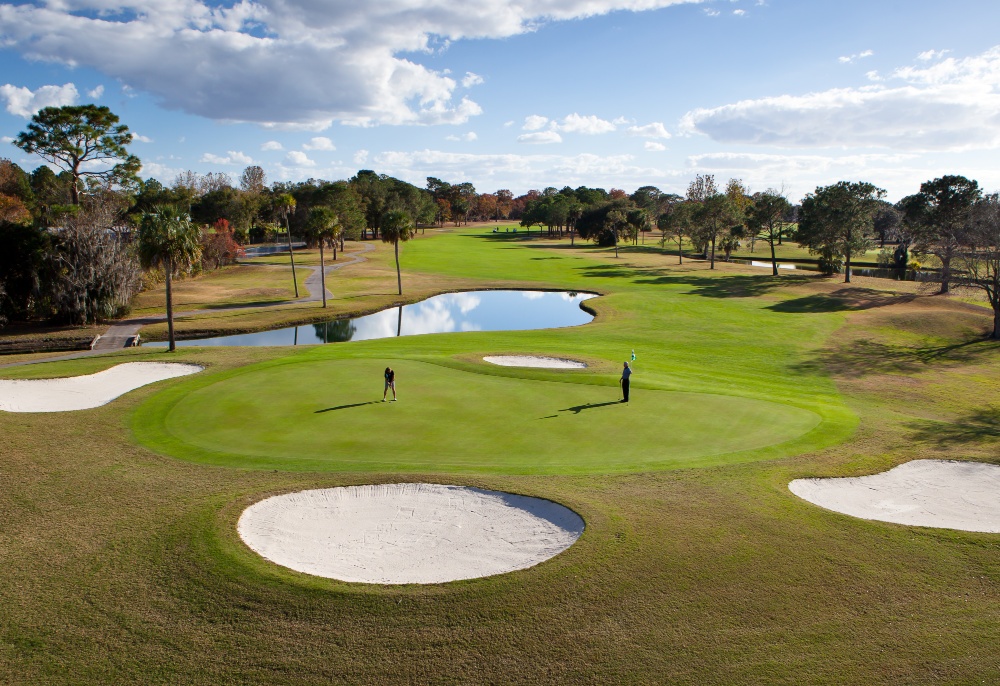 Have you ever been scalloping? My neighbors took my kids one year and they said it was such an unique experience. A popular activity for families, scalloping is like snorkeling, but with the simple addition of a mesh bag for storing the harvest. Most scallops can be found in the shallow grass flats of the Gulf of Mexico that range anywhere from three to six feet deep. Only two to three inches in length and located inside a fan-shaped shell, the scallops can be easy to spot with their 30-40 bright blue eyes, but provide a good chase, since all those eyes help them detect predators. Once daily scallop limit has been reached, they can be prepared by the hotel for a delicious cook-your-catch meal. Guests are asked to help protect the precious waters by not putting empty scallop shells back in the water.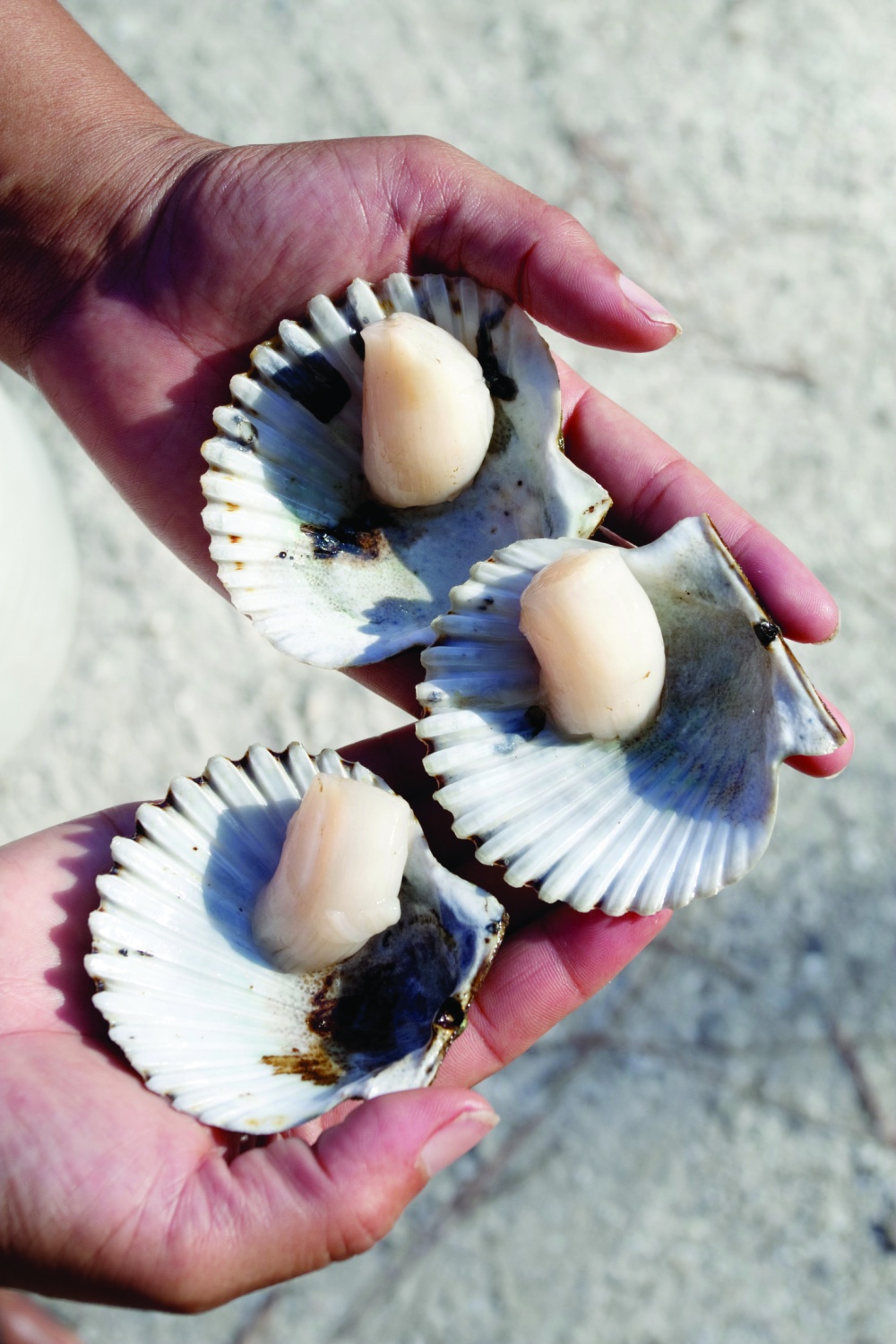 Plantation on Crystal River has two different scalloping packages, one for a guided package that includes a room stay and one for those that bring their own boat that also includes a room stay.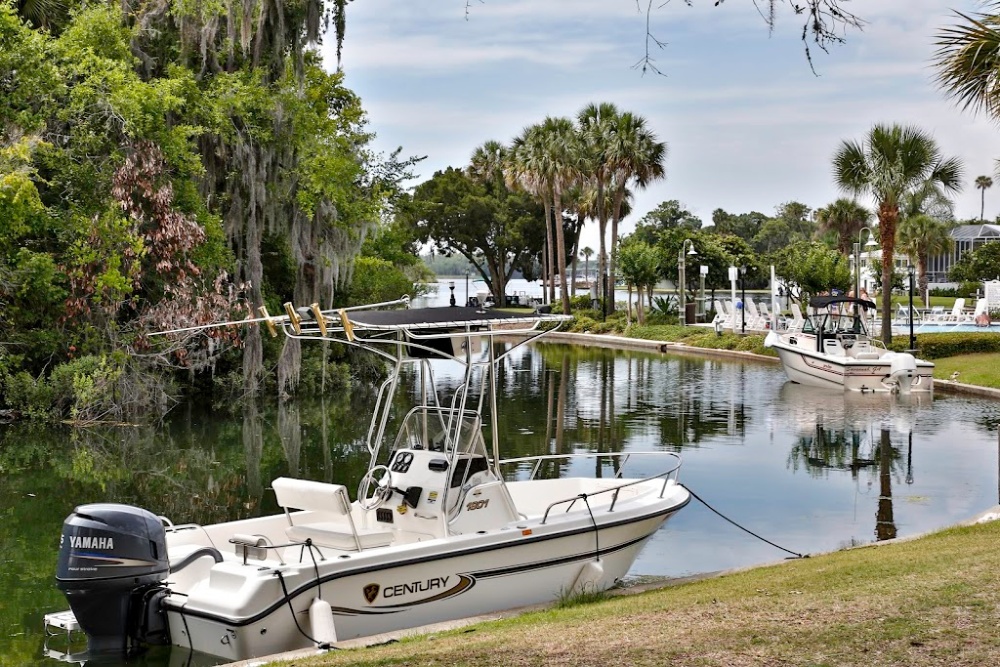 Plantation on Crystal River has over 1,600 feet of seawall, so overnight guests can tie up their boats at any of over 80 spaces.
So, while you are planning your fun outdoor activities this summer, I strongly recommend planning a staycation at Plantation on Crystal River. There is so much to do and see (like swimming with the manatees!), you will forget that you are so close to home.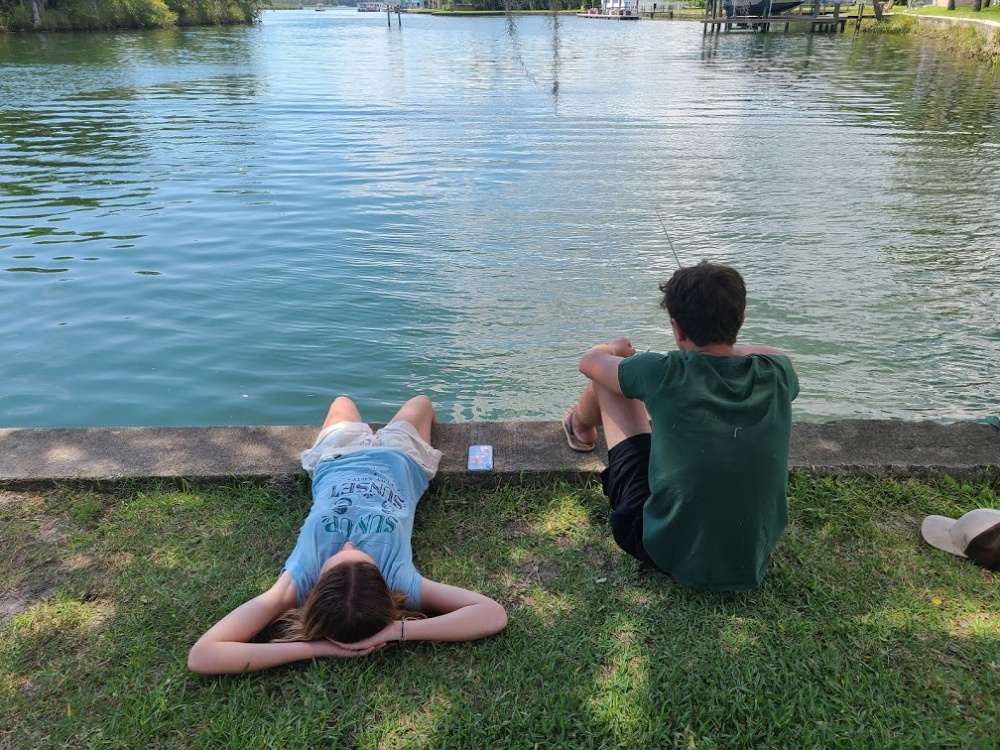 Tips to maximize the enjoyment of your family staycation:
Gather a consensus
Discuss the idea of spending vacation time locally with all family members. Receive input about what activities and leisure time is preferred. Determine together the style of your "staycation." Will you be roughing it, i.e., pitching a tent and camping out in the backyard or at a local campground? Will you be treating yourselves to some luxuries, like fine dining and a brief stay at a hotel with amenities? By communicating and planning in advance, excessive expectations and minor disappointments will be aired and resolved. If you decide to stay at Plantation on Crystal River, I promise you there will be no disappointments.
Make advance preparations
Staying close to home creates a challenge for stepping out of the usual routine. So think outside the box…or just outside 😉 Think of all the fun outdoor activities you can do and enjoy as a family.
Record your activities and adventures
Take plenty of photographs and videos just as you would on a trip to another location. When your children go back to school in the Fall, there will be the usual show and tell pictures to accompany their "What I did on my summer staycation" essay. You will have memories of what might turn out to be one of the best summer vacations.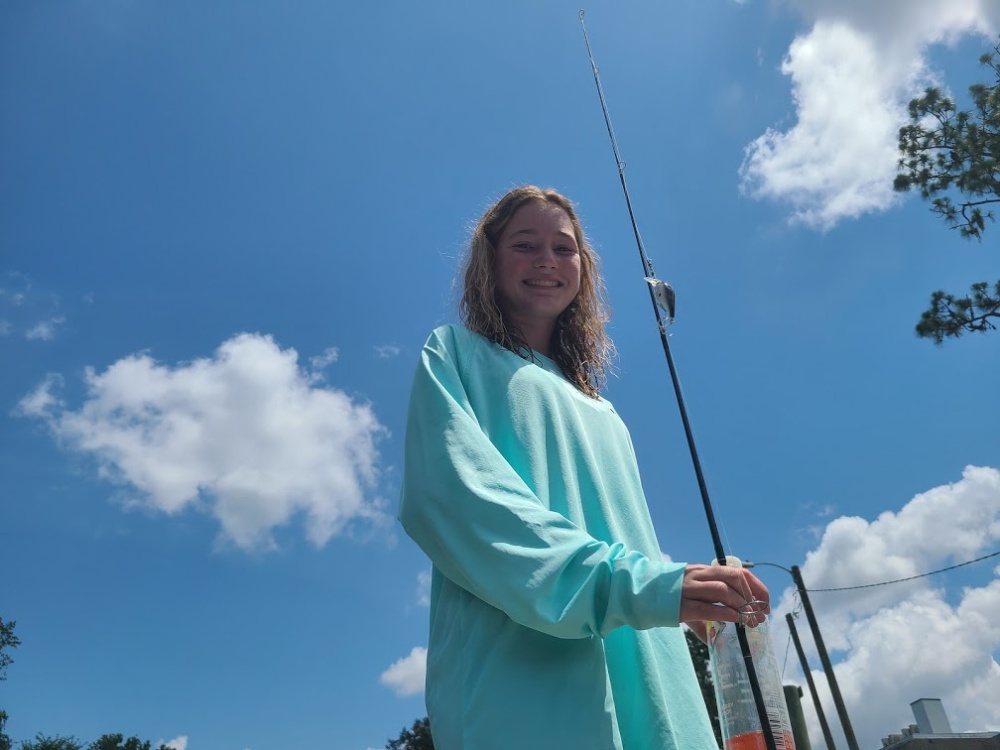 Additional hints and tips to enhance your "staycation" experience:
Peruse local restaurants not previously visited. And if you don't want to go far, there are several dining options at Plantation on Crystal River.
Take advantage of the opportunity to visit attractions and entertainment venues your hometown area has to offer.
Purchase souvenirs as a keepsake and reminder of your adventures
Get a spa treatment, or give yourself a day of "spa" pampering at home.
Fill your days with fun exercise activities: Hiking, biking, swimming, and nature walks. All of which you can do at Plantation on Crystal River.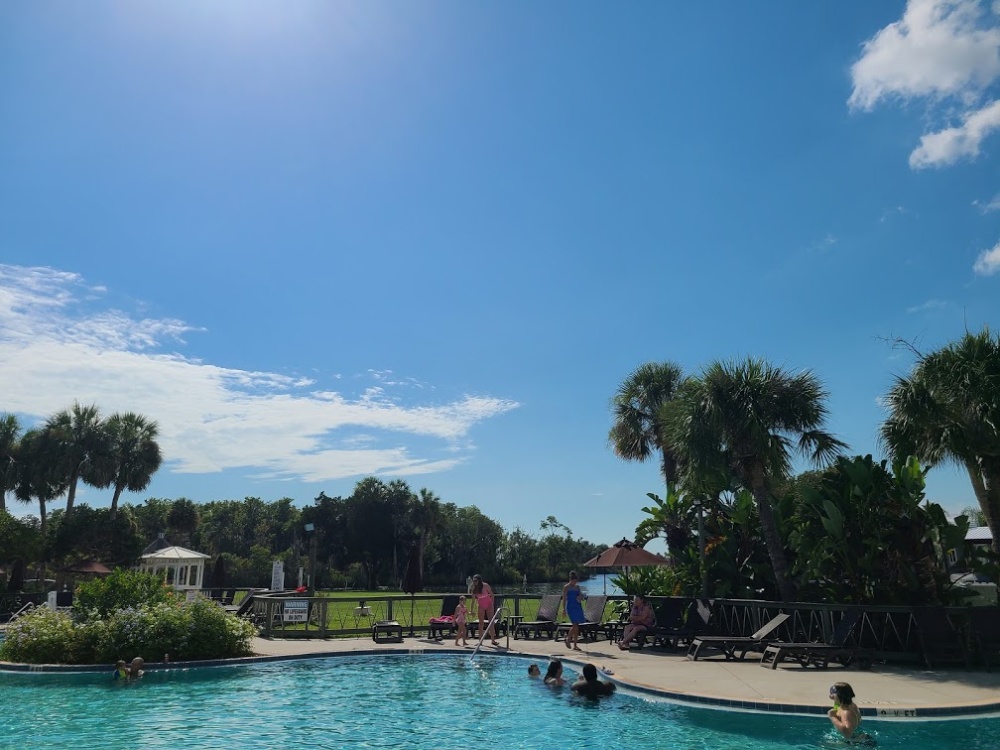 Putting the same planning and thought into your stay-at-home vacation as you would traveling to some distant location will give the added benefit of quality time with your family and a refreshed spirit when your vacation is over.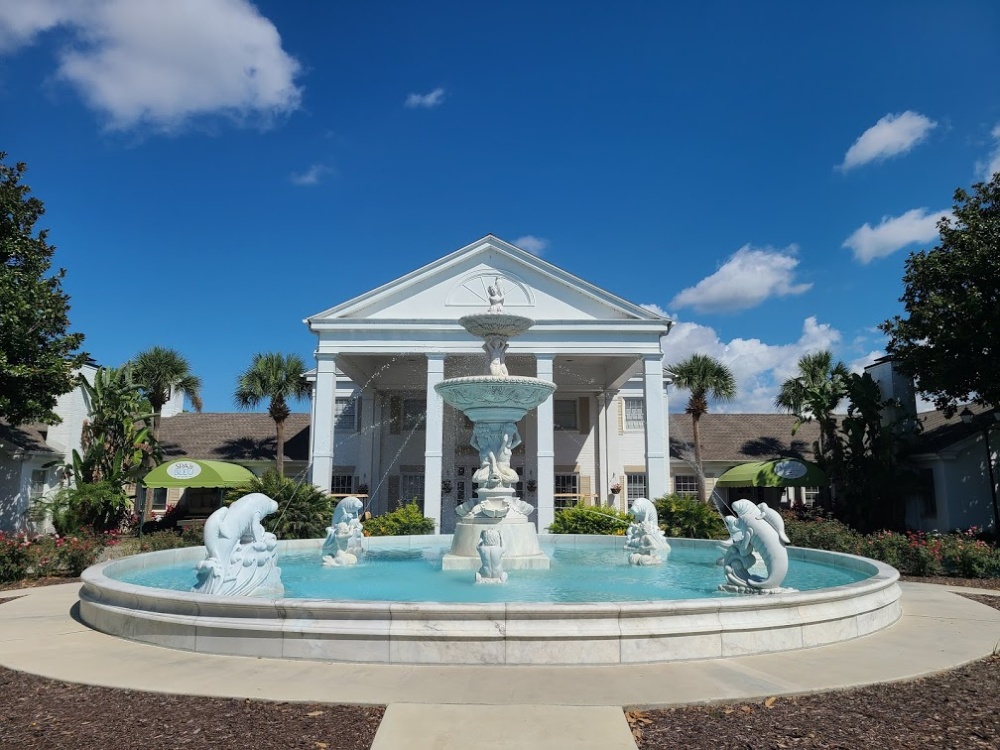 Will you be planning a staycation this summer? Will your staycation include swimming with the manatees too?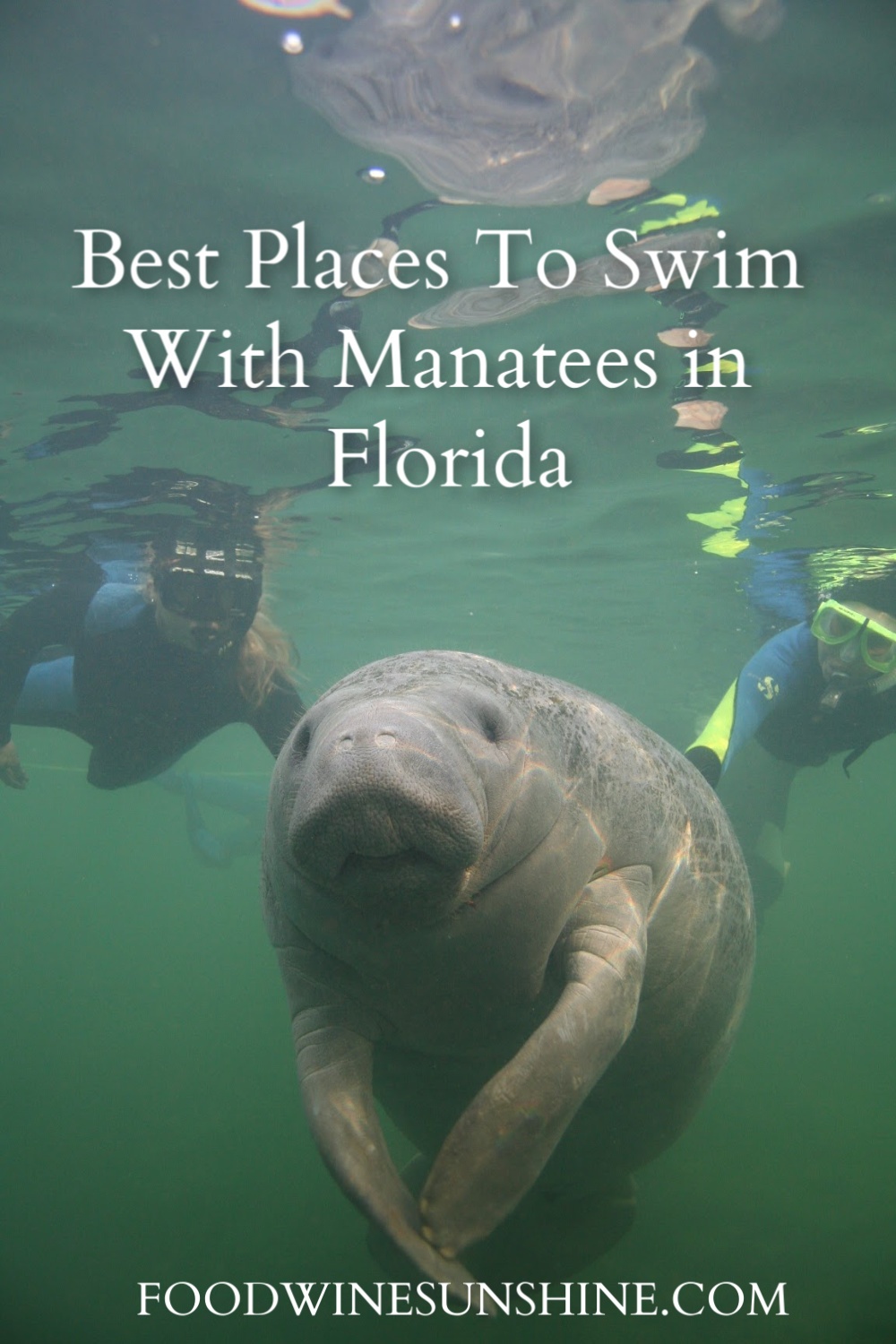 Check out Plantation on Crystal River online and stay social by following on Twitter, Instagram and Facebook. Plantation on Crystal River is located at 9300 West Fort Island Trail, Crystal River, FL 34429.
Be sure to follow me on Facebook, Twitter, Pinterest, and Instagram for more things to do in Florida, healthy recipes, and more.