(Last Updated On: February 23, 2021)
Looking for fun Things to Do in Tarpon Springs Florida? Look no further! Here are the best Things to Do in Tarpon Springs, either on a solo adventure or with kids.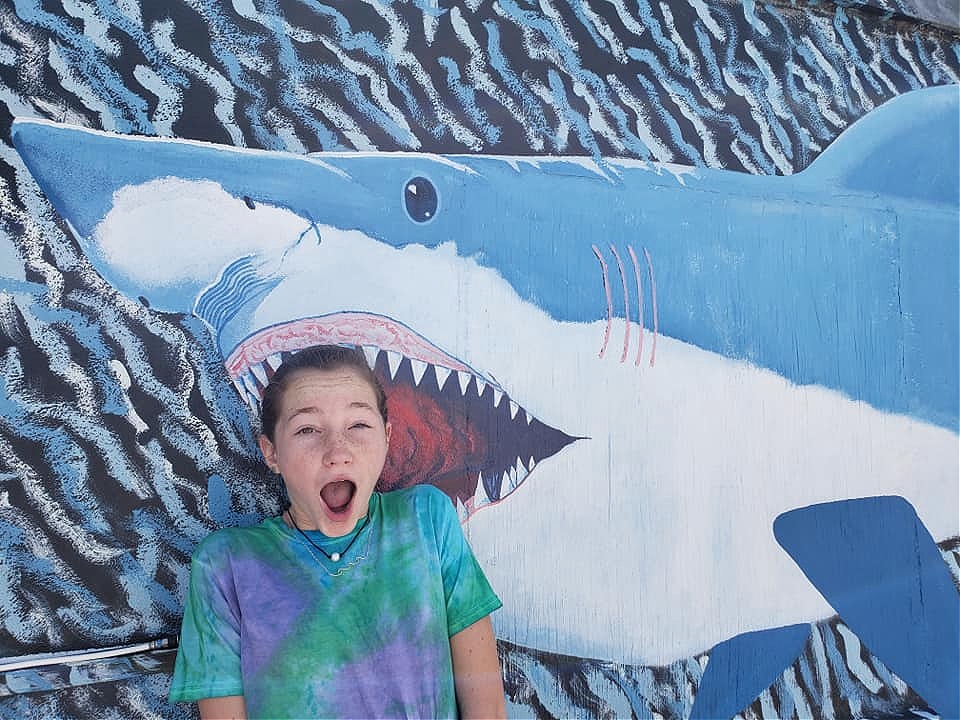 Top 12 Things To Do In Tarpon Springs Florida
Tarpon Springs is a beautiful city filled with culture, great food, and family-friendly fun. Located just 30 miles from downtown Tampa, it an unique destination that is definitely worth visiting. While it doesn't attract as many tourists as other cities in Florida; such as Orlando or Miami, it does attract students hoping to study at the Tarpon Springs campus of St. Petersburg College and those looking to be immersed in Greek culture. Whether you're visiting a child at school or you're passing through on your way to another city, consider spending some extra time here!
Beach-lovers, foodies, and art connoisseurs will find endless things to do in Tarpon Springs Florida. Some of the attractions on this list are also free, so you can enjoy this city on any budget. Get ready for a unique vacation the whole family will enjoy!
Best Things To Do In Tarpon Springs Florida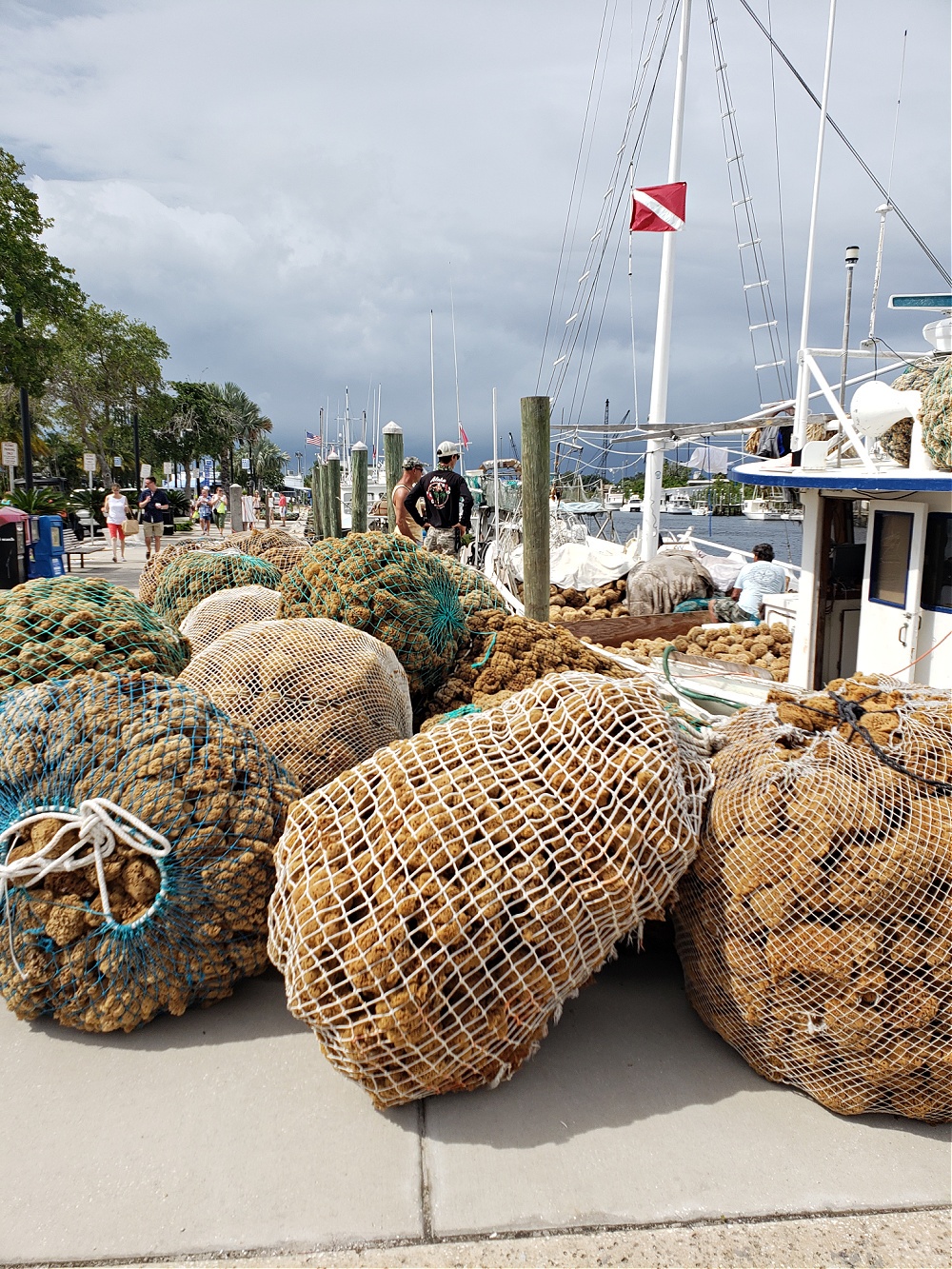 You can't visit Tarpon Springs without spending time at the sponge docks located on the main boulevard, Dodecanese Boulevard! A favorite spot for both locals and tourists, this is where you'll find some of the best restaurants and gift shops in town. You'll likely wind up by the docks if you're checking out the city's attractions, so make the most of your time there by walking around and chowing down!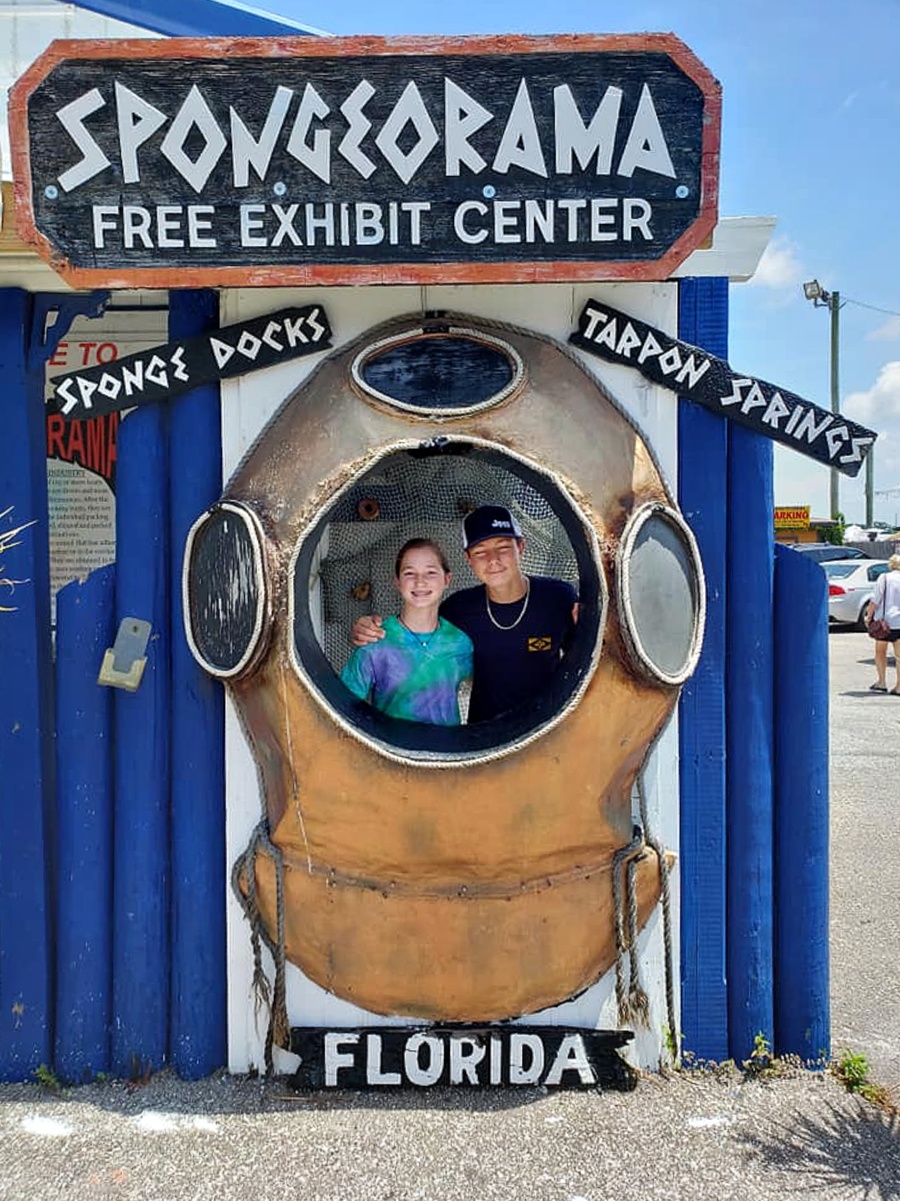 If you're still wondering what makes the sponge docks so important, you can learn more about the sponge industry at this factory and museum. After watching a short film about Tarpon Springs' natural sponges, browse the shop for unique and authentic souvenirs. While the museum and movie are free, you'll definitely want to bring your wallet for the shop!
Spongeorama is open daily from 10:00am-6:00pm and is located right on Dodecanese Boulevard. The factory is located right along the sponge docks, so it's close to food and other fun attractions to visit once you leave.
Head to St. Petersburg College Tarpon Springs Campus to find this art museum filled with 20th and 21st century pieces. The LMRA's ever-changing exhibitions make the museum worth visiting more than once – if you stopped by last semester, it's bound to look different this term! Visitors can also participate in workshops and family-friendly activities, like a self-guided "treasure hunt" that gets kids excited about art. If you're already going to be on campus during your trip, don't leave without seeing what's on display!
The Leepa-Ratner Museum of Art is located at 600 E Klosterman Rd Tarpon Springs, FL 34689 and is free for its members, college students with ID, those actively in the military, and guests under 18 years old. Otherwise, admission costs $10 for adults and $8 for seniors.
Tarpon Springs is known for its large Greek-American population, so it's no wonder that the city is home to some incredible Greek restaurants. Among the most well-known local establishments is Hellas, whose baklava is to die for. Grab at least one meal from here while you're in town, and be sure to bring home some baked goods, too!
Hellas operates a wholesale bakery as well as a retail bakery and restaurant. When looking up directions to the restaurant, use the address on Dodecanese Boulevard.
See Native American artifacts, watch a documentary about the city's sponge industry, and learn more about Tarpon Springs' Greek roots at this niche local museum. You'll find the building in Craig Park, not far from where the area's first settlers lived. Tarpon Springs may be a small city, but it's filled with rich history – by the time you leave the museum, you'll have a whole new appreciation for your vacation spot!
The Tarpon Springs Heritage Museum is located at 100 Beekman Ln Tarpon Springs, FL 34689 and is open on weekdays from 10:00am-4:00pm. Tickets cost $5, and you can buy them from the Tarpon Arts ticket office.
This hilly park boasts walking trails, picnic areas, a playground, and some fishing piers. If you have your own boat, you can pay a small fee to utilize the boat ramp, too. Bring a camera (or a smartphone) to take photos along the nature trail and boardwalk, especially during "golden hour!"
A.L. Anderson Park is open from 5:00am-10:00pm. You can find parking throughout the park, including near the picnic shelters and playground. A.L. Anderson Park is located at 39699 U.S. HWY. 19 N., Tarpon Springs, FL 34689.
Unlike at other arcades where you pay for each game, a ticket to the Replay Museum includes unlimited play time on vintage arcade games. The goal of the museum is to preserve the existence of coin-operated games, and it's a great opportunity to introduce your younger kids to these "artifacts" from before their time. You won't find many places like this in the United States, so this attraction should surely be on your travel bucket list!
Tickets to the Replay Museum cost $14 for guests over 13, $8 for children between 7-12, and are free for children 6 and under. It's open on Wednesdays, Thursdays, and Sundays from 11:00am-7:00pm, but stays open until 11:00pm on Fridays and Saturdays. Replay Amusement Museum is located at 119 E Tarpon Ave, Tarpon Springs, FL 34689.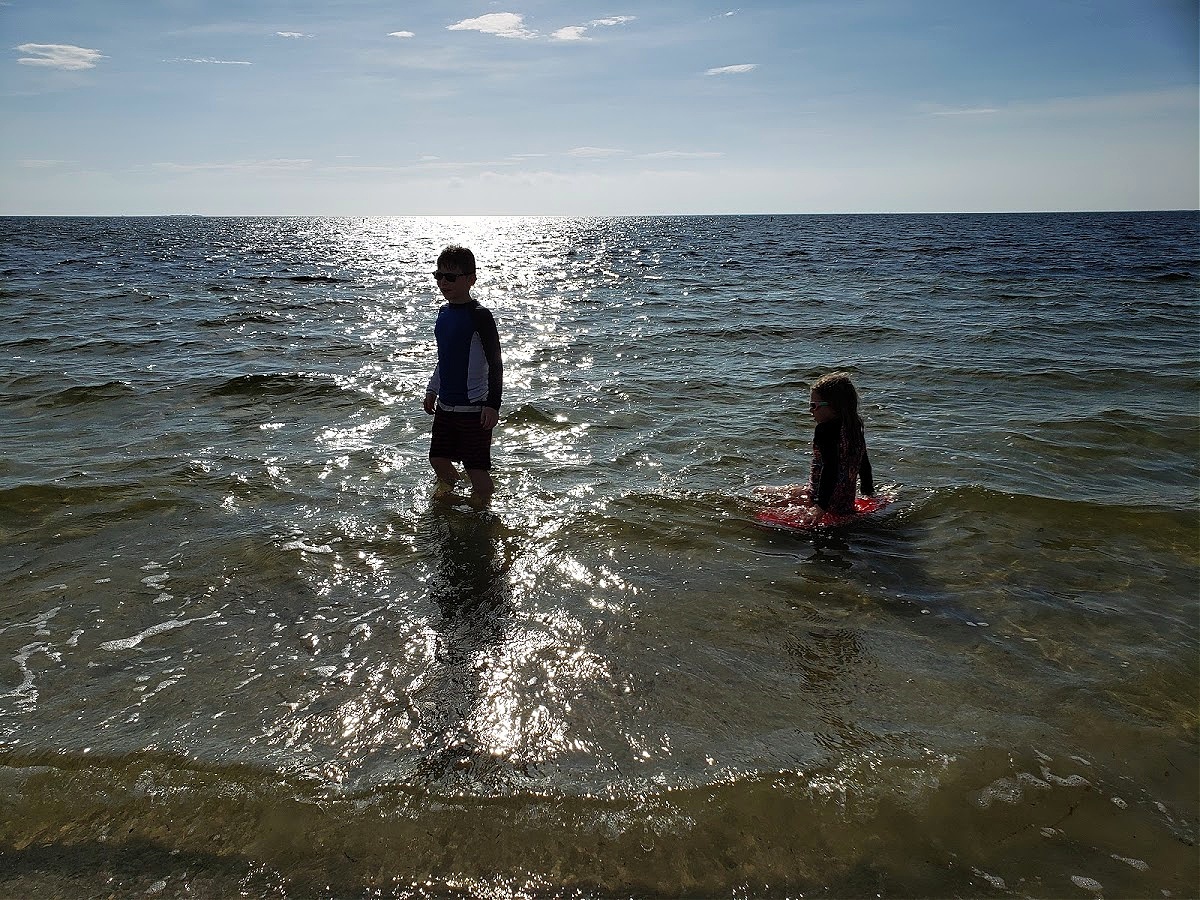 Sunset Beach
This beach is small, but it still has plenty to offer! If taking a walk along the shore sounds boring, bring a volleyball to play on the court or have a picnic under a pavilion. Sometimes, you can catch an event here – plan your trip around the monthly free concert series! Sunset Beach is located at 800 Gulf Rd, Tarpon Springs, FL 34689.
If you're visiting Tarpon Springs without kids, grab a few drinks at this relatively new brewery in town. Despite only opening in 2017, two of their beers have already won awards! Reviews of the establishment also comment on how friendly the staff is, so you're sure to have a great time when you stop in.
Two Frogs Brewing Company has brews for $5-9, along with wine for $7 per glass. They're closed on Mondays and Tuesdays, and while their hours vary a bit depending on the day, the latest they close is 9:00pm on Fridays and Saturdays. They are located at 151 East Tarpon Avenue Tarpon Springs, FL 34689.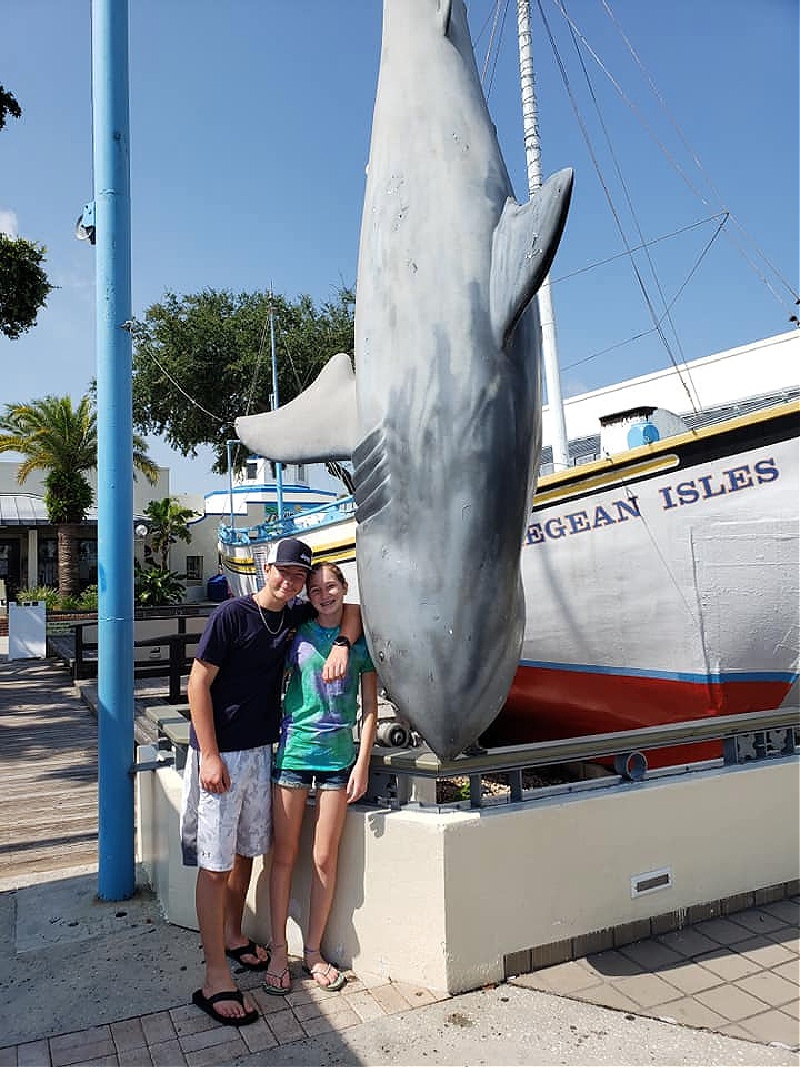 Bring your kids to this interactive park on a hot day to help them cool off! The small play area features water sprayers, a slide, and room for little ones to run around. It's designed specifically for families, so your child won't be overwhelmed by summer camps or other large groups. Stop by before lunch, when it's likely to be even less crowded.
The Tarpon Springs Splash Park is free to use, and is restricted to children between the ages of 2 and 12 accompanied by a parent. While it's closed on Wednesdays, the park is open on all other weekdays from 10:00am-2:00pm and on weekends from 10:00am-1:00pm and 2:00pm-6:00pm.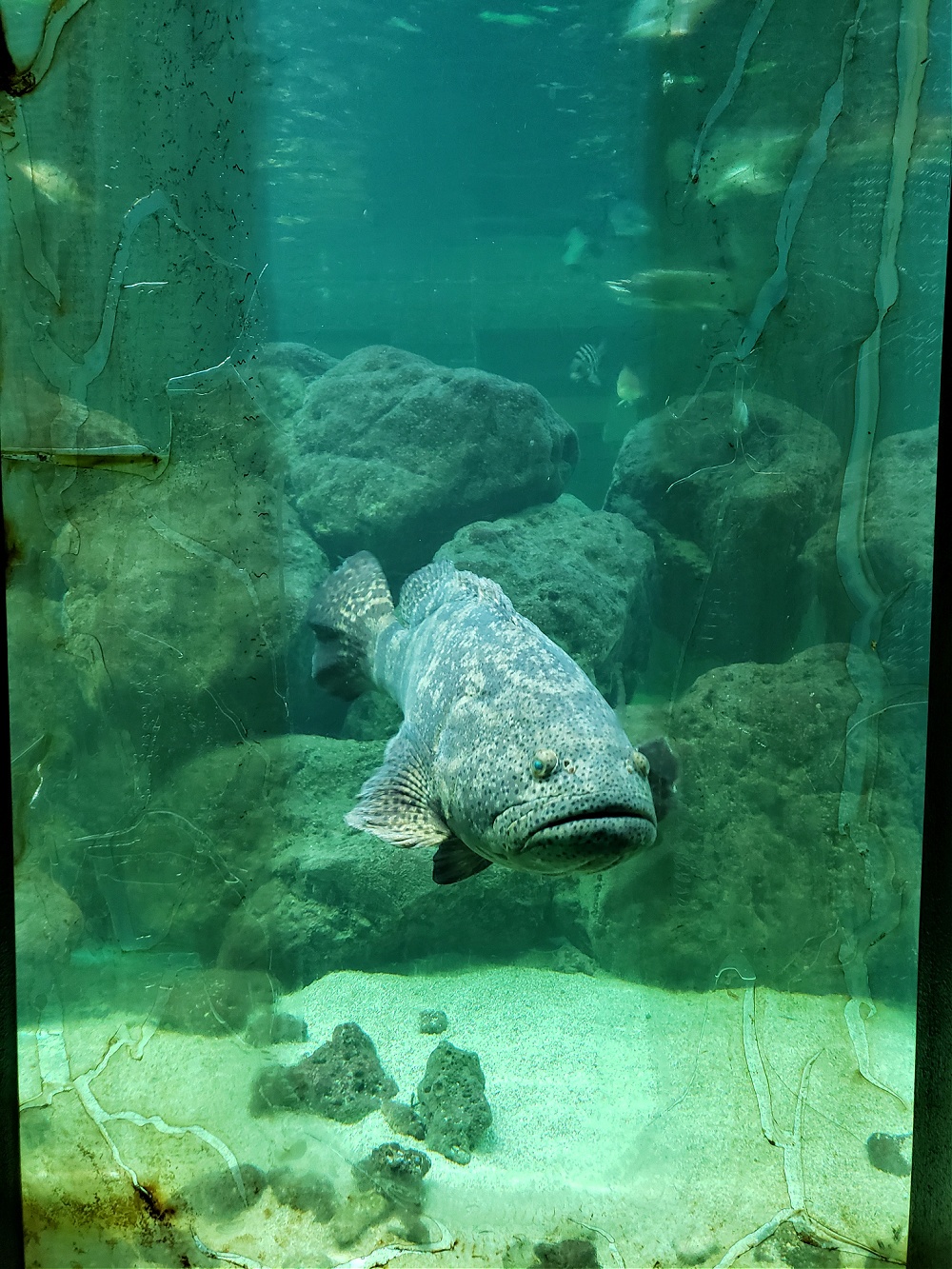 The Tarpon Springs Aquarium is home to alligators, grouper, sharks, snakes and a touch tank for rays. Once a very small aquarium, but always a must-see when in Tarpon Springs, is going through an expansion. The new and expanded Tarpon Springs Aquarium will reopen in Winter of 2020, so be sure to stop and and see the new home for all the critters. The new space is 3.5 xs wider.
The Tarpon Springs Aquarium is 1722 North Pinellas Avenue Tarpon Springs, FL 34689. Prices are always responsible, but before you go check online to see if they have any available coupons.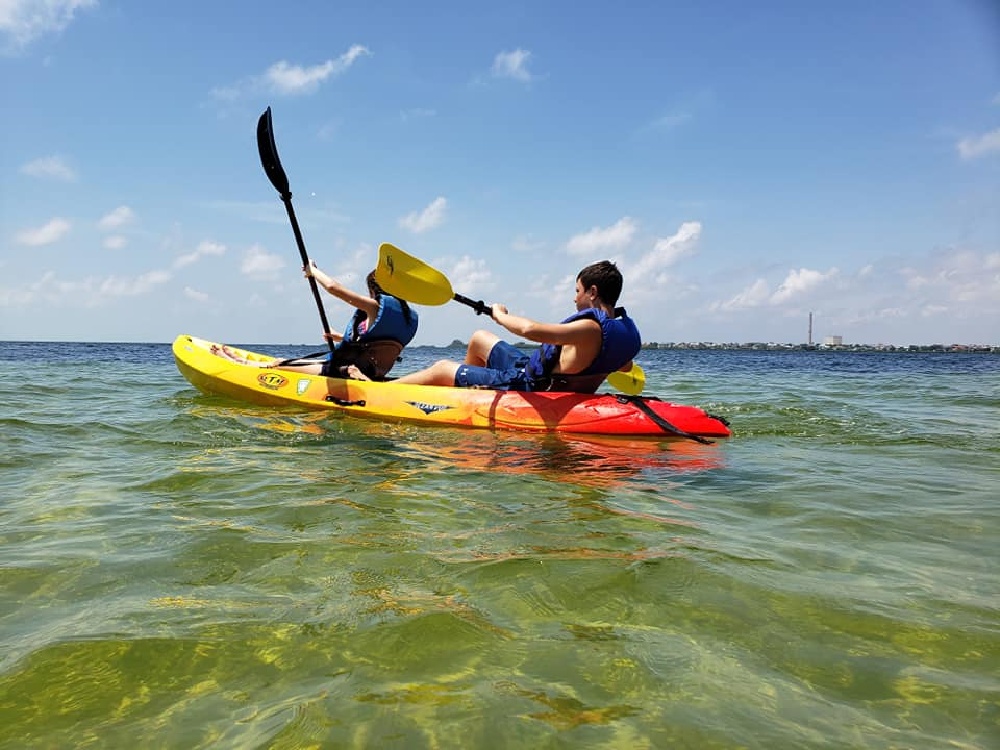 When in Tarpon Springs, we almost always stop at Fred Howard Park. The kids like to rent kayaks and go and explore, and I like to relax on the beach. There aren't the crowds that you would find at Clearwater, so it's a bit more laid back. There are clean bathrooms for changing and rinsing off the sand and salt before heading home. Fred Howard Park's location provides access to the Gulf of Mexico by a 1-mile long causeway. The white sandy beach is perfect for relaxing as well as catching spectacular sunsets. Keep a look out for nesting ospreys and eagles as they fish for food in the surrounding waters. There are also picnic shelters and two playgrounds, you can easily plan a day of fun here.
Fred Howard Park is located at 1700 Sunset Dr., Tarpon Springs, FL 34689 and there is a $5 parking fee.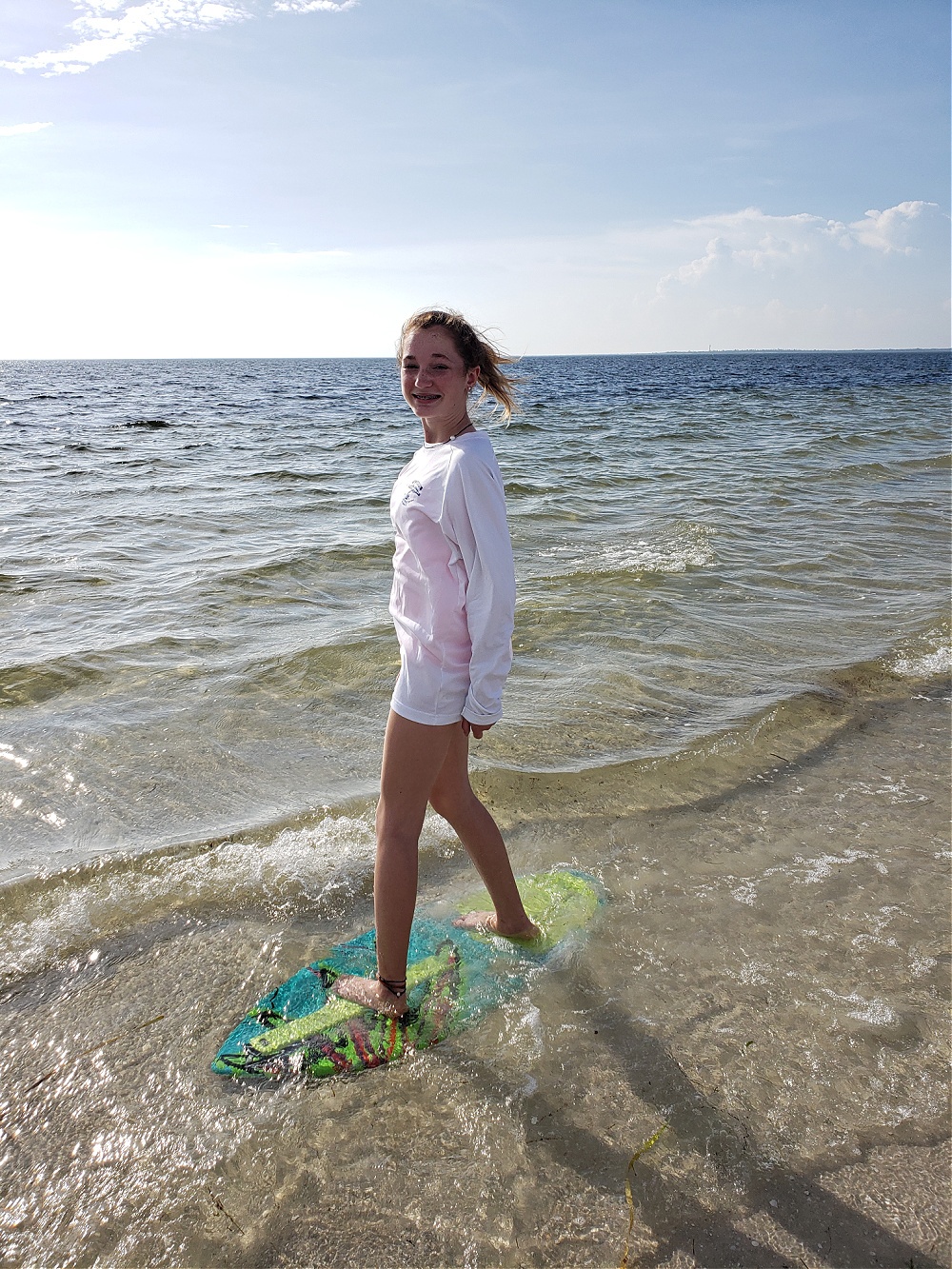 Tarpon Springs is more than just a rest stop – it's a destination all on its own. From unique museums to limitless Greek food, this city is definitely worth visiting. If you aren't already planning your trip, it's time!
Have you been to Tarpon Springs? What is one of your favorite things to do in Tarpon Springs Florida?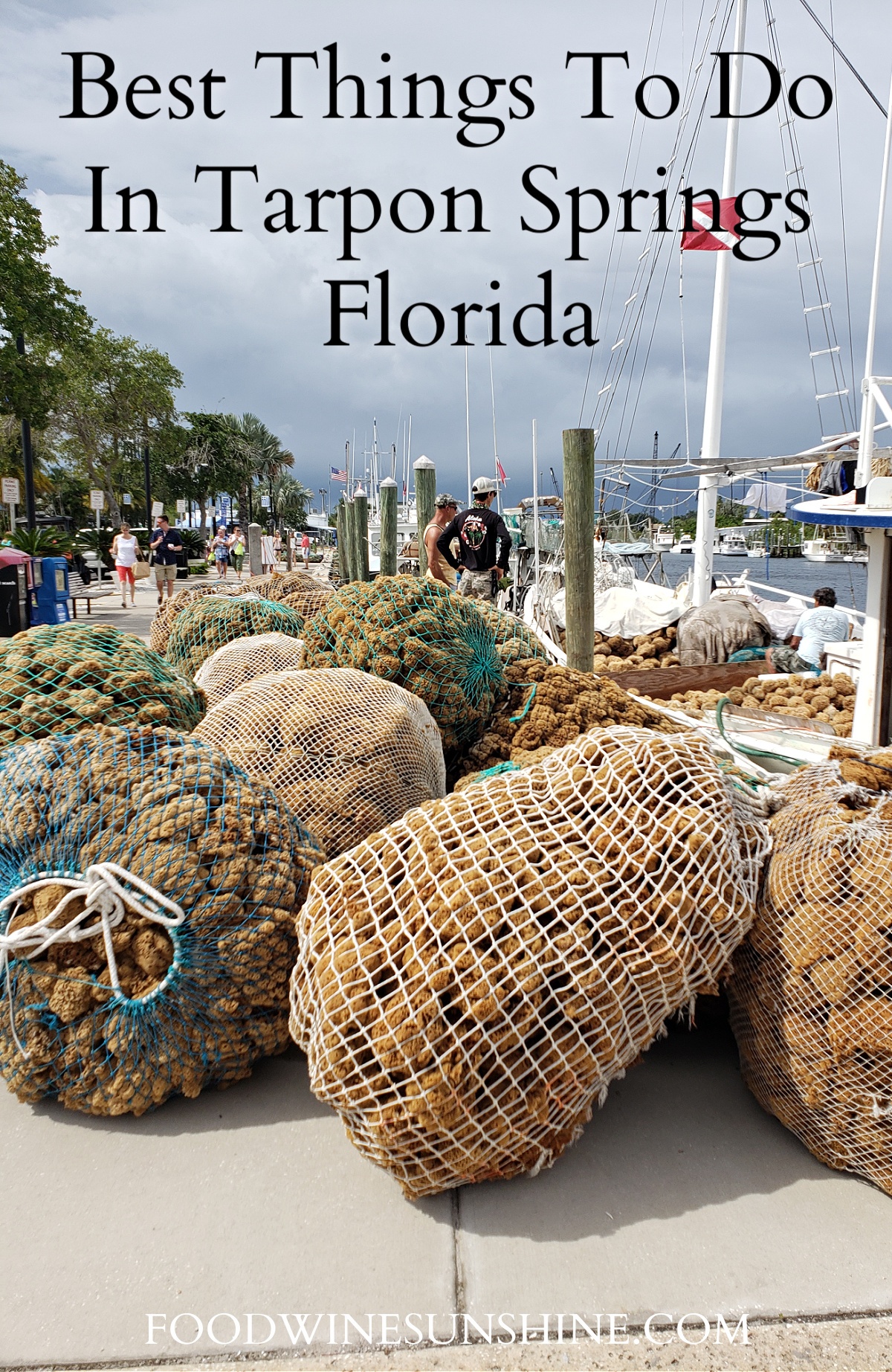 Be sure to follow me on Facebook, Twitter, Pinterest, and Instagram for more things to do in Florida, healthy recipes, and more.