(Last Updated On: July 3, 2019)
The Hills Are Alive with Music! And so is Tampa! Experience this beloved piece of musical history by experiencing it LIVE. The Sound of Music Musical production will leave your heart full and a smile on your face. While I was able to attend this show at no cost to me, all opinions are 100% my own.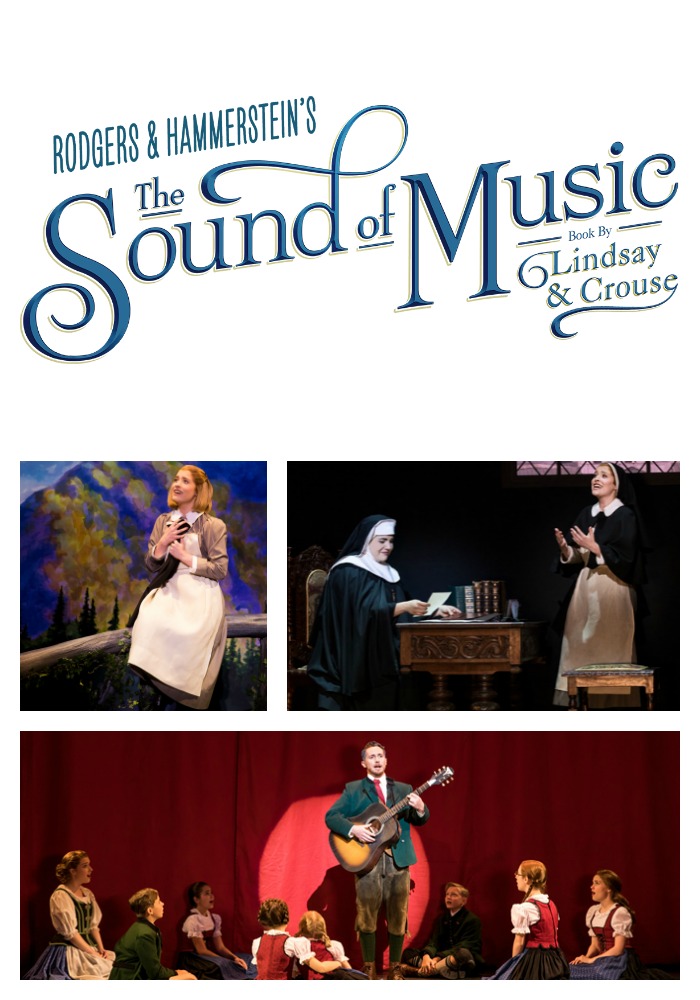 Tampa Is Alive With Music – The Sound Of Music Musical Review
Confession. I don't think I've ever seen the movie The Sound of Music. Sure, I've seen the GIF with the girl singing and spinning with the beautiful hills. But I honestly couldn't tell you much about it. And, when I got home from seeing the musical at the Straz Center earlier this week, my husband asked me if the show was funny…he thought it was a comedy. While I did laugh, I wouldn't say that The Sound of Music is a comedy. What would I say The Sound of Music about? I would say it's about a girl on a mission to find herself. And like many of us she turned to God for help, and she was sent in a direction that was different than what she anticipated. This happens too many of us. Me included! If you would have told me 30 years that I was going to be living in Florida, I would have told you NO WAY. Now, almost 20 years later, I live here in Tampa Bay with my husband with my two amazing children.
And I think if you would have told Maria, that she was going to be married to the Captain and have seven children, she would have said NO WAY as well. God works in mysterious ways, but He still somehow always manages to point you in the right direction.
The Sound of Music transports you back to a simpler time, but shows you that everybody still has internal struggles . While I can't relate to the reign of Hitler, I can relate to how politics can take over your life and I can appreciate the von Trapp family values.
The love, emotion, and journey the von Trap family goes through are A Few of My Favorite Things 😉
The vocals are just amazing, and you will hear your favorite songs such as "My Favorite Things", "16 going on 17", "Do-Re-Mi", "So long, Farewell", and "Endelweiss".
The Sound Of Music will be one of your favorite things, because it is now definitely one of mine. If you get the opportunity to see this production live, I definitely recommend it.
This amazing of production of The Sound of Music is playing in Tampa right now. Come and witness the story of Maria and the von Trapp family and experience this piece of musical history. I saw this show with two of my best friends, it was a perfect Girls Night Out! We all loved it.
"The Sound of Music" runs through June 10 at the Straz Center here in Tampa. Tickets start as low as $31. To order, call 800.955.1045 or go to StrazCenter.org.
THE SOUND OF MUSIC enjoyed extraordinary success as the first live television production of a musical in over 50 years when "The Sound of Music Live!" aired on NBC in December, 2013 and was seen by over 44 million people. 2015 marked the 50th anniversary of the film version, which continues to be the most successful movie musical in history.
What is one of your favorite shows that you have seen at the Straz Center in Tampa?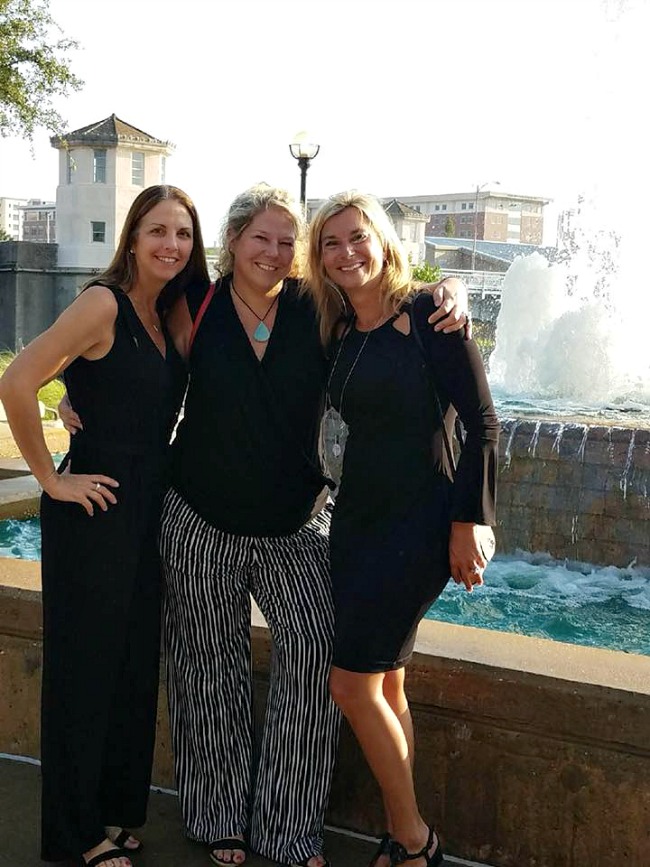 Stay up to date with all the happenings at the Straz Center by following on Facebook, Twitter, and Instagram.
Be sure to check out Food Wine Sunshine on Facebook, Twitter, Pinterest, Google + and Instagram for more things to do in Florida, healthy recipes, and more.