(Last Updated On: February 2, 2021)
It's National College Savings Month, see how to save now and into the future with Florida Prepaid. Use the Florida Prepaid promo code DREAMBIG20 to save on your application fee. This post is sponsored by Florida Prepaid College Plans, through my role as a Believer Blogger. All thoughts are my own.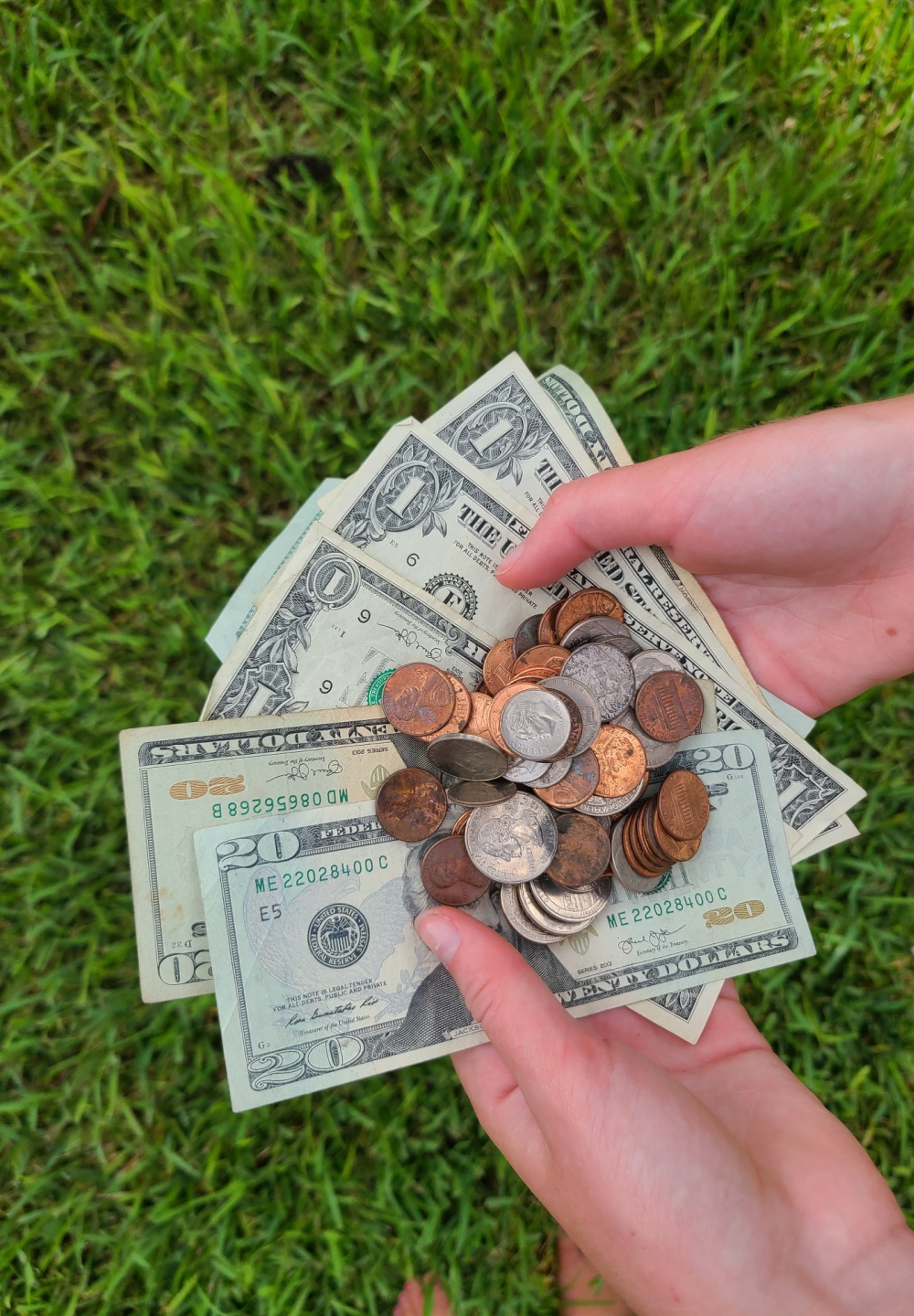 What You Need To Know About National College Savings Month with Florida Prepaid

These last several months have left us all reevaluating a lot of things. Finances being one of them. Whether you are trying to put a little extra money in the bank because you are unsure of what the future will bring or if you are simply just trying to make it day by day, finances are heavily weighing on the mind of everyone. Especially parents.
Thankfully, one thing we don't have to worry is college. In the midst of everything that is going on, we know that our kids will still attend college. We know that they will still shape our future. We know that they are our future. And the reason we don't have to worry about the financial burden of college is because we have Florida Prepaid College Plans for both our children.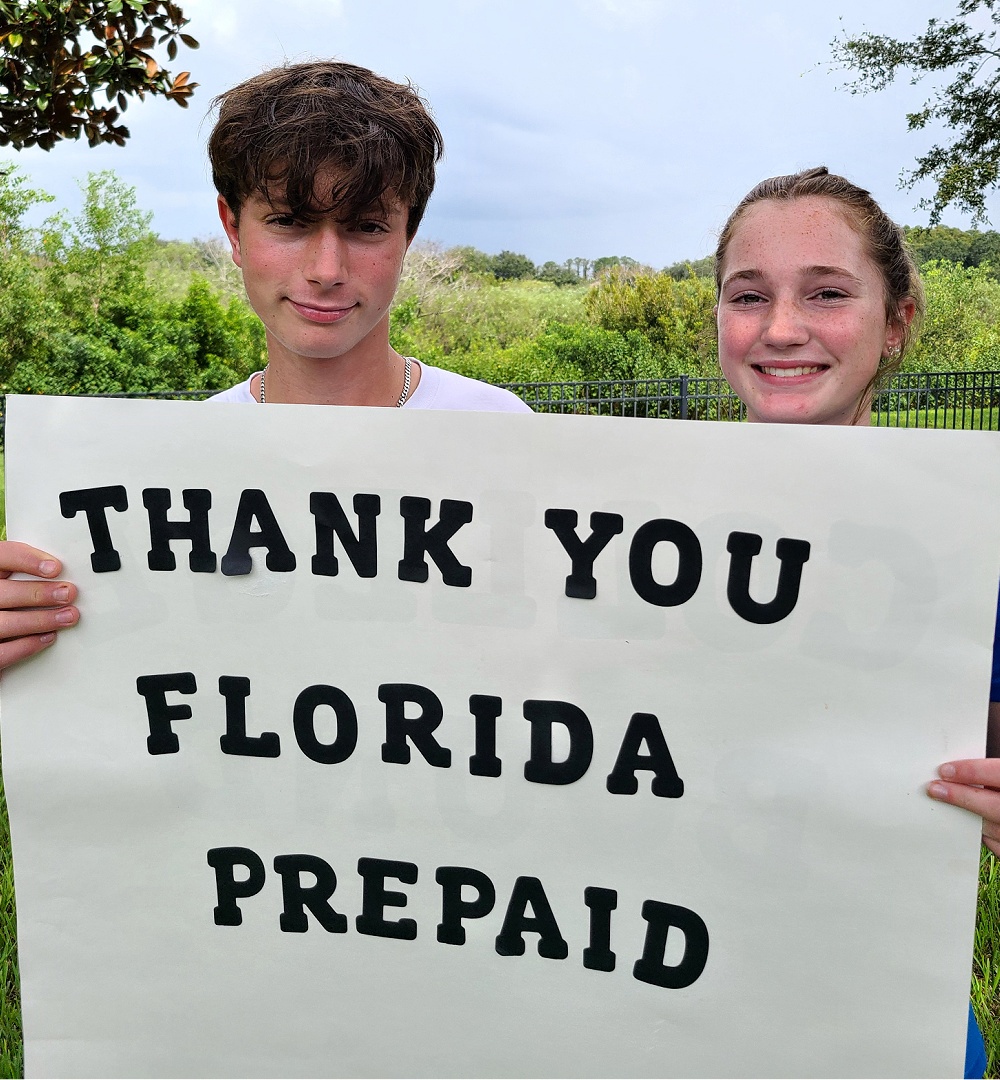 I know that one of the biggest financial worries for parents is saving for college. That's why when my son was 6 months old, I called Florida Prepaid College Plans and learned all I could about this investment in his future. My husband and I picked the Plan that fit within our budget and we enrolled. It was the best financial decision we have ever made. And when our daughter was born, even though money was very tight, we made the same decision. Because we knew we would have never been able to afford college without those Plans.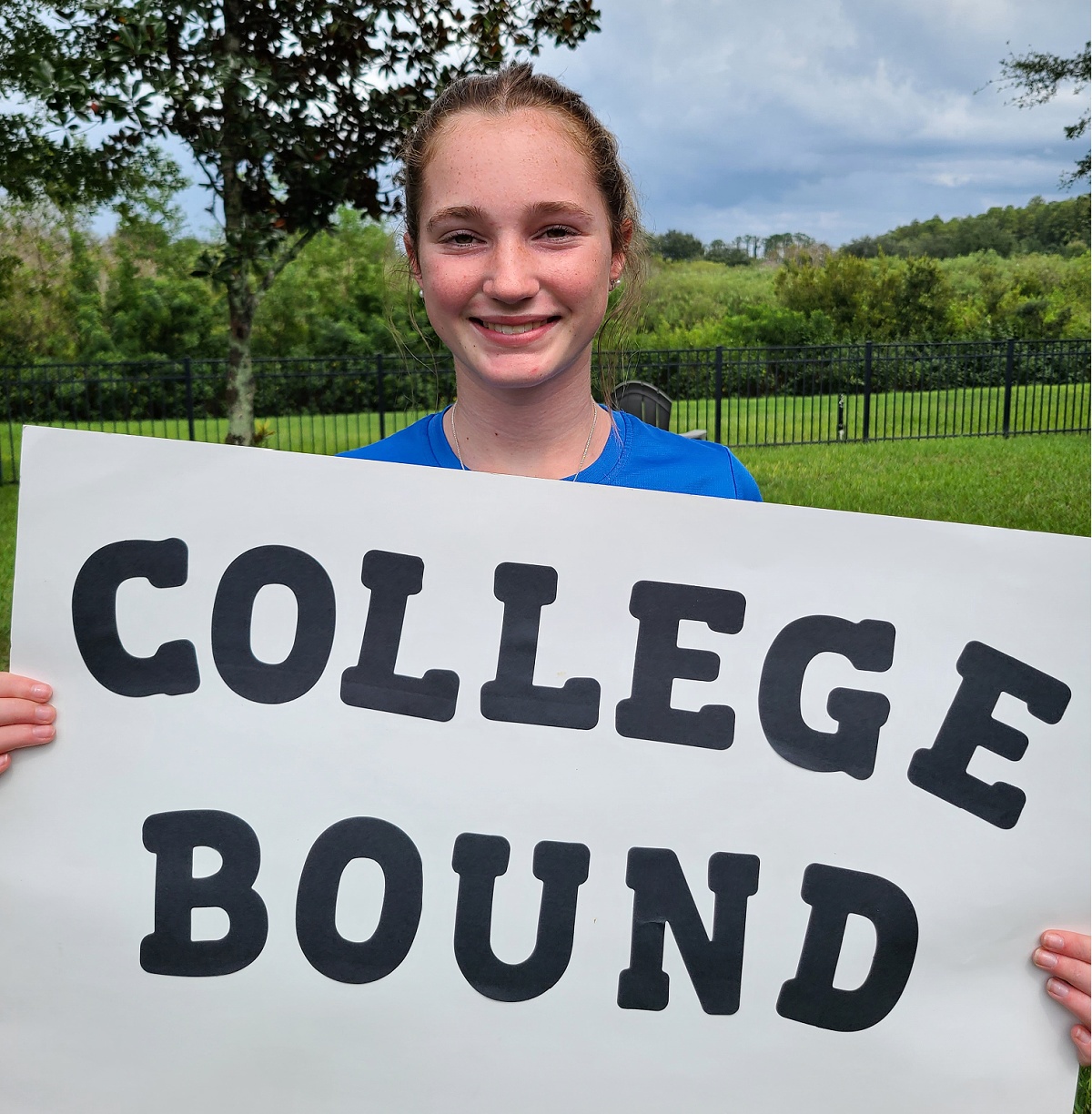 So in honor of National College Savings Month, I wanted to go over how Florida Prepaid College Plans works. We bought our first Prepaid Plan 15 years ago, and in 2.5 years my son will be using his Prepaid Plan to help pay for college. Where does the time go?! I still remember him playing with his hot wheels and falling asleep on the floor upstairs….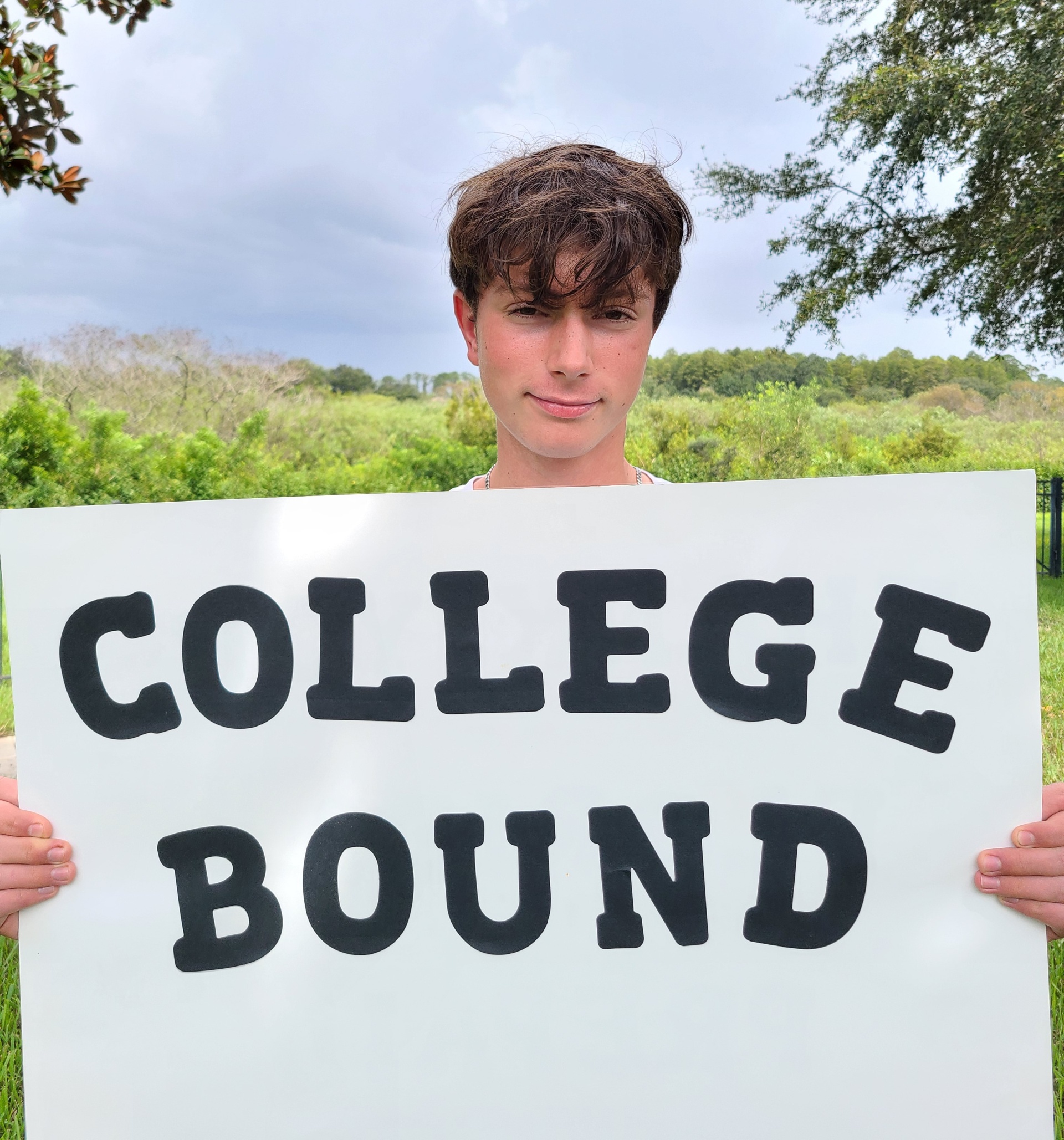 Did you guys know that September is National College Savings Month? What does that mean for you? It's a personal challenge. Allow yourself 15 minutes, an hour, a day to look into saving for college for your child(ren). Look at your budget and see what you are comfortable with. Look at the different investment options available. Educate yourself on risk-free investments that you can feel confident in. Take the same step I did over 15 years ago and learn about Florida Prepaid College Plans. You owe it to yourself. You deserve financial confidence.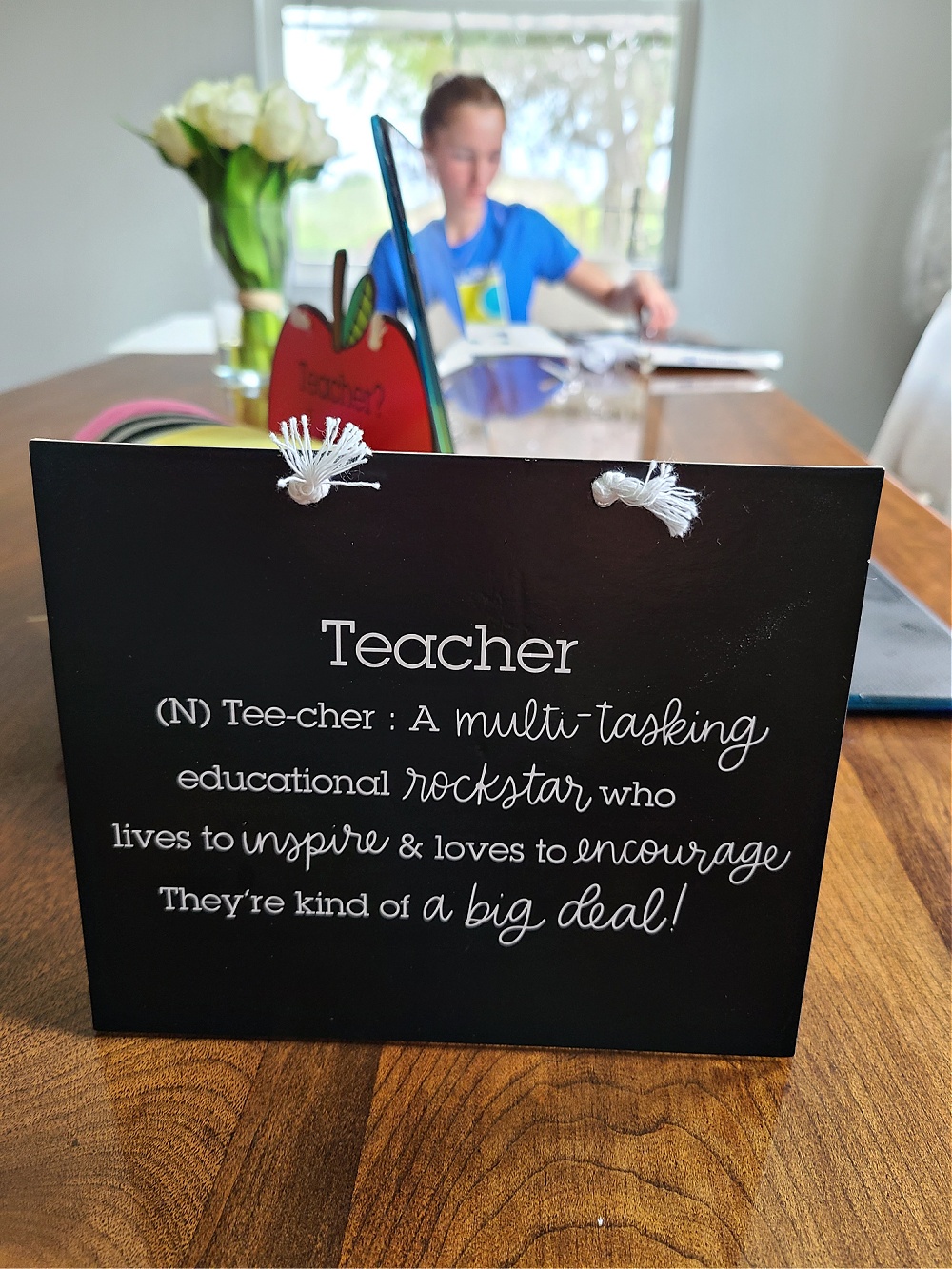 So, how does Florida Prepaid College Plans work?
Once you have selected a Florida Prepaid Plan that is right for you, you simply enroll. You can view the different plan options here.
Enrolling in a Florida Prepaid Plan is very easy. You can enroll online or you can call their Customer Service team. By saving a little each month early on, you can prepare financially for college in a way that is affordable and guaranteed.
Use Florida Prepaid College Plans promo code DREAMBIG20 when you open your account. Using the promo code DREAMBIG20 will completely waive your application fee now through October 31st.
Once you are enrolled, you don't have to worry about the ups and downs of the stock market or college costs. You have locked in college plan prices.
When it comes time for your child to attend college, the Plan pays the costs covered under your plan type at any Florida University or College, even if the cost of college is higher than anticipated when your plan prices were set. It's as easy as that! And yes, Florida Prepaid Plans can be used out of state.
If your child gets a scholarship or decides to not attend college, do you not lose the money you have invested. This was probably the most important factor for my family when we purchased our Florida Prepaid Plans. It's just about impossible to find a guaranteed investment in this day and age, but that's exactly what a Florida Prepaid Plan is. A guaranteed investment.
For 30 years, more than 1 million families (my family included) have chosen Florida Prepaid College Plans as their college savings partner, making them the largest, most successful Prepaid Program in the nation. In fact, 50,000 Florida residents have enrolled in a Florida Prepaid Plan this year.
Are you ready to join us in saving for the future risk-free?
The time is now, use promo code DREAMBIG20 when you open your Florida Prepaid account to get the application waived. This is a savings of $50!
If you still have questions about Florida Prepaid, be sure to give them a call! The Florida Prepaid College Plans phone number is 1-800-552-4723. You can also check out these Florida Prepaid FAQs. I also welcome your questions! As a satisfied customer for over 15 years, I definitely know a thing or two about the plans and am happy to help you in any way I can.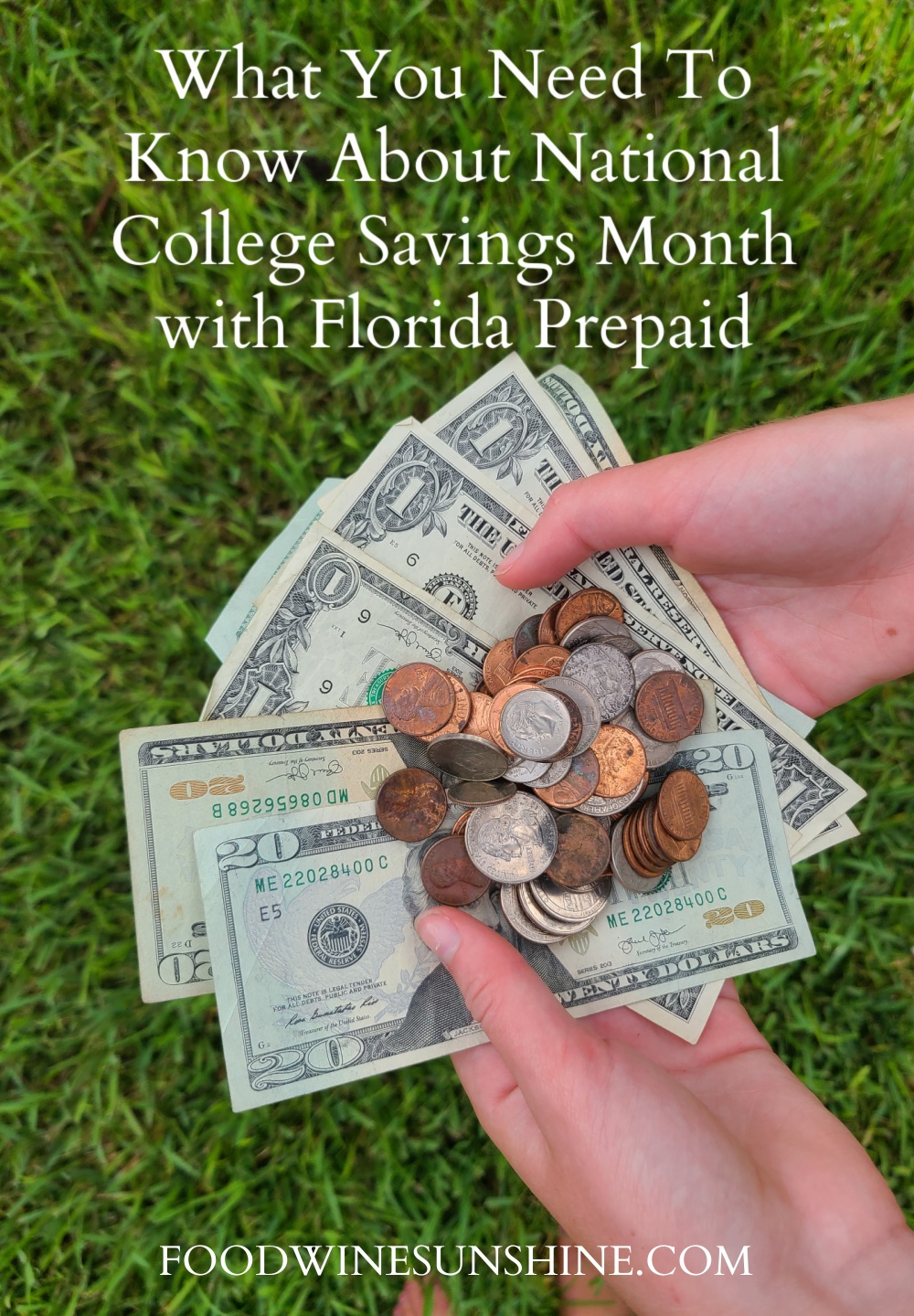 Learn more about Florida Prepaid College Plans online and feel free to follow Florida Prepaid College Plans on Facebook, Twitter, and YouTube to stay up to date with information on Open Enrollment but get tips on college and more.
Be sure to follow Food Wine Sunshine on Facebook, Twitter, Pinterest, and Instagram for more helpful tips, things to do in Florida, and family fun.