(Last Updated On: July 3, 2019)
J. Joseph Salon has three locations right here in the Tampa Bay area. Find the perfect salon location for you and receive award-winning treatment. While this post is sponsored, all opinions are my own.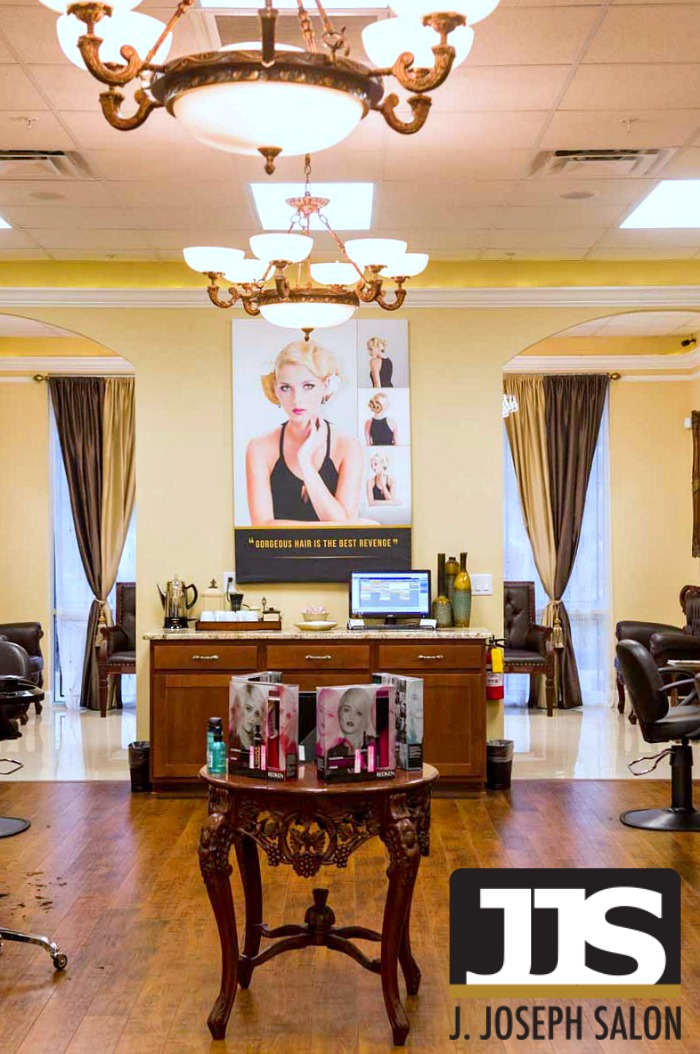 J. Joseph Salon Locations
Grand Opening In Tampa on June 20th
I know how hard it can be to find the "right" person to do your hair. And how when you have that "right person" they all of a sudden move, or it just doesn't feel "right" anymore. Finding a new hair stylist can be incredibly stressful….I mean it's not like we can hide our hair if we don't like it. It's a relationship that you have to be willing to stay in until you want to change the color again, your hair grows out, or you get a wig.
It's only the successful salons that withstand the test of time. And when you see them actually expand to multiple locations, you know that they are doing something right. They have the right staff and the right owner.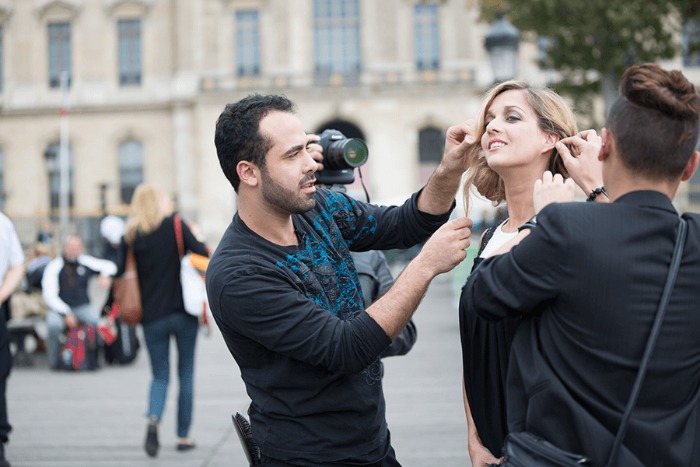 And we have the right salon, with the right staff and the right owner to make it all work right here in Tampa.
J. Joseph Salon.
J. Joseph Salon offers Award-Winning Custom Haircuts, Advanced Color Techniques, DreamCatchers and Great Lengths Hair Extensions, Jane Iredale Makeup Applications, Manicure Services and Facial Waxing from a team of experts trained in all the latest styles and trends. They cater to our local clientele here in Pasco and Hillsborough Counties, as well as out-of-town guests looking for exceptional service during their stay. My mom actually gets her hair done at the Land O Lakes locations every time she is in from Michigan 🙂
In fact, J. Joseph Salon is opening its third location, this one in Citrus Park. You may already be familiar with J. Joseph Salon; it was voted Best Hair Salon and Best Hair Color in 2018 by Tampa A-List and has been a frequent contributor and makeover stylist for Daytime TV, a nationally-syndicated talk show that is shown locally on WFLA-TV.

You don't want to miss the Grand Opening Event at the new J. Joseph Tampa location.
Not only will there be complimentary champagne, giveaways, raffles for Redken and other hair products, instant savings on a future appointment, but there will also be the opportunity to enter to win a hair makeover valued at $300!
When is the J. Joseph Salon Grand Opening Event?
Wednesday, June 20 from 5:30 p.m. – 8 p.m.
Where is the J. Joseph Salon Grand Opening Event?
At the NEW location right by Citrus Park Mall. Near Ross and Best Buy, across the street from Westfield Citrus Park Mall.
Exact address: 8616 Citrus Park Drive Tampa, FL 33625
Visit http://www.jjosephsalon.com/CitrusPark to RSVP and enter to win a complimentary hairstyle makeover.
Please type "Tracy Shaw" into the field that says "How did you hear about us?"
Can't make it to the grand opening? The salon is scheduling hair appointments for new guests. Call (813) 235-6848 to schedule your appointment.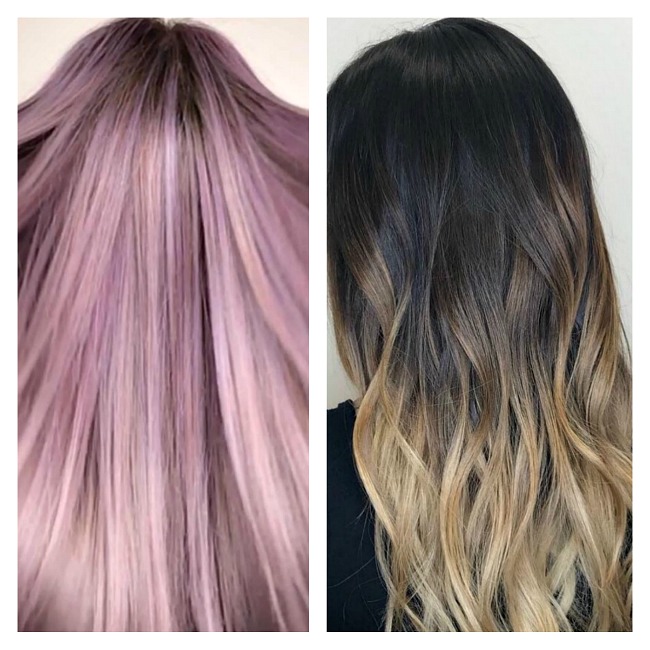 Stay styling by following J. Joseph Salon on Facebook, Twitter, and Instagram.
And be sure to follow Food Wine Sunshine on Facebook, Twitter, Pinterest, and Google + for more fun things to do in Florida.