(Last Updated On: August 10, 2019)

Grilled Salmon and Strawberry Salad
It's not secret that I love salmon. I order it fresh from Anderson Seafoods, it's the best salmon I have EVER had. My husband and I eat it about once a week, and 95% of the time we bake it. But this past week we tried grilling it, and adding to a simply fresh simply. It was DELICIOUS! In fact, we have already made it twice 🙂
Now, it can be a bit tricky to grill fish, as it usually flakes when you cook it, so you can do a few things:
Put it on foil when on the grill
Use a cedar board
VERY carefully put it directly on the grill, and only flip once
We have done placed it directly on the grill and used foil. When you use the foil, you don't get the nice "char" that you would normally get from the grates of the grill, but it was still good. My preference is definitely directly on the grill, the result is crispy and just that grilled texture that we all love. Putting it directly on the grates is trickier though, make sure to don't lose any of the fish through the openings!
Now, here's the recipe for this deliciously nutritious Grilled Salmon and Strawberry Salad.
Grilled Salmon and Strawberry Salad
Author:
Prep time:
Cook time:
Total time:
This Grilled Salmon and Strawberry Salad is a delicious way to enjoy salmon! With a touch of sweet, savory, and saltiness you are bound to love this salad.
Ingredients
2 fillets of Salmon – I get mine from Anderson Seafoods
Mixed greens
Crumbled blue cheese
Fresh strawberries – quartered
Candied walnuts – make your own or buy ready-made
Cherry vinaigrette – or something similar
Salt, pepper, and butter for seasoning the salmon
Ingredients for candied walnuts
1 bag chopped walnuts – I bought the 4 oz bag, this was plenty for 3-4 salads
1 tablespoon butter
2 tablespoons of white sugar
Instructions
Season the salmon with salt and pepper
Grill salmon until cooked throughout
Right before taking it off the grill, lightly brush a butter compound or melted butter of the fillets
Prepare your salad with greens, strawberries, cheese, and the candied walnuts
Top with salmon and dressing
Enjoy!
Instructions to make your own candied walnuts
Put the butter in a pan
Once butter starts to melt, add in the sugar and walnuts
Stir constantly
You will see the walnuts start to darken by the sugar coating
Remove from heat and place on wax paper and spread them out immediately, they will stick to each other
Once cooled, enjoy!
Notes
My mom and I split a salmon fillet, while my husband ate his salad with a whole 6oz fillet.
I hope you enjoy this Grilled Salmon and Strawberry Salad as much as we do!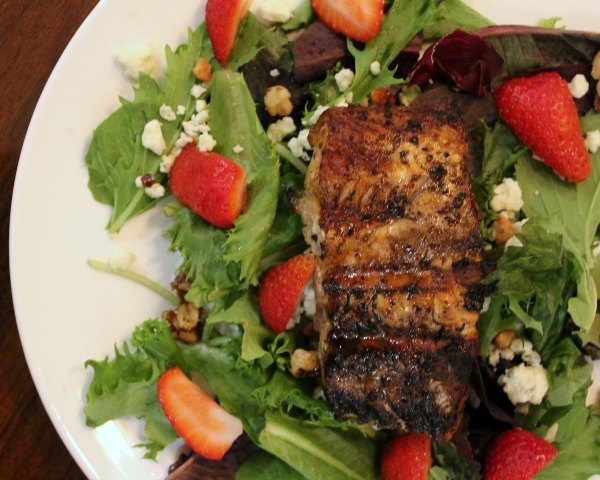 I love that the salad can be customized to your liking, add as much or as little of the toppings as you would like! The flavors all work together beautifully, a bit of sweet, a bit of savory, and a bit of saltiness make this a salad that you will be making again and again.
Have you ever made a salmon salad? What are your favorite ingredients in it?
Looking for more Salmon recipes? Try these: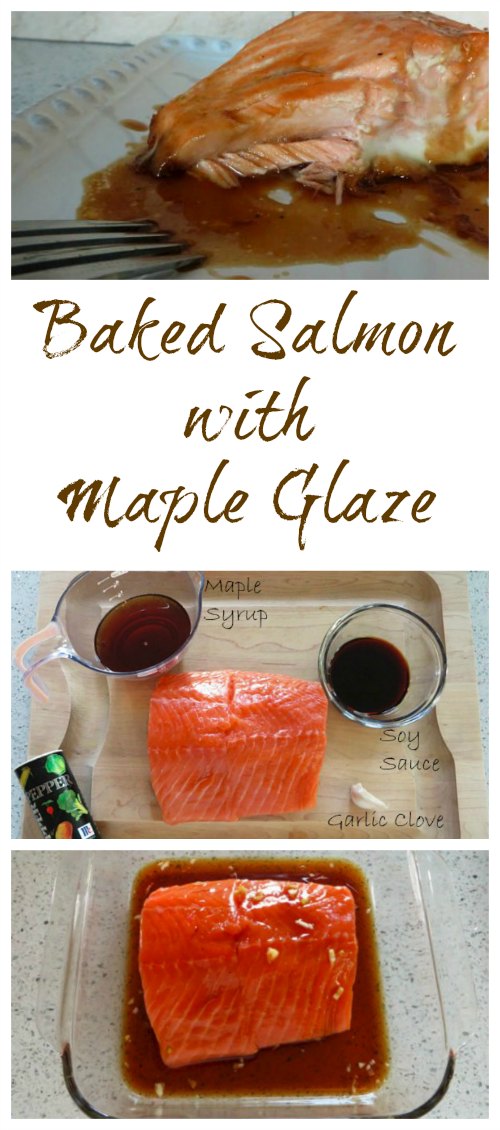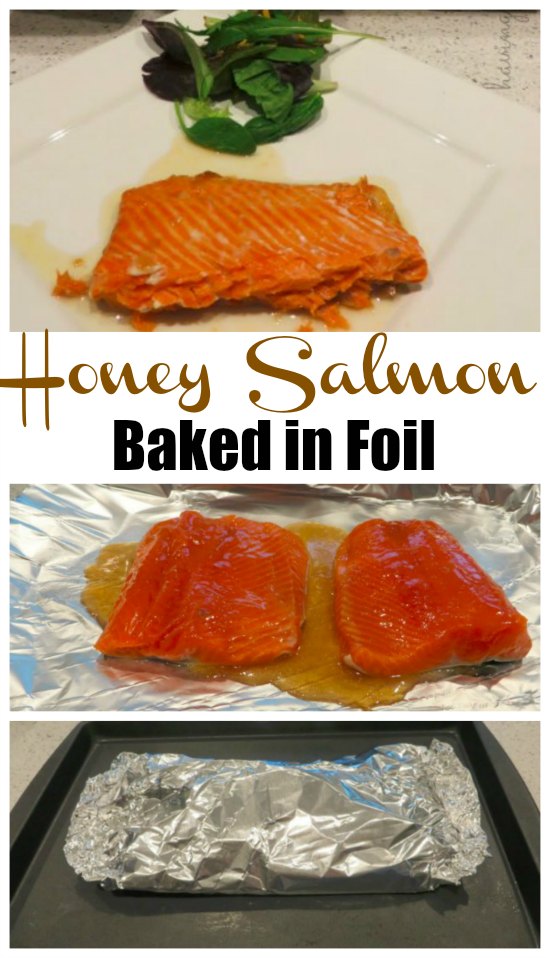 Looking for another flavorful salad recipe? Try these: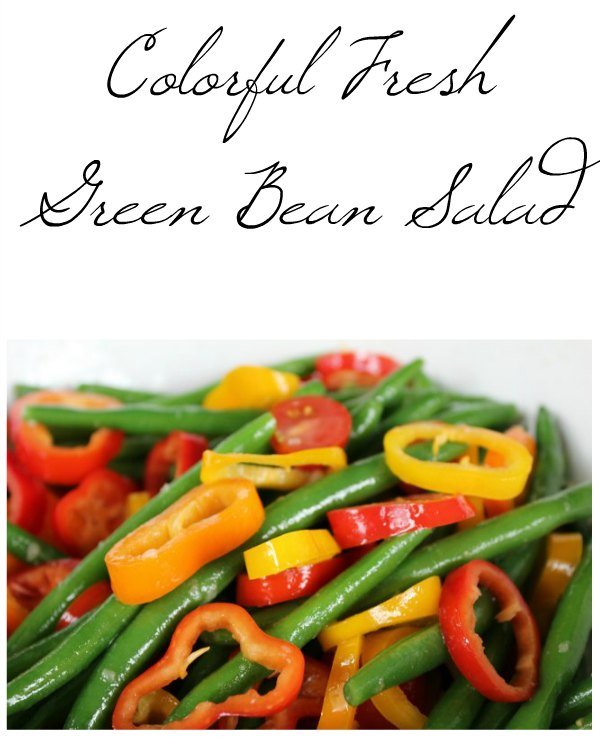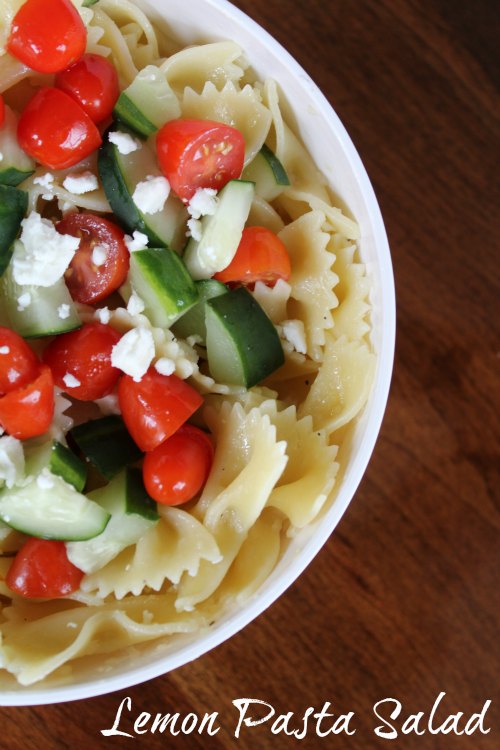 In fact, find Food Wine Sunshine and Cooking on Facebook, Twitter, Pinterest, Instagram and Google + and check out all my delicious recipes.