(Last Updated On: May 11, 2021)
Everyone enjoys a glass of bubbly champagne. But not everyone enjoys the price tag that comes along with this French wine. Discover some champagne alternatives at affordable prices.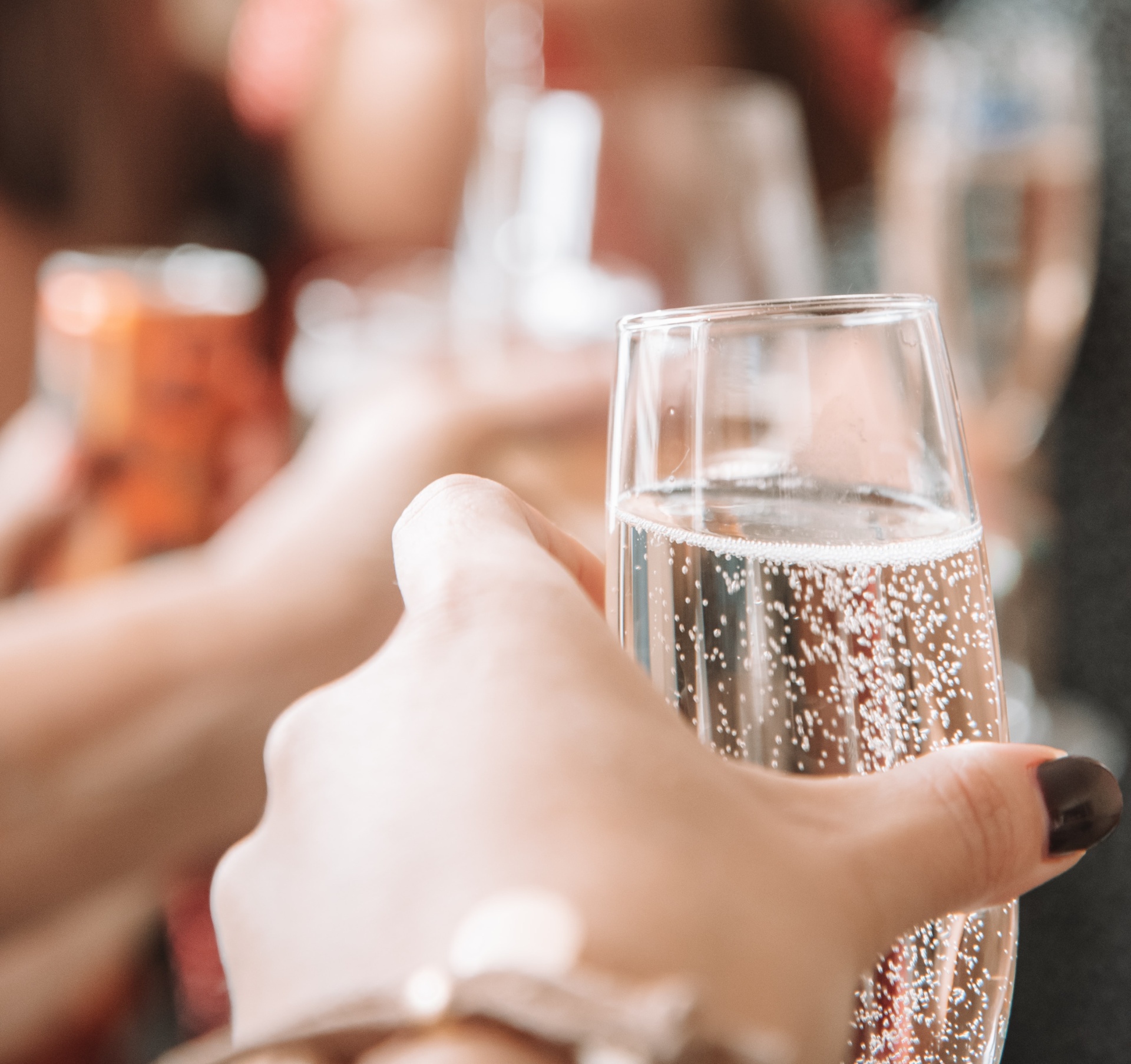 Champagne Alternatives at Sparkling Prices
Champagne has always been the quintessential drink for this special evening, it symbolizes celebration, romance, and optimism, but you don't have to break the bank to experience the same excitement. With a good Cava or Prosecco, you will enjoy all the same bubbly satisfaction at a fraction of the price for the French elixir.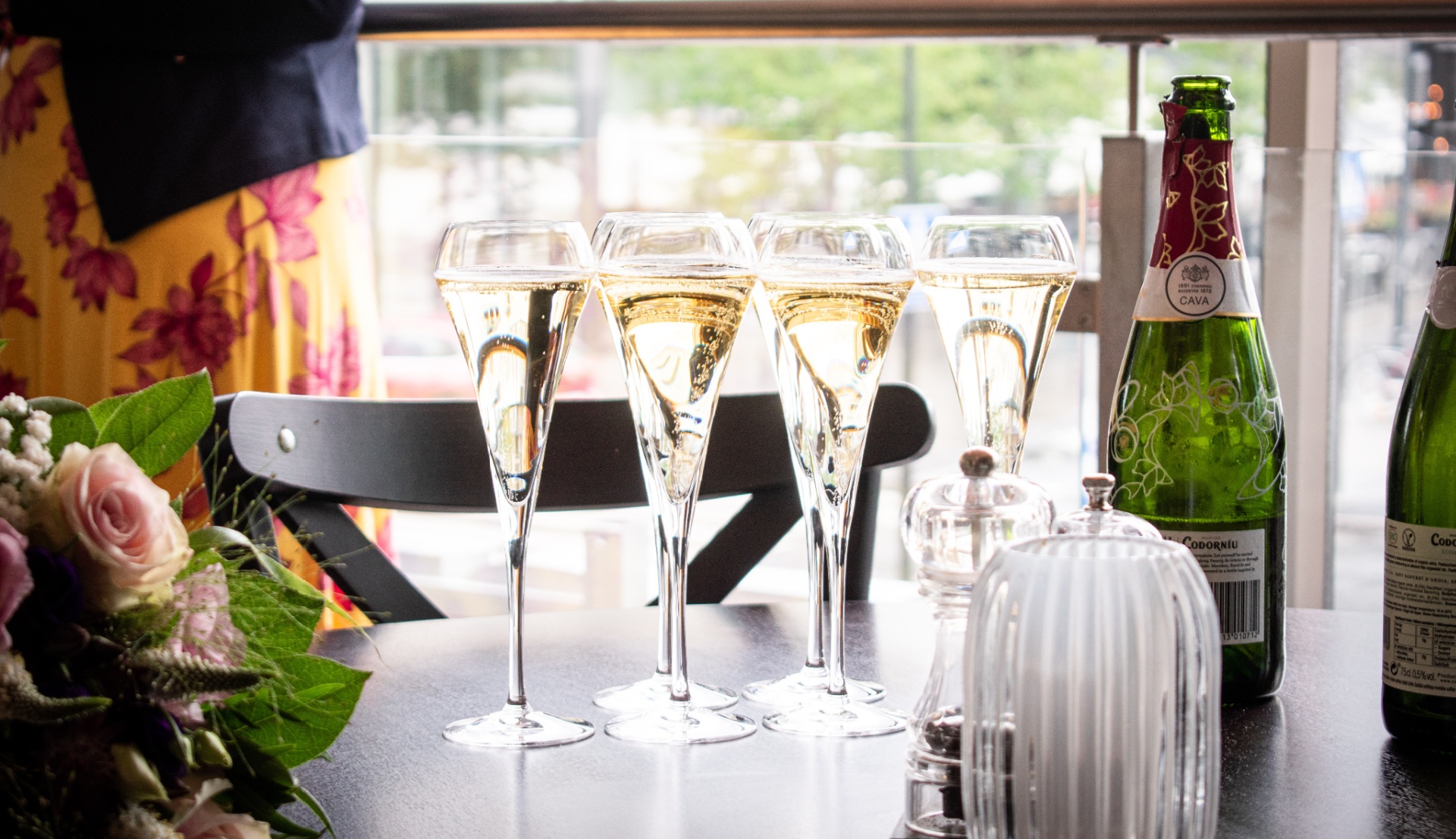 Cava
Cava is a sparkling wine from Spain made in the exact same method as champagne and therefore has many of the same characteristics. The grapes that go into Cava are different from those used in champagne. However, this is of little consequence to the final outcome, which is generally of exceptionally high quality.
While some Cava is matured for longer than the required nine months it spends on its lees; finding a vintage Cava is rare, but fear not as the non-vintage is absolutely lovely. Due to the secondary fermentation in the bottle and the aging on lees, a good body and complexity of flavor are developed, and it is not uncommon to find similar citrus, nutty and bready attributes as found in the more expensive French counterpart.
Some of the more famous names of Cava are Codorniu and Freixenet, both of which offer excellent price and quality, or for slightly lesser-known, but equally, as first-rate, try Cavas Hill or Segura Viudas, your guests and your budget will thank you.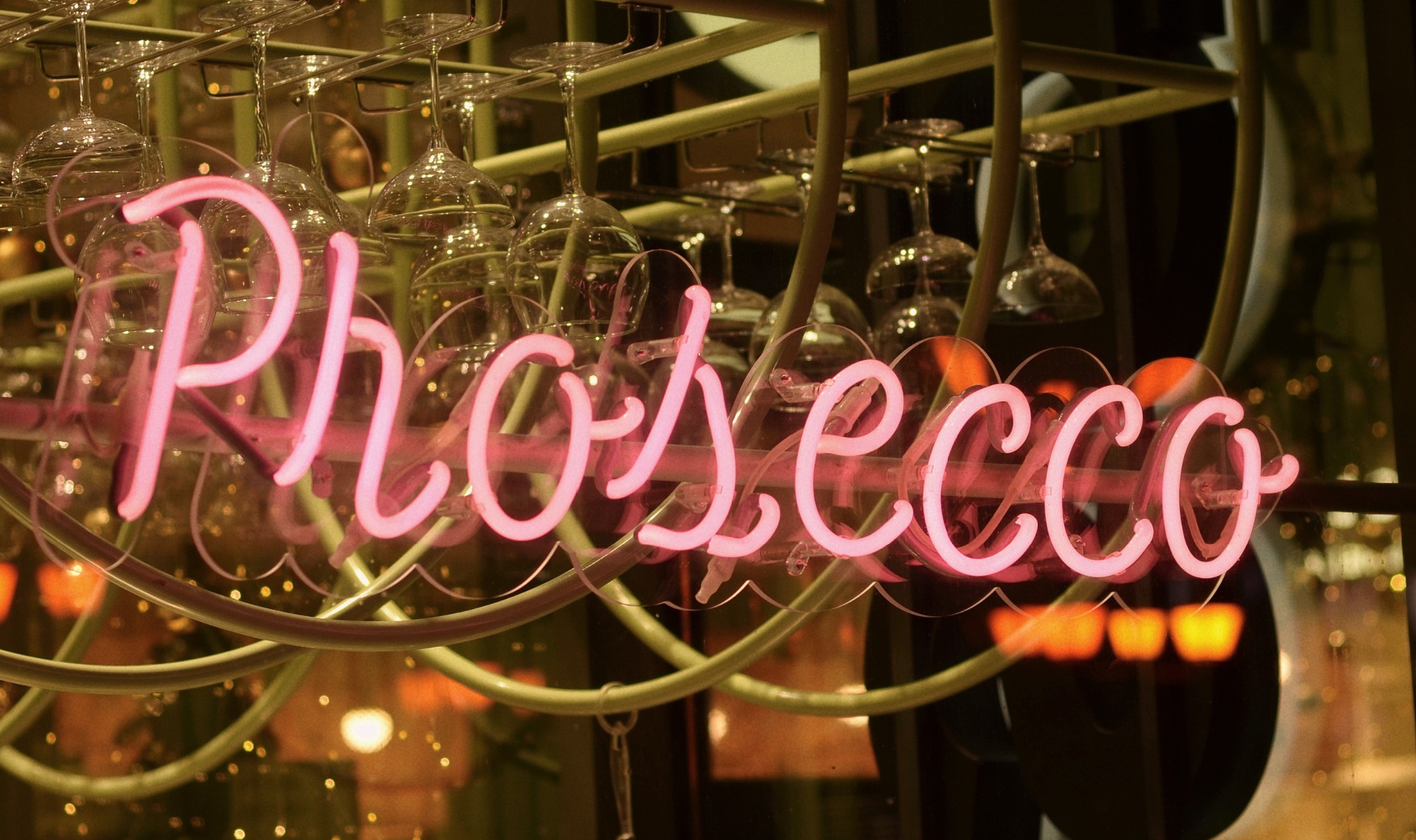 Prosecco
Prosecco is Italy's answer to sparkling wine. As with most things in Italy, Prosecco possesses a certain flair. It is light, fresh, and fun. Prosecco is actually the name of the grape variety as well as the style of wine.
Many would be surprised to know that this grape is also used to make still wine, but the majority is used for the sparkling version. While Cava is made in the same traditional way as is Champagne, Prosecco is produced differently, which produces a wine that tends to be lighter, bubblier, and sweeter.
Prosecco is the perfect sparkling choice for a host of wild and wonderful cocktails. There are the established selections like the Kir Royale or Bellini (sparkling wine with cassis and peach respectively) or more unusual concoctions such as Arise My Love consisting of Crème de Menthe and sparkling wine or the French 75 that uses gin, lime juice, sugar topped up with sparkling wine.
No matter what creation tickles your fancy and imagination for your celebration, Prosecco is a perfect way to make it sparkle.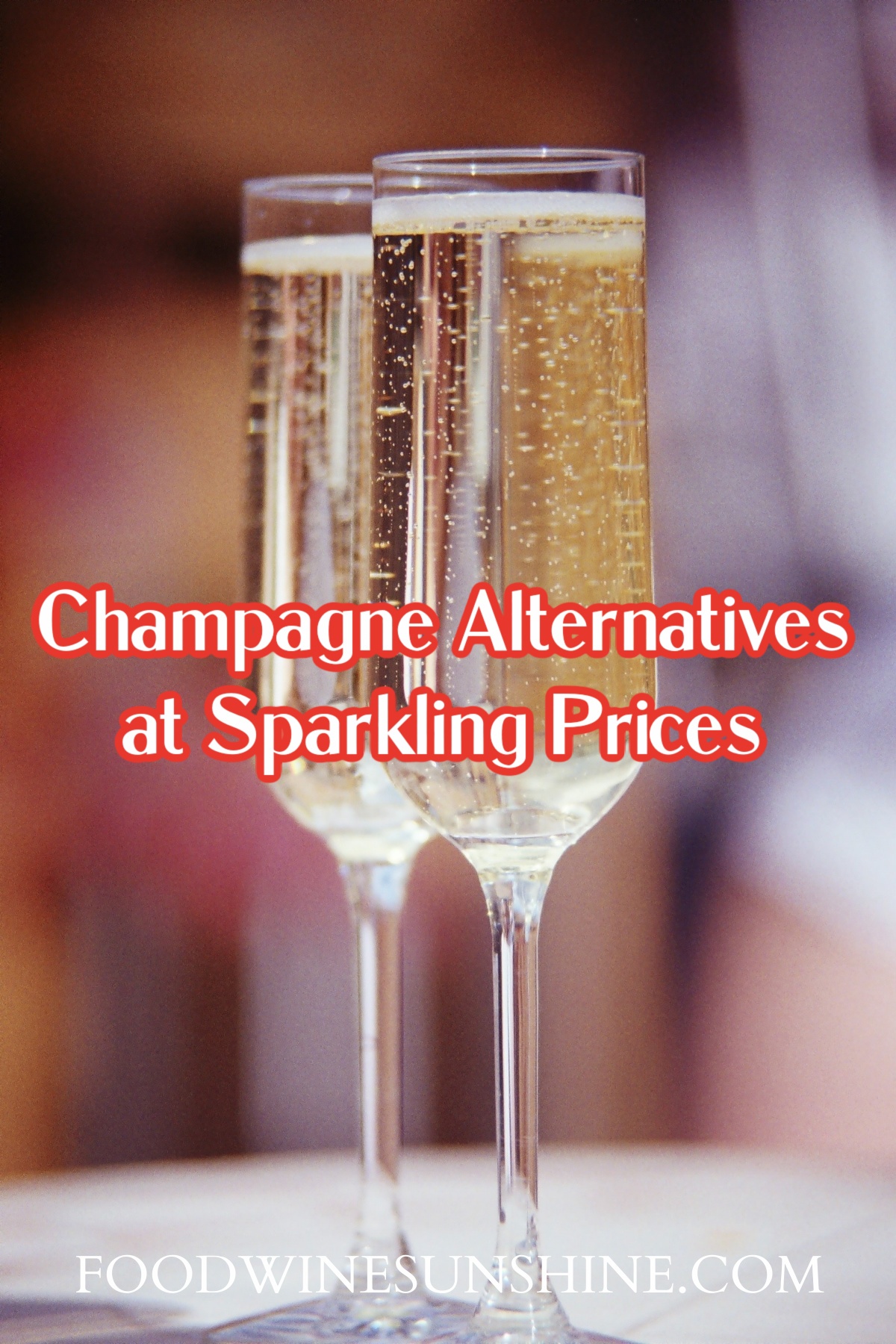 Have you had Prosecco or Cava? Did you enjoy these Champagne alternatives?
Be sure to check out Food Wine Sunshine on Facebook, Twitter, Pinterest, and Instagram for more wine tips, cocktails, healthy recipes, and fun things to do.