(Last Updated On: April 26, 2023)
Cocktails and food…two of my favorite things! Find your next favorite cocktail and food pairing by checking out these 7 of the best cocktail and food pairings brought to you by Cora Gold of the magazine, Revivalist.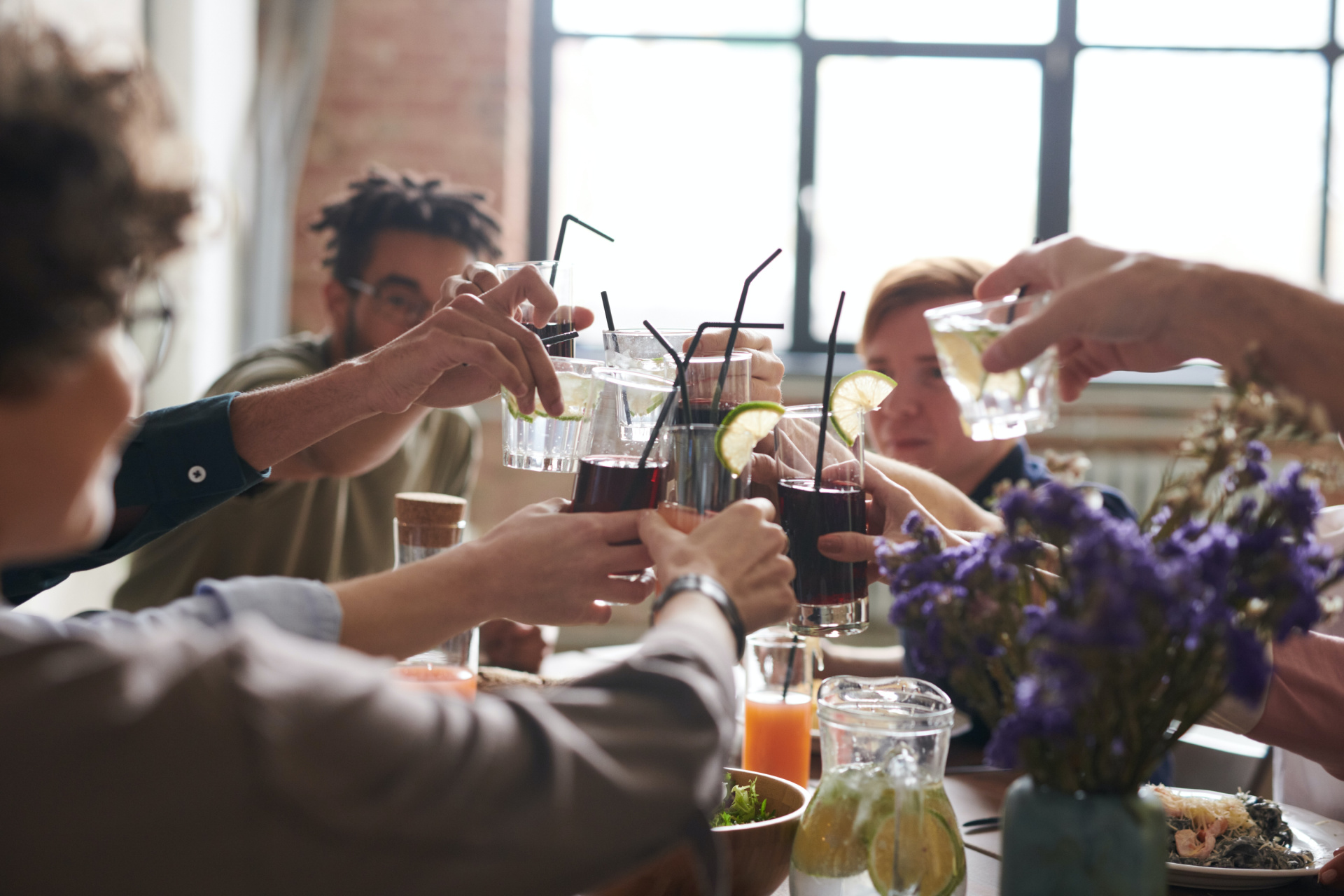 7 Of The Best Cocktail and Food Pairings for Your Next Gathering
Family gatherings can be a special occasion to spend time with loved ones, reminisce about old times and look ahead to the future. One of the best parts of a great get-together is the food. If you have good cooks in your family, this party is an excellent opportunity to pair any meal with some delicious drinks. Try these seven cocktail and dinner pairings at your next family gathering.
Serving the Right Combination of Food and Drink
Family gatherings are a fun time to share dishes with your family and an opportunity to display your knowledge of complementary foods and drinks. If you find the right combinations, your whole family can enjoy your cocktail and dinner pairings at your next big get-together.
1. Steak and Whiskey Sour
Steak and whiskey is a favorite of whiskey lovers everywhere because the flavors complement each other well. Steak is a fatty, flavorful piece of red meat, so try a whiskey sour if you want contrasting flavors that still pair together.
A whiskey sour tastes light and bright with lemon juice and egg whites. These ingredients come together for a rich enough taste to match the steak. If you want a drink with a more intense flavor, try rye whiskey and your favorite steak cut.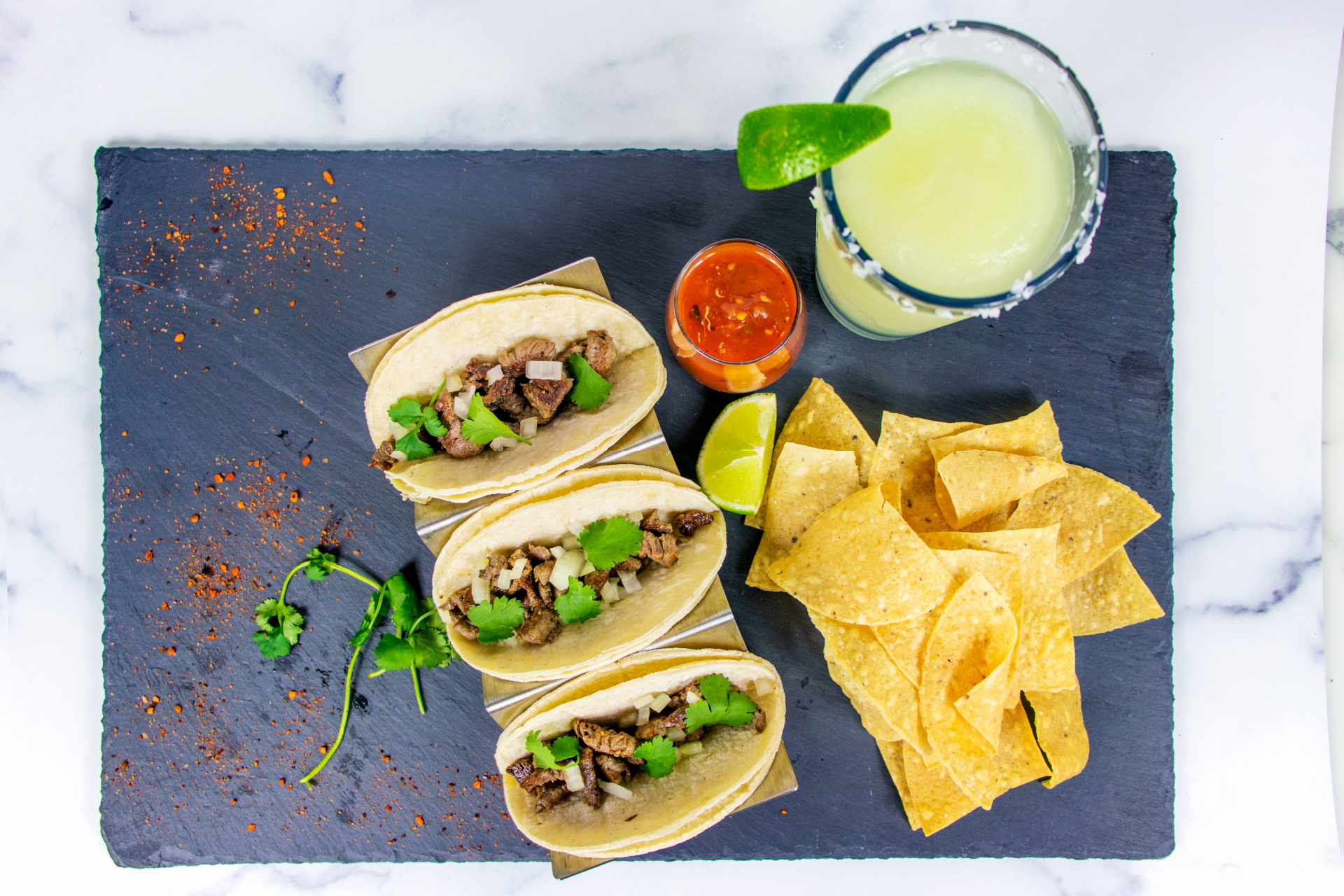 2. Fajitas and Margaritas
Imagine you've ordered fajitas in a Mexican restaurant. The sizzling skillet comes to you with hot tortillas stuffed with meat, peppers, cheese and more. What could go better with your meal than a tall margarita?
For fajitas, you can incorporate a variety of proteins, such as chicken or skirt steak. This dish can be spicy if you use jalapeños, cayenne seasoning or other forms of heat. Using lime juice and a sweet liqueur in your margarita will counteract the spiciness and create beautiful flavors.
3. Shrimp Masala and Moscow Mule
Contrary to its name, the Moscow Mule originates in New York City, not Russia. Nonetheless, it's a flavorful cocktail for which you only need three ingredients — vodka, ginger beer and lime juice. For a good food pairing, try a light dish to accompany the flavors.
One dish you can try is shrimp masala. This Indian dish bursts with flavor and is light enough not to overpower the drink. One of the key ingredients in a Moscow Mule and this dish is ginger. The spice has a sweet flavor and particular aroma that goes well in many recipes.
4. Sashimi and Kyoto Sour
If you want a Japan-inspired flavor, try sashimi if you're a fan of raw seafood. This dish has been a part of Japanese culture for centuries and will be a delicious delicacy for anyone at your party.
Sashimi pairs well with sake, a liquor made from fermented rice. Fish with a sweeter taste — such as salmon — go well with fruity-flavored sake. Try a Kyoto sour, which brings bright flavors from lemon juice, grapefruit and agave nectar.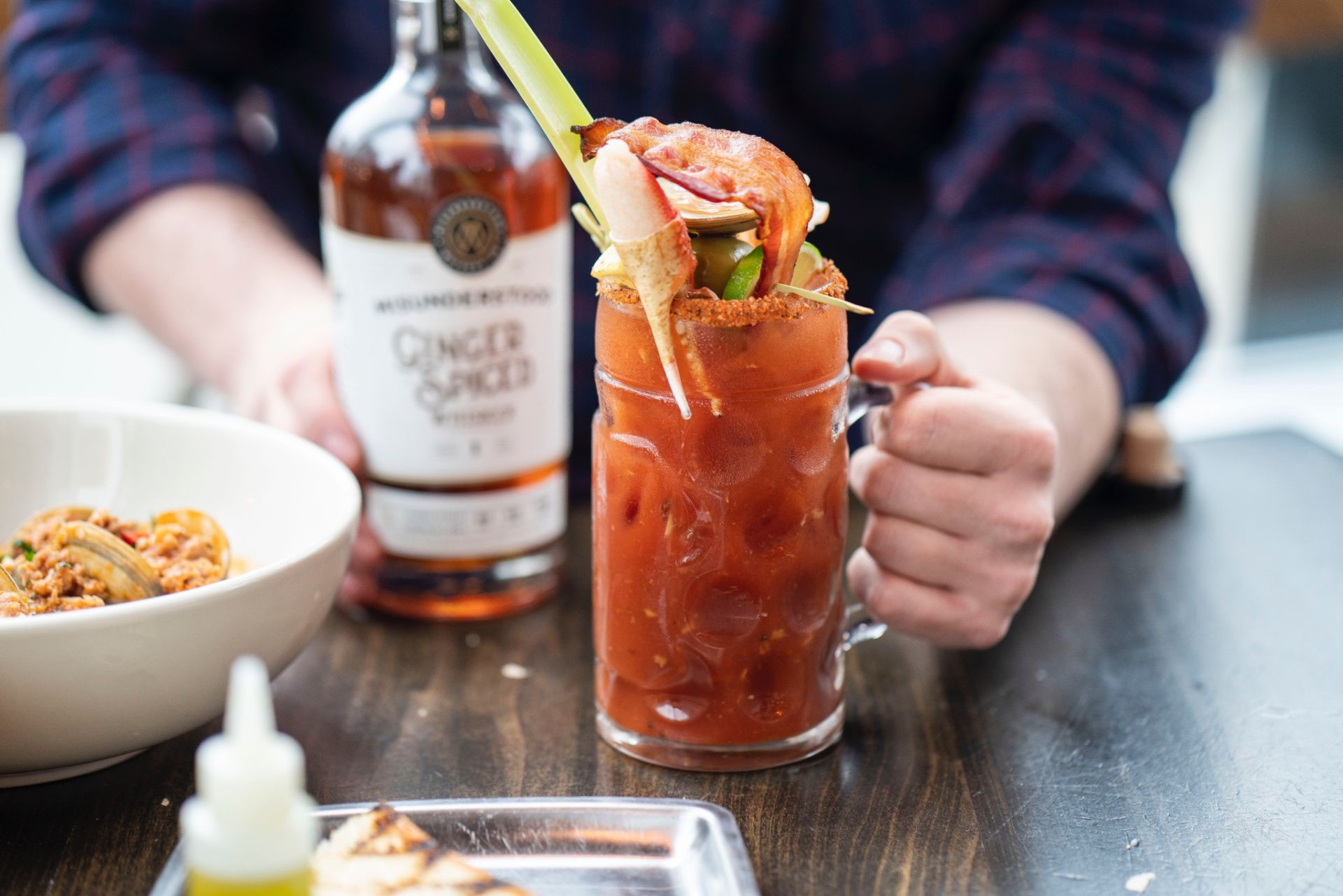 5. Lobster and Bloody Mary
Usually, you pair a cocktail with a dish separate from the glass. What if you combined the two and had part of the food inside the drink? With a lobster Bloody Mary, you can achieve this tasty combination.
This Bloody Mary has typical ingredients like tomato juice, vodka, celery salt, hot sauce and the works. Put two tablespoons of liquid from the cooked lobster meat into the drink to get the East Coast flare. Then, garnish the glass with a lobster claw to wow your family. This drink will taste like the shores of Maine's Atlantic coast. Of course, if you don't want to combine the two, they will still make a delicious pairing.
6. Ribs and Rye Manhattan
If you want to grill, what will make mouths water more than a delectable rack of ribs? Cook the ribs low and slow in a smoker or your preferred method, then pair it with a high-rye bourbon because of its robust flavors. As the name suggests, this bourbon contains a higher rye amount, creating a drier and spicier kick. Try making a Manhattan out of your bottle of high-rye.
The potent drink calls for an equal amount of flavor from the food to balance it. Use a dry rub incorporating a blend of spices like cayenne, garlic, black pepper and brown sugar. The sweet and savory taste of the ribs will give you similar flavor elements as the cocktail.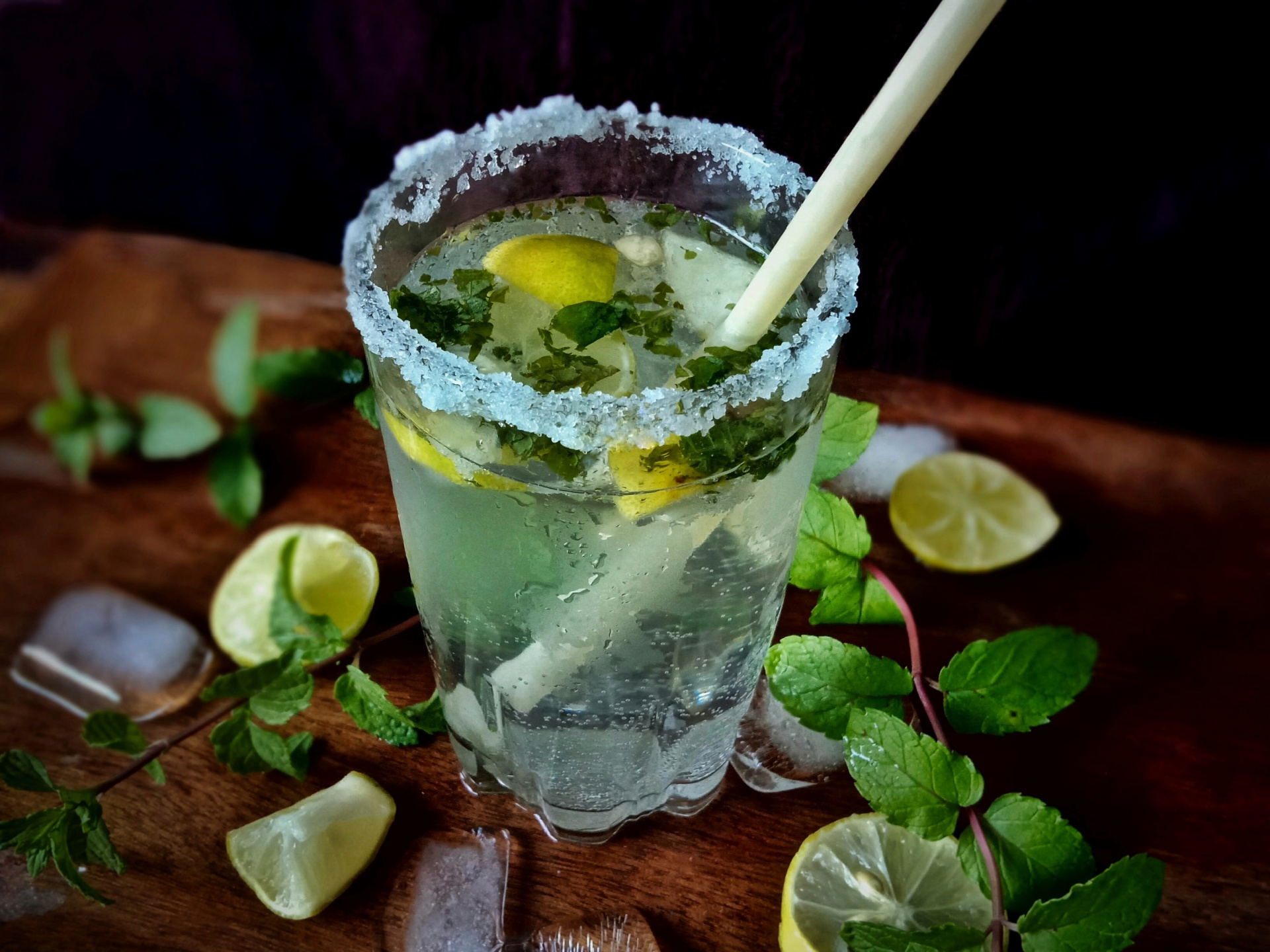 7. Ceviche and Mojitos
On a hot summer day, your family will want something cool and refreshing in what they eat and drink — an excellent time to serve ceviche with mojitos. Ceviche is a South American dish using raw fish or shrimp that marinates in lemon and lime juices. You can pair the seafood with onions, tomatoes, cucumbers, cilantro and avocado for a refreshing meal that almost tastes like a salad.
The acidity of the ceviche will pair well with a mojito. This Cuban drink — typically made from white rum — is sweet and complements the savory flavors of the ceviche. Mojitos typically contain rum, syrup, mint and lime juice, making them an ideal cocktail for a summer gathering.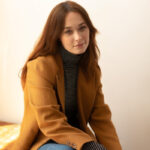 Author bio: Cora Gold is the Editor-in-Chief of women's lifestyle magazine, Revivalist. She loves writing about food, party planning and family fun. Follow Cora on Twitter and LinkedIn.
What is one of your favorite cocktail and food pairings?