Here are some great fitness tips to help you stay motivated this summer and stick to your workout routine!

Stay Motivated – Stick To Your Workout Routine This Summer
Are you guilty of the Summer Slump? I know you have been waiting months for the weather to get warm and beautiful outside so that you could get back into your regular workout routine. Running outside, no more being worried about being cold and freezing when you step out of the car, enjoying the fresh air!
It's great, right?
So great that you are outside gardening, swimming, playing with the kids, getting all those errands done, driving around with the windows down, getting the kids to summer camps, making meals with new fresh ingredients…so you are searching on Pinterest, cleaning the windows, cleaning out the car, oh the list goes on and on.
But where is the working out that you were looking forward to doing?
Yes, gardening, cutting the grass, and walking outdoors are all fabulous, but they don't give you the cardio and strength training that you need!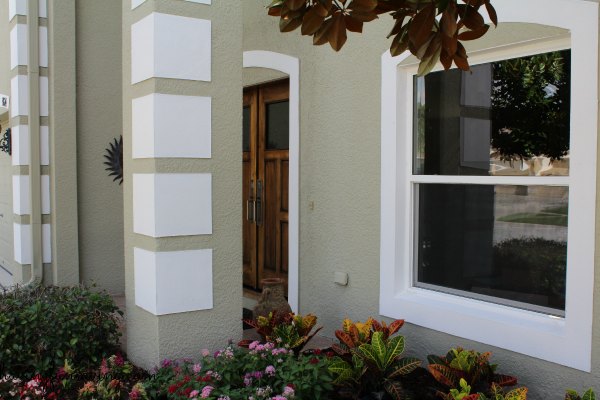 I cut the grass last weekend and planted a TON of flowers, so I know you are sitting there going I worked my BUM off last weekend, that HAS to count as a workout! And, yes, it is some burning calories, but you aren't getting it all in. You need the cardio, the heart-pumping aerobics, the repetition of the weights, you need to stick to your workout routine.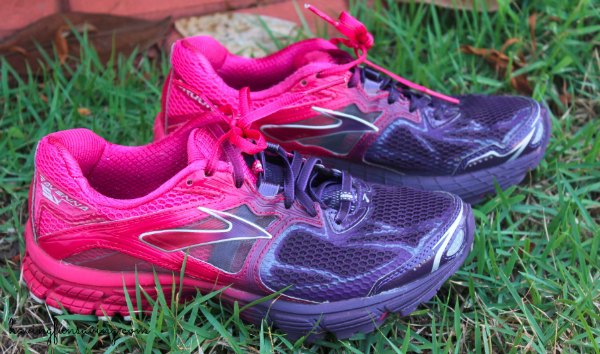 Your routine is your routine. I love to Run and go to Jazzercise. Jazzercise totally compliments my running by giving me a full body workout and helping me build stamina for my long distance runs. My next half marathon is coming up in February 2016 🙂
Find the routine that you enjoy, that you will do, that you will CONTINUE to do. That's what will make it a routine.
Trust me, you will feel better for it. Stick to your workout routine, avoid that Summer Slump, and enjoy that Summer Body you worked for 🙂
If you want to check out Jazzercise, there are LOTS of locations that have babysitting that they offer for a small fee (some locations have it for FREE!) during certain classes, so don't let the fact that the kids are home this summer stop you from going to classes or checking them out for the 1st time.
Find a Jazzercise Location Near You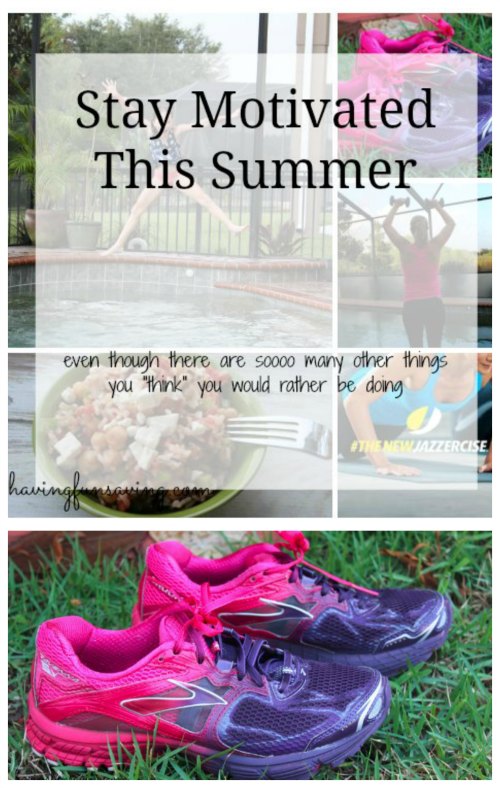 Looking for some more Fitness Motivation? Check out these 8 Reasons You Should Lift Weights. I lift mine while I am at Jazzercise 😉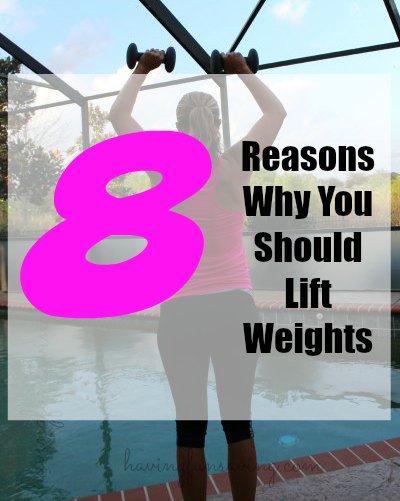 Be sure to check out Food Wine Sunshine on Facebook, Twitter, Pinterest, Google + and Instagram for more tips, healthy recipes, family fun and more.