(Last Updated On: August 9, 2019)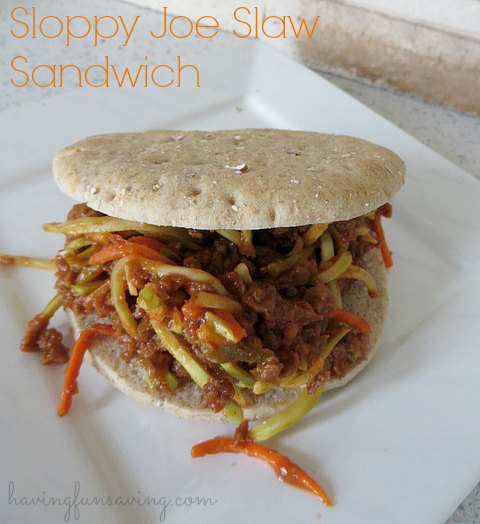 Sloppy Joe Broccoli Slaw Recipe
With the New Year here and many of us working on eating better, so I wanted to share this healthy recipe with you guys. Now, I will be the 1st to admit that it sounds a bit weird, but it's actually very good! Plus, it's really easy to make, and I am all about easy recipes 🙂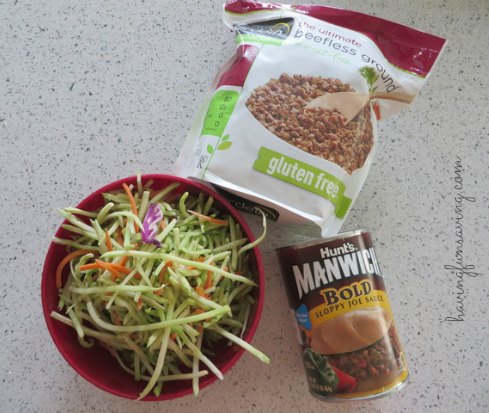 You just need 3 ingredients, and about 15 minutes of cook time. Then just add the mixture onto a light bread or sandwich thin!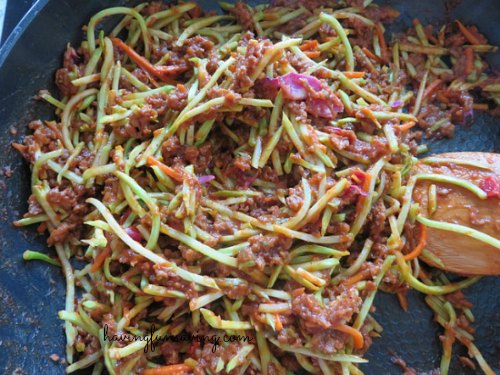 Here is the recipe, make sure to Pin it and Print it so that you can make it again and again.
Sloppy Joe Broccoli Slaw Recipe
Prep time:
Cook time:
Total time:
Ingredients
8 oz. Gardien ground meat – or you can use lean turkey
8 oz. dry broccoli slaw
1 can Hunt's Manwich Bold Sloppy Joe Sauce
Instructions
Cook Beefless Ground or Turkey – Cook and crumble until browned and fully cooked, about 8 minutes.
Add slaw and sauce to the skillet and stir to mix.
Continue to cook for about 6 minutes, stirring occasionally, until sauce is hot and slaw has softened.
Enjoy!
Notes
This recipe is 3 Weight Watcher points
You can also eat it without the bread, and have it as a side or a salad.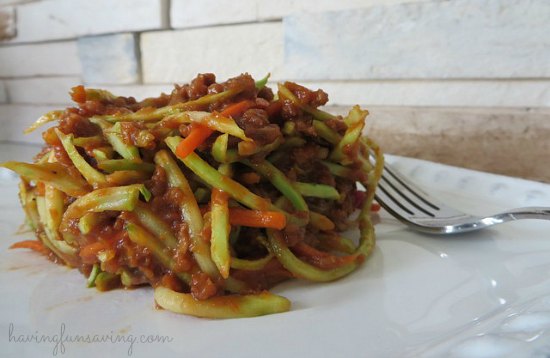 I hope you enjoy this Sloppy Joe Broccoli Slaw Recipe! Make sure to let me know if you try it 🙂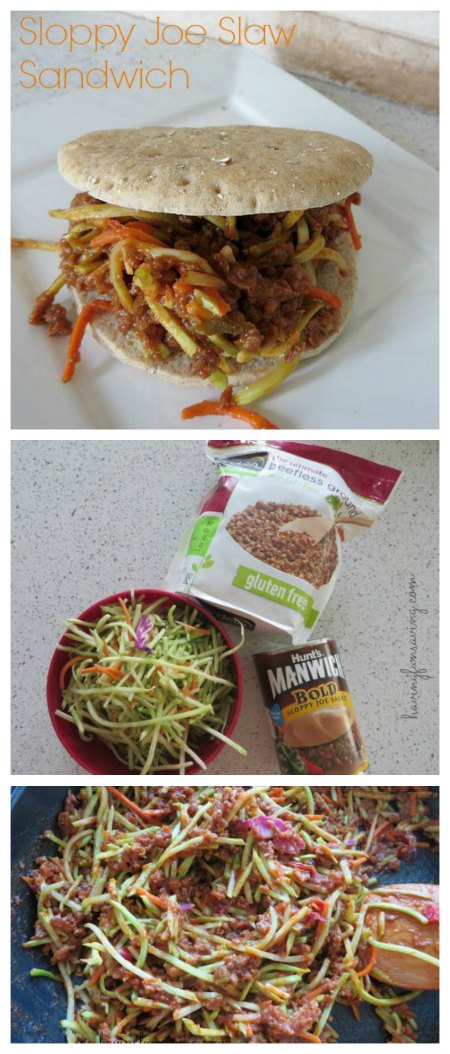 Looking for more healthy recipes? Check out my Pumpkin Grilled Cheese Recipe.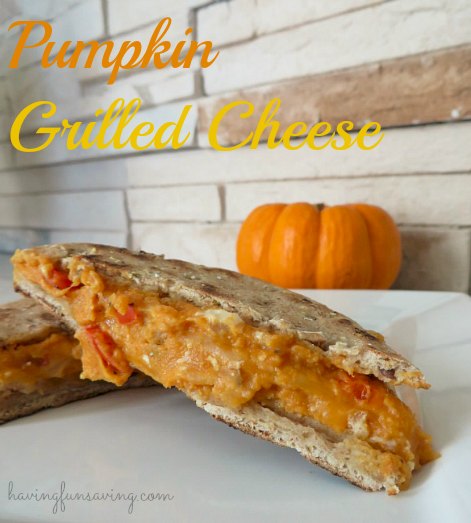 Check out more recipes from Food Wine Sunshine! And make sure to follow me on Facebook, Twitter, Pinterest, and Google +.