(Last Updated On: June 2, 2020)
Italy is home to over 20 different winemaking regions and over 2000 different wine labels. Here is an introduction to Italian Red Wines and the winemaking regions of Italy.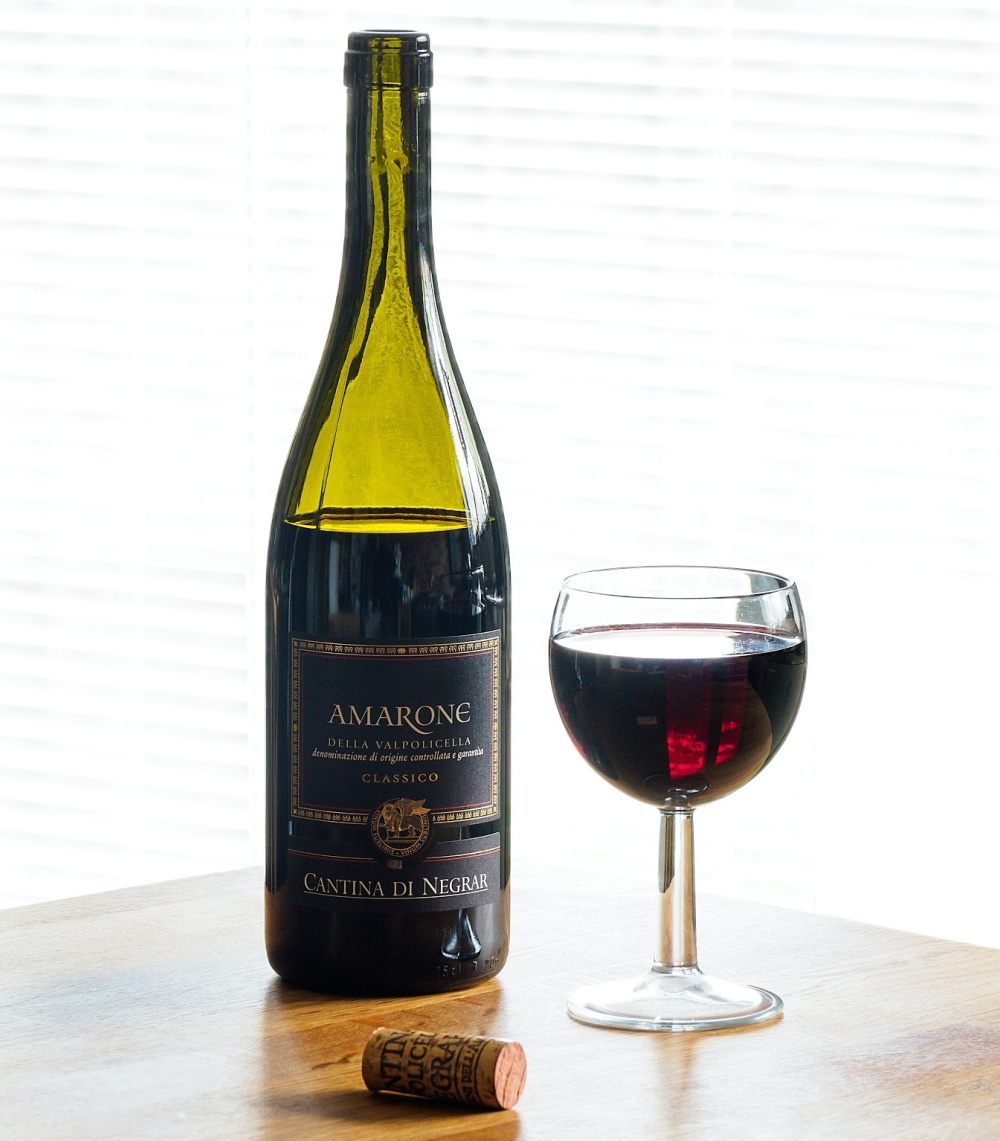 An Introduction To Italian Red Wines
Although there are over two thousand different wine labels all over Italy, your wine journey can begin on a simpler note – by visiting these three winemaking regions.
Italy has been producing wine for over three thousand years, and thus the Italians really know their red wine. It is the world's largest producer of wine, leaving one retailer of fine Italian wine to once declare, "This is no country. Italy is one vast vineyard from north to south."
Learning about Italian wine can be confusing because there are over two thousand different wine labels in twenty different regions of the country. Unless you care to undertake the painstaking journey of drinking your way through two thousand wines, you can learn the basics of Italian red wine by concentrating on three regions: Tuscany, Piedmont, and Veneto.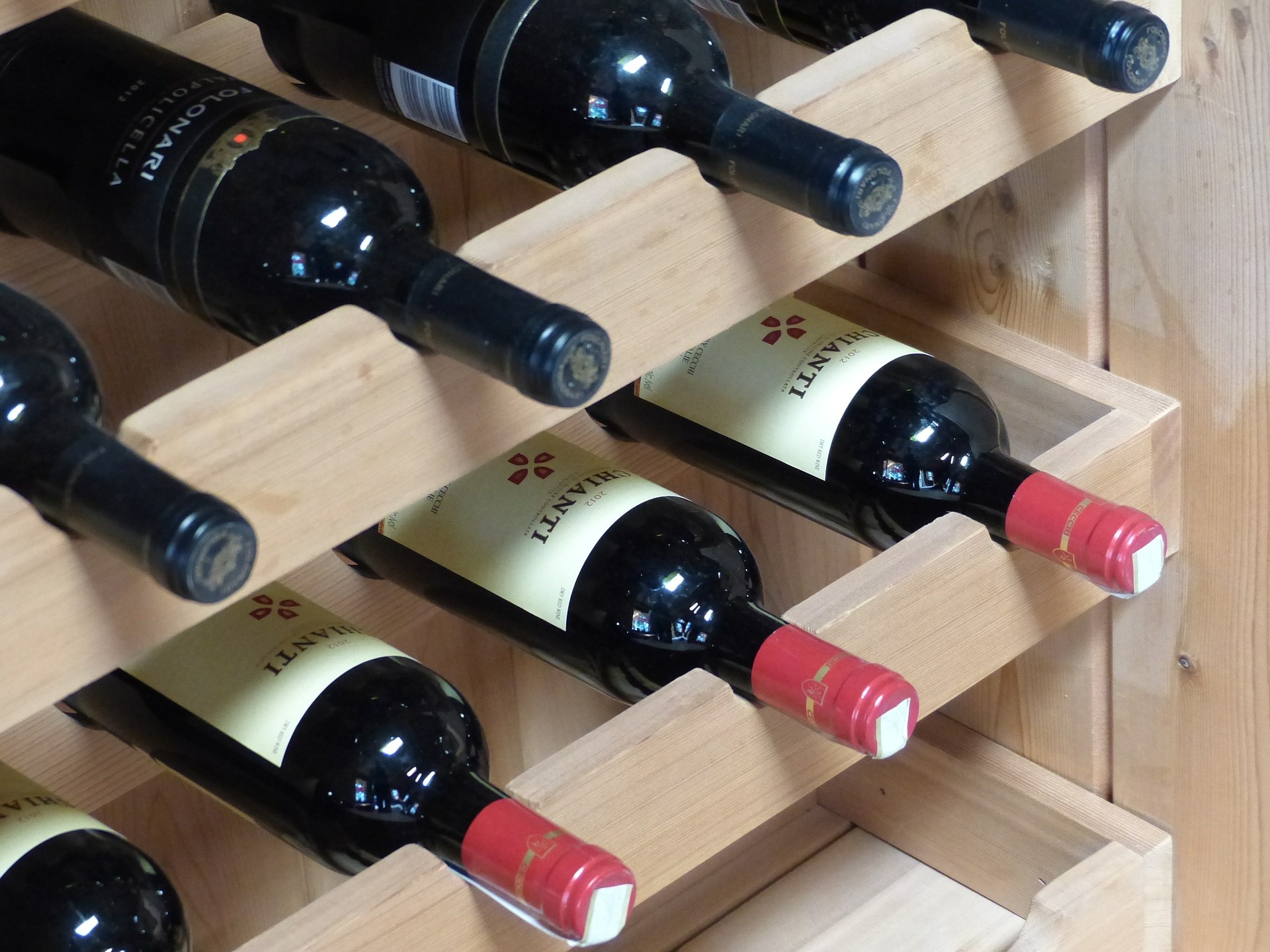 Tuscany is the Home of Chianti
Remember those straw-covered casks, fiaschi; you could find hanging in Italian restaurants or as substitutes for candle holders? These images have contributed to the idea that Chianti is a cheap wine bought for five dollars a jug. Nothing could be further from the truth, although you can purchase inexpensive Chianti.
Three Price Levels of Chianti
Chianti ($) – The first level denotes a wine that is inexpensive, yet satisfying. Found in your local pizzeria.
Chianti Classico ($$) – This wine must be made form the inner historic district of Chianti.
Chianti Classico Reserva ($$$$) – The wine must be aged for a minimum of two years, three months. Only one-fifth of all Chianti produces is Chianti Classico Riserva.
How to Purchase Chianti
Always buy the type of Chianti you like best – don't let anyone tell you one is better than the other. The only way you will find out is by tasting the wines for yourself; there is quite a bit of variation in Chianti.
Other Great Tuscan Wines
Brunello di Montalchino – is made with 100% Sangiovese and has Italy's highest DOCG classification. Many wine critics cite that Sangiovese is the best in all of Italy, but of course you will have to try it yourself to see if you agree. This Italian red wine has a high acidity, high tannins and a bold fruit flavor.
Vino Nobile di Montepulciano – This is a Sangiovese-based red wine that fruit forward flavors including cherries, plum and other dark fruit. You will also find notes of spice.
Carmignano – This lesser known wine is a blend of Sangiovese, Canaiolo Nero, Cabernet Francand Cabernet Sauvignon, making it a complex, dry wine.
The Brunello will probably need more aging (five to ten years) before it reaches its peak, but it's worth the wait.
The Piedmont Region and the Heavyweight Reds
The wines from Piedmont have a full style and a high alcohol content. Be careful when you match young vintages with dinner because they may overpower the food.
The major grapes used in Piedmont wine production include the Dolcetto, Barbera, and Nebbiolo.
Barolo and Barbaresco wines are made from Nebbiolo grape variety and represent the strongest style of wine in the Piedmont region. Barolo has a more complex flavor and more body than the lighter Barbaresco.
The Veneto Region Where Amarone is Found
Amarone is a type of Valpolicella wine made by a special process using only the ripest grapes of Corvina, Rondinella, and Molinara. After the grapes are picked, they are allowed to dry and shrivel (raisinate) on straw mats. Most of the sugar is fermented to bring the alcohol content up to 14 to 16 percent. Amarone tends to be a more expensive Italian wine.
Veronese Budget Wines
Valpolicella, Bardolino, and Soave are very good yet inexpensive table wines, and all three can be consumed when you buy them. The best of the three is the improved Valpolicella.
Do you like Italian Red Wines? Which are your favorite?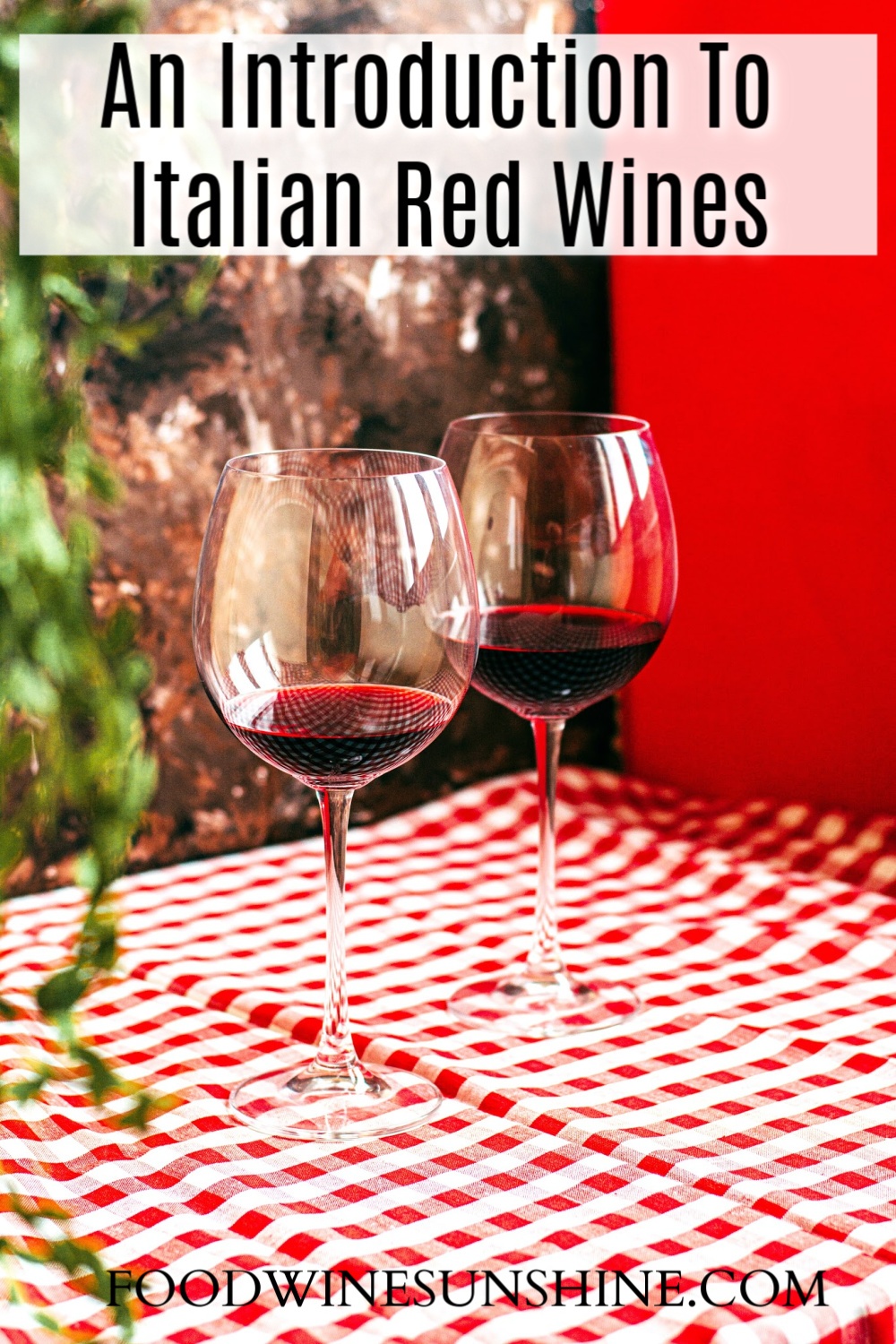 Be sure to check out Food Wine Sunshine on Facebook, Twitter, Pinterest, and Instagram for more wine tips, cocktails, healthy recipes, and fun things to do.