(Last Updated On: February 16, 2021)
Nice is known for beautiful beaches, luxury and priceless views. But planning a trip to Nice doesn't have to cost a fortune, add these free things to do in Nice France to your travel itinerary.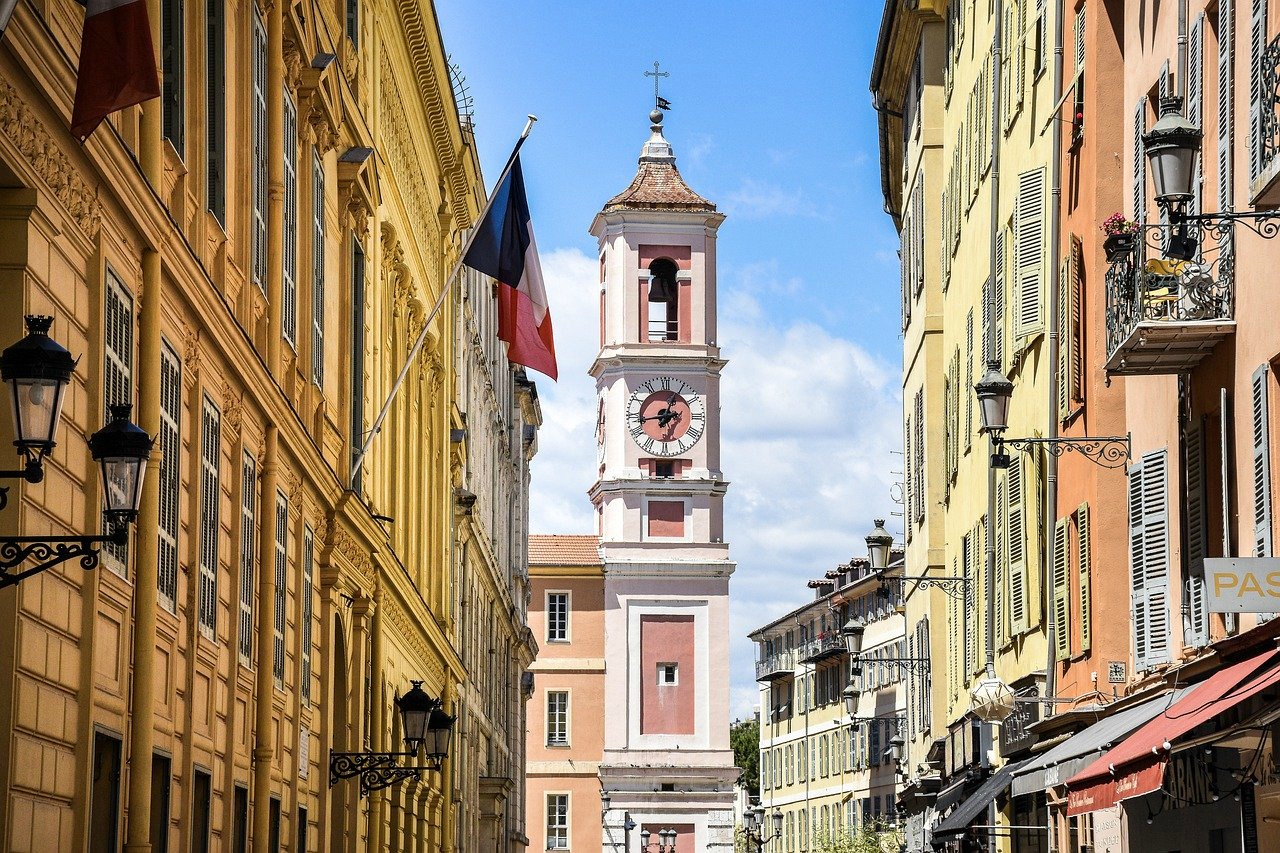 Top 10 Free Things to Do in Nice France
Nice is a well-known city on the French Riviera. It's the 7th most populous urban area in France and sees 4 million visitors each year. Some of Nice's highlights include museums, a unique cuisine, and an archeological site highlighting man's early use of fire. Consider visiting Nice if you'd like to see more than one country during your trip – you can get a taste of France, Italy, and Monaco on one trip since they are so close!
With the average tourist spending $116/day in Nice France, this city is a bit cheaper to visit than Paris. However, you should still be prepared to spend more on food and alcohol than you would at home. Saving money on attractions and things to do in Nice will leave you with more dining options, so consider filling your trip itinerary with these free activities in Nice. If you're smart about your spending, your trip could cost as little as $51/person/day!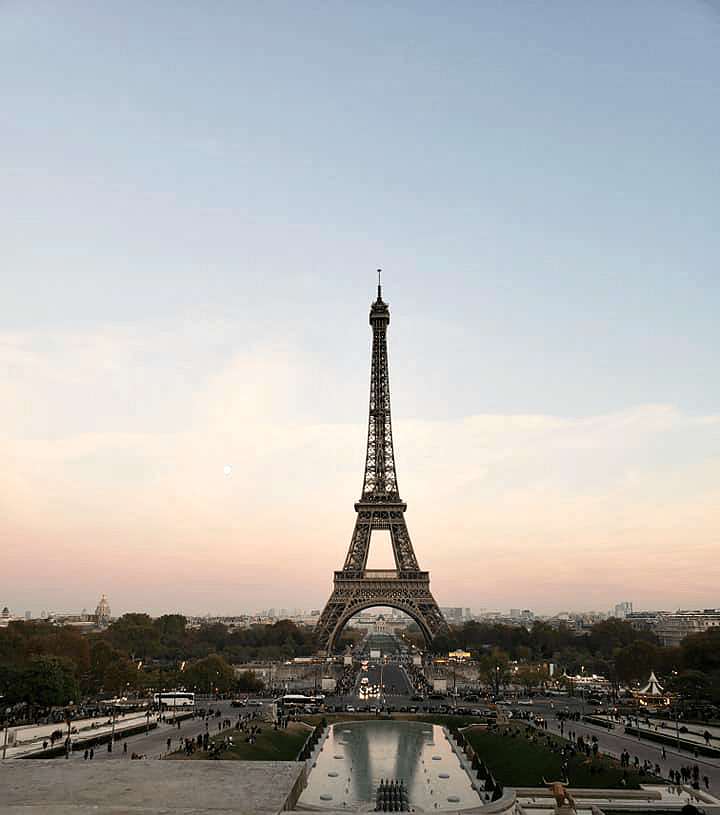 Nice is about 9 hours from Paris, you can get there by train in about 7 hours and it's fairly inexpensive. Of course, the fastest way to get from Nice to Paris is via airplane. If you are planning a trip to Nice France, I definitely recommend planning a trip to Paris if you have never been, the Eiffel Tower is an enchanting site to see.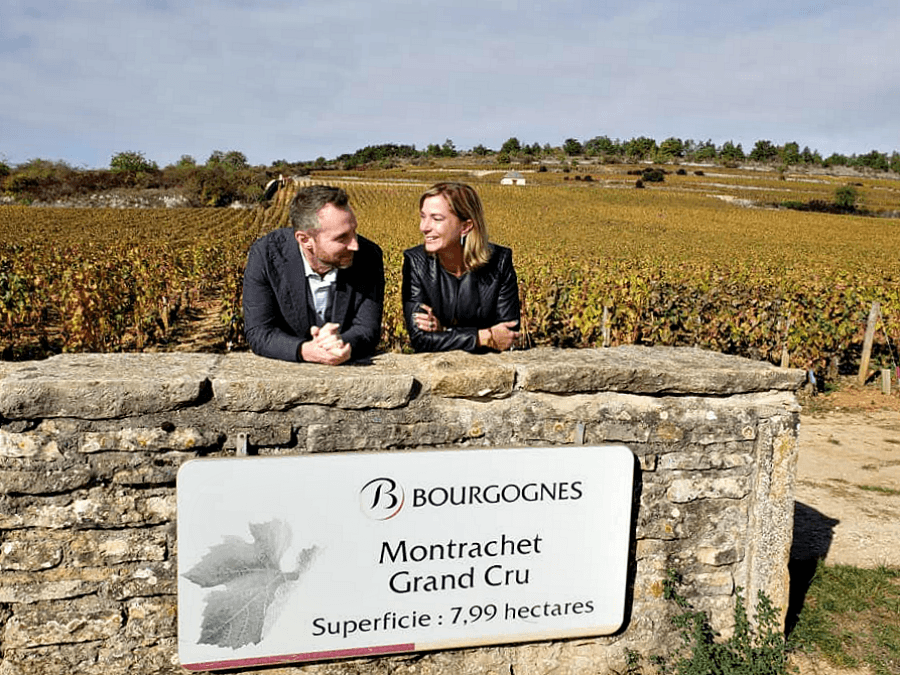 If you would like to visit Wine Country while you are in France, Beaune is approximately 7.5 hours from Nice via train. Beaune is a lot more low key and relaxing than the fast pace of The City Of Lights.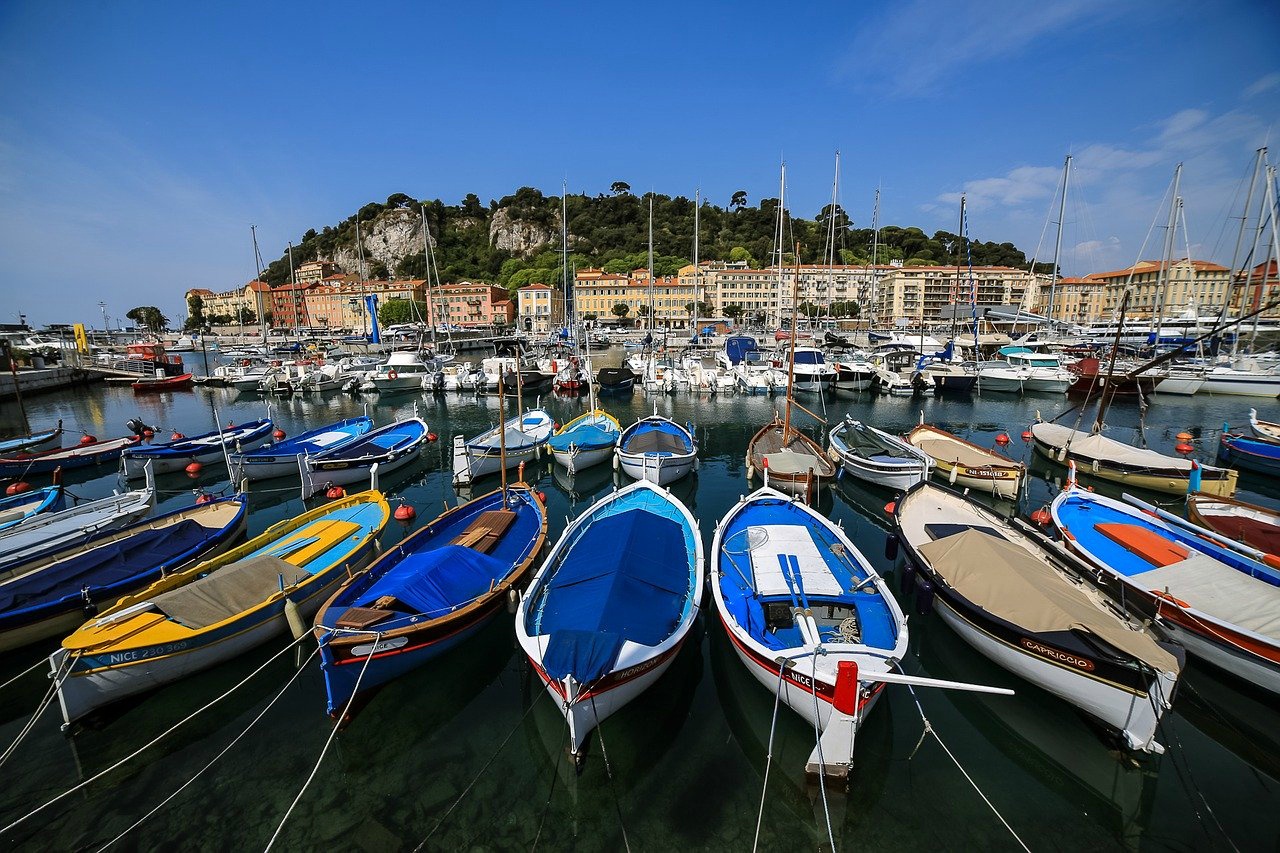 Top Things To Do In Nice France For Free
There are four Cous Saleya markets, with the popular market selling flowers, produce, spices, and soaps. Food vendors frequently hand out free samples – while you shouldn't arrive on an empty stomach, you can expect to grab a small bite to eat at no cost. The wholesale floral section of the market has moved locations, so feel free to browse the stalls without worrying about getting in the way of business owners.
The food vendors at the Cours Saleya Market sell from Tuesday-Sunday until 1:30pm, but the flower vendors stick around until 5:30pm. You'll have the best chance of grabbing free samples if you arrive in the late morning (as opposed to early in the morning).
Take a hike up Mont Boron to get some beautiful views of the city and Old Port. Atop the 191-meter-high hill sits Fort du Mont Alban, along with a forest park and Elton John's villa. The park features trails, exercise stations, and picnic areas, making this a fun spot for families and those looking to get a workout.
Parc du Mont Boron does not have public restrooms or concession stands, so make sure everyone in your group uses the restroom before you begin your hike. The hike is a bit challenging, so you may want to consider taking bus 14 to get to the top of Mont Boron instead.
Castle Hill divides the eastern and western parts of Nice. Climb the stairs (or take the free elevator) to the top to see the ruins of the cathedral that once stood here. You'll also see a gorgeous artificial waterfall, three cemeteries, and playgrounds for young travelers. Visit at sunset to take stunning photos of Port Lympia!
Some tour companies in Nice offer guided trips to Castle Hill, but you can take a self-guided tour for free. Don't spend more than you have to!
Promenade des Anglais
This stretch of seafront has a lane specifically for cyclists and skaters, but some people ride Segways as well. There are also 22 public beaches to relax on when the weather is warm enough. Walk along the "Prom" to access attractions like Phoenix Park, Hotel Negreso, and the Museum of Asian Art!
The Promenade des Anglais hosts popular annual events, like the Prom Classic and the Carnival of Nice. If you'll be in Nice during one of these events, be sure to stop by.
Riviera Bar Crawl & Tours offers a free 2-hour walking tour of Nice. On this guided adventure, you'll learn about the history behind the Massena Square, Galerie de Ponchettes, and other iconic landmarks. While you'll have to reserve tickets ahead of time and the website uses the word "purchase," you won't have to pay to take the tour (unless you'd like to tip your guide at the end).
The day tour starts at 10:55am, but you can also catch an evening tour at 6:00pm. On the night tour, you'll be shown different sites, so choose the tour that takes you to the places you're most interested in learning about.
Old Town
If you're looking to do some window shopping in Nice, there's no better place to do it than in the Old Town. In addition to the area's shops and art galleries, you'll find historic churches and plazas to explore. Since there's so much to see here, plan to spend several hours walking around!
If you're seeking a guided experience, consider taking the daytime walking tour of Nice from Riviera Bar Crawl & Tours.
This art museum in Phoenix Park displays works from China, Japan, India, and small Southeast Asian countries. You'll find both classic and contemporary artwork in the museum's permanent collection, along with pieces that were inspired by Buddhism. If you'll be in Nice on a Saturday, consider taking a free tai chi or qi gong class!
Admission to the Museum of Asian Art is free. You can see the entire permanent collection without paying, but most workshops here cost a few euros.
The Franciscan Monk Museum isn't just a museum – it's a functioning monastery. In addition to learning about monks from the past, you may get to see some present-day monks! There's also an exhibit dedicated to the Shroud of Turin, the piece of cloth that may show the imprint of Christ's body. Before you leave, be sure to check out the gardens!
The museum is free to visit, and is open from 10:00am-noon and 3:00pm-5:30pm. The building is closed to the public on Sundays.
The St. Nicholas Russian Orthodox Cathedral is the largest of its kind in Western Europe. It was built to accommodate Nice's growing Russian population in the mid-1800s, though the building's construction wasn't complete until 1912. Visitors can marvel at the colorful domes, fascinating murals, and intricate wood carvings at this important place of worship.
The cathedral is open from 9:00am-6:00pm daily, but visitors are not permitted when services are in session (typically between noon and 2:00pm). Before entering, you'll be asked to cover your knees and shoulders, and women may be given a head scarf to wear.
Listen to live music every night at this venue with no cover charge! At Le Shapko, you're not required to buy a drink to enjoy the jazz and R&B artists that perform here. Join locals and tourists for some relaxing nightlife in Nice!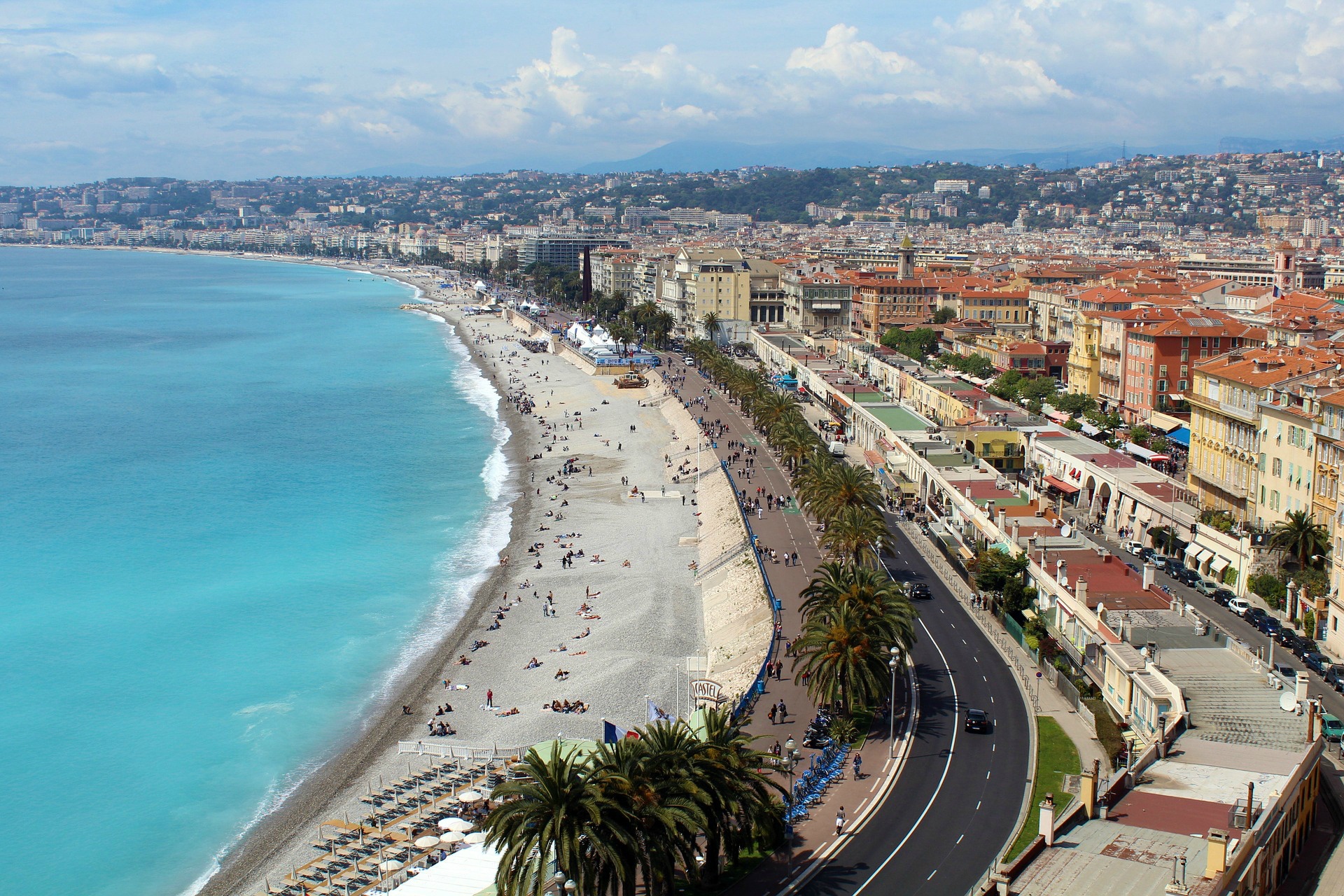 Nice is often associated with luxury, but your trip to the French Riviera doesn't have to be expensive. Take advantage of the city's free attractions – you won't miss out on what Nice has to offer, but you'll still have money to spend on food and drinks. See how long you can go without opening your wallet during your trip!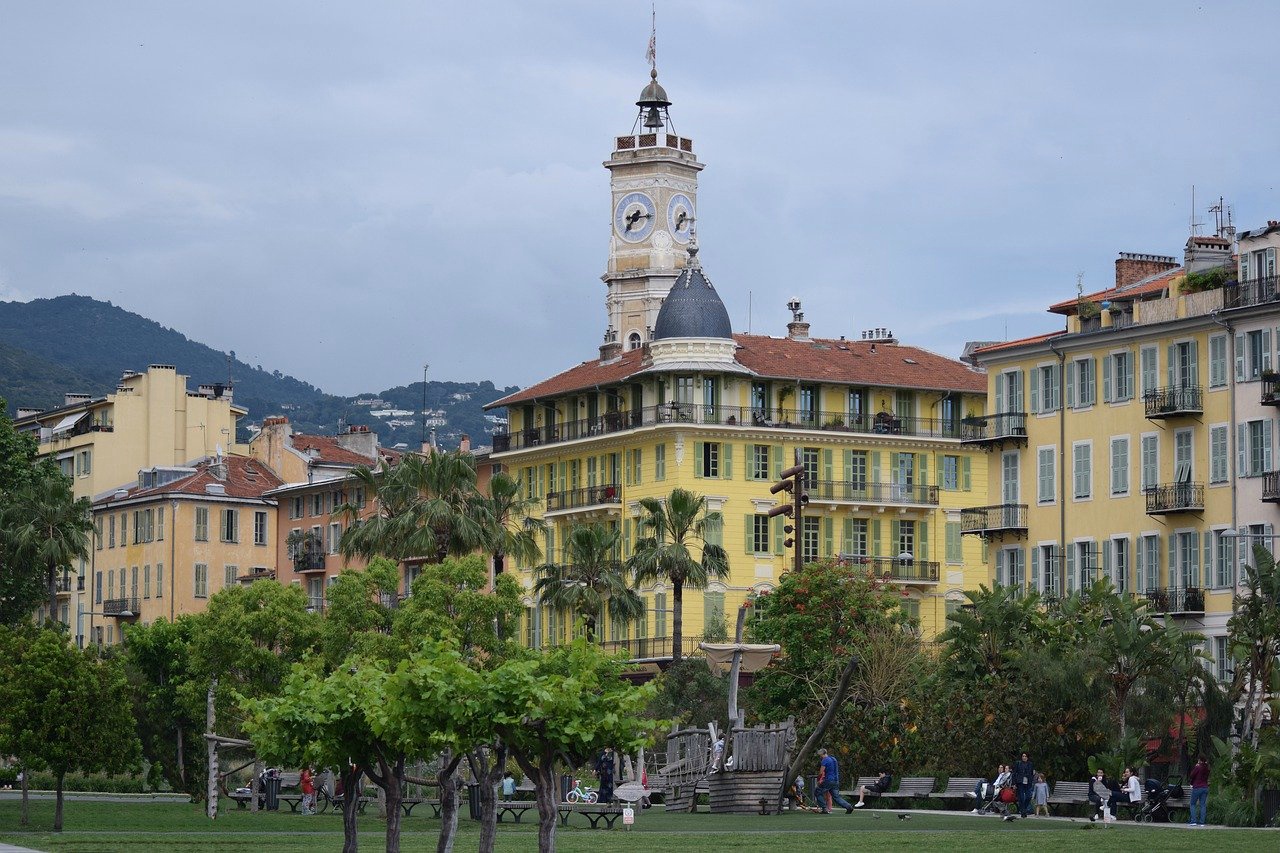 Have you been to France? What is one of your favorite free things to do in Nice?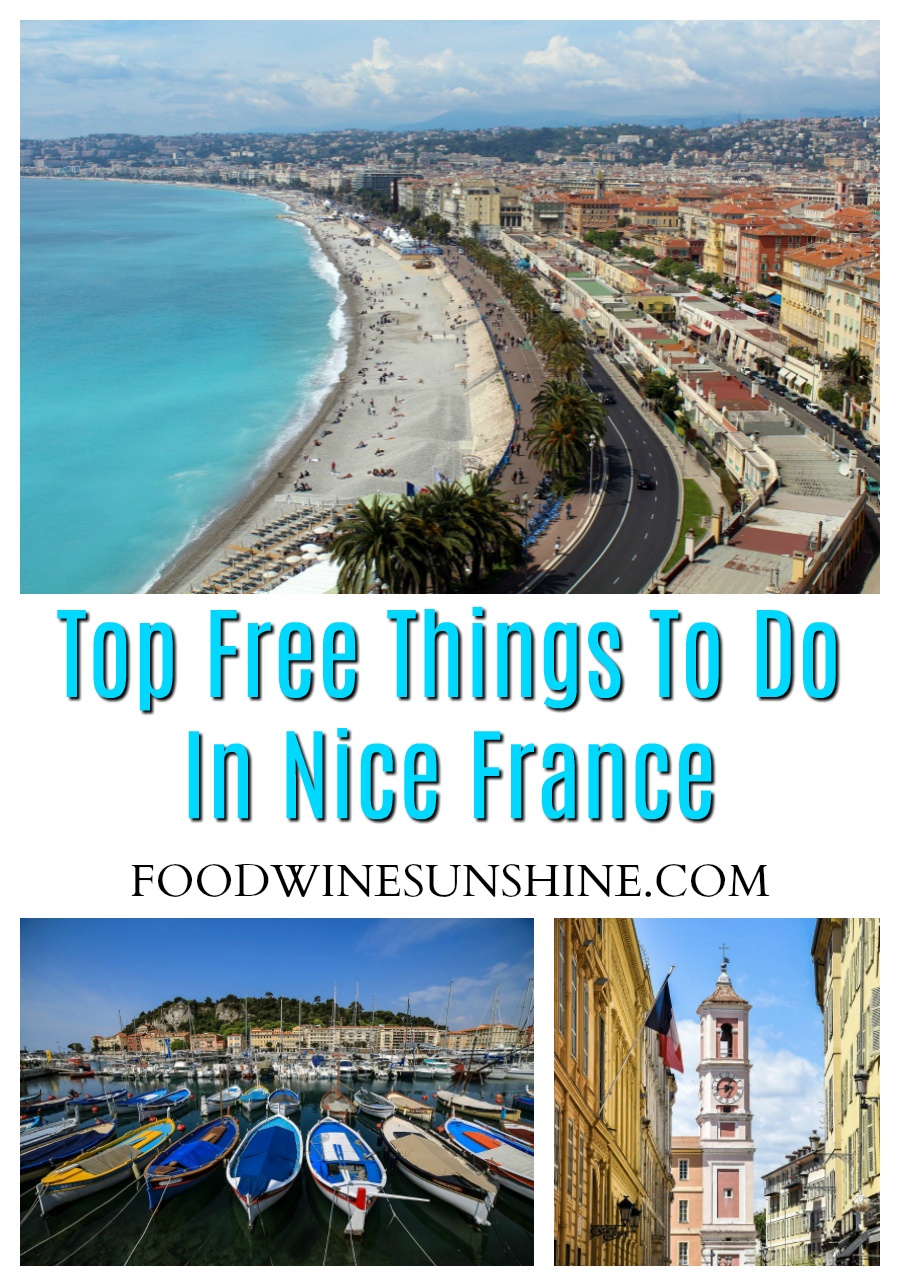 Be sure to follow Food Wine Sunshine on Facebook, Twitter, Pinterest, and Instagram for more healthy recipes, travel and wine tips and experiences.