(Last Updated On: April 15, 2020)
There are several different types of yoga, and each style has it's own techniques. However, no matter what type of yoga you do, it will benefit your mind, body and soul.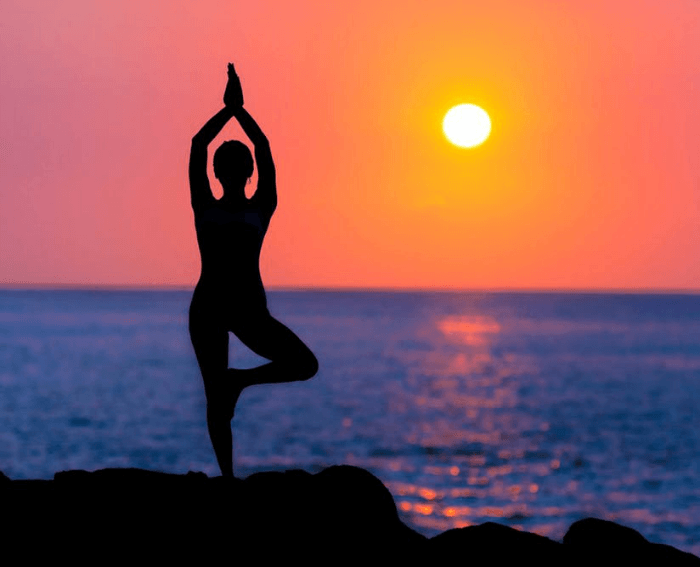 5 Different Types Of Yoga
The art of yoga has been practiced for centuries. The benefits of yoga extend past flexibility, and include being great for your whole body (inside and out) and your mind. Did you know that yoga actually encompasses a variety of styles? I didn't until just recently! And each different type of yoga style has distinct differences and each will vary according to what is the goal is for that particular the class. So if you are just learning about yoga or interested in trying a yoga class, it's best to know the style choices before walking into the yoga studio. A beginner yoga student can definitely be overwhelmed by the style choices presented when choosing a class, so I wanted to share some popular types of yoga to help you become a little more familiar. Having an overview on the most common forms of yoga is an excellent way to get an idea of the type of yoga that suits you and your goals.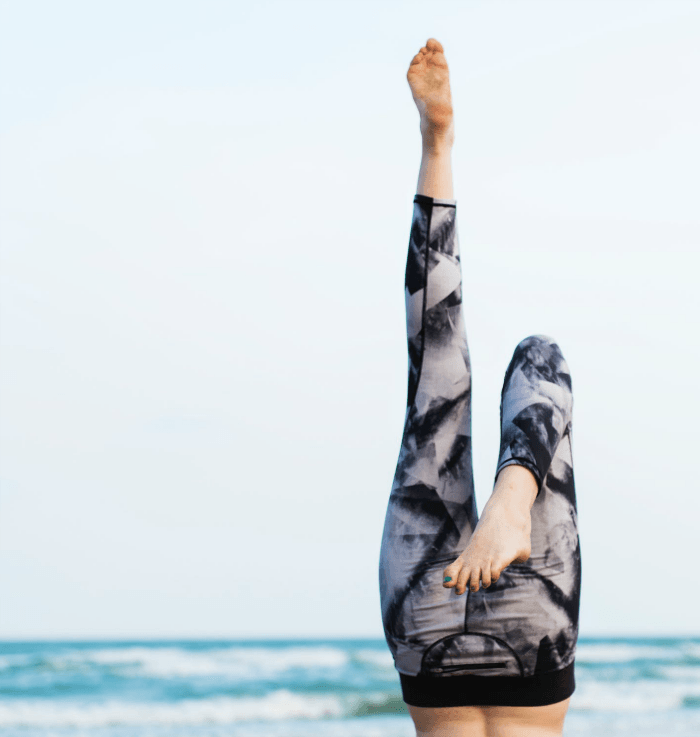 Different Types Of Yoga
Ashtanga or Power Yoga
Power Yoga is the most commonly taught form of yoga practice, which explains why I have about 3 Power Yoga Studios within 10 miles of my house! This style includes a series of poses that are repeated in a particular order during the class. The poses are changed rapidly and the forms flow into one another. This type of class is quite physically demanding as there is no real rest between forms. Ashtanga yoga is primarily a physical class although breathing and meditation exercise are incorporated at the end of the forms.
Iyengar Yoga
This type of yoga is a style that is concerned primarily with body alignment. These classes incorporate objects like blocks, straps or yoga blankets to help align a body for a particular pose. The poses are held for much longer periods of time than in the Ashtanga style. Breathing and meditation are a larger part of Iyengar yoga classes. This style of yoga is hugely popular all over the world and its instructors have the one of the highest levels of education.
Kali Ray Triyoga
Kali Ray Triyoga incorporates the flowing forms that are common to Ashtanga yoga and the meditative practices of several other styles. This style combines posture, focus and breath control to create a program that is systematized by level. This type of yoga allows a student to work at a level that he or she chooses. The poses can be tremendously challenging or can be modified for students with physical difficulties. Kali Ray Triyoga is popular with both elderly students and the very young due to its flexible styling.
Viniyoga
In this type of yoga allows a yogi or yoga instructor to work with one student at a time. This individual attention requires the instructor to create a personalized program for each student. The yoga class is designed to benefit a student because it is tailored for her/him alone. Private classes are usually more expensive than group classes, so Viniyoga is not as widely practiced as some of the other styles.
Kripalu Yoga
Kripalu Yoga is similar to Viniyoga in that it is tailored to individual students. This yoga style allows the student to work according to their own body's limits. Emphasis is placed on body alignment, proper breath and then coordinating the breathing with the movements. Kripalu yoga is practiced in classes of several students, but each student moves at an individual pace. These courses are divided into stages, the first stage allows the student time to learn the pose and body alignment and the second stage emphasizes holding each pose for an extended period of time.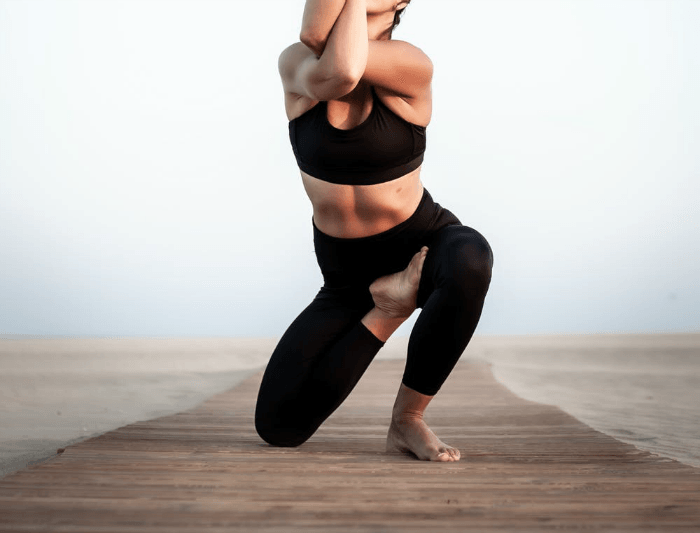 Although yoga styles vary, the essence of yoga resides in each style equally. No matter which style you choose, yoga has been proven to be a beneficial addition to your overall health.
What different types of yoga do you practice? Which style of yoga is your favorite?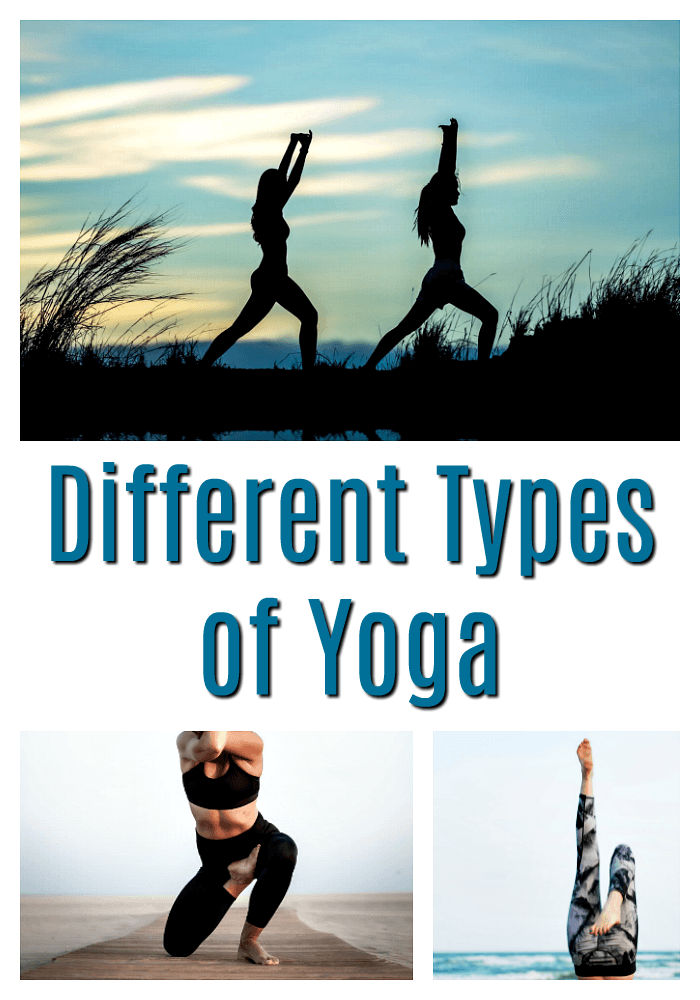 Have you ever wondered if you could run a marathon? How about if you could run a marathon after 40?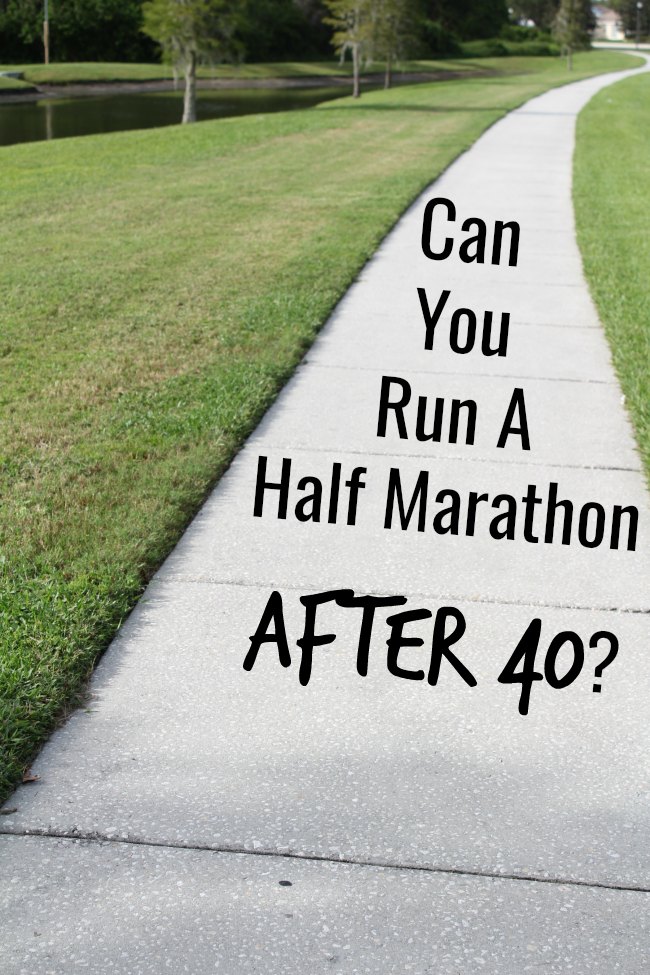 Find out if I did…Can you run a marathon after 40?
Be sure to check out all my healthy lifestyle recipes and follow me on Facebook, Twitter, Pinterest, and Instagram for more fitness motivation tips.