(Last Updated On: June 12, 2020)
Looking for a new wine to try? You may have never heard of Tempranillo or Albarino, but they are delightful Spanish Wines you should definitely try.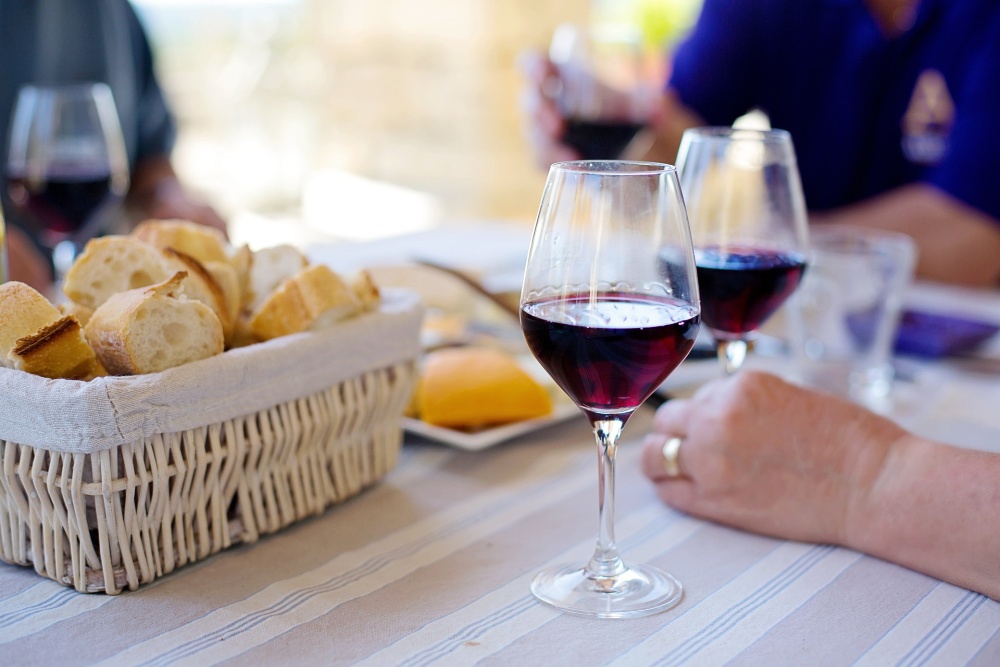 Delightful Spanish Wines You Should Try
Tempranillo, a red grape, and Albarino, a white, produce two of Spain's most popular wines. Now they are producing delicious wines and big fans in the New World.
Spanish wine grapes have been planted in the U.S. for about 100 years, and have produced some exceptionally good wines. But they have been neglected in modern times by winegrowers and producers in favor of the more popular varieties with French and Italian origins. But now more and more wineries are planting those two Spanish grapes, and the wines made from them are finding enthusiastic fans.
By far, the production leader of the two Spanish grapes is Tempranillo, the grape that produces Spain's premier Rioja wines. The wine is dark red, fruity, and has minimal tannin, making it easy and delicious to drink young. More than 40 wineries from Texas to Canada, including Arizona, Oregon, Washington, and Ontario, are producing Tempranillo wine. Most of the 40 are in California. Among the leaders is Artesa Vineyards in Napa Valley's Carneros region. Artesa is owned by a Spanish wine family, Cordoniu, that dates back to the 14th century. Other leading producers are Viader, Goosecross, and Parador.
Fruit flavors are right up front in Tempranillo. Tasting notes list blackberry, cherry, and plum, followed by chocolate and spice.
There is even a Tempranillo fan club, called TAPAS, which stands both for the Spanish small-plate tasty dishes and Tempranillo Advocates Producers and Amigos Society. TAPAS website lists many of the wineries with links to their web sites. TAPAS is headquartered in Phoenix and holds annual tastings in major cities. TAPAS also promotes Albarino wines.
Average prices range from $16 to $30, with more expensive bottles reaching up to $70.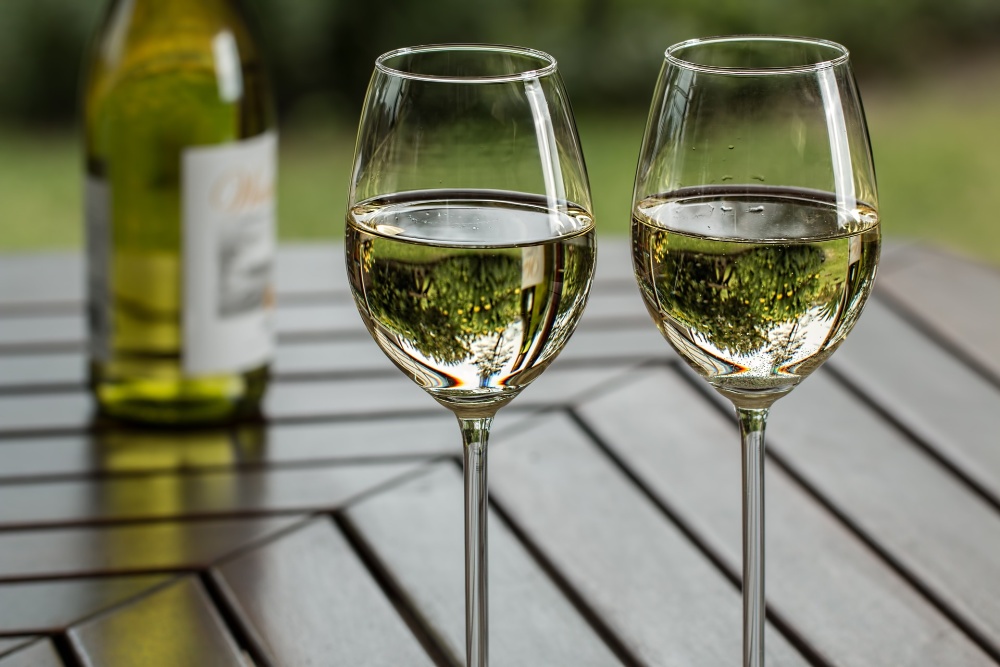 Albarino grapes produce Spain's most popular white wine. The grapes are grown primarily in the Rias Baixos region on Spain's Northwest Coast. They have been planted only in the past 20 years in the New World. The Albarino pioneer vintner in California is the Verdad Winery in the Santa Inez Valley, Northeast of Santa Barbara. Other producers today, in California, include Artesa, Cambiata, Tangent Winery, and Havens Wine Cellars. It is produced in Oregon by Abacela Winery.
Albarino is a clean, refreshing wine, with a flintiness similar to Chablis, and with a lasting finish. It has been called a cross between a Sauvignon Blanc and a dry Riesling, and to a Gewurztraminer. Tasting notes list flavors of citrus, pineapple, and lemon meringue pie. Albarino has a characteristic aroma of orange blossoms.
Average prices range from $10 to $25.
Because of the growing popularity of Albarino and Tempranillo wine, releases often sell out quickly. Consider joining a wine club at one of the producing wineries to be sure to get in early on the releases. Some, such as Artesa, have included Tempranillo in wine club selections. You can also keep a look out for them at your favorite wine stores, because these varietals are becoming more and more popular you may see them in stores.
Here's a fun idea; include a Tempranillo and Albarino in a blind tasting or wine and food pairing you put on for your friends or family. I would be curious to hear what your friends and family thought of these Spanish wines…would they be able to guess what they are in a blind tasting?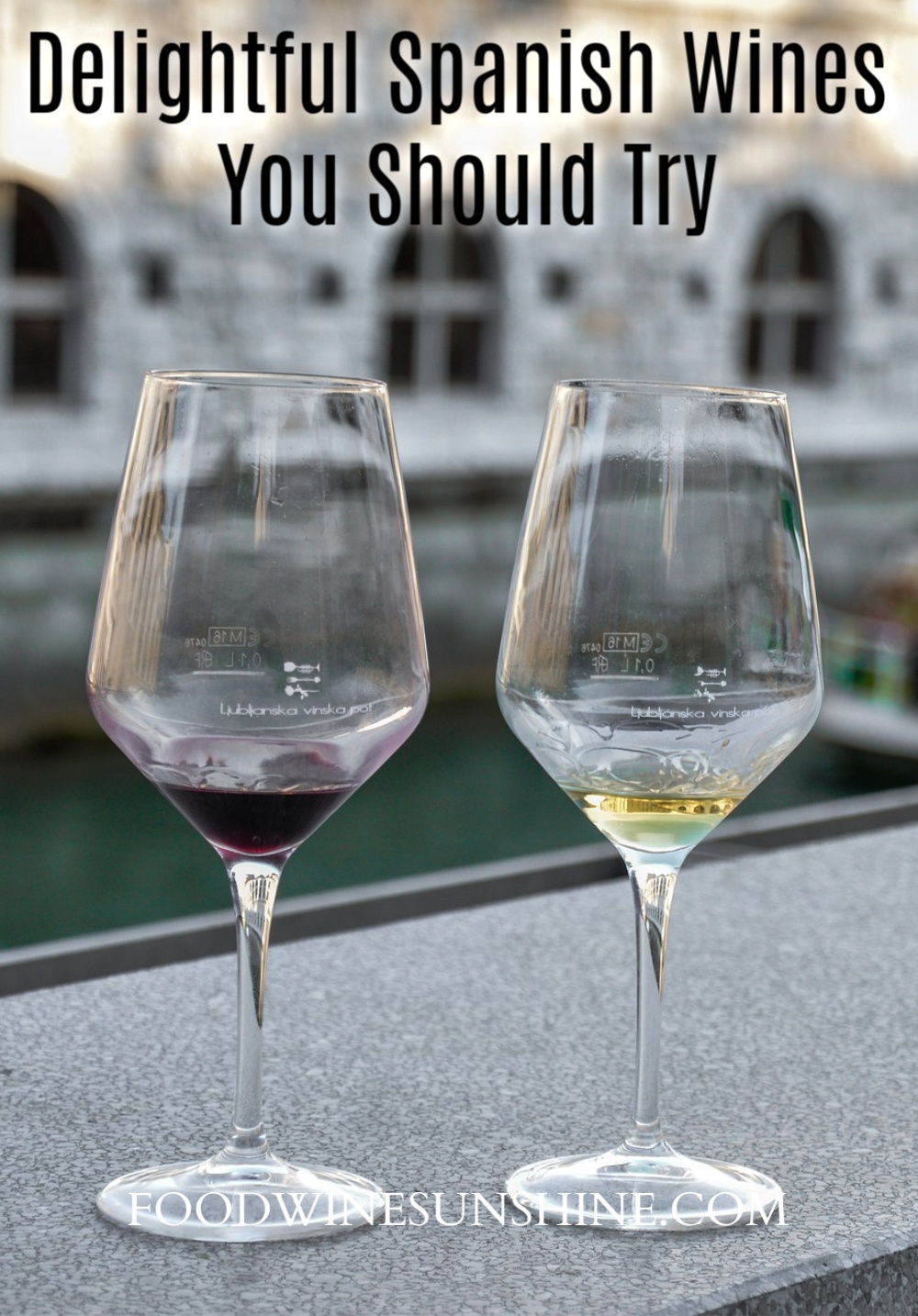 Have you tried Spanish wines? Which are your favorite?
Be sure to follow Food Wine Sunshine on Facebook, Twitter, Pinterest, and Instagram for more wine tips and experiences, healthy recipes, and travel.