(Last Updated On: July 17, 2020)
Disney Springs has over 60 places to eat, over 100 places to shop and over 20 attractions! With so much to see and do, use this complete guide to Disney Guide to help plan your visit.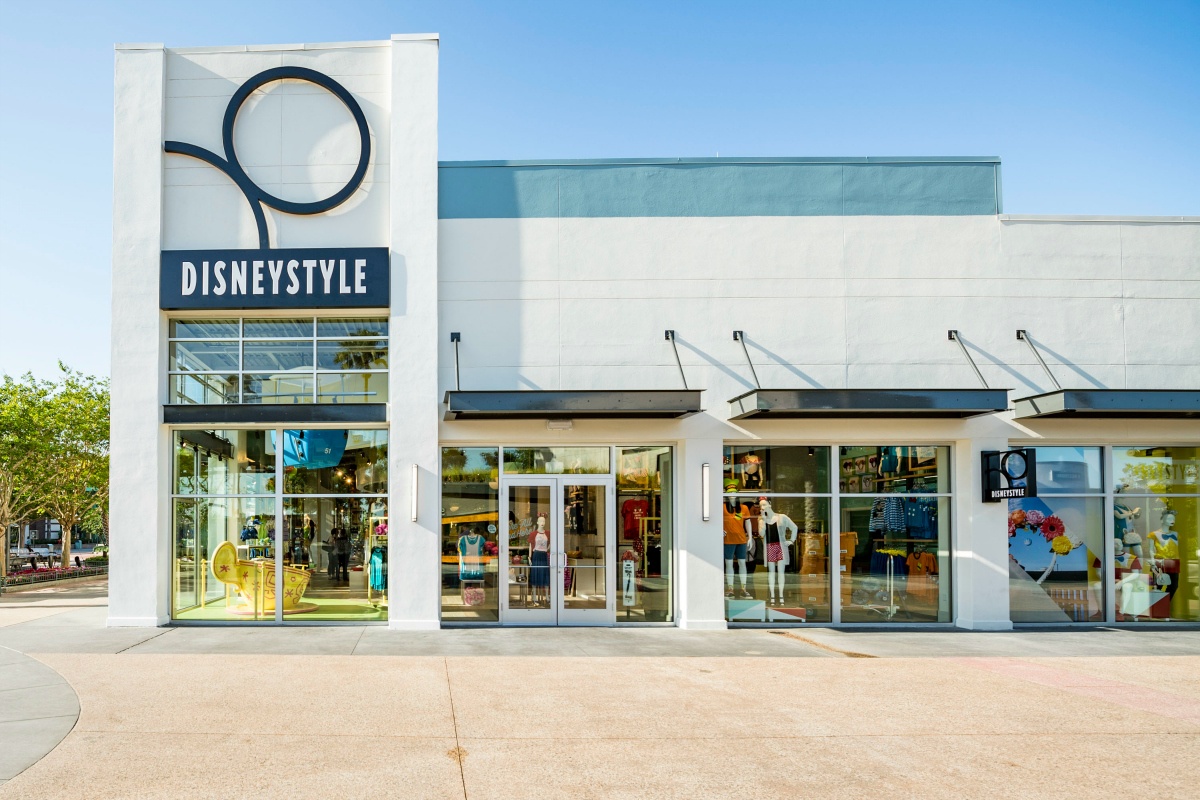 Everything You Need to Know About Disney Springs
If you've ever been to Walt Disney World, you may remember Downtown Disney, the popular shopping center and entertainment hotspot that's affiliated with the parks. In 2015, this area underwent a huge makeover and was transformed into a more upscale attraction with more retailers and dining options than before.
Disney Springs has something for everyone – even if you're not interested in fine dining and high-end boutiques, there's still plenty of fun to be had here. In this guide, we'll show you the best dining, shopping, and entertainment options at Disney Springs, along with some practical information that will make your visit more enjoyable. When you plan ahead, you're able to save time and have more fun!
How do I Get to Disney Springs?
If you're staying at a Walt Disney World Resort, you can take the free shuttle to Disney Springs. You can also take a one-way bus if you're coming from one of the theme parks. Of course, you can also drive to Disney Springs by entering 1486 Buena Vista Drive, Lake Buena Vista, FL into your GPS. Unless you utilize the available valet service, you won't have to pay for parking.
Is Disney Springs Expensive?
Disney Springs can be pricey, but you can still have a great time here on a budget. The area itself is free to explore, and there are some free attractions here, too.
If you're not looking to pay for a five-star meal, grab your grub from the food trucks and quick service establishments at Disney Springs. Some of the entertainment here is budget-friendly, but inexpensive stores are harder to come by. Despite that, you won't be missing out if you can't spend your entire trip fund on a shopping spree. After all, window shopping is free!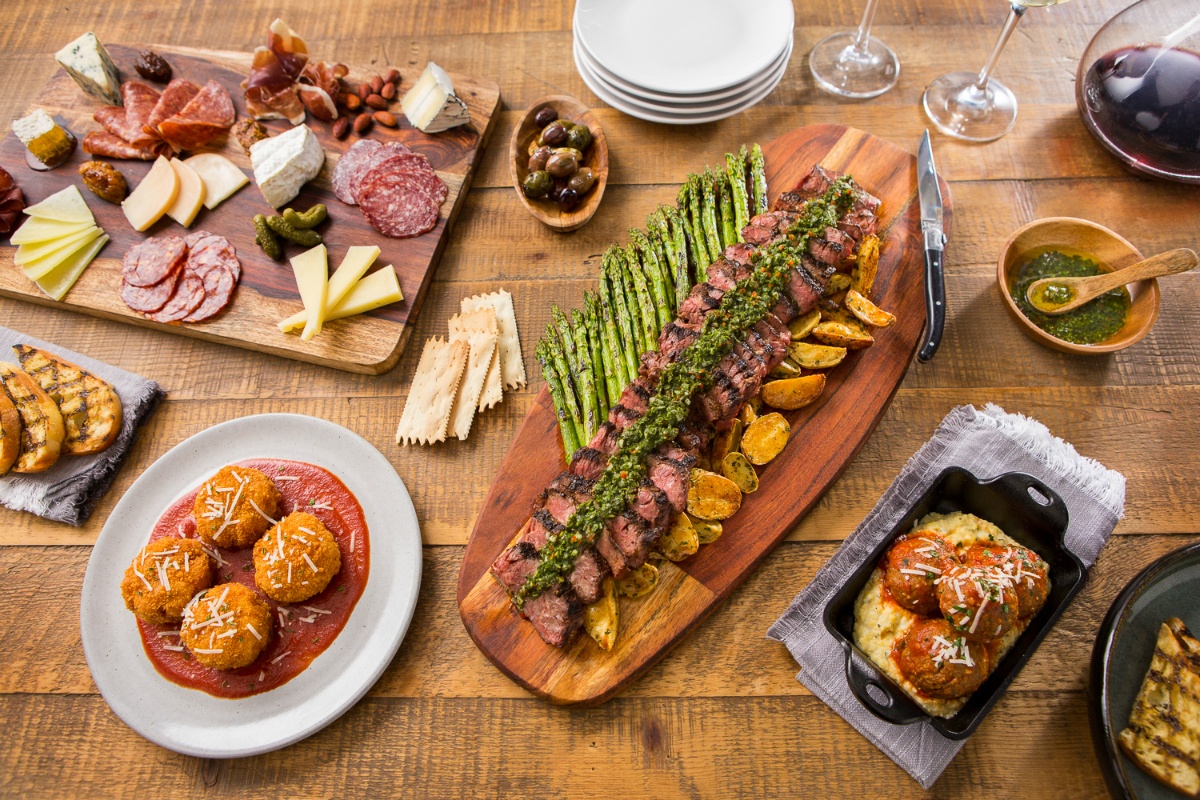 The Best Places to Eat at Disney Springs
Disney Springs is filled with great places to eat, in fact there are 64 places to eat at Disney Springs. That's a lot to choose from! I recommend starting by determining how much you want to spend on each person's meal. Spending anything less than $14.99 per person is considered inexpensive at Walt Disney World, so choose wisely if you're dining with your family!
One of the least expensive dining options is Chicken Guy!, a Guy Fieri establishment that serves delicious fried chicken. Here, you can grab five chicken tenders and two signature sauces for $7.99, along with sandwiches starting at $5.99. For under $10, you also can try some Canadian cuisine from The Daily Poutine or build a poke bowl at YeSake Kiosk.
If you can pay $33 per adult and $15 per child, head to House of Blues for their Bayou Brunch special on Saturdays and Sundays. In addition to a delicious buffet, you'll be treated to live music from the Brown Bag Brass Band. At STK Orlando, you'll be joined by a DJ in the main dining room as you chow down on steak, sandwiches, and sides. If you're just looking for a small bite to eat, though, visit the fire pit lounge during Social Hour, where you can get appetizers from $2-8. In fact, keep a look out for Happy Hour deals at several locations, we got delicious pizza and wine deals at Terralina Crafted Italian on the outdoor veranda the last time we were there!
If you'll be on a dining plan during your Disney vacation, you're in luck. Some dining establishments at Disney Springs take the Disney Dining Plan and/or the Disney Deluxe Dining Plan!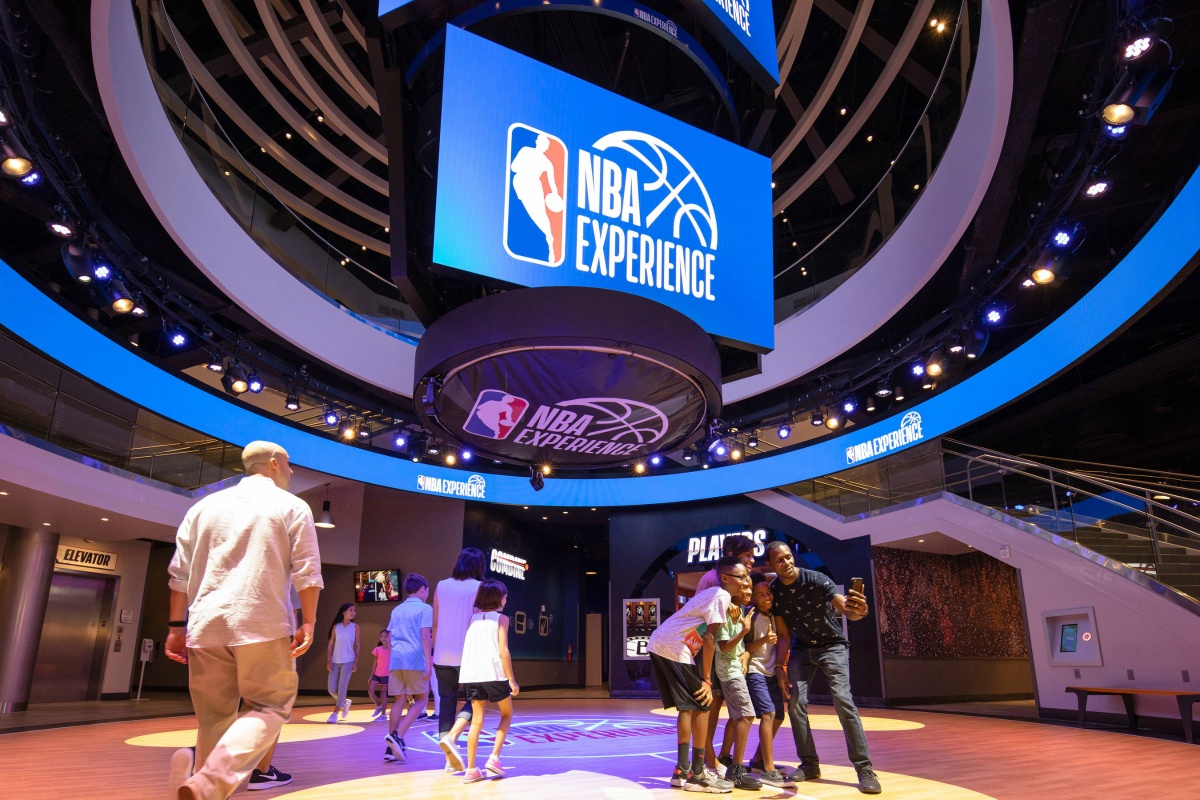 The Best Things to Do at Disney Springs
There are 23 experiences and attractions at Disney Springs, these experiences range from live music to a variety of events for you to enjoy. You can catch live musical acts at Disney Springs almost every night, and much of this entertainment is family-friendly. The Marketplace Stage doesn't charge a ticket fee, and while tickets to House of Blues are pricey, you may see some famous performers on the lineup. Drawn to Life, the collaboration between Cirque du Soleil, Walt Disney Animation Studios and Walt Disney Imagineering will premiere in 2020.
Some of the best activities here can be found in the marketplace alongside (or inside of) retail stores. Once your kids have finished getting their faces painted, stop by The LEGO Store to see larger-than-life models and make something on the building tables. Even if you don't buy any LEGO sets, you can spend some time playing with the bricks and taking photos of the creations outside.
If you're a fan of sports, you should buy a ticket to the NBA Experience. With 13 basketball-themed activities that include photo opportunities and an arcade, you could spend hours at this attraction alone. Tickets sell out quickly, so reserve yours well in advance!
Not every attraction at Disney Springs is worth spending your money on, so be cautious when building a visit itinerary. While you'll find a bowling alley and movie theater at Disney Springs, they're overpriced – just wait until you get home to pay for those types of attractions. You should also hold off on riding the Marketplace Carousel and the Marketplace Train Express. Rider tokens cost a reasonable $3 (though adults accompanying small children ride for free), but the rides only last for 3 minutes. Save that money for gelato or some drinks!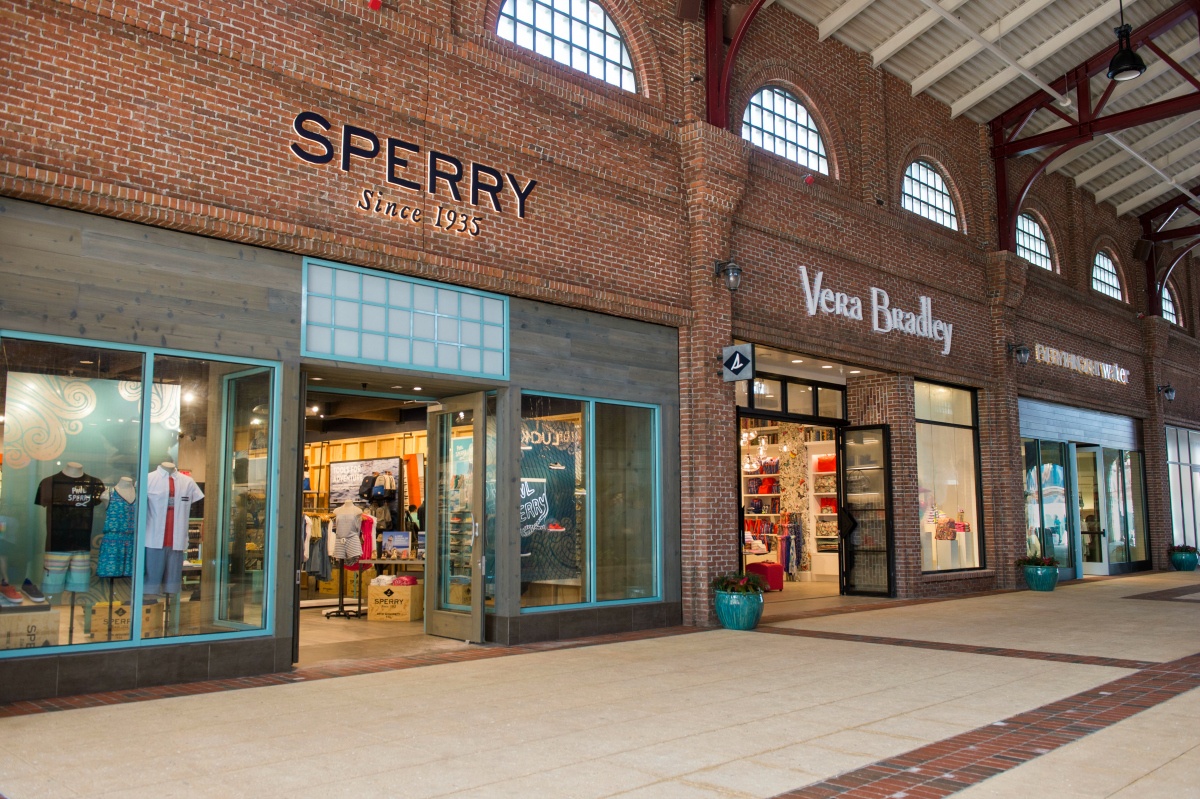 The Best Places to Shop at Disney Springs
Walt Disney World is filled with shops that sell Disney-themed merchandise, and Disney Springs is no exception. In fact, there are 104 different places to shop at Disney Springs! The Art of Disney features artwork, postcards, and collectables that make it easy to fill your home with Disney magic. At Disney Pin Traders, you can find the pins that fans and cast members trade throughout the parks. Even if you're not a huge fan of Star Wars, go to Star Wars Galactic Outpost to play with the lightsabers!
You'll likely recognize many of the retailers at Disney Springs, so focus your energy on those you won't find at home. Visit Basin to browse their all-natural body products and the Dino-Store for all things Jurassic. For gifts that hold a bit more monetary value, head to Pop Gallery or Pearl Factory. Window shopping at Disney Springs can be just as fun as buying souvenirs, so don't let the price tags keep you from checking out the luxury retailers!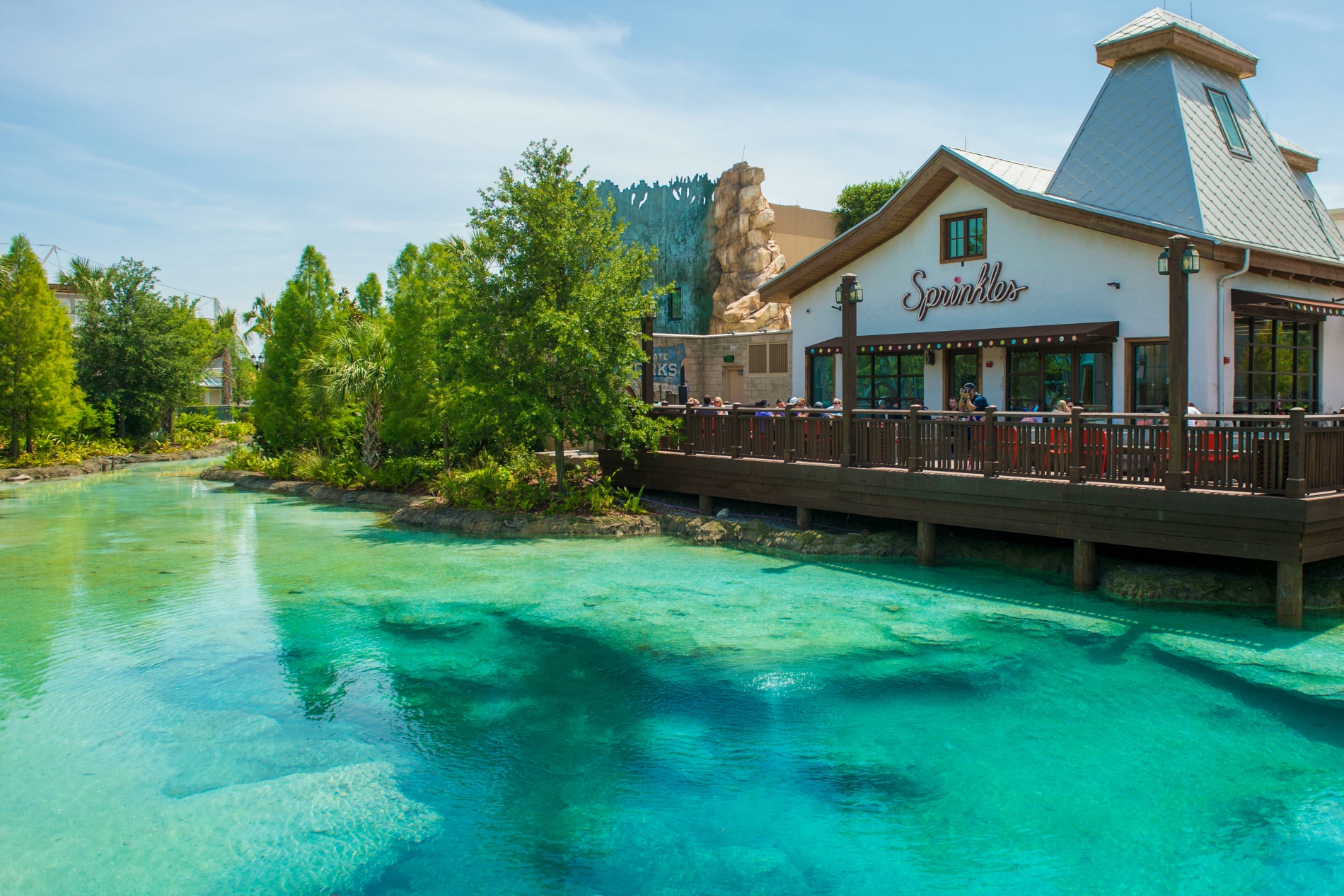 Anyone can have a blast at Disney Springs, even if they leave their wallet at home. This easy-to-access, all-in-one landmark shouldn't be overlooked when you're planning your trip, even if you have a tight schedule. Stop by after a day at the parks or on a free day – after park hopping, you deserve to do something more relaxing!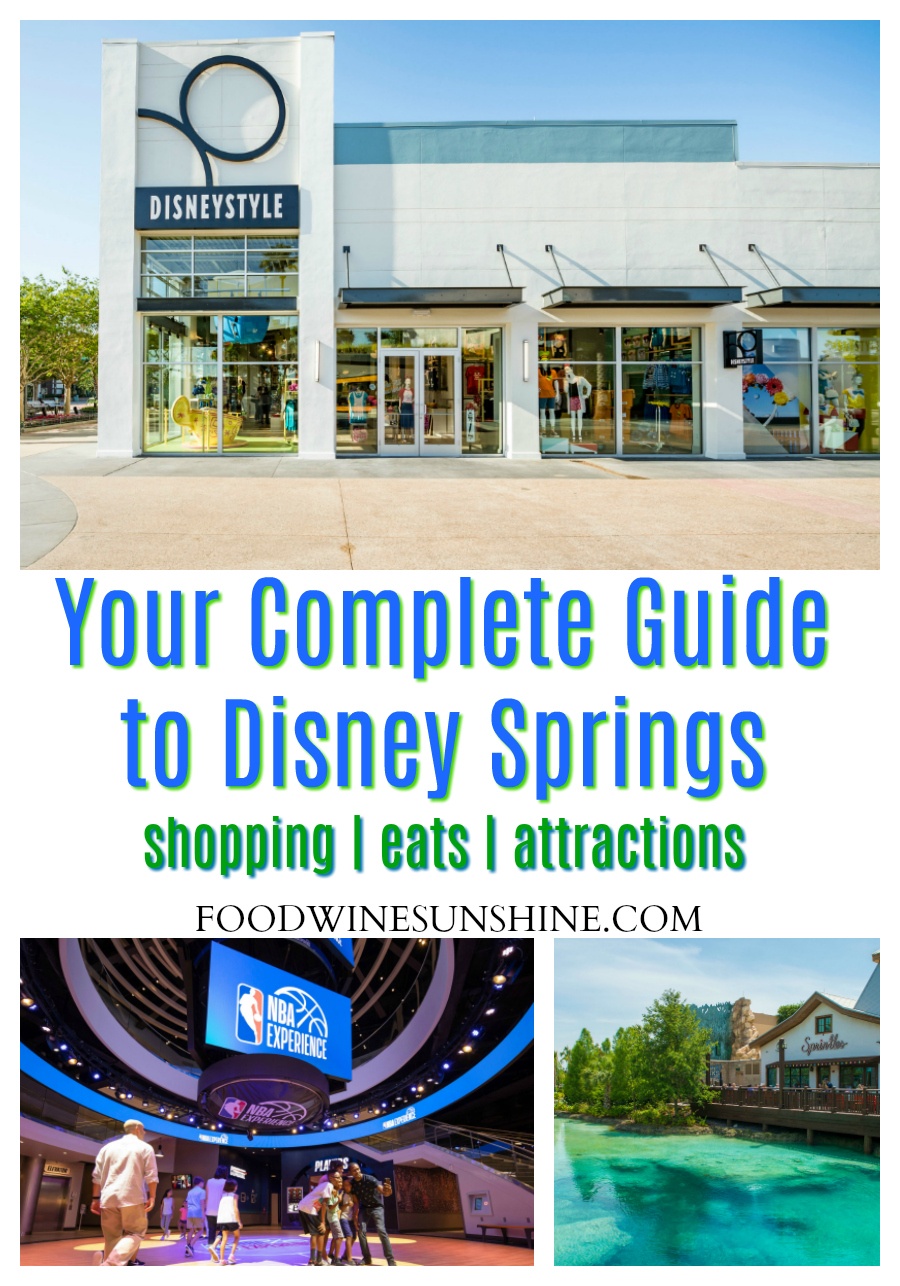 Images courtesy of WDWNews
If you are looking for more things to do at Walt Disney World that don't involve going to the parks, here are a few ideas to check out: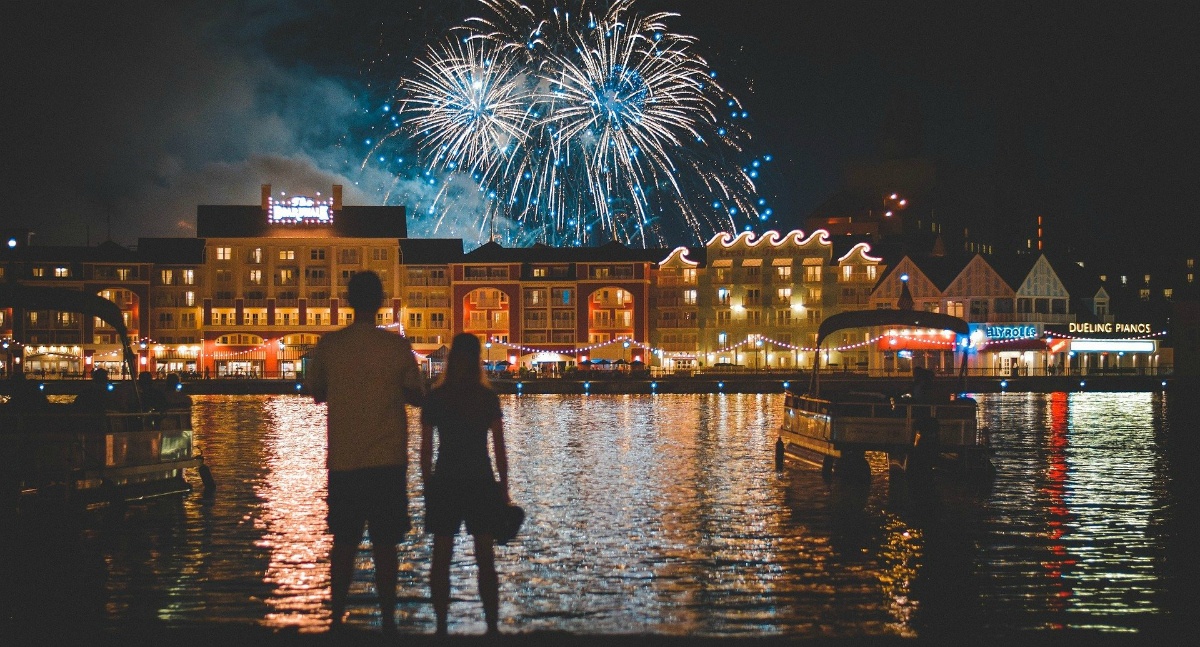 Your Complete Guide to Disney's Boardwalk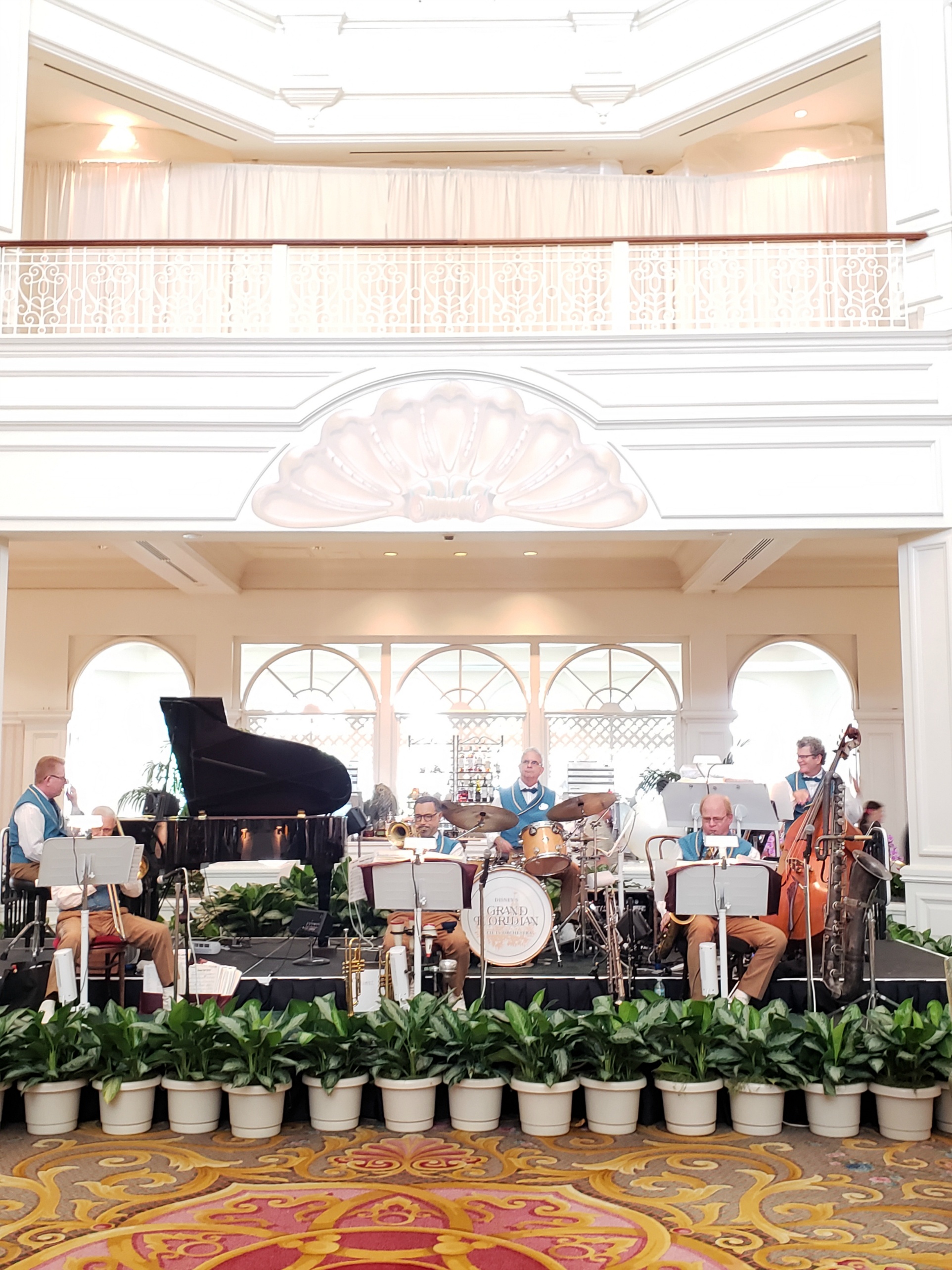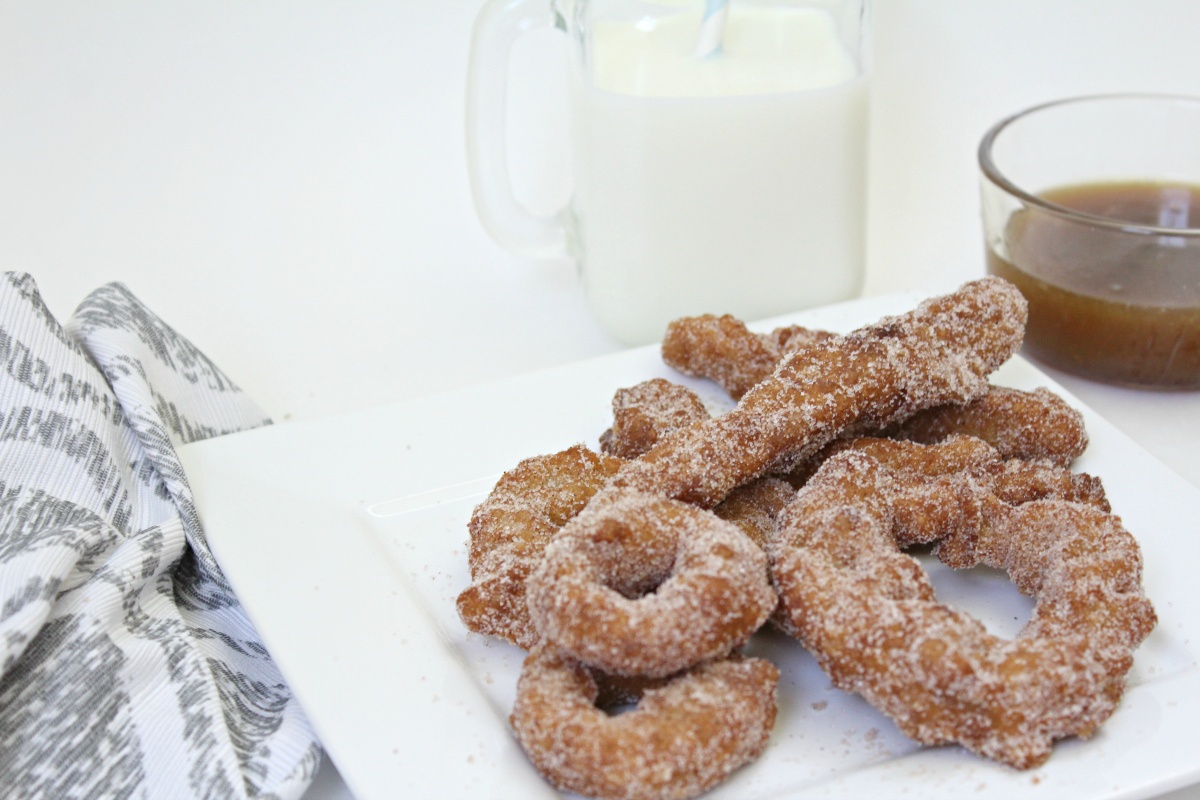 And once you are home from your Disney Springs visit, if you are missing a bit of the Disney Magic Moments, make these Disney Park Churros. It is the official Disney Parks recipe!
Be sure to follow me on Facebook, Twitter, Pinterest, and Instagram for more things to do in Florida, healthy recipes, and more.