(Last Updated On: October 23, 2020)
There are so many things to do in Central Florida for families. Check out this list of the top things to do in Polk County Florida. While this post is sponsored, all opinions are my own.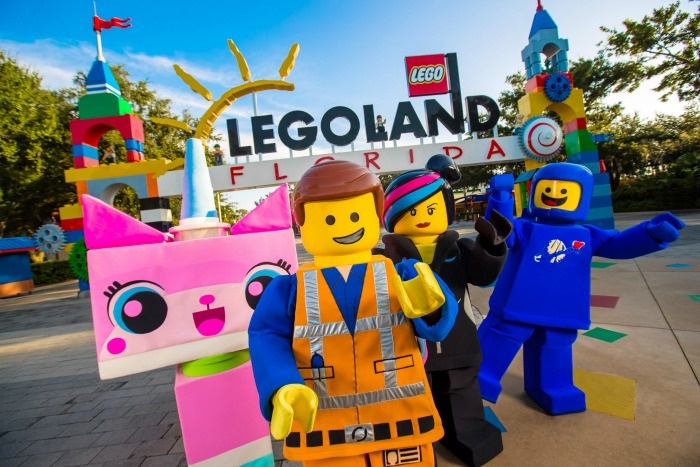 Top Things To Do In Polk County Florida
While many of us think of Disney World when it comes to the Sunshine State, Florida actually offers many fun and exciting attractions in all parts of the state. For instance, if you live in the middle of the state like I do, Polk County is an area you don't want to miss! Polk County is just an hour or so for us here in Tampa, and just outside of Orlando. Whether you are just visiting or have lived here for years, you won't want to miss out on some of these must-see and do attractions that Polk County has to offer.
Best Things To Do In Polk County Florida
Do you have a child who is enthralled with building everything and everything? What about a child who can't get enough of the color and texture that legos offer? Perhaps you're an adult who wants the nostalgia for legos to play with. If any of these things true, make sure you check out Legoland! This 150-acre interactive theme park has more than 50 rides, attractions, and shows for families with children ages 2-12. They also offer incredible and picture-worthy models as well as other interactive elements throughout the theme park. Depending on when you visit, there is also a LEGOLAND waterpark, complete with water rides the entire family can enjoy together!
LEGOLAND Florida is located at 1 Legoland Way, Winter Haven, FL 33884.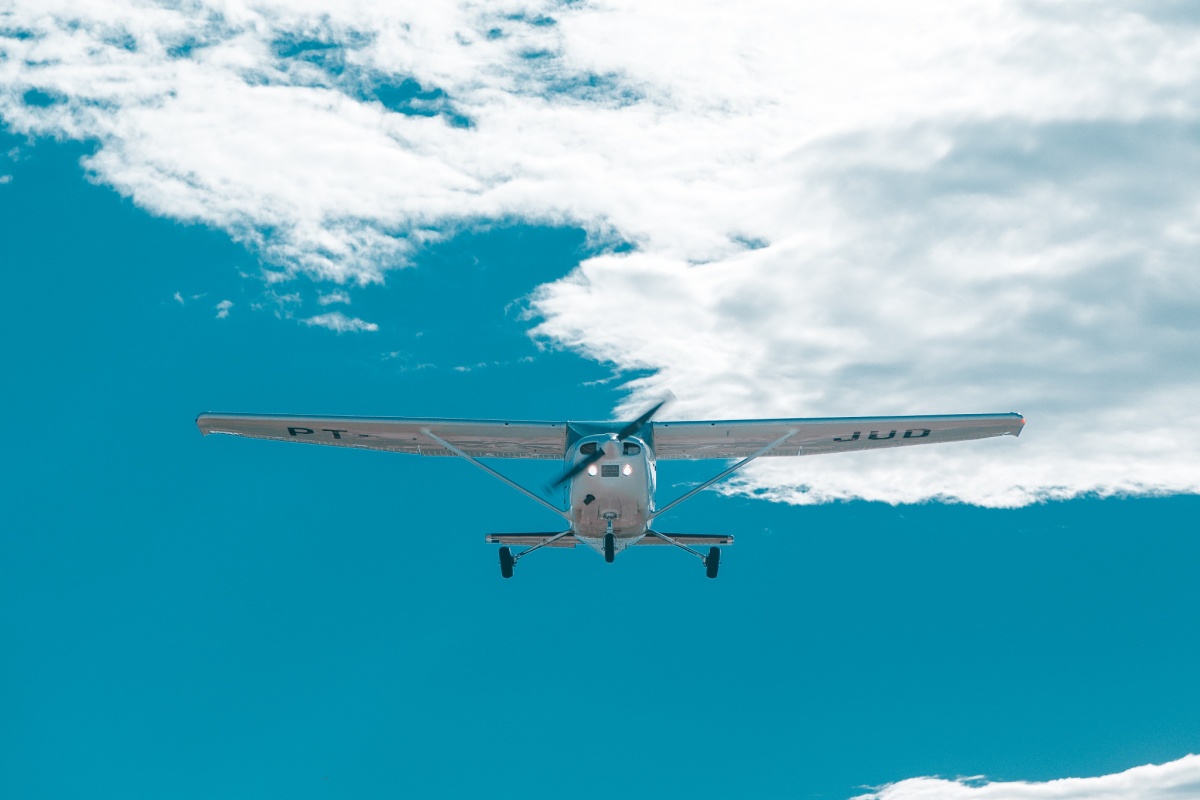 Do you find flying fascinating? Be sure to check out central's Florida aviation attraction. This incredible area offers 100 rare vintage aircraft, flight simulators, interactive exhibits, a tram tour of aircraft maintenance areas, restoration, and lot tours. There are also audio tours available for those that want to walk around themselves. One of the best parts about this tour is that they also offer a thrilling outdoor attraction that features a 600-foot zip line that is suspended four stories above the water along with a three-level ropes course. A true must-see for those seeking adventure!
Fantasy Of Flight is located at 1400 Broadway Blvd SE, Polk City, FL 33868 and is currently only open Friday, Saturday and Sunday, but be sure to check out their calendar before planning a visit. Admission is $12 with discounts for children and seniors.
Did you know that the Polk Museum of Art at Florida Southern College is one of Florida's top 10 art museums to visit? They offer a diverse exhibition with comprehensive educational programming, an exhibition schedule, and a very dynamic event calendar depicting new artwork coming in each month. Vacations are all about learning and having fun and the best part is you can do both when you visit this museum because it is free to the public! The first Saturday of every month at 10:30 there are also workshops that are led by art educators to give you and your loved ones the opportunity to create your own artwork together and take home a small piece with it!
Polk Museum of Art at Florida Southern College is located at 800 East Palmetto Street Lakeland, FL 33801 and admission is free. *Donations appreciated.
Explorations V Children's Museum
As many cities are all about a fun way to interactive learning, a must-stop is the Children's Museum. Another great find for kids who want to learn and interact, the children's museum in Lakeland offers very colorful and interactive opportunities for kids and parents alike to connect through learning. They focus on the five senses throughout the museum and each floor offers kid-powered exhibits and programs aimed for toddlers up to 9 years of age. This is also a great stop to do if you have a long drive and need to let your children get you, stretch their legs, and explore along the way.
Explorations V Children's Museum is located at 109 N. Kentucky Avenue Lakeland, FL 33801-5044. Admission is $10, but there are discounts available for teachers, military and seniors. Children under 2 and members are free.
Have you ever wondered how candy is made? Did you know that citrus candy is made with wooden paddles in a marble slab? You can see it for yourself as well as a behind the scenes view of the factory. This gorgeous facility offers Flordia's finest tree-ripened fresh citrus fruit including oranges, honeybells, and grapefruit. It also has been shipping some of the best citrus to customers al across the United States for over 35 years!
Davidson's of Dundee is located at 28421 US-27, Dundee, FL 33838.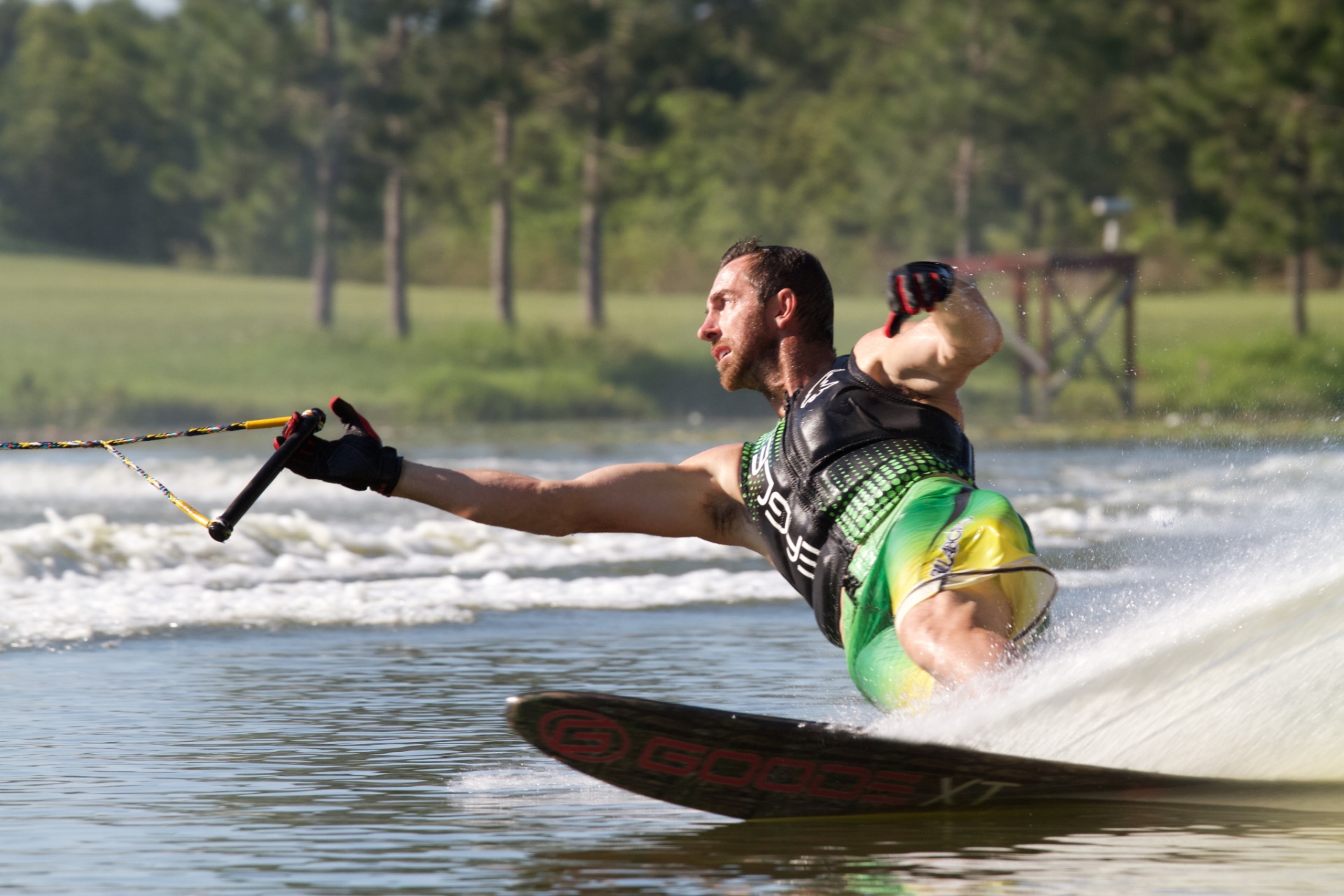 If you love waterskiing, this stop is a must. Here you will exhibitions that include water ski and boating memorabilia as well as historical information about the sport. If you are lucky, you may catch some professional out practicing on the water.
USA Water Ski Foundation is located at 1251 Holy Cow Rd, Polk City, FL 33868. The museum will reopen in 2021.
Whether you are taking a vacation in or around Polk county or even thinking about moving here full time, there are so many exciting attractions to see and do when you come and visit Polk County Florida.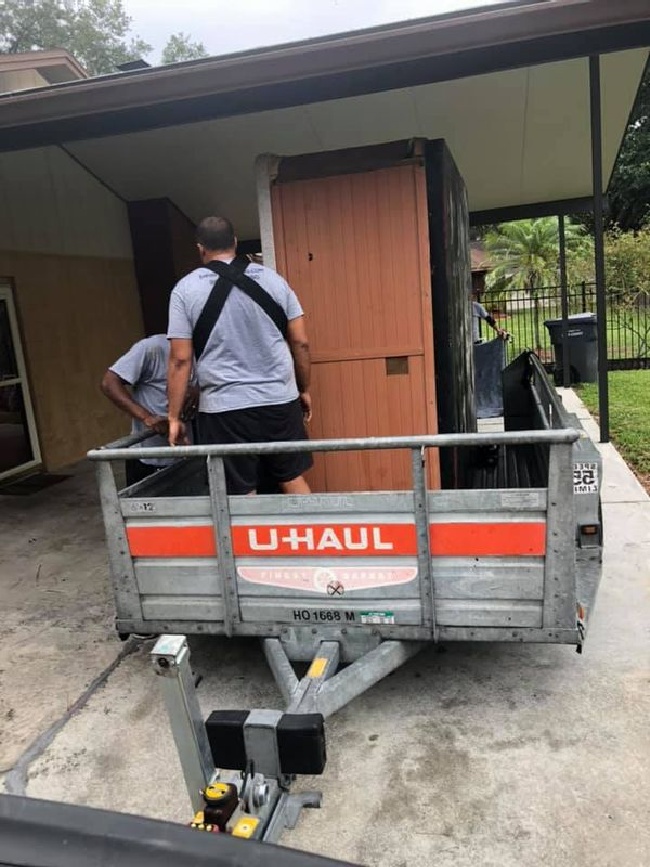 Image: Infinite Moving Company
For those that are looking to moving to central Florida, there is an amazing moving company to help you ease into the process. Infinite Moving Company is a owned and operated family business that helps you move furniture, appliances, and office relocation. They believe in honesty, quality of service, and integrity above all else so it's no surprise that they really treat you. This commercial based moving company, located in the Polk County area, are experts to assist you in this big transition for you and your loved ones.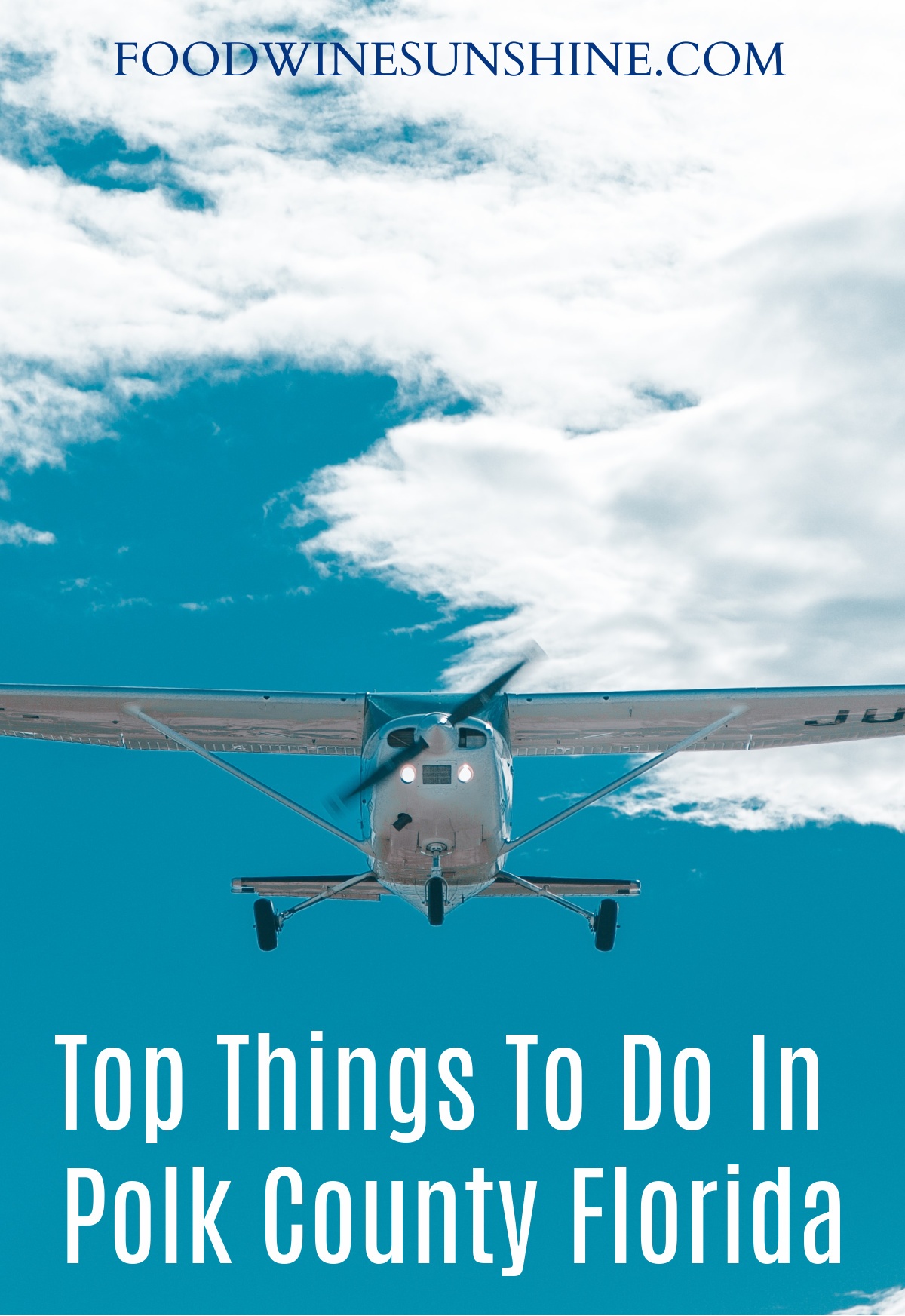 What is one of your favorite things to do in Polk County?
Be sure to follow me on Facebook, Twitter, Pinterest, and Instagram for more things to do in Florida, healthy recipes, and more.