(Last Updated On: October 2, 2020)
Taking care of your body before and after a race or any form of exercise is very important to your overall health. Read these nutrition tips for runners and be prepared for your next race. While this post is sponsored by Florida Dairy Farmers, all opinions and my love of dairy are my own.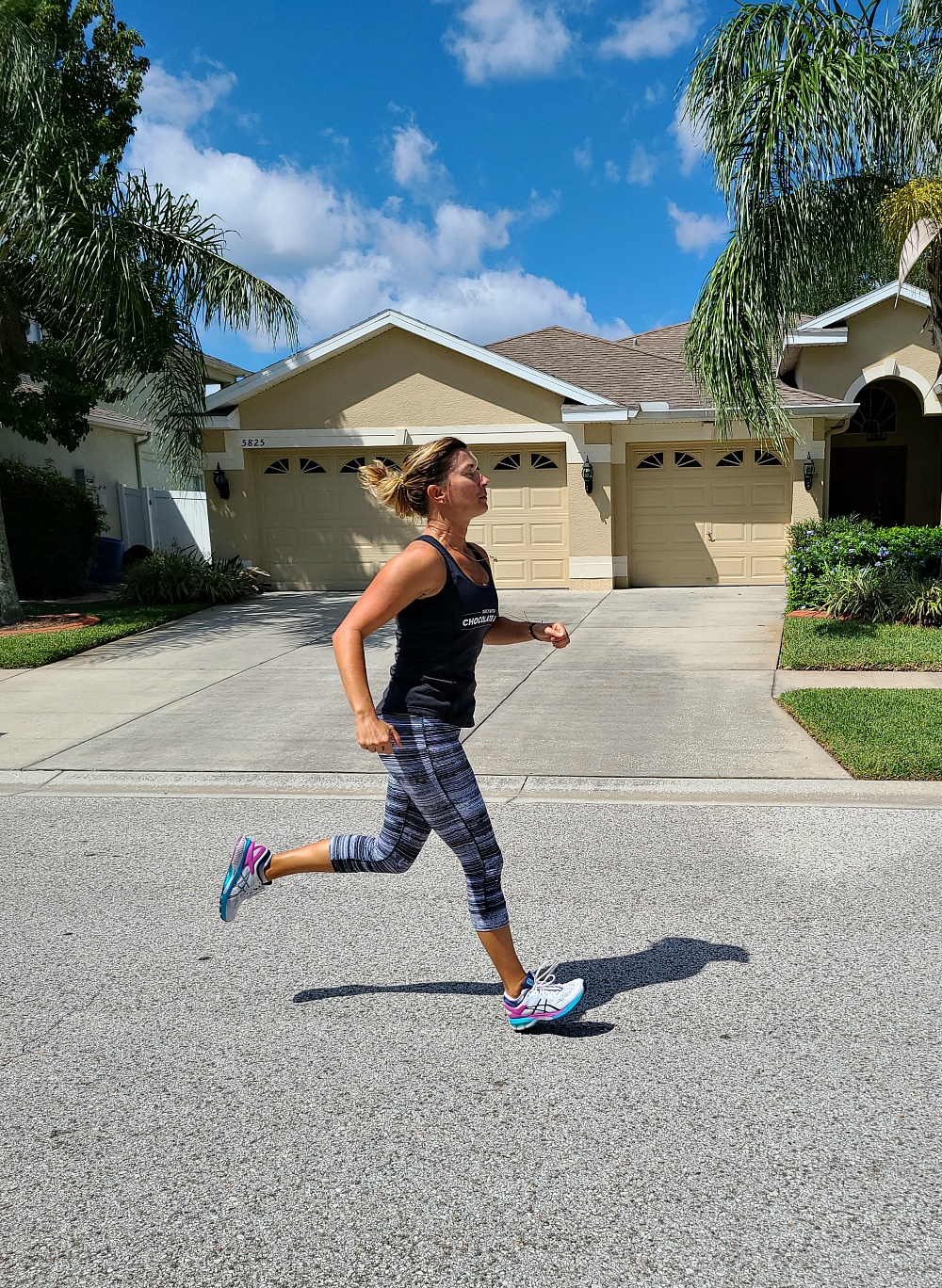 Nutrition Tips For Runners
Most runners pay attention to what they eat since their nutritional intake provides the fuel that allows them to run. It is also very important to refuel, recover and rehydrate your body after a run (or any workout). Being aware of what your body needs can help you make sure that endurance, strength, and overall health will always be a part of your running routine.
I ran my first half marathon almost 10 years ago here in St. Pete. My sister-in-law was coming to visit and asked me if I would do it with her, and I agreed. I was hooked. I have always been a runner, but this was my first half marathon and I loved it! So many of us running together with a common goal, everyone encouraging one another, and the sense of accomplishment when you cross the finish line is like no other.
I did my second half marathon shortly after that as a St. Jude Hero. I ran for a cause that I believe in and was honored to be a part of that race. That half marathon I ran alone and I remember crossing the finish line freezing, it was November in Memphis Tennessee, and I looked around thinking What do I do NOW? A volunteer handed me a foil blanket and a container of chocolate milk. Assuming they knew what they were doing, I promptly wrapped myself in the blanket to stop shivering and drank the chocolate milk. Still to this day, I remember the chocolate milk "coating" my empty and exhausted stomach. That volunteer knew exactly what I needed. And now, after every race I look for chocolate milk at the finish line.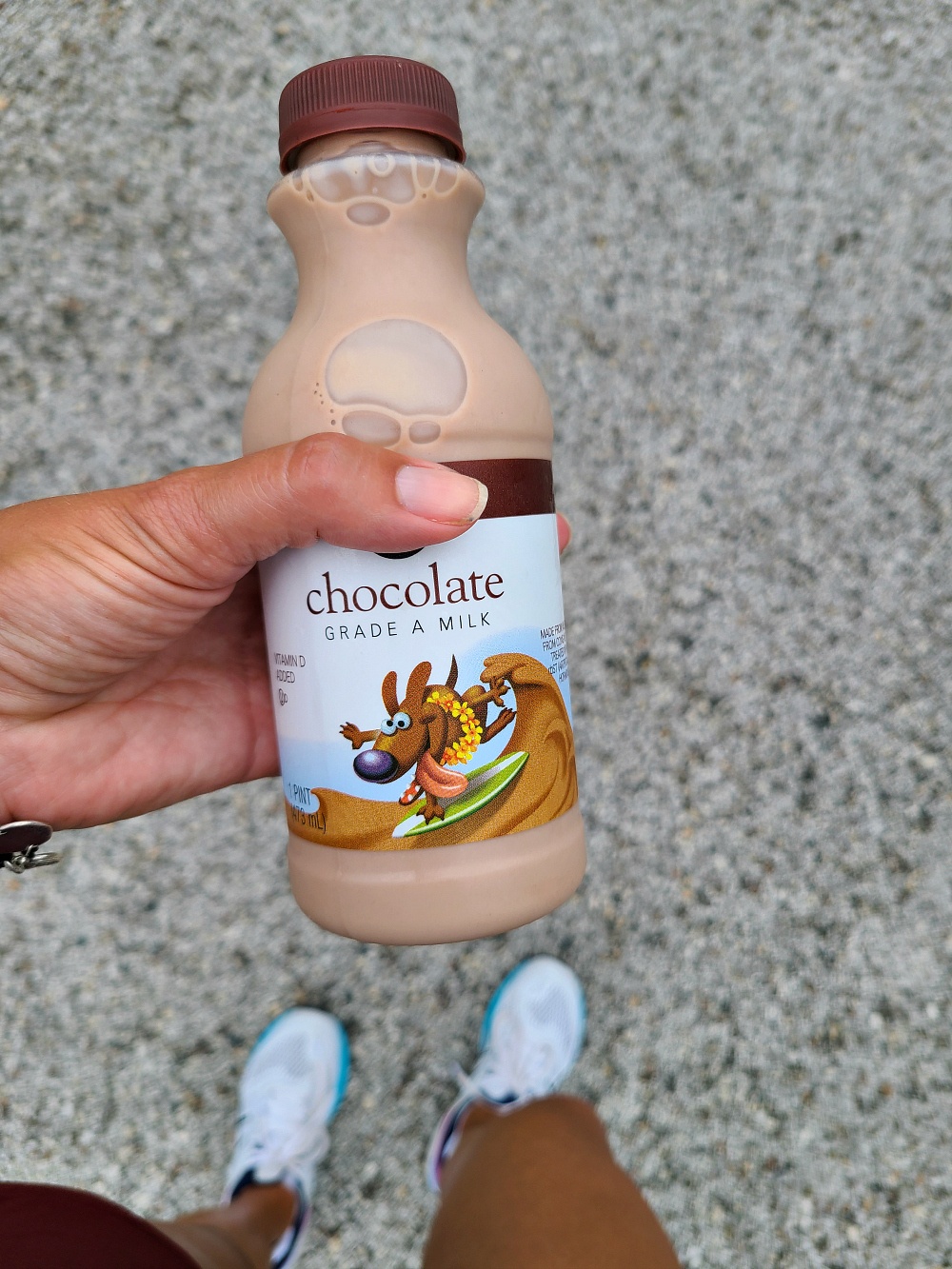 I now know that the volunteer handed me low fat chocolate milk because chocolate milk has what your body needs to refuel, recover and rehydrate. Low fat chocolate milk not only has carbohydrates and high-quality protein, but the fluids and electrolytes in chocolate milk help refuel the body by replenishing sweat loss. Chocolate milk is a natural source of high-quality protein, it has a 3:1 carb-to-protein ratio to refuel your muscles, and it has B vitamins to help convert food to energy. So, I think it's safe to say that Chocolate Milk is the Ultimate Recovery Drink.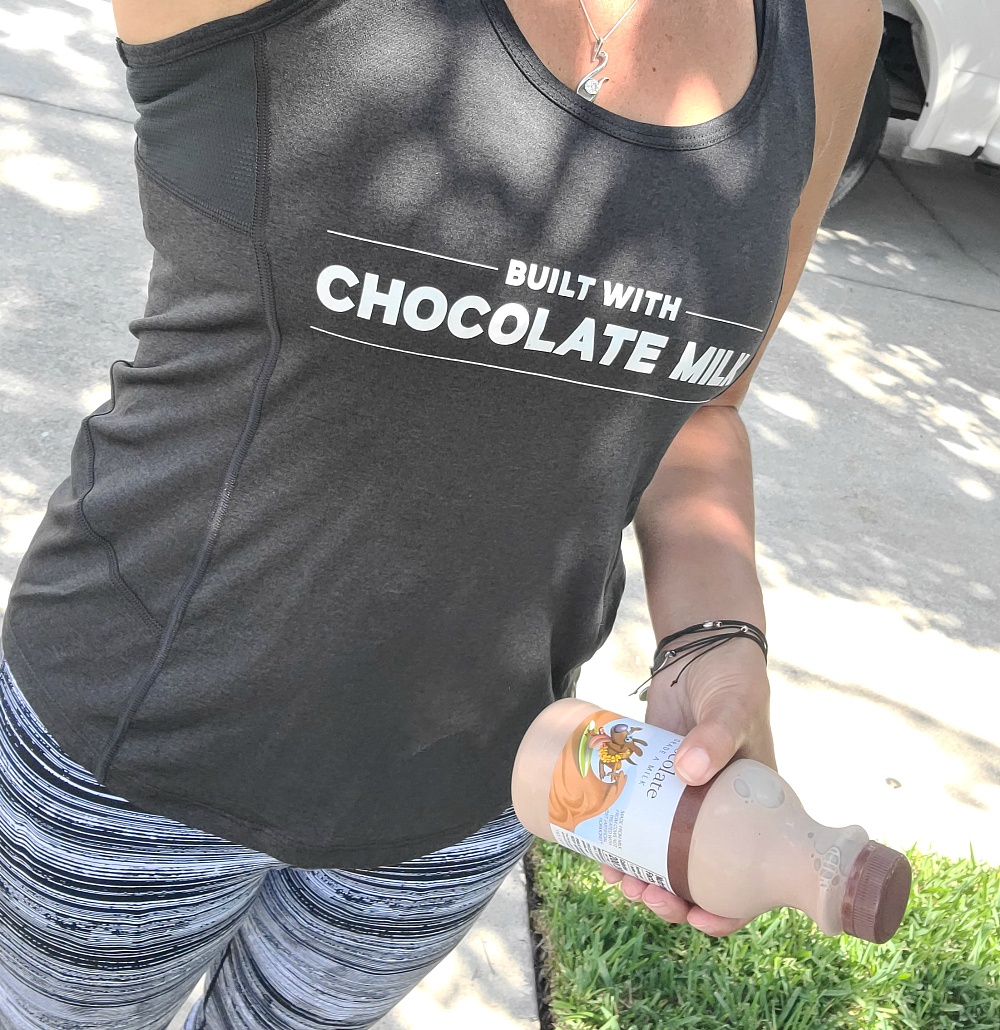 Of course, you need to be aware of many things your body needs as a runner and that's why I am sharing these nutrition tips for runners.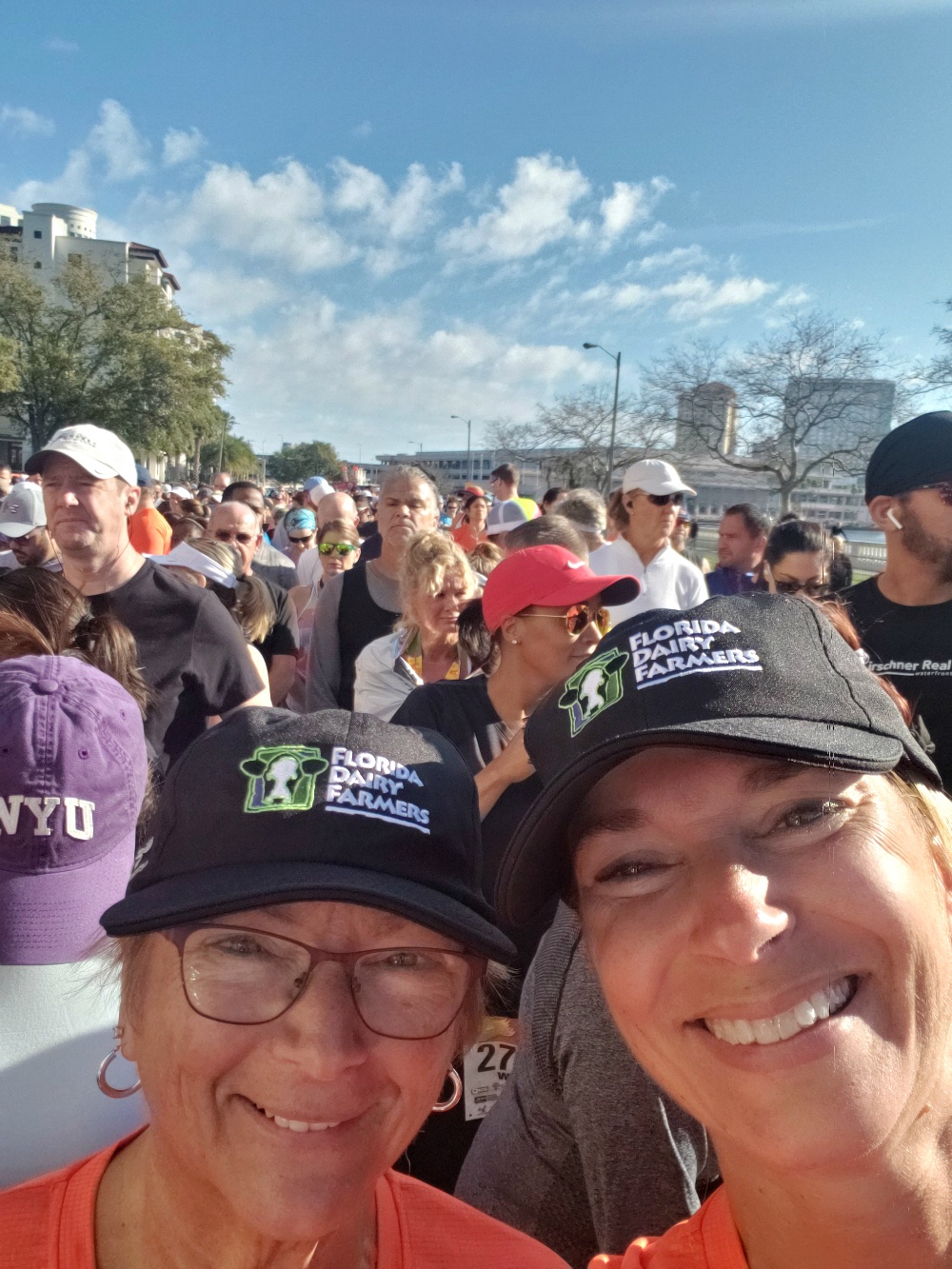 5 Nutrition Tips For Runners
Dietary Fat
Runners take in approximately 65 percent of calories from carbohydrates, 25 percent from fat, and 10 percent from protein. It is essential to maintain a healthy diet for an active lifestyle. Depriving oneself of healthy fats can adversely affect skin and hair, and can also leave runners perpetually hungry.
Protein
Though carbohydrates provide a well-known boost to runners, protein is equally important in maintaining a healthy running routine. Protein repairs muscles after exercise, protecting the body against injury and strengthening it for future runs. Protein-rich foods and drinks include beans, fish, soy and dairy products, chocolate milk and nuts.
Calcium from Dairy
Runners who do not consume enough calcium are also more prone to muscle cramping. Women, in particular, need healthy doses of calcium in their diet, as insufficient amounts could weaken bones and lead to osteoporosis.
Dairy products, like chocolate milk, contain the most concentrated amounts of calcium. The USDA says adults should consume three servings of milk (or yogurt or cheese) everyday. A serving size of dairy is 1 cup of milk or yogurt, 1.5 ounces of natural cheese or 2 ounces of processed cheese.
Iron
All athletes face iron depletion through sweating, to maintain a healthy running routine, aim for 15 milligrams of iron each day.
Though lean cuts of red meat are an excellent source of iron, you can also attain the daily dose through mineral supplements and multivitamins. Iron-rich plant sources like beans, dried fruit, and kale are best eaten with citrus fruits, as vitamin C aids its absorption.
Eating for Good Health
Though runners sometimes oscillate between eating too much on the assumption that they'll burn off the calories, or eating too little in an attempt to expedite weight loss, a healthy medium is best for maintaining health and avoiding injury. Be mindful of your body's unique needs to help sustain a healthy running routine for life.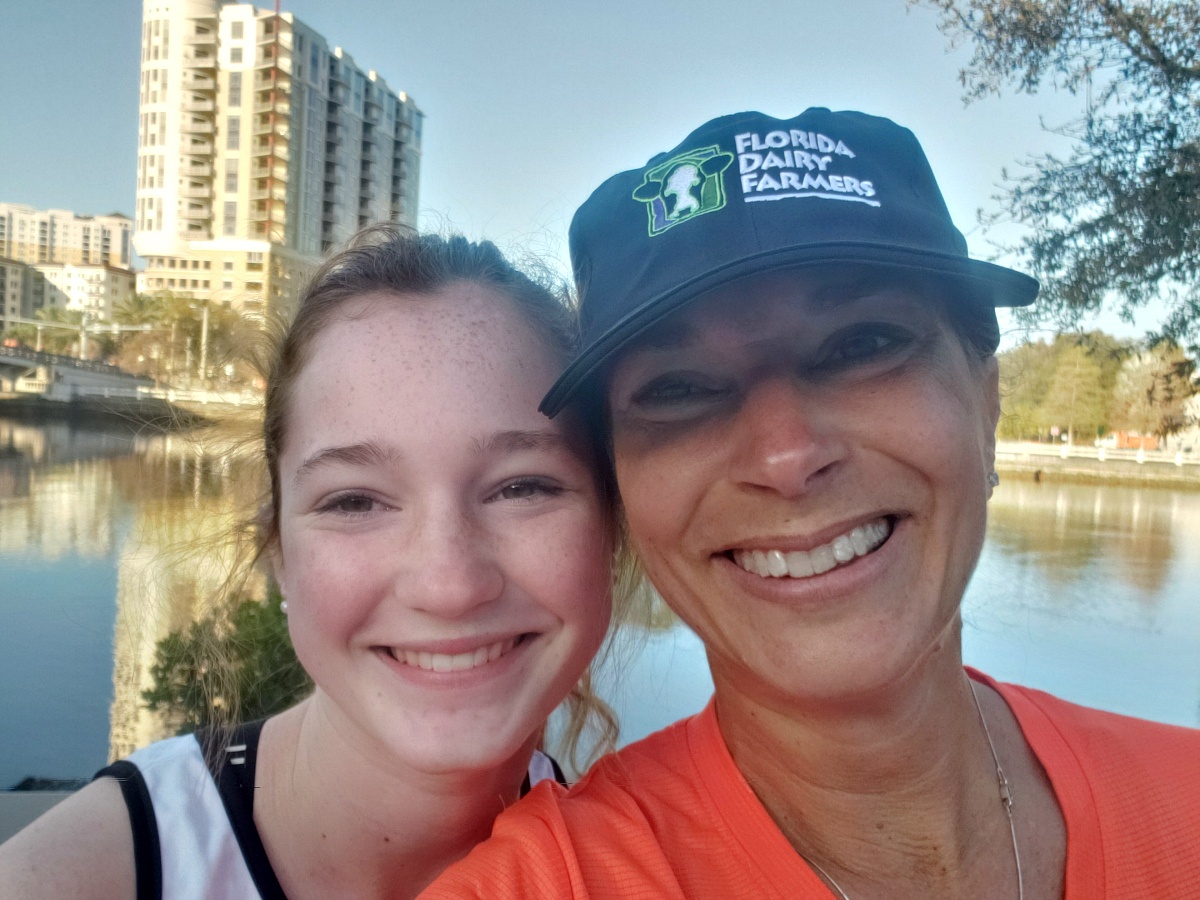 Preparing for your next run is usually on the forefront of your mind, but you won't be ready for your next run if you don't recover from your last run. Sports medicine doctor Nicholas DiNubile, MD says recovery is the next frontier in training and achieving your peak performance. Post-workout recovery means consuming key nutrients like high-quality protein and carbs, and Dr. DiNubile also mentions that chocolate milk is a great choice for pros and everyday exercisers alike.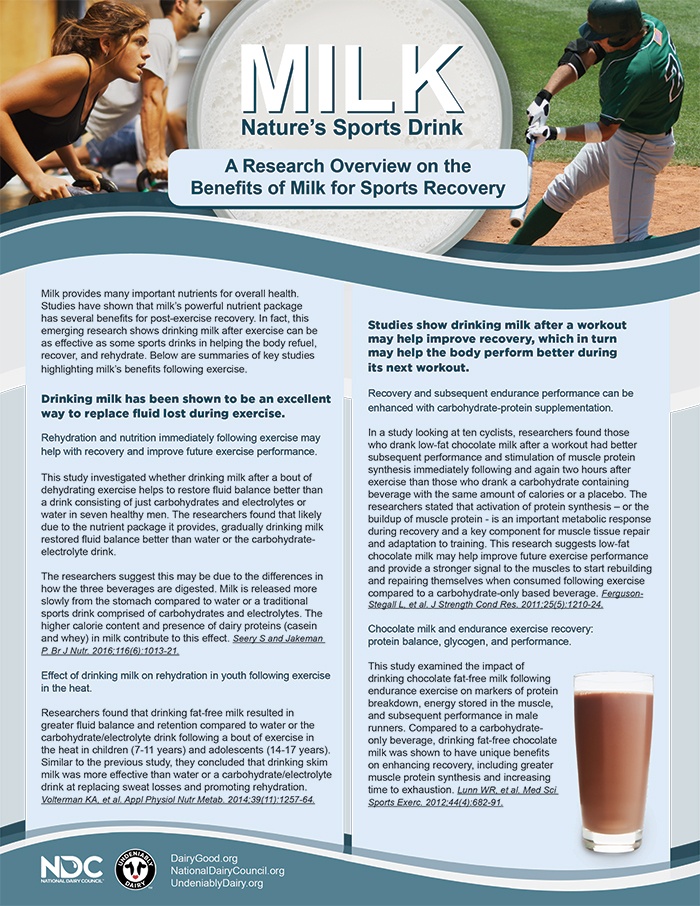 You can print this Research Overview on the Benefits Of Milk For Sports Recovery. It's a free two-page printable that goes into further details of the adding milk to your workout recovery regimen. You can also print it by simply clicking on the image.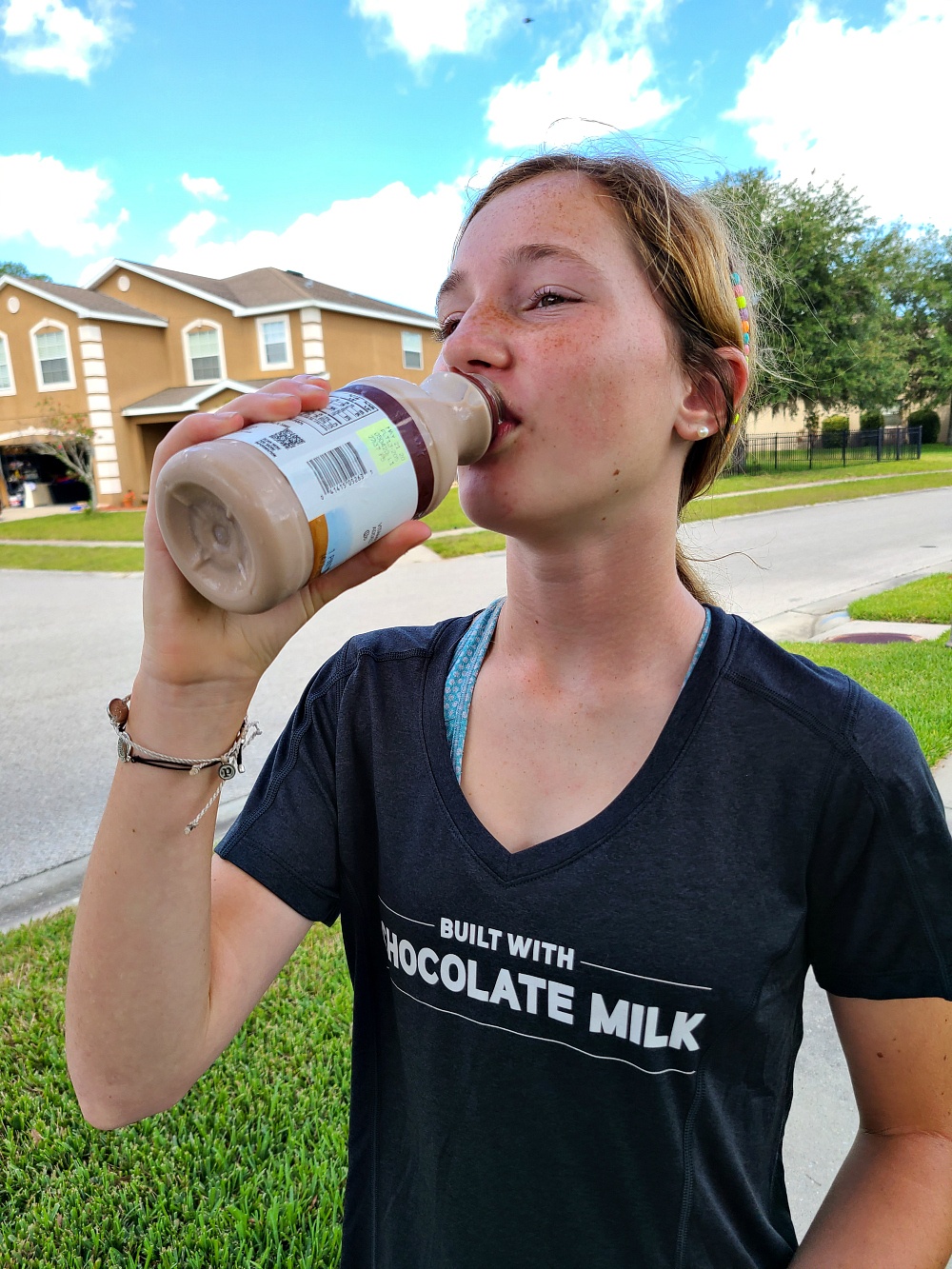 Check out these Marathon Recovery Tips before your next big race. And be sure to learn more about the Health Benefits Of Milk.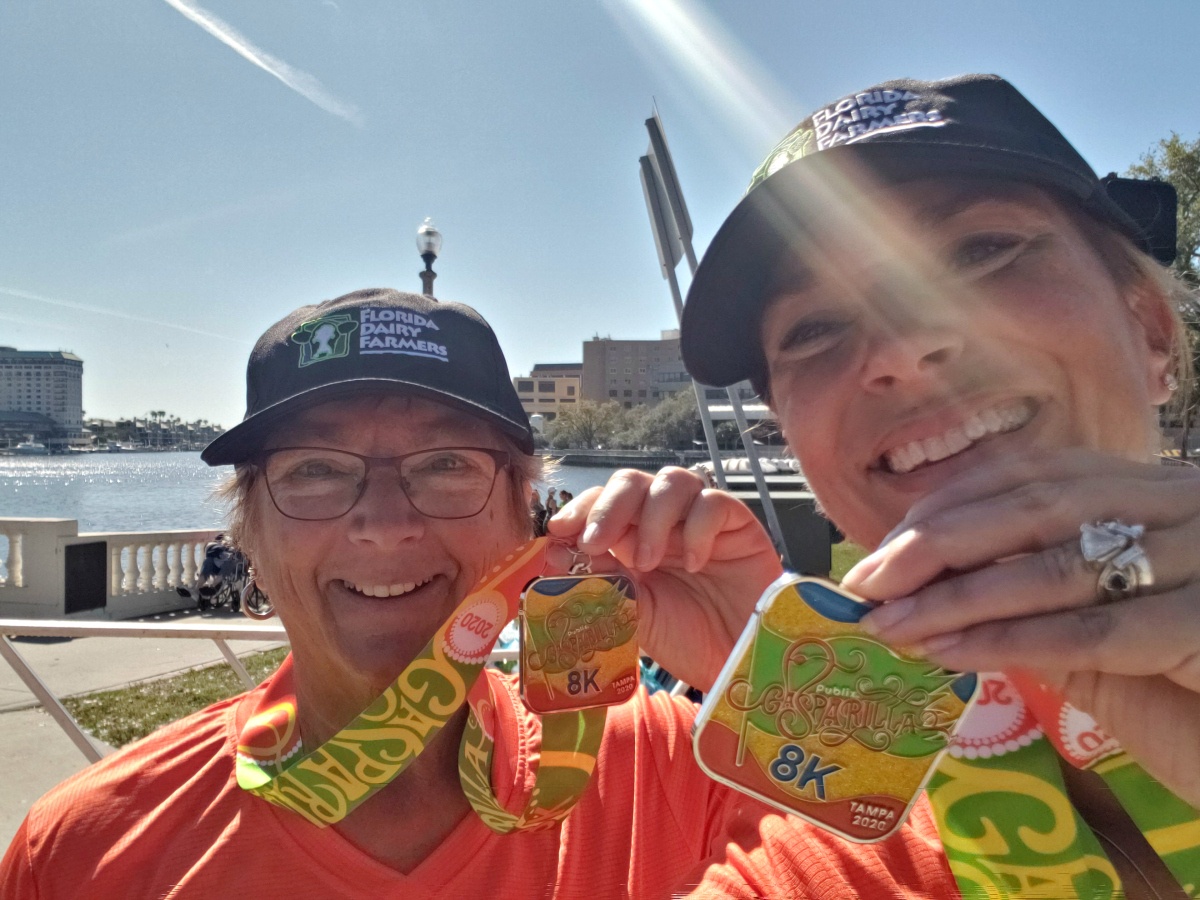 What is one of your nutrition tips for runners? When is your next race?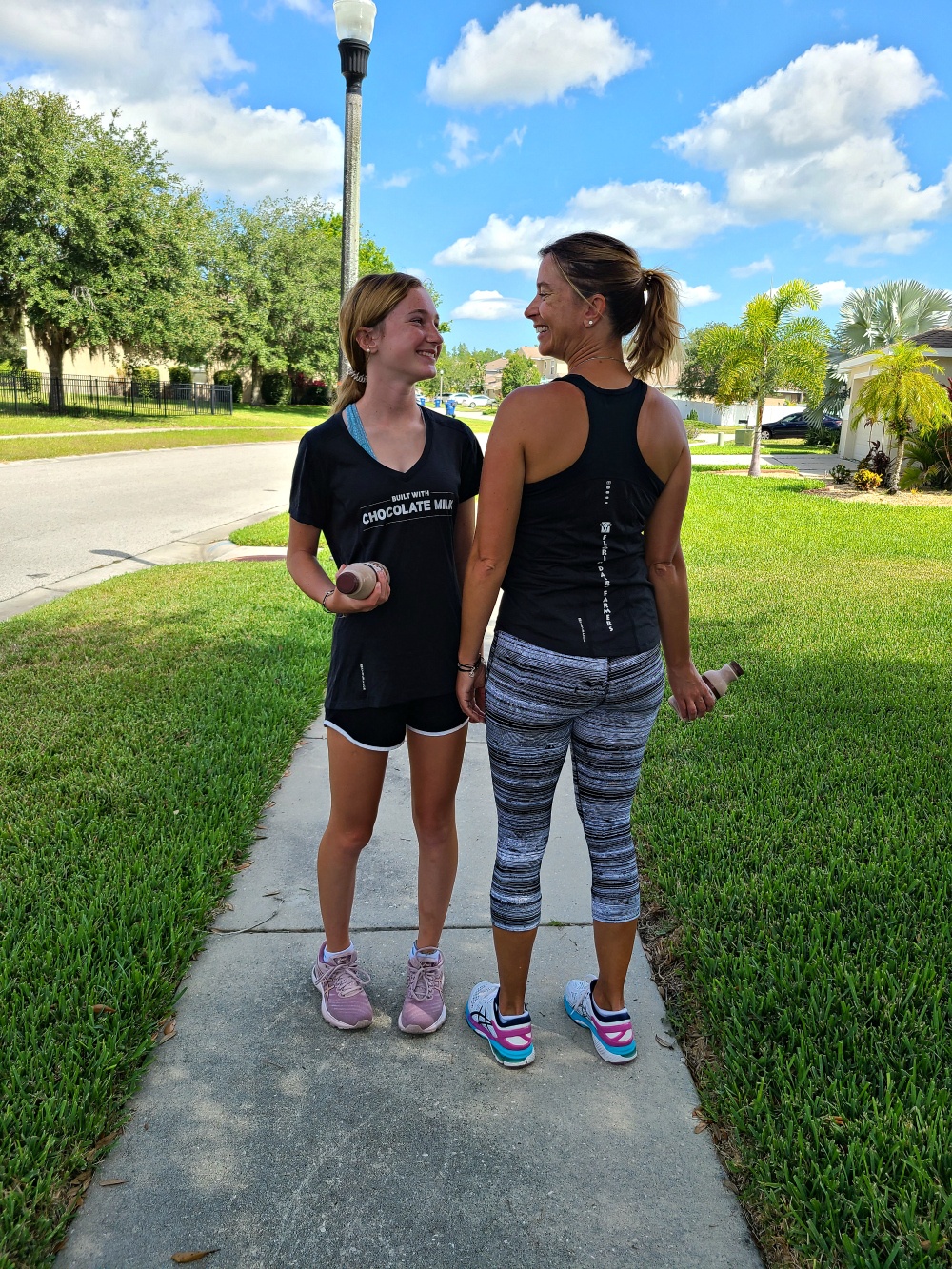 Looking for your next race? Be sure to check out the upcoming events Built with Chocolate Milk in the Event section here.
Be sure to check out Florida Milk for more dairy-licious recipes and follow on Instagram, Facebook and Pinterest.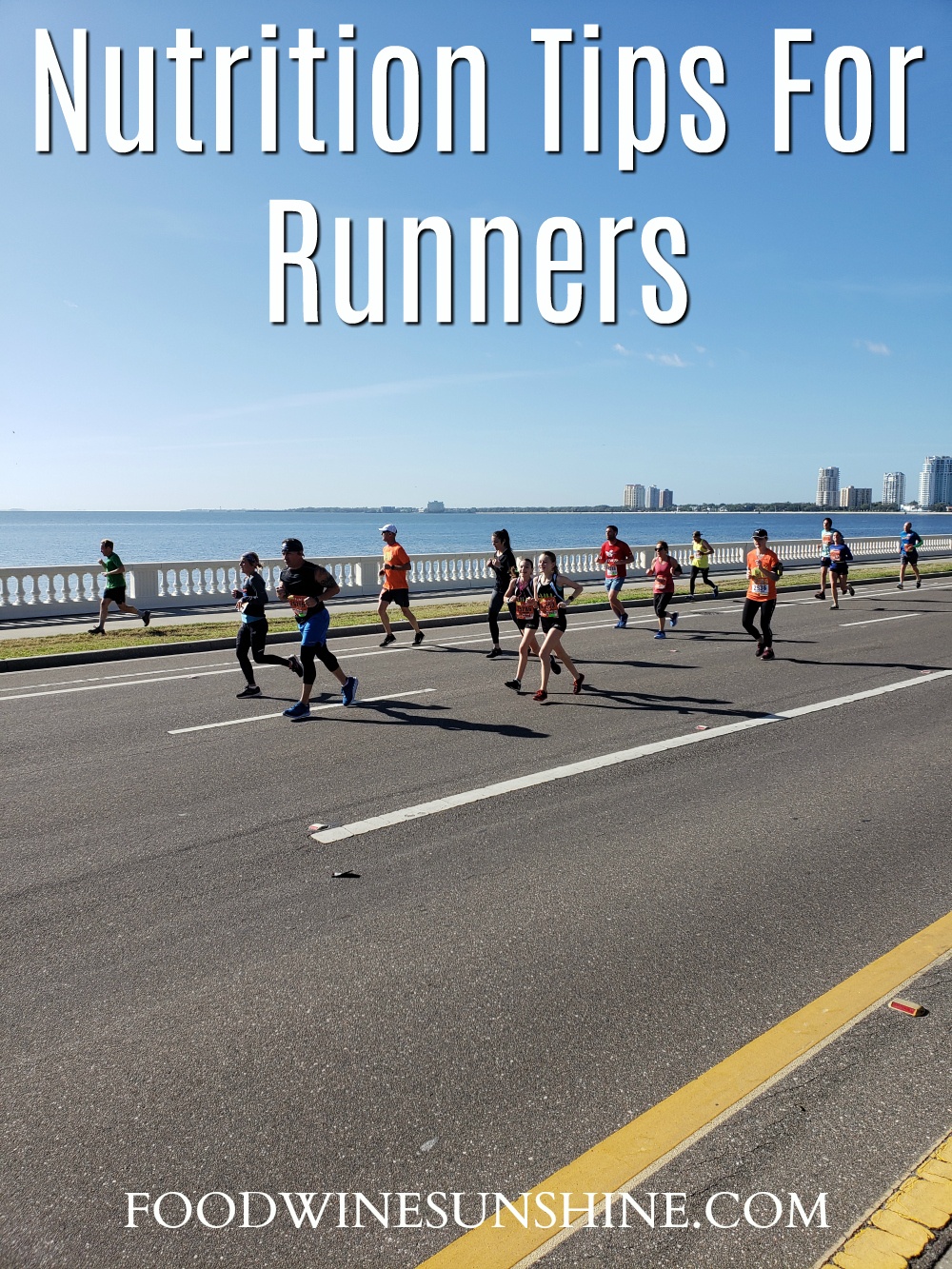 And while you are at it, check out all my healthy lifestyle tips and recipes and follow me on Facebook, Twitter, Pinterest, and Instagram for more fitness motivation tips.