(Last Updated On: February 10, 2022)
These Mason Jar Spring Vases are so easy to make and so cute. Fill these mason jar vases with your favorite flowers and brighten up your day!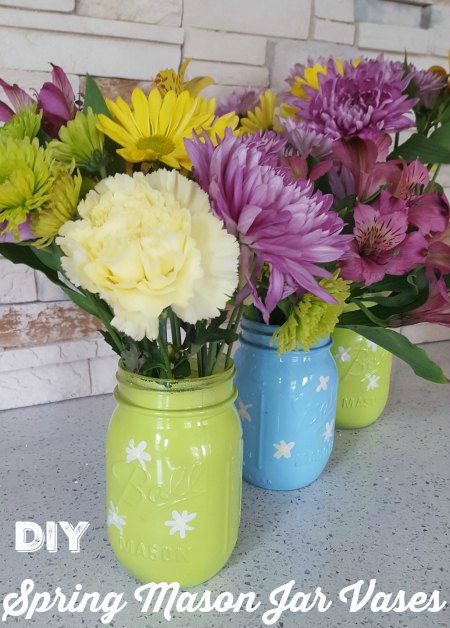 Mason Jar Spring Vases
Mason Jars are one of my favorite crafts. Mason Jars are so easy to work with and mason jar crafts always turn out cute! With Spring here, Summer on the way and Mother's Day just around the corner, I thought I would share a cute and inexpensive mason jar craft to celebrate. These Mason Jar Spring Vases just make me smile 🙂 And I had them done in no time!
Here's your Step-by-Step Tutorial on how to make your own Mason Jar Spring Vases.
What You Need For Your Spring Decor Mason Jars: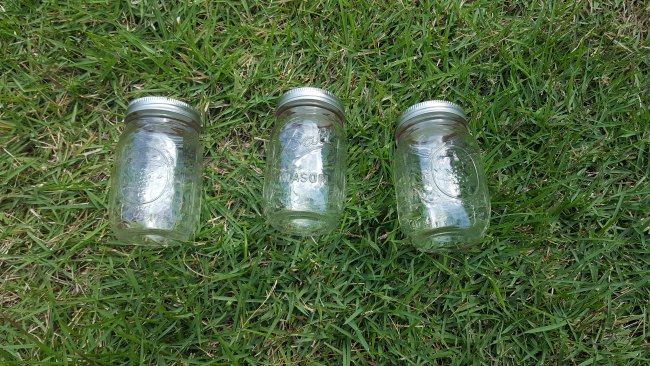 Mason Jars – You can buy them on Amazon or at most retailers
Spray Paint – Pick the colors that make you smile! We already had the pretty blue and fun green in the garage so I went with you. You can buy them on Amazon or at most retailers. I used Rust-Oleum spray paint. I have used both semi-gloss and gloss.
Small paint brush – I used one of my kids' from an old art set
White and yellow paint for the flowers – I actually had some in the garage from rooms we have painted in the past
What You Do to make your Mason Jar Spring Vases:
1. Take the lids off the jars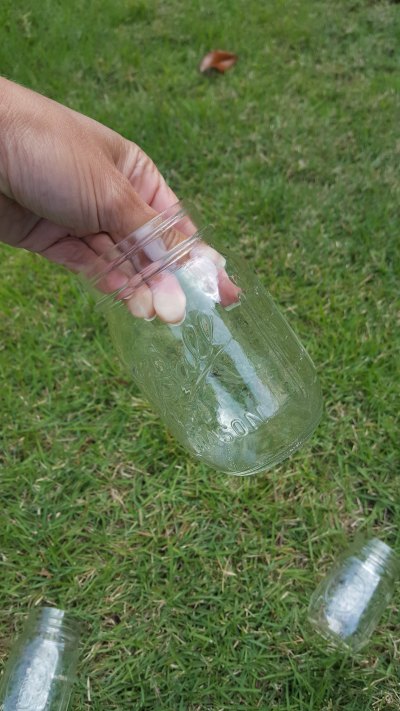 2. I place my hand inside the jar so it's easier to rotate it while spray painting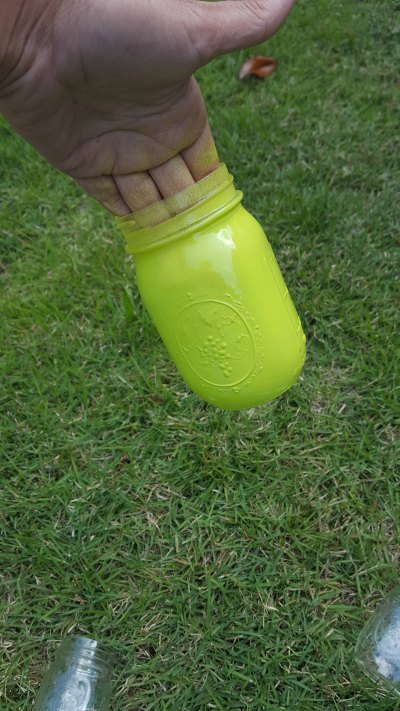 3. Spray the entire jar the color of your choice – your hands will get a bit messy
*You can easily clean your hands with Mineral Spirits (you probably have some in your garage already) Or wear rubber/latex gloves if you have them to keep your hands clean!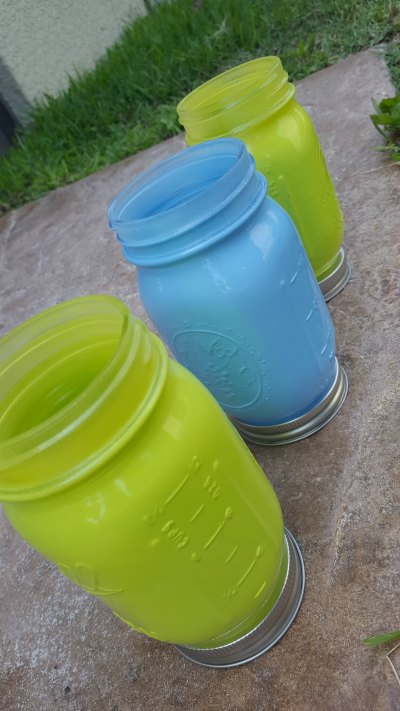 4. Repeat until all your desired jars are painted
5. Allow to dry for about 30 minutes to 1 hour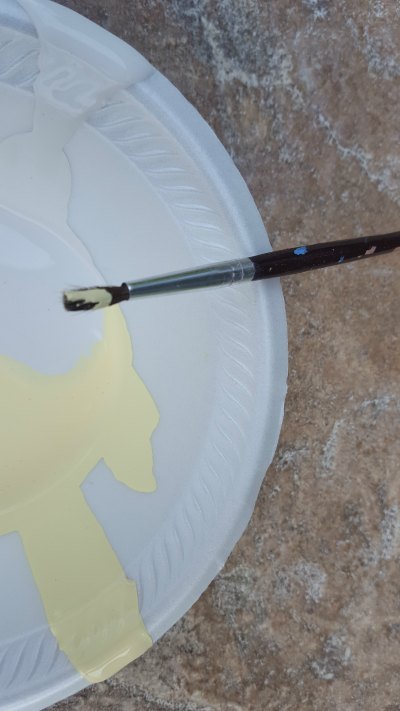 6. Use a small paint brush and paint the petals of your flowers. Paint as many or as few as you would like!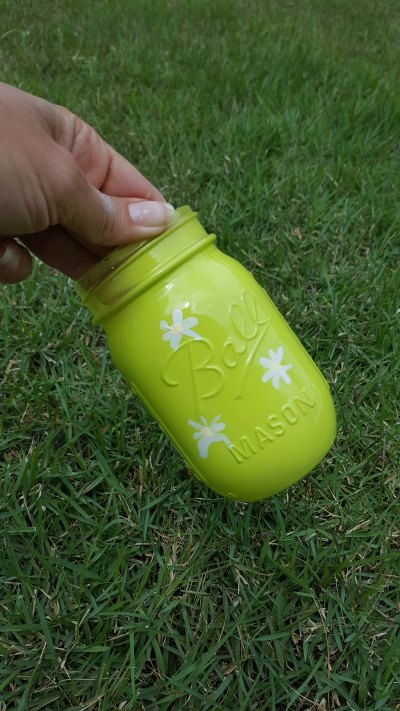 7. Rinse the brush (or wipe on paper towel) and go back and put a small yellow dot on the middle of your petals
8. Allow to dry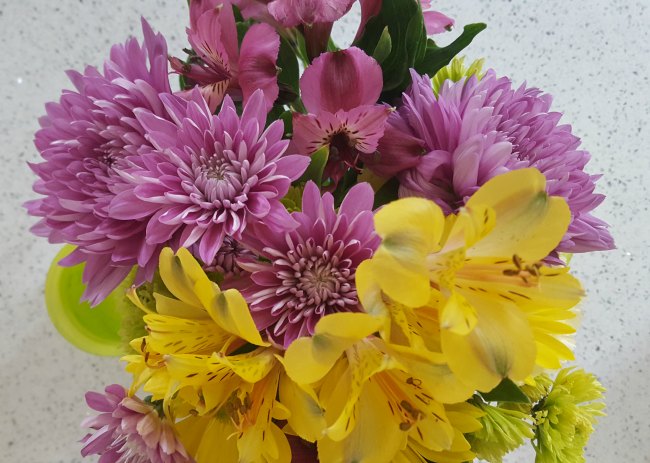 9. Fill your jars with sweet treats or flowers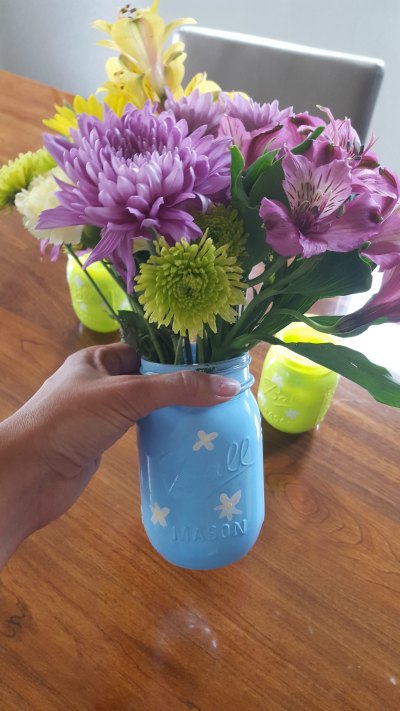 Now, it's time to Enjoy your beautiful creation!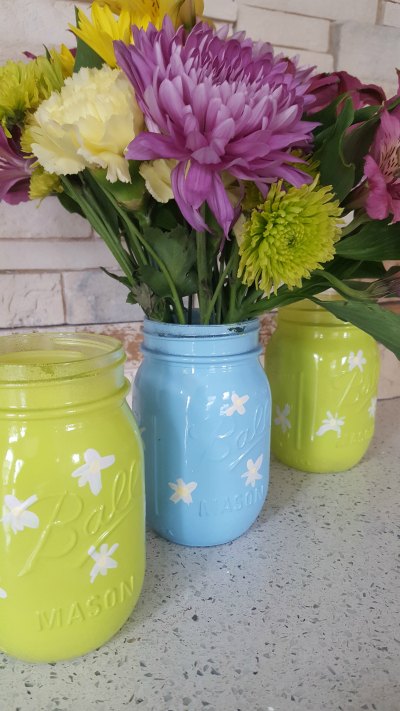 What will you fill your Mason Jar Spring Vases with?
Need some supplies for your mason jar crafts?
If you like DIY, you may also like these: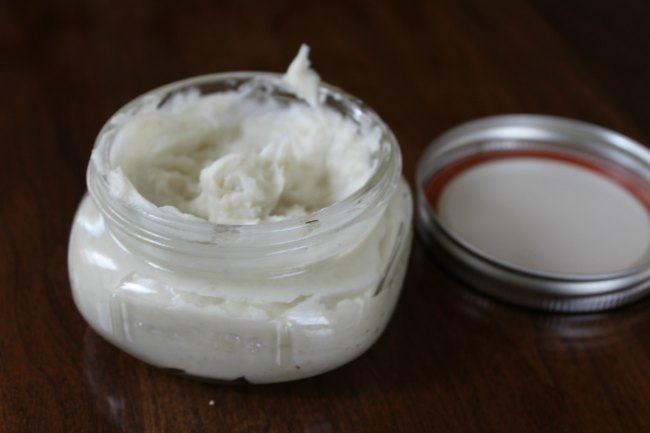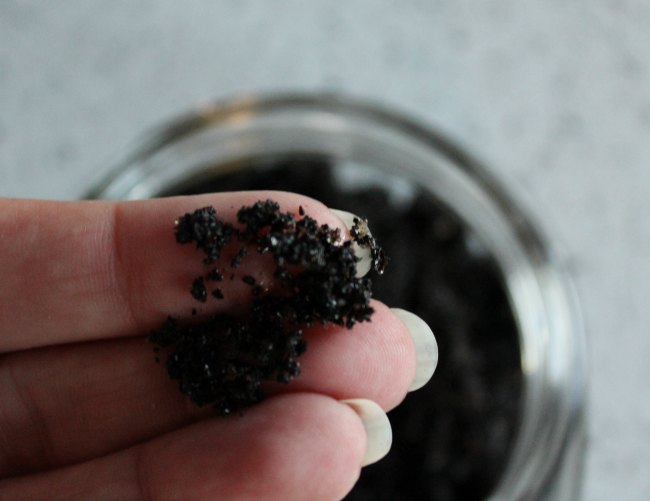 Be sure to check out Food Wine Sunshine on Facebook, Twitter, Pinterest, Google + and Instagram for more Helpful tips, healthy recipes, and more.