(Last Updated On: July 3, 2019)
This post was sponsored by @GBChildUsa as part of a Blog Blast Activation for Influence Central.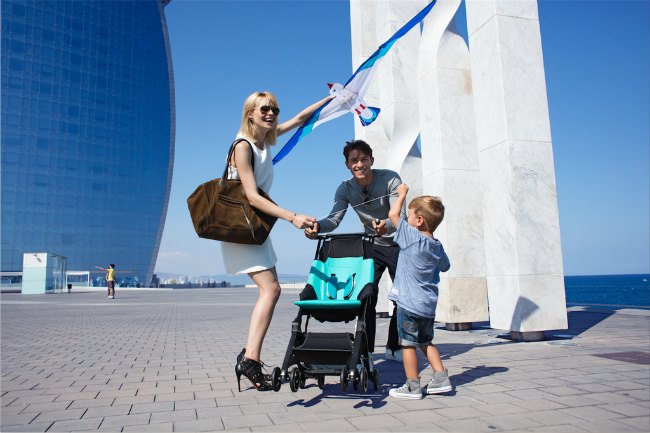 gb Pockit – World's Smallest Folding Stroller
If you have a child, you know how hard it can be to carry around a stroller. Especially if you are getting in and out of a car, bus, etc! Well, the gb Pockit Stroller is your solution!
The gb Pockit Stroller is the World's Smallest Folding Stroller, in fact, it was even in the Guinness World's Book of Records for being the most compact. You can find this life-changing stroller at Babies 'R' Us and of course online at Babies 'R' Us.com. It even comes in a variety of fun colors, my favorite is the Capri Blue 🙂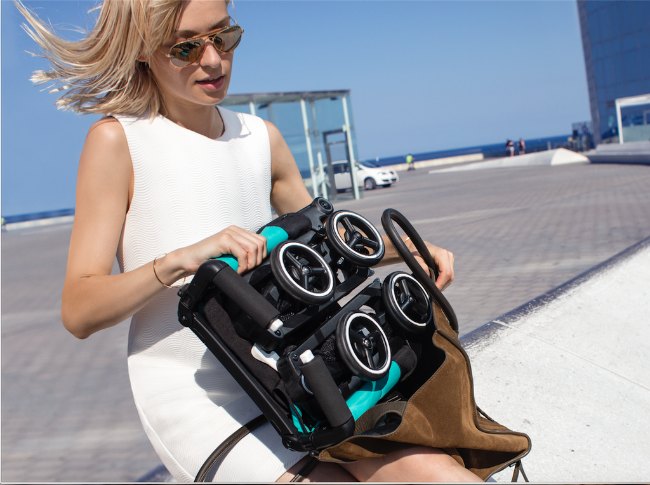 Learn more about the gb Pockit Stroller
Get a chance to WIN the gb Pockit Stroller:
How?
At the #gbPockit Twitter Party!
When:
Date: Thursday, April 28, 2016
Time: 1 – 2 PM ET
Who to follow on Twitter:
@MomCentral and @GBChildUSA
Party hashtags: #gbPockit
What the PRIZES:
2 pre-party winners and 6 party winners will receive $50 Amex gift cards and 1 grand prize winner will receive the gb Pockit Stroller
What else will be going on at the Twitter Party?
We'll be chatting about family adventures, whether a jet-setting vacation or a weekend getaway, the gb Pockit gives on-the-go Moms a portable stroller, ideal for all of our family travels.
Be sure to check out Food Wine Sunshine on Facebook, Twitter, Pinterest, Google + and Instagram for more Helpful tips, healthy recipes, and more.