(Last Updated On: April 12, 2021)
Serving and gifting red wine over the holidays doesn't have to cost a fortune! Here are delicious, yet affordable red wines for the holidays. Use the pairing guide and gift guide to discover inexpensive red wines for the holidays.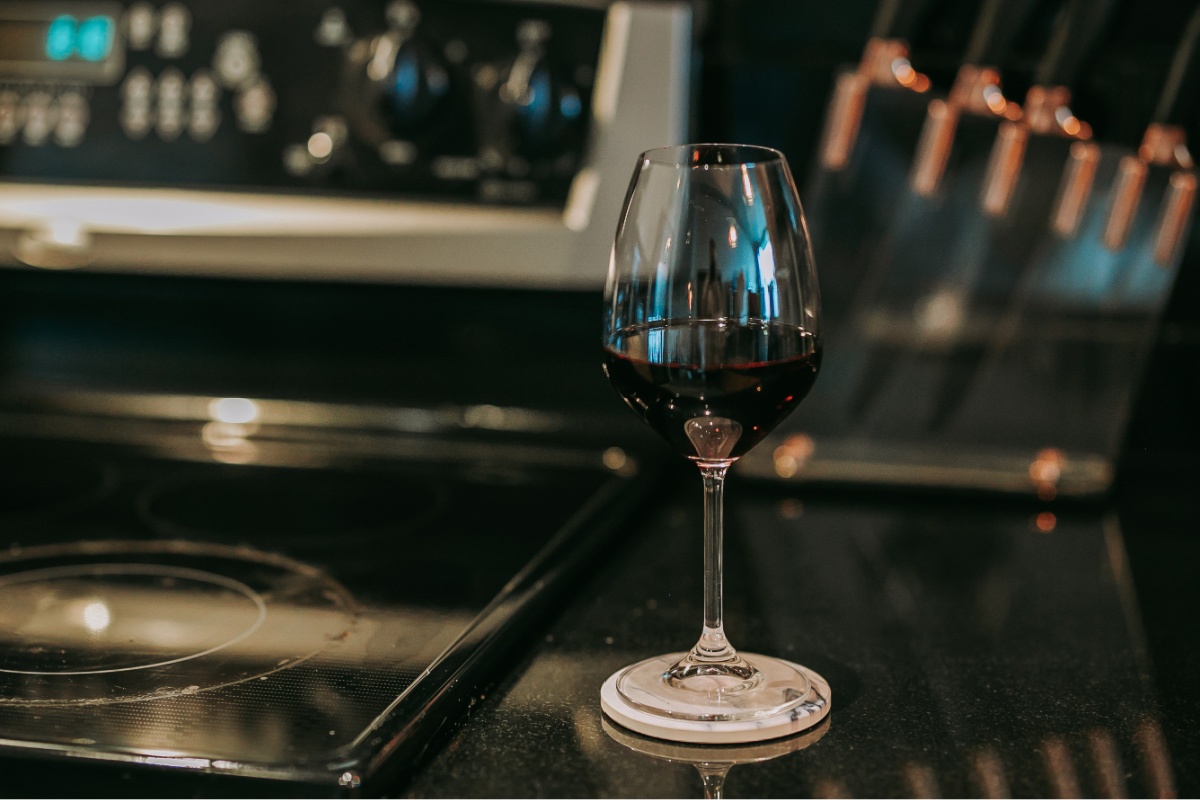 Inexpensive Red Wines For Your Holiday Meals & Gatherings
This holiday season, try one of these delicious red wines to tempt the taste buds and impress your guests without breaking the bank.
Whether planning a holiday party or dinner or sharing a glass of wine by a crackling fire, one need not be a wine expert to enjoy a good red wine. For large or small holiday gatherings, there are many tasty red wine options available for twenty dollars or less.
Try one of these delicious red wines to enhance the flavors of rich holiday meals and holiday appetizers.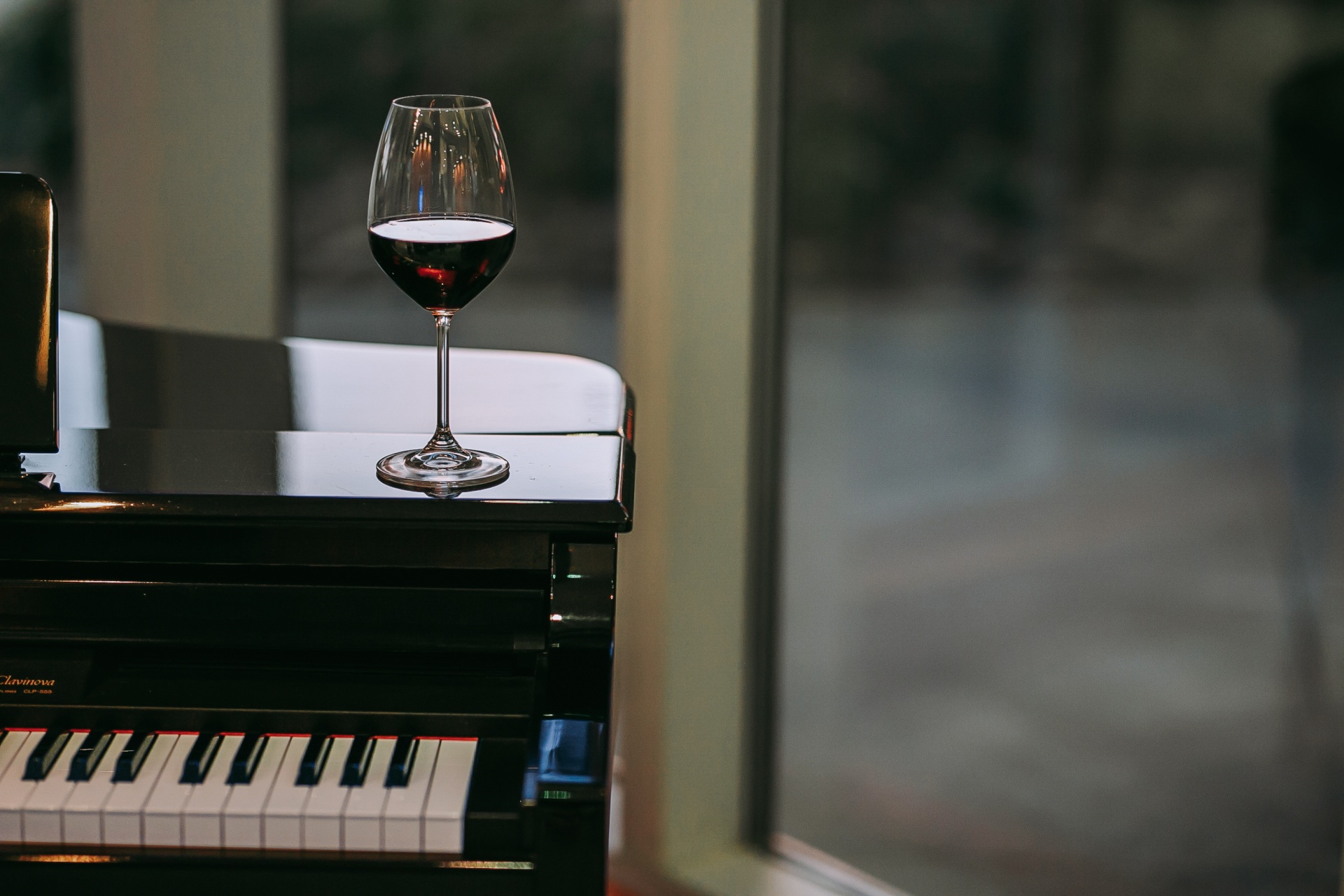 Suggested Red Wines and Food Pairings
1. BODEGA Colome Malbec from Valle Calchaqui Salta, Argentina
It has a dark color and strong, intense flavor. For dinner, it pairs well with beef, grilled meats, and spicy dishes. It also pairs well with hard cheeses and semi-hard cheeses. If this particular bottle is not available, choosing from another year, or even choosing another Argentinian Malbec is a safe bet. This bottle costs about $20, so for cost-conscious hosts, it is best to serve this wine at a small intimate dinner party.
2. Campo Viejo, (aged), Rioja Gran Reserva from Logrono, Spain
This Spanish wine is fairly versatile. It pairs well with firm, mature cheese, making it an excellent red option for a wine and cheese party. It also works well with rich dark chocolate desserts. This wine might also be served for dinner with goulashes or stews. This wine costs between $17-20.
3. Flat Top Hills Red Blend from California
This red blend wine is a medium to full-bodied wine with cinnamon stick and spice components and dark fruit and bright raspberry fruit notes. This red blend wine pairs well with the smoky cheeses on your holiday charcuterie board and anything and everything BBQ. This wine costs around $16.
4. Francis Coppola Diamond Collection Claret from Califorina
This is Francis Coppola's signature red wine, so you know it has to be good. It comes in a beautiful black bottle with gold netting, making it's presentation perfect for the holidays. Plus, the wine is incredible. Claret is a term originally coined by the British to describe Cabernet-based wines. This Cabernet Sauvignon, Petit Verdot, Malbec and Cabernet Franc blend is alluring and sophisticated; it boosts smooth tannins and succulent flavors of wild berries, plum and anise. The wine costs around $16 per bottle.
5. Bonterra Organic Merlot from California
This Merlot is a dry, medium-bodied, and versatile wine. Try pairing this wine with grilled meats, or roast lamb, duck, or goose. Bottles cost about $12.
6. Casillero del Diablo Shiraz
This red wine is a full-bodied Chilean wine to suit rich tastes. Serve with hearty holiday meals, like wild game and grilled meats. This wine is an excellent deal; expect a bottle to cost about $10.
7. El Burro Kickass Garnacha
This Spanish wine is also a great value for money. It has a rustic taste, best served with stew, shepherd's pie, or wild game. A bottle costs between $10-12.
8. Festivus
Not only is the name of this red wine perfect for the holidays, the label is festive, and every Seinfeld fan out there will be asking where you got it. Festivus is a Michigan wine and is a limited edition that is around for the holidays only. Festivus can be found in the Michigan area at Meijer, Kroger, CVS and a few independent wine retailers. For those of us outside of the state, don't worry, you can get Festivus online at Leelanau Cellars. It is predicted to sell out by mid-December so don't delay in grabbing this silky, red blend that has classic Cabernet aromatics with black pepper and dark fruit. This festive wine pairs perfectly with…the holidays! Festivus is priced at a very giftable (and shareable) amount of just under $10.
9. CK Mondavi & Family Cabernet Sauvignon from California
This is a excellent Cabernet Sauvignon for it's price point of only around $8. This wine has a classic, deep red color, rich with cherry and blackberry flavors with a hint of oak. This red wine will pair well duck, quail, beef and the aged cheddar and gouda on your cheese appetizer plates.
If you are serving a turkey this holiday season, here are the best wines to serve with turkey.
Enjoying seafood this holiday season? Use this guide for pairing wine with seafood.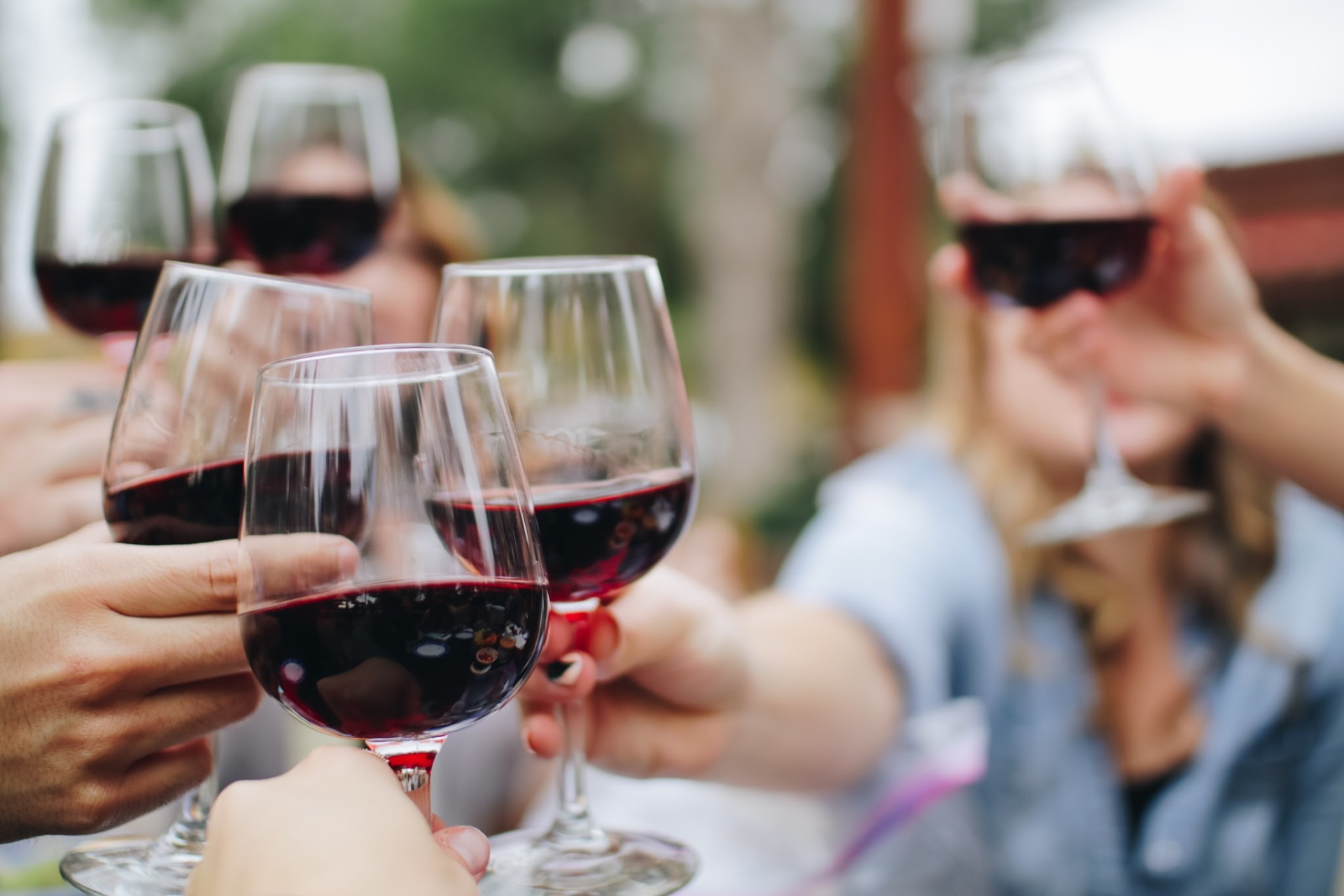 How Many Bottles of Wine to Buy For Your Holiday Dinner Party
As a rule of thumb, allow half a bottle per guest for a holiday dinner party or a wine and cheese soiree. Half a bottle is equivalent to three glasses. More wine may be required, depending on the tastes of the guests, so this left is to the discretion of the host.
For wine and cheese parties, offer guests both red and white wine. For a dinner party where red wine is served, hosts may offer a single type of wine or a small selection of reds.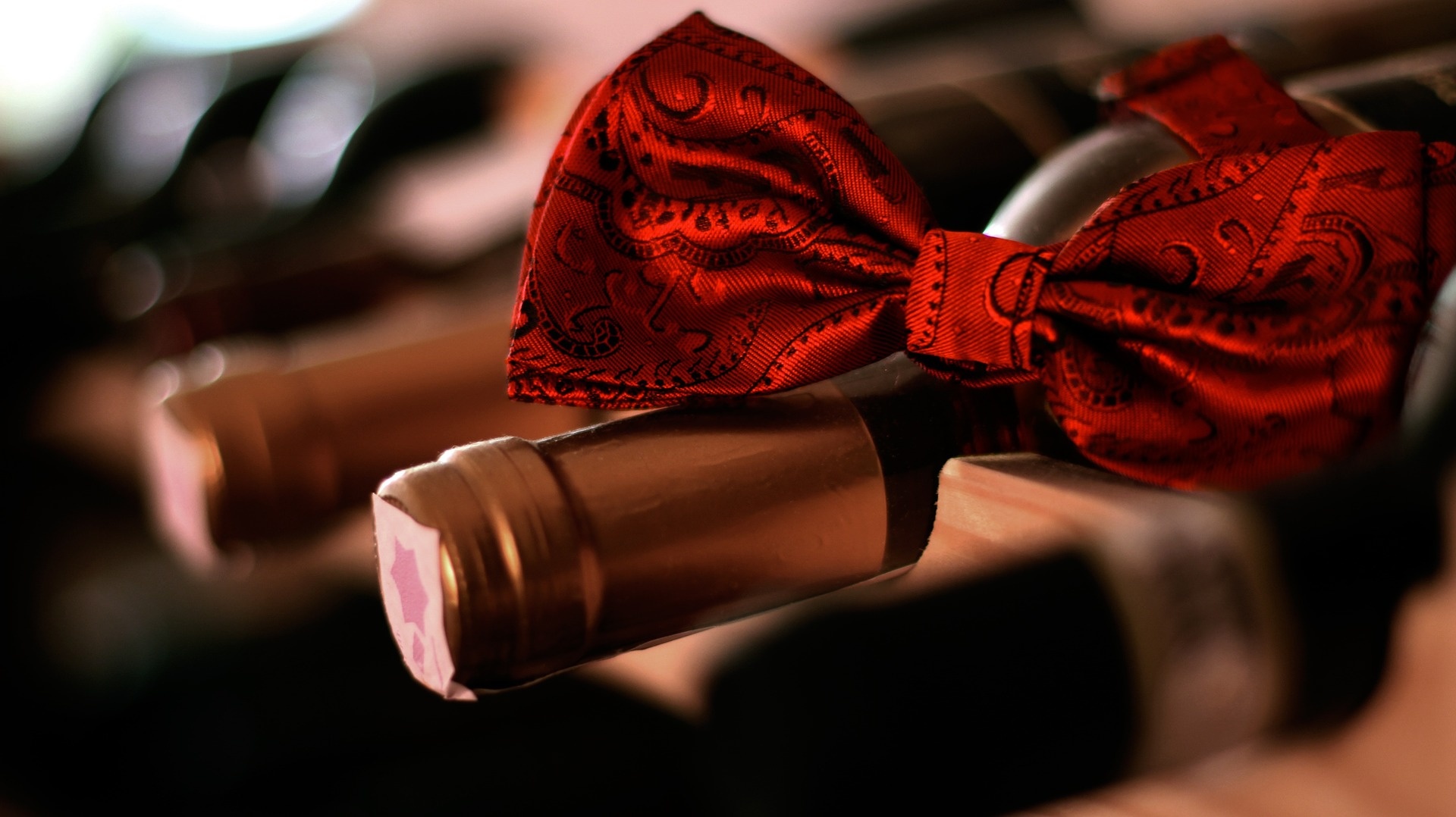 Red Wine Gifts and Festive Wine Wrappers
For wine lovers, a wine gift basket is an excellent holiday gift. Wine store staff can offer suggestions for choosing a selection of wines within a specific price range. Many web-based wine stores offer suggested baskets as well. Wine gift certificates are usually available.
When gifting a bottle of wine, remember to find festive packaging at wine stores or gift and card shops. Gift bags, cellophane wrappers, or cloth wine bags will help to present wine gifts with style.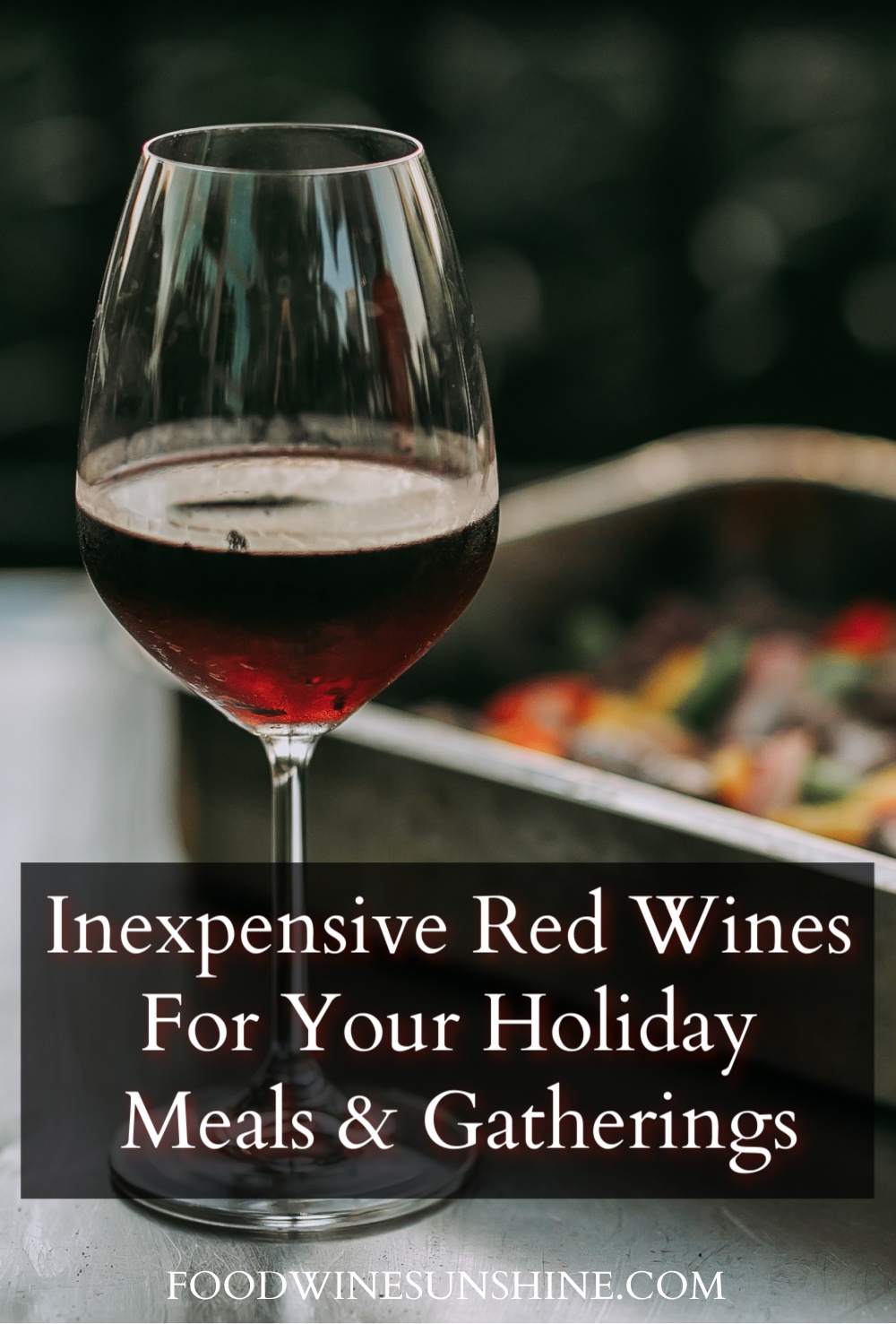 What is one of your favorite affordable red wines?
Be sure to check out Food Wine Sunshine on Facebook, Twitter, Pinterest, and Instagram for more wine tips, cocktails, healthy recipes, and fun things to do.