(Last Updated On: April 5, 2021)
The Monster Jam is a family event that we have been going to for over 10 years! We love watching the Monster Trucks and the talented Monster Truck drivers. If you have have ever wondered how to become a Monster Jam Truck driver, read on! And watch the interview with Morgan Kane, the driver of Grave Digger! While I was able to attend the Monster Jam show in Tampa at no cost, all opinions are my own.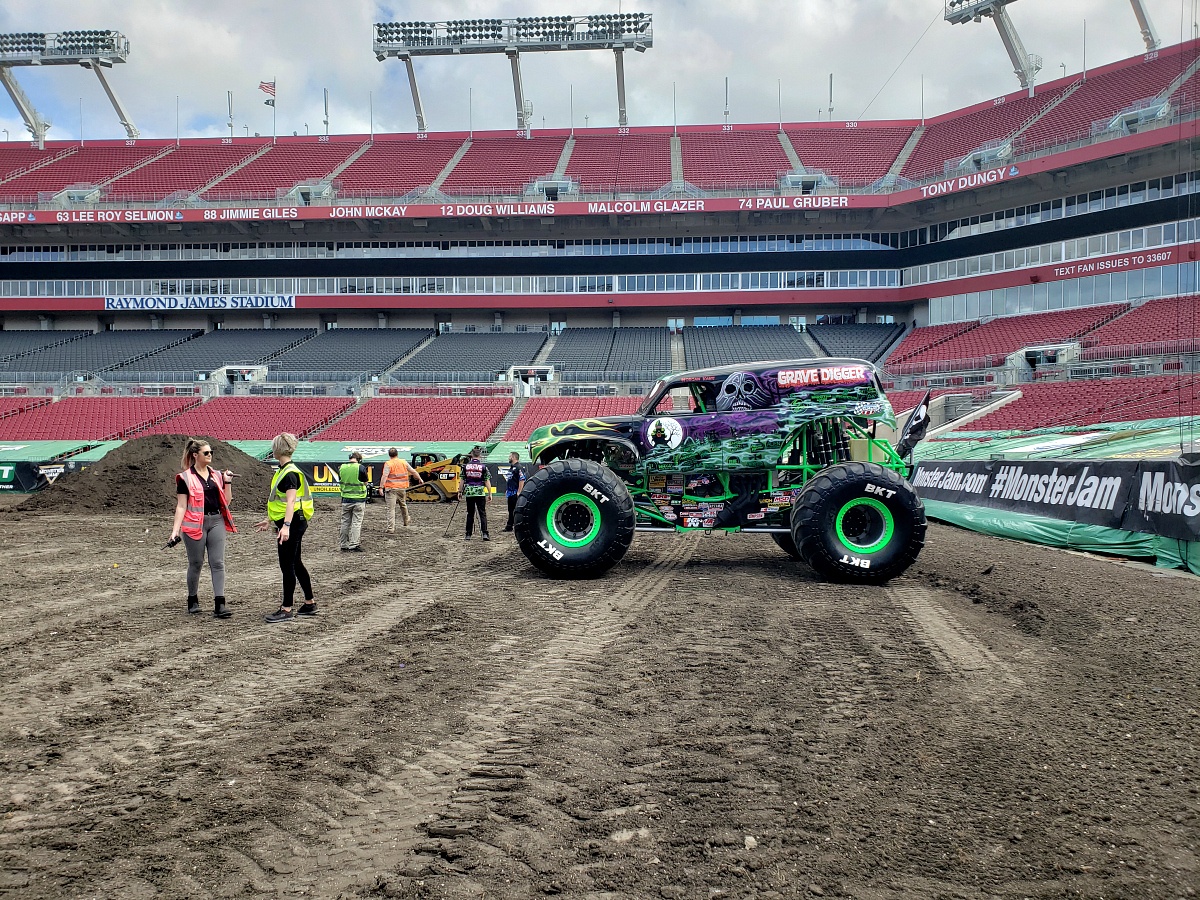 How To Become A Monster Truck Driver From Grave Digger Driver Morgan Kane
We love it when the Monster Jam comes to Tampa! We went to the Monster Jam show last year and it was our 10th consecutive year, my son asks for this event to be his birthday "party" every year. I will be honest, I wasn't sure at the age of 15 this was still what he would want to do, but when we asked he answered with a very enthusiastic YES. The Monster Jam is actually enjoyed by our whole family, my daughter and I included! What isn't to love about really big trucks, especially when you consider all of the tricks that they can do in a vehicle that size! If you haven't seen an event in person, you really should go at least once, you will have a blast even if monster trucks and racing aren't your "thing".
Monster trucks are approximately 10.5 feet tall, 12.5 feet wide, 17 feet long, and weigh around 17,000 pounds. That is a serious truck! Now take a minute and think about the crazy stunts they pull off in these trucks. Wheelies where they get at least two wheels off of the ground, full 360-degree flips, donuts, and freestyle tricks to wow and entertain the audience. That's some real talent, especially in a vehicle that size!
Have you ever wondered what it takes to become a Monster Jam truck driver though? I know my son has been asking me that question for about 10 years now 😉 In addition to having nerves of steel, monster jam truck drivers must be in excellent physical condition, and always have safety at the forefront of their mind.
Did you know there is a Monster Jam University? There is! It is located in Paxton, Illinois and is run by a monster jam legend himself Tom Meents. The "Professor" Tom Meents is a twelve-time monster truck world champion, and he in partnership with the University of Northwestern Ohio (UNOH) teaches new and aspiring monster jam truck drivers the tricks of the trade.
Monster Jam University also teaches potential Monster Jam truck drivers about how to handle media appearances and the best ways to stay physically fit enough to drive. So how do you attend Monster Jam University? Anyone is allowed to fill out the Monster Jam University Application, but most students are discovered by talent scouts who attend motor cross or drag racing events around the globe to look for new talent.
I actually had the opportunity to ask Morgan Kane, one of the driver's of the infamous Grave Digger, what he would tell someone that was interested in becoming a Monster Jam Truck driver and I absolutely loved his answer. You can see the full response here:
I love that he encourages participation in sports, school and becoming involved with what you love. He also points out that everyone on his team is equally important. As a parent, I love that. Be involved. Be proud of what you do. Be a part of a team.
Do you know how monster truck events get started? Well, in the mid to late '70s people started jacking up old trucks and putting large tires on them. These trucks would be part of the show for tractor pulling events. The first officially recognized monster truck was built by Bob Chandler and he called it Big Foot. I remember Big Foot!
In 1981, as part of a show Chandler drove over some old cars with his Big Foot truck, and others started doing the same thing at tractor pulling events around the country. In 1995, the United States Hot Rod Association started Monster Jam, and under the leadership of Feld Entertainment, it has become a thriving global entertainment industry.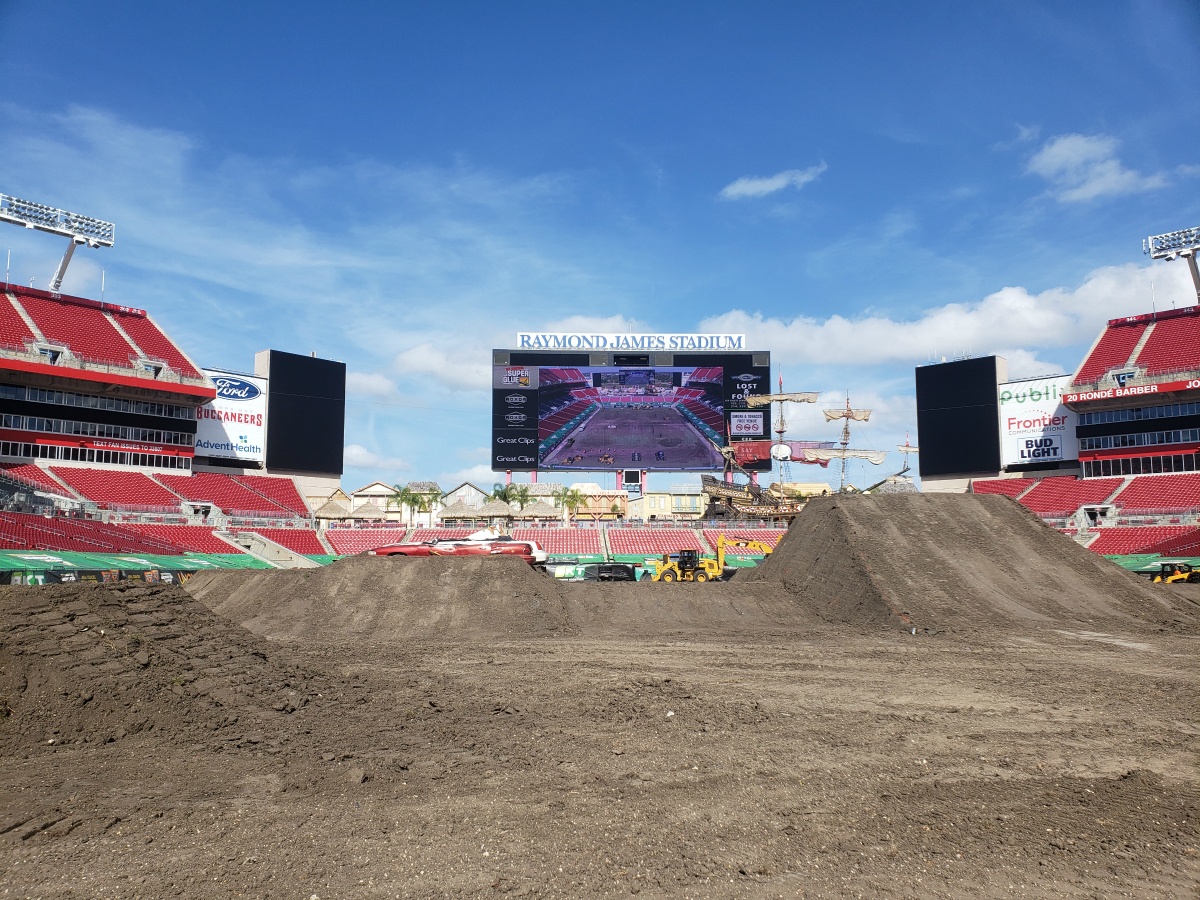 Now Monster Jam events are held all over the United States in sold-out arena's and over the past few years events are even being held in Australia, Singapore, China, and Saudi Arabia. The end of the Monster Jam season culminates with the Monster Jam World Finals also known as the "Super Bowl of Monster Trucks" every year. In previous years, this event was held in Las Vegas, but it is now going to be held in different arenas around the US.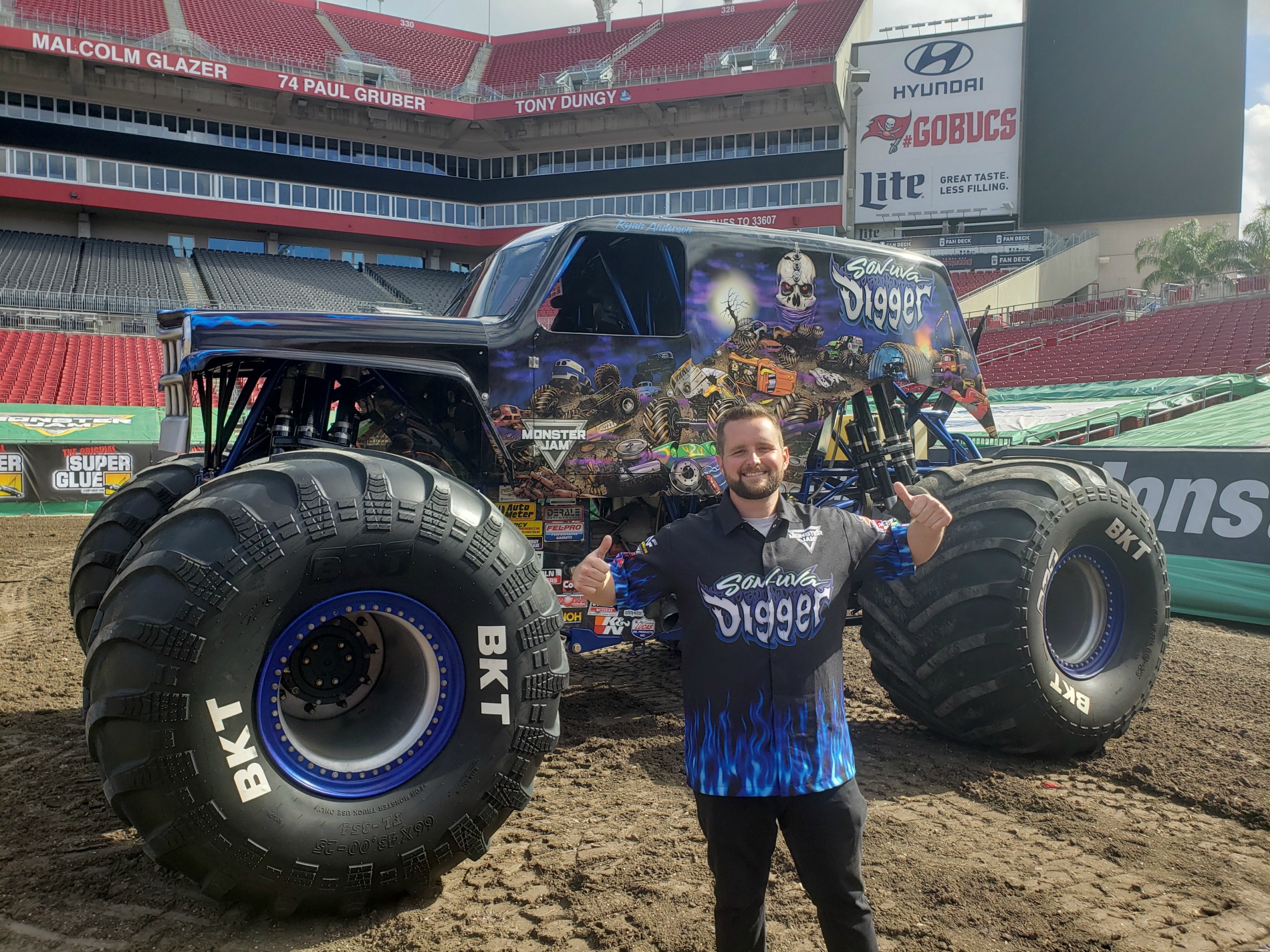 If you or your family have never been to a Monster Jam event, you should definitely attend one. They are great family-friendly fun, and you are sure to create memories for your family that will last a lifetime. You may even find you have an aspiring Monster Jam truck driver of your own! Before you go, be sure to check out these Tips For The Ultimate Family Fun Monster Jam Experience.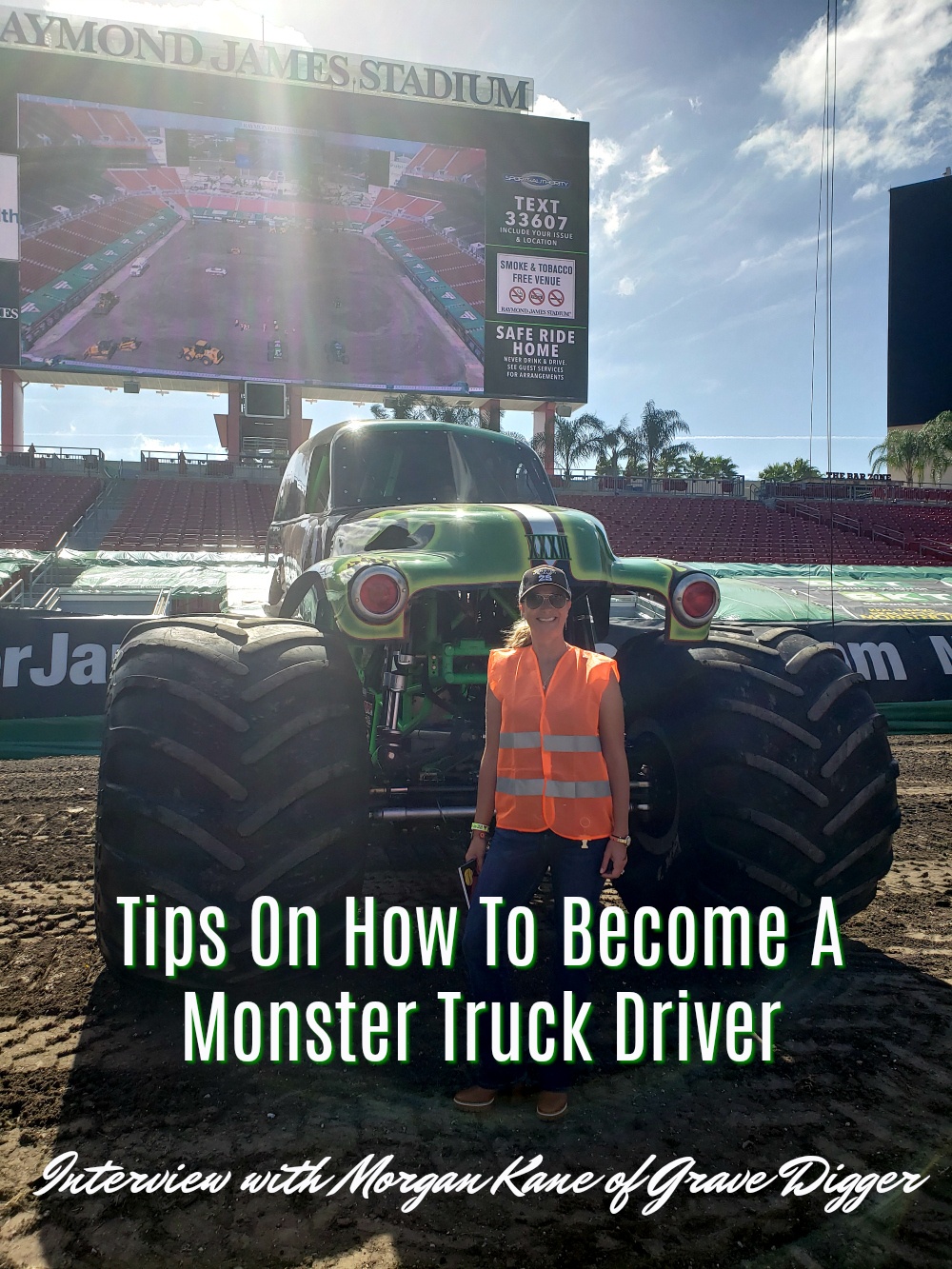 Check out Monster Jam on Facebook, Twitter, Instagram and on Youtube. In fact, make sure to check out Food Wine Sunshine on Facebook, Twitter, Pinterest, and Instagram for more Florida Family Fun!
Have you been to a Monster Truck Show? Have you ever wanted to be a Monster Jam Truck Driver?