(Last Updated On: May 21, 2020)
Here are free resources to help families with children in grades PreK–2 to help with at-home learning thanks to Scholastic. There is also additional information about Florida Prepaid College Plans. This post is sponsored by Florida Prepaid College Plans, through my role as a Believer Blogger. All thoughts are my own.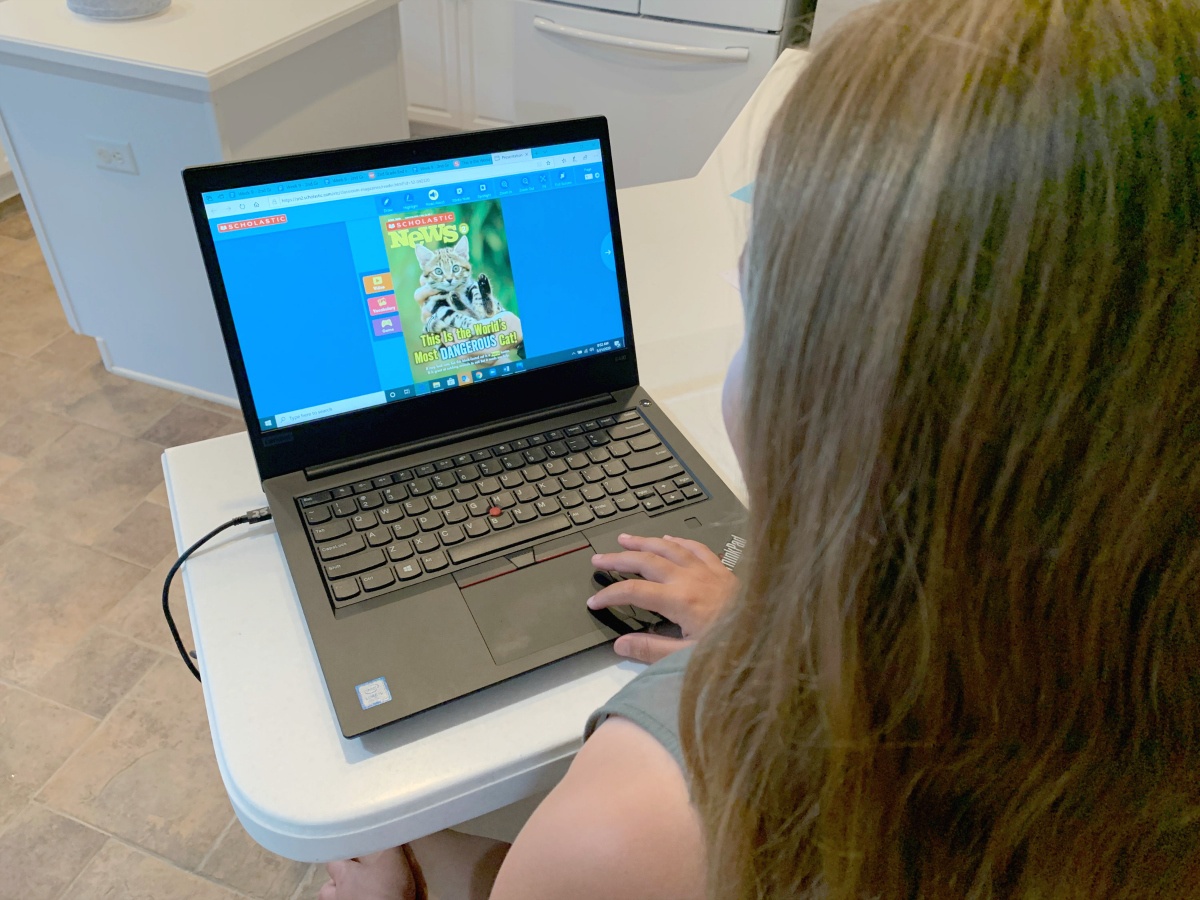 Free Resources to Help With At Home Learning
We are all almost 2 months into virtual learning. Many of us had absolutely zero experience in teaching our kids at home. I am one of those parents. Talk about a new learning experience…for me!
My mom is a retired teacher, she taught Art and ran the Library at her school for almost 20 years. When I was in college I came home early one weekend and went to her school to surprise her. I caught her right before her class started and after giving me a hug, she asked me to just stand there while the kids started walking in for a moment while she ran to get something before class started. In those 2 minutes, I had a whole new appreciation for teachers.
Teachers care for our children, they spend a lot of time with our children, they do everything they can to teach our children. They have incredible patience, understanding and knowledge.
After all, education is the basis for a lot of things that can be accomplished in life. Teachers provide that (super)power of education to today's children, thereby giving them the possibility for a better future.
I honestly and truly believe that teachers are superheros. They definitely have super powers! Being able to teach such a large group of children is truly magical in my opinion. And after the last few months, I believe that being able to teach one child gives us superpowers.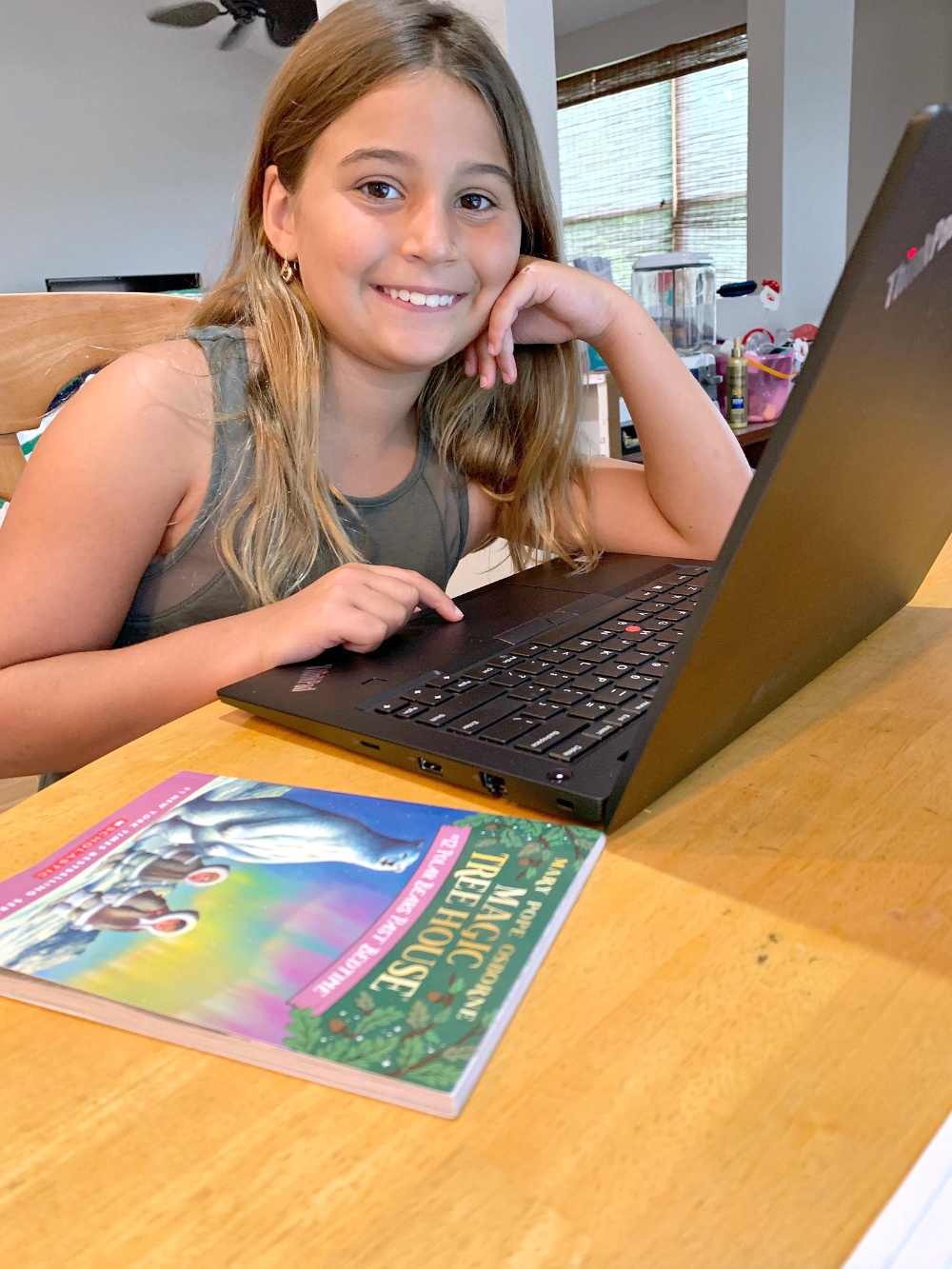 Our days have changed. Our lives have changed. Everything has changed. Thankfully there are resources becoming available more and more every day that help make things a little easier, a little bit more manageable. And while no matter how many resources you give me, I will never possess all the superpowers of a teacher, but I can sure try. Are you familiar with Scholastic? I am sure you are. They have been providing educators, parents and children with books and educational resources for 100 years. Scholastic is the largest publisher and distributor of children's books, connecting educators and families through accessibility, engagement, and expertise. They provide literacy curriculum, professional services, classroom magazines, and more. And right now, they are helping parents all over the world adapt to the current educational changes we are all facing by offering a wide variety of at-home learning resources for students of all ages.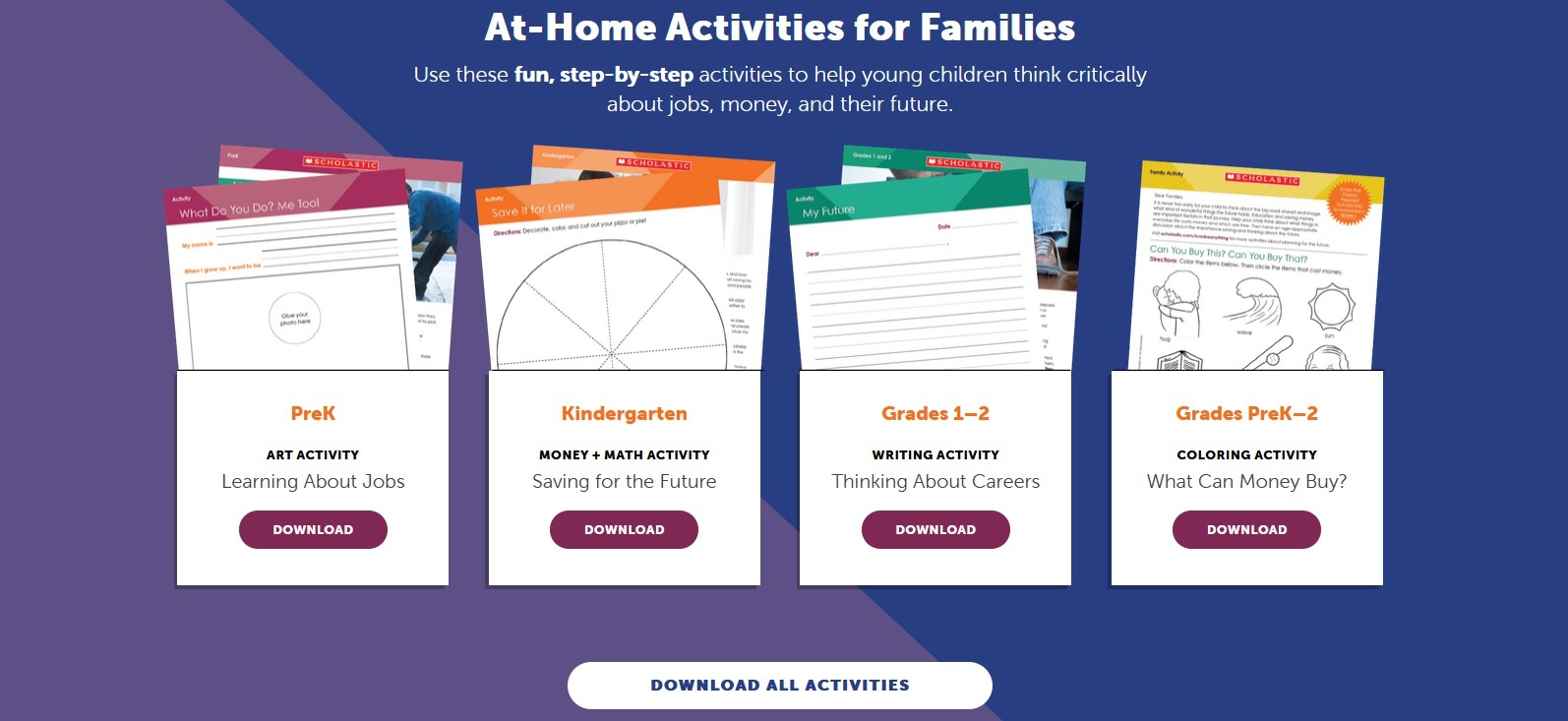 Florida Prepaid also understands this is an unprecedented and challenging time for families, and they are here to help us through it! They are teaming up with Scholastic to offer at-home learning resources focused on math and social studies skills for kids in grades PreK–2 that will keep our little ones focused on their future. Visit scholastic.com/icanbeanything to learn more.
I am so thankful for the resources that are available to help us through these times.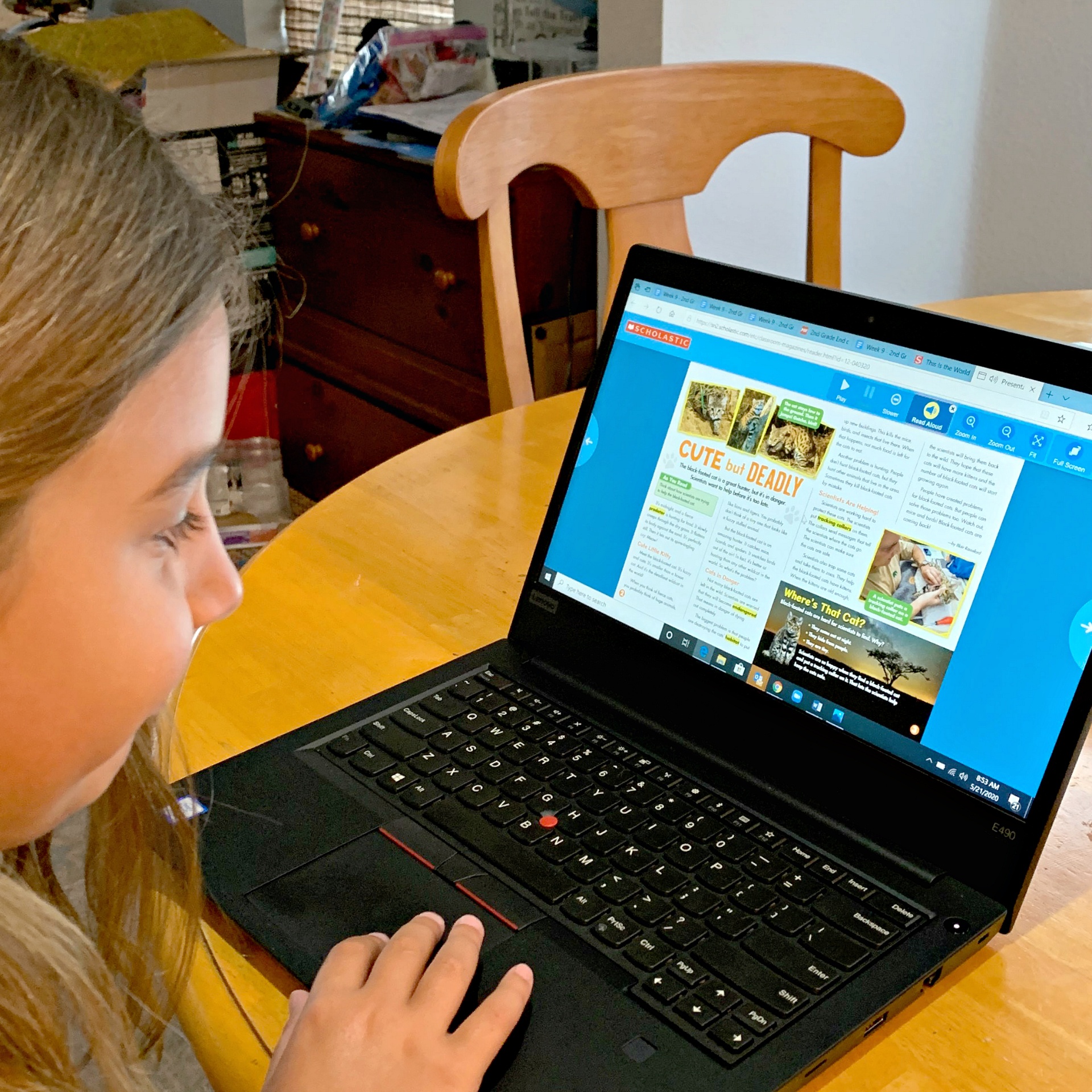 I am also thankful for Florida Prepaid College Plans.
Florida Prepaid College Plans has extended the Open Enrollment period by a month–sign up now through May 31. And you can defer Prepaid Plan payments until July 20.
Be sure to use Florida Prepaid College Plans Promo Code SAVING20 to get your application fee.
If you have questions additional questions about Florida Prepaid, here are the Florida Prepaid College Plan FAQs
You can also reach out to Florida Prepaid College Plans with questions about deferring your payments or with any questions regarding Prepaid Plans, the Florida Prepaid College Plans phone number is 1-800-552-4723.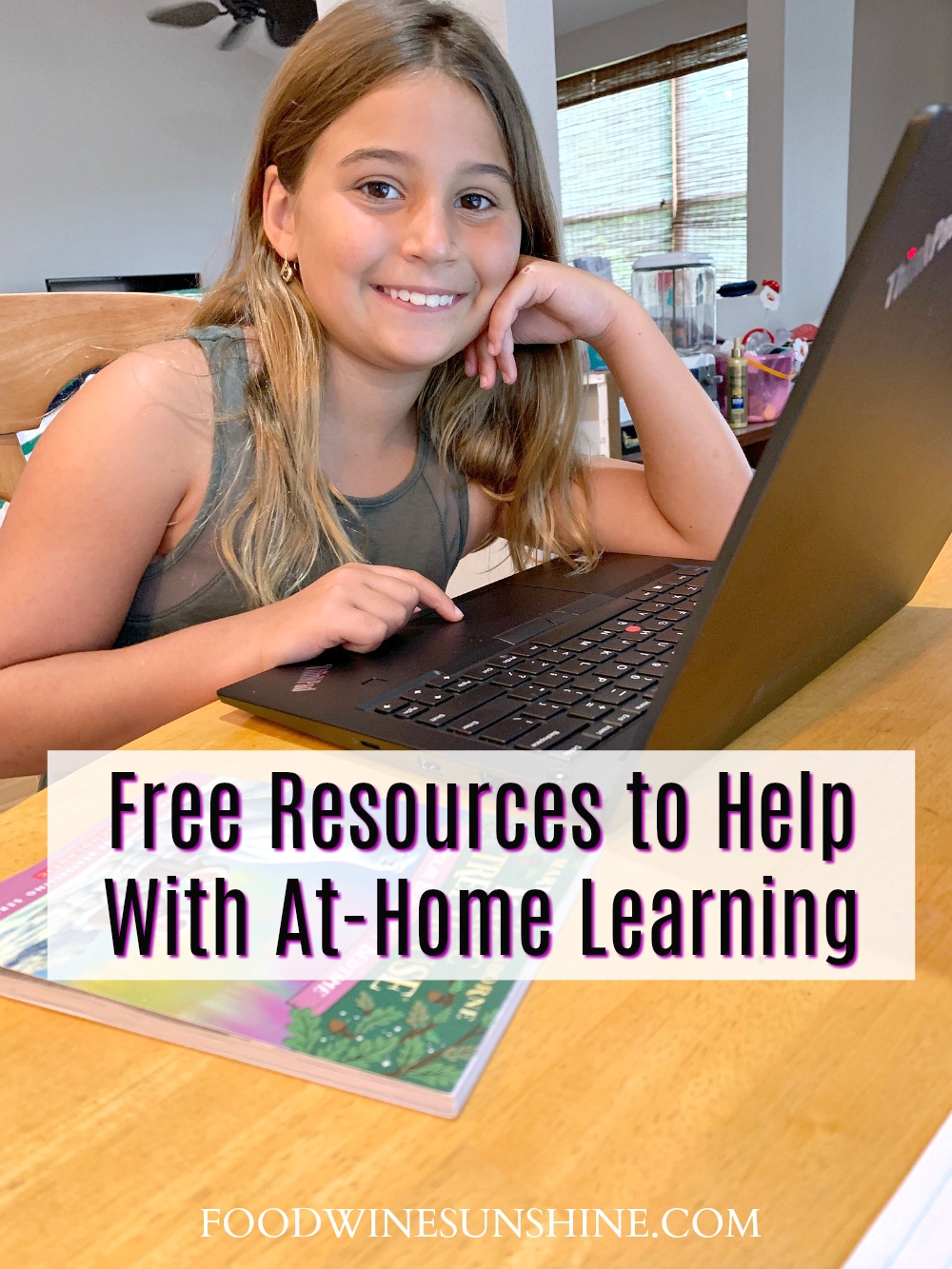 We are all in this together.

Learn more about Florida Prepaid College Plans online and feel free to follow Florida Prepaid College Plans on Facebook, Twitter, and YouTube to stay up to date with information on Open Enrollment but get tips on college and more.
Be sure to follow Food Wine Sunshine on Facebook, Twitter, Pinterest, and Instagram for more helpful tips, things to do in Florida, and family fun.