(Last Updated On: April 19, 2021)
There are Easy Healthy Recipe Substitutions that you can make while cooking at home that will leave to healthier, yet equally delicious, family meals. Check out these low fat recipe substitutions and start adding them to your cooking routine.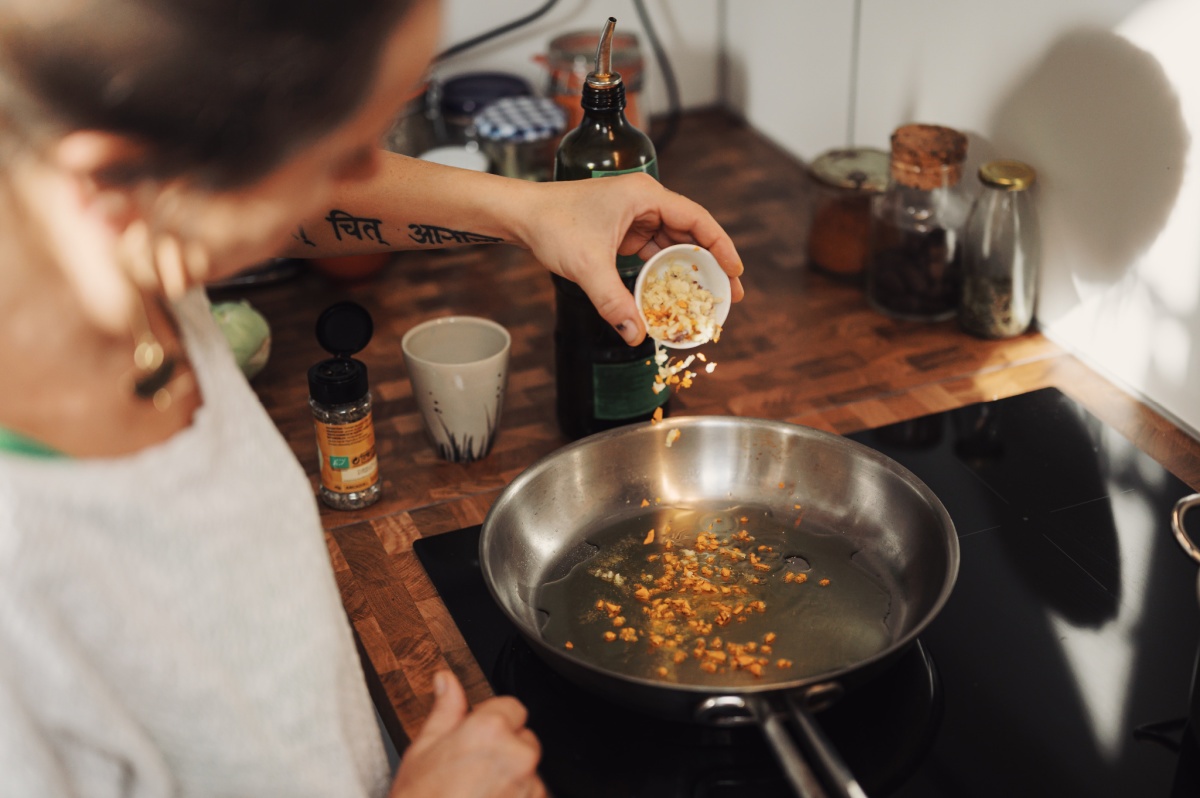 Easy Healthy Recipe Substitutions
Following easy low-fat recipes is a great way for cooking healthy to be easier, but sometimes we don't have the perfect recipe to follow. Good news is that there are healthy alternatives for those of us want to customize our own cooking recipes.
As some of you know, I started Weight Watchers a few months ago. I thought it would be hard. It's not easy…don't get me wrong. But when I was ready to make a mental note of simple changes I needed to make, I realized that I was ready for a lifestyle change. Not a diet. Simple changes. And those simple changes have lead to feeling better about myself as well as what I eat. I am not saying that WW is for everyone, but I have listed easy healthy recipe substitutions for you below. Even if you aren't interested in losing weight, eating healthy and leading a healthy lifestyle is always a good idea.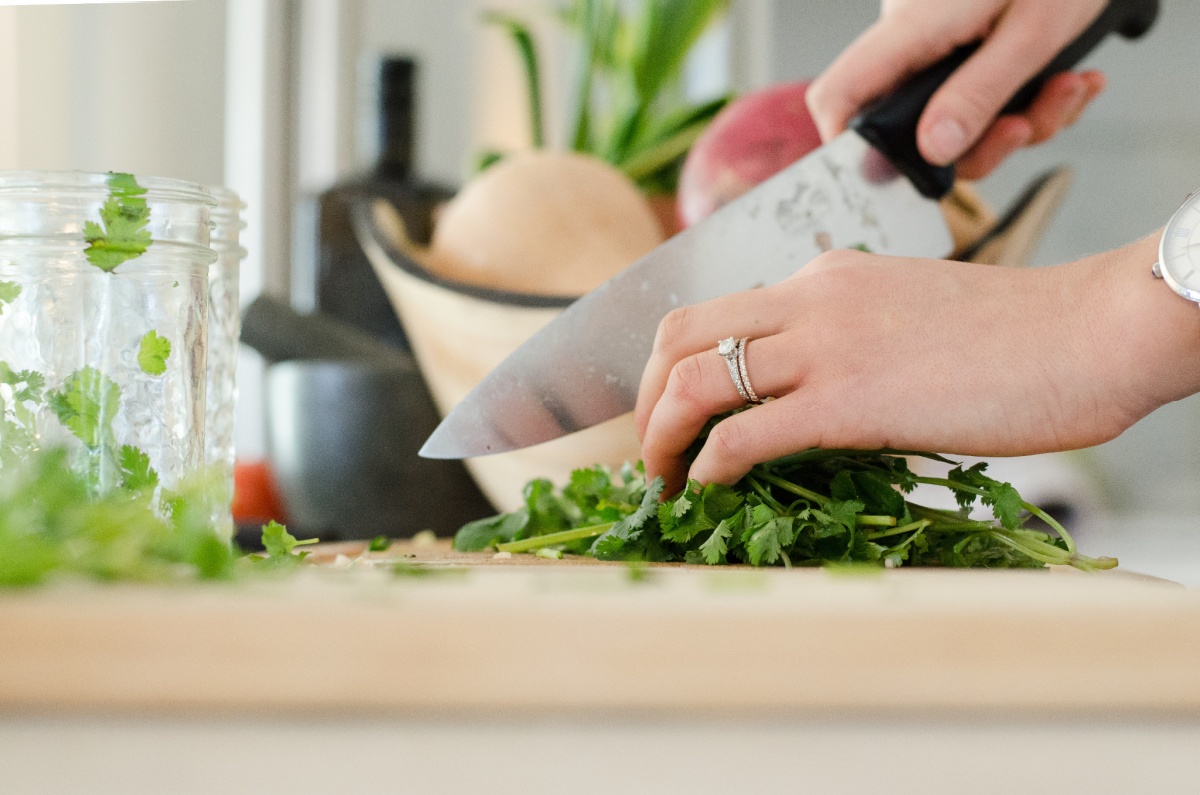 Low-fat cooking recipes are everywhere – here on my blog, other blogs, Pinterest, magazines, newspapers, not to mention cooking show. However, they often require ingredients; many people do not typically stock in their pantry. Also, sometimes low fat is replaced with high sugar. Then there are those who are looking for healthy recipes but secretly long for the flavors and comfort foods we grew up with. The good news is that, with simple substitutions, we can still create those recipes and save on some of the fat and calories. Like I did in my Bacon Wrapped Meatloaf.
Do you have to pick between healthy eating and your favorite traditional meals?
Recipes passed down through the generations may have been crafted with love, but many include ingredients that undermine our best efforts to maintain a healthy diet and contribute to obesity and other health issues. The food items with emotional connections tend to be the hardest to break…and you shouldn't have to. Trying to skip those dishes will only sabotage your weight management efforts because it will leave a void, likely to be filled later with unhealthy choices.
The U.S.D.A. Guide to Eating Healthy
Nothing against Mom and Grandma – it is not that they didn't care about your health when they included excess butter, sugar, and whole milk. The Food Pyramid was different then. Look at the Dietary Guidelines for Americans today on The Food Pyramid, and you will see a greater emphasis on whole grains, vegetables, fruits, low fat/fat-free dairy, and lean protein for a healthy diet.
Substituting Ingredients to Create Your Own Low-Fat Recipes
Try ingredient substitutions in your recipes. Most of the time you won't taste the difference. Even if you do, the sentimental attachments which drew you to these dishes should remain, and you will be passing along healthy low-fat recipes down to your children and grandchildren.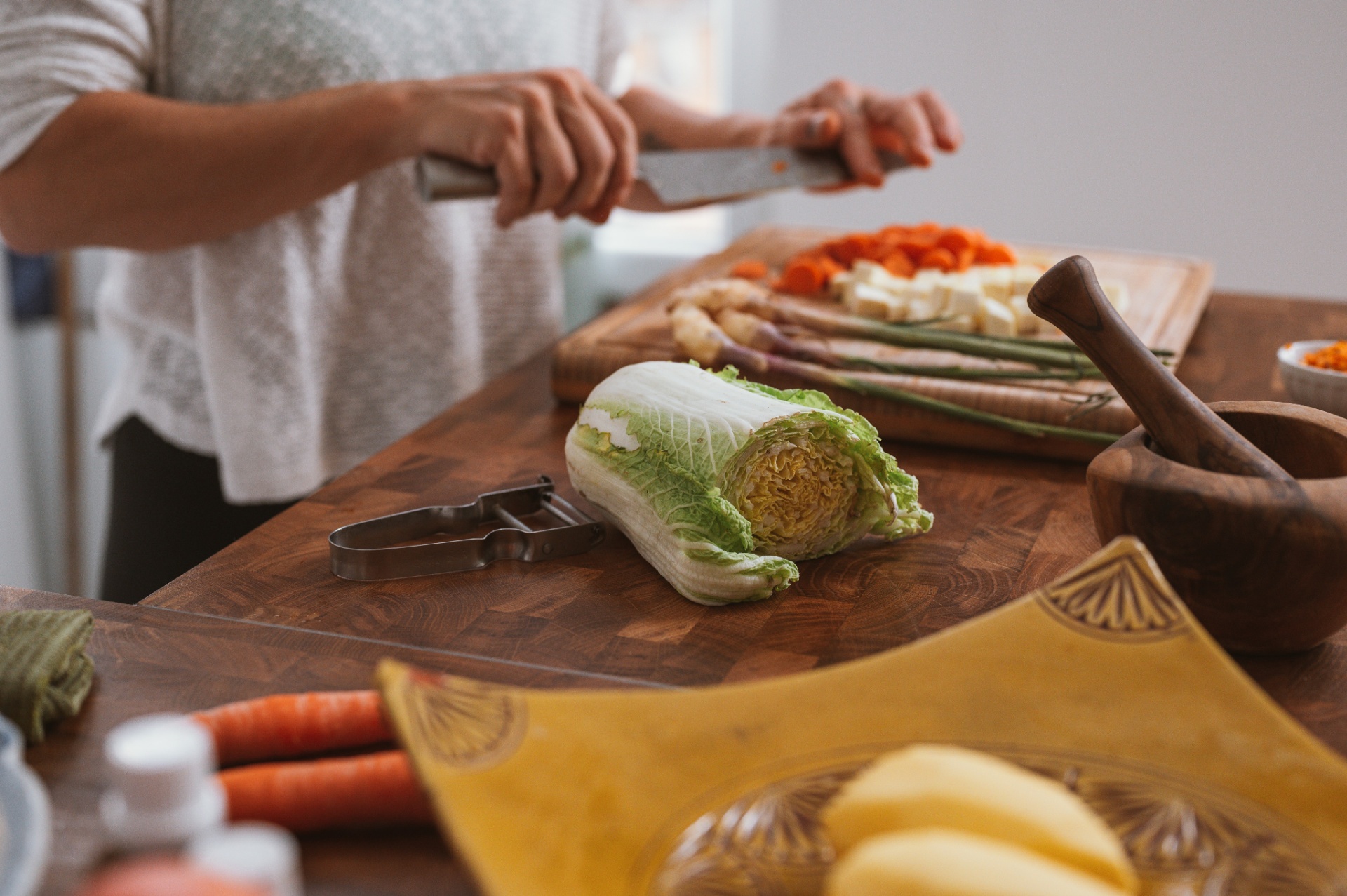 How to Convert Traditional Recipes to Easy, Healthy Low-Fat Recipes
Replace:
1/3 or more of butter or oil in baking with unsweetened applesauce
1 cup butter or oil with ½ cup pureed fruit
Amount of oil needed to sauté vegetables with chicken/ vegetable broth or cooking spray
1 whole egg with 2 egg whites OR 3 T prepared liquid egg whites OR 2 tsp canned dry egg whites + 2T water
Crumbled bacon with turkey bacon or turkey sausage
1 oz baking chocolate with 3 tsp unsweetened cocoa powder (can add 1 tsp oil)
Heavy cream, in baking, with equal proportions of evaporated skim or low-fat milk (can add some dry milk powder)
Heavy cream, in the amount needed to thicken the soup, with prepared instant mashed potatoes
Whole milk with equal proportions of skim, 1%, or 2% milk OR combination of fat-free milk plus fat-free yogurt
Sour cream or mayonnaise with equal proportions of plain low-fat or nonfat yogurt
Ground chuck for extra lean ground beef or ground turkey
Creating Your Own Style of Low Fat Cooking Contributes to Healthy Eating
There is no need to break those ties with the foods you grew to know as comforting. Whether it is a holiday recipe or a simple breakfast for one, try some of the healthy substitutions above and create your own. Experiment – eating healthy should be an adventure, not a punishment. Your digestive and cardiovascular system will love you for it – Enjoy!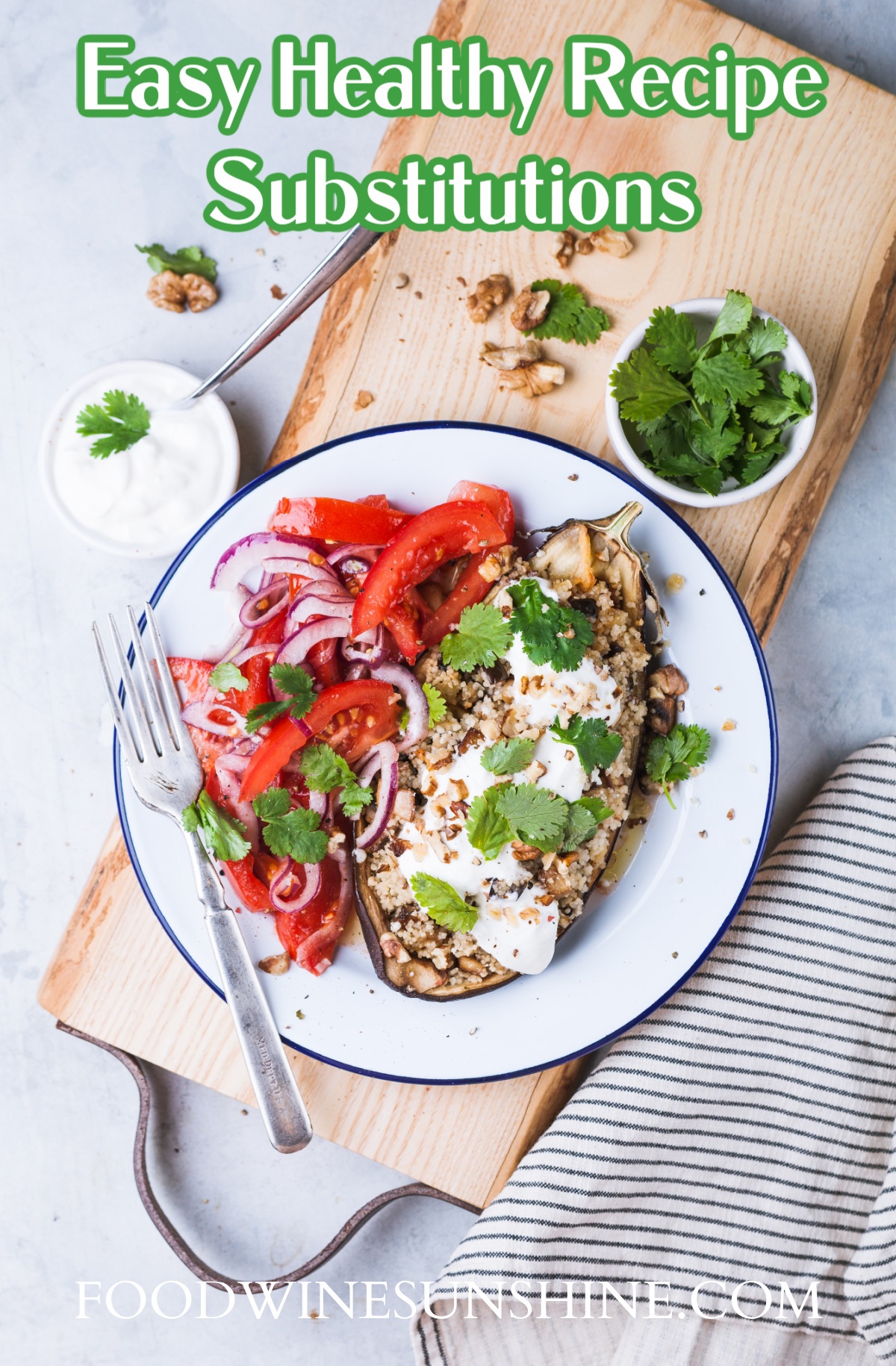 What is one of the Healthy Recipe Substitutions you make at home? Did I miss any that I should add to the list?
Make sure to check out Food Wine Sunshine on Facebook, Twitter, Pinterest, and Instagram for more healthy living tips, healthy recipes, things to do and more.