(Last Updated On: June 7, 2019)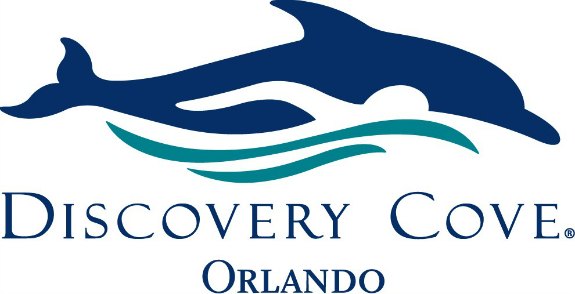 Discovery Cove is The #1 Amusement Park in the WORLD!
I wanted to let you guys know that Discovery Cove in Orlando was named the No. 1 amusement park in the world in the 2014 TripAdvisor® Travelers' Choice™ Amusement Parks and Water Parks category. If you have ever been to Discovery Cove, I am sure you are not surprised by this news. Discovery Cove is a MUST-SEE for everyone in my opinion.
The Travelers' Choice awards are determined based on millions of valuable reviews and opinions from TripAdvisor travelers. Discovery Cove receives top ratings based on the guests' awe-inspiring encounters with exotic animals in a resort-style, tropical oasis setting.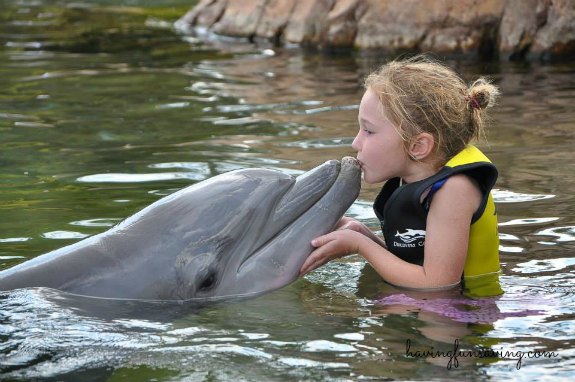 We had the opportunity to go last year, and I have to say that it is an absolutely amazing experience. Something I don't think words can even describe. Imagine a world without crowds, beautiful beaches, the most amazing sea creatures just hanging out and waiting to meet YOU, clear water for snorkeling, and meals, snacks and drinks available whenever you want them. Sounds like a dream come true right? Well, that is just a few of the things you will experience at Discovery Cove.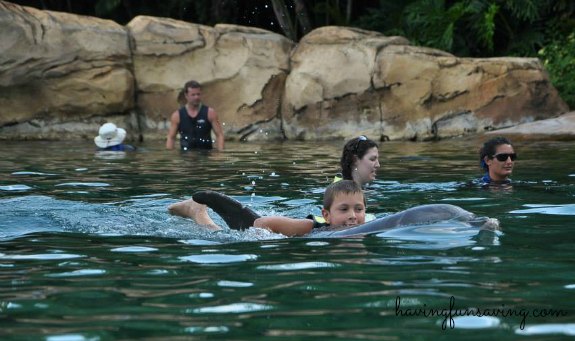 Discovery Cove is an all-inclusive day resort in which you can enjoy a one-of-a-kind opportunity to swim with dolphins, rays and tropical fish and hand-feed exotic birds. At Discovery Cove, you can experience the most exciting animal encounters the world has to offer in a breathtaking tropical atmosphere.
Check out Discovery Cove online
Located in the heart of the world's largest theme park destination, guests often describe Discovery Cove as a "vacation within a vacation." According to TripAdvisor reviews, visitors value the park's all-inclusive offerings. From meals and snacks to snorkels and sunscreen, everything is included.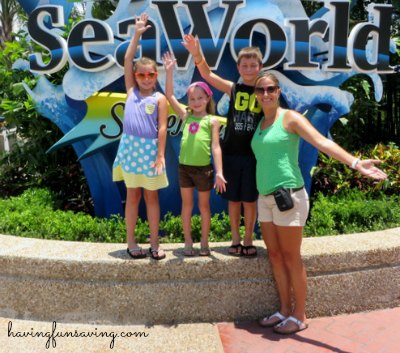 I also love that Fourteen-day park admission to both SeaWorld® Orlando and Aquatica, SeaWorld's Waterpark™ is also part of the day resort package. Discovery Cove's sister parks in Florida also celebrate honors today.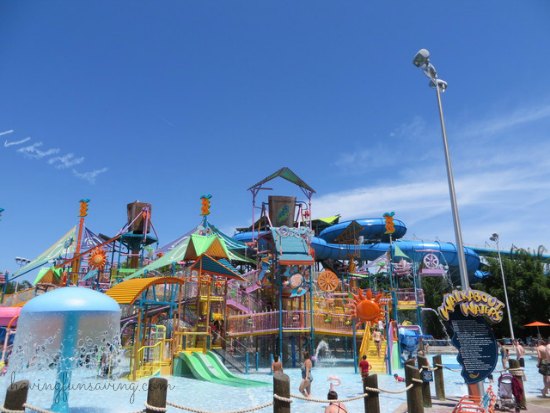 In the Amusement Parks category, SeaWorld Orlando is ranked No. 7 in the U.S., No. 11 in the world and Busch Gardens® Tampa is ranked No. 10 in the U.S. In the Water Park category, Aquatica Orlando is ranked No. 3 in the U.S. and No. 9 in the world.
Discovery Cove is part of SeaWorld Parks & Entertainment, which operates 11 parks across the U.S. including SeaWorld parks in Orlando, San Diego and San Antonio; Busch Gardens parks in Tampa, Fla. and Williamsburg, Va.; Aquatica, SeaWorld's Waterpark in Orlando, San Diego and San Antonio; Sesame Place near Philadelphia, Pa.; and water parks Adventure Island in Tampa and Water Country USA in Williamsburg.
Have you been to Discovery Cove? Did you love it? Is it on your wish list? It should be!! I know my family and I look forward to going back one day!