(Last Updated On: September 1, 2020)
Coconut Oil has many different uses, from cooking to hair treatments! Read on to discover 34 ways to use coconut oil. Did you know of all them?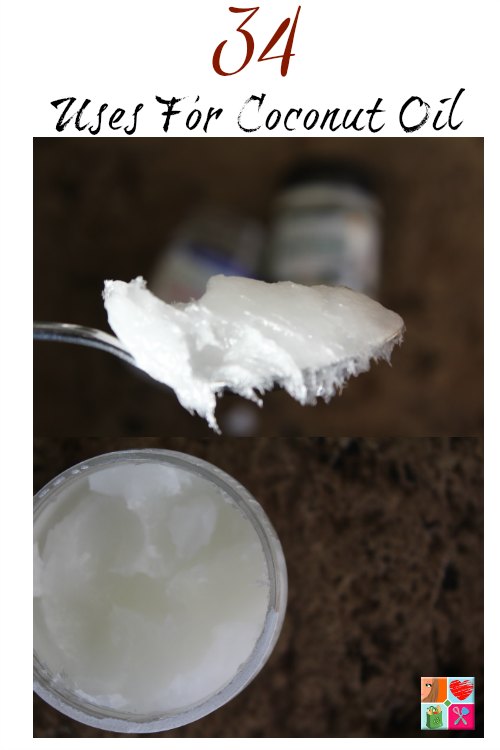 34 Uses For Coconut Oil
I have been using coconut oil for cooking for quite some time now and I love it! And I knew that there were many more uses for coconut oil, but I didn't realize just how many. I recently made Powerfoods Snack Bars and the recipe called for coconut oil, then I had a friend tell me that she puts coconut oil in her smoothies, and then I had another friend that she uses coconut oil around her eyes to help prevent wrinkles! So, I decided it was time to share a list that highlighted some fabulous ways and benefits of using coconut oil.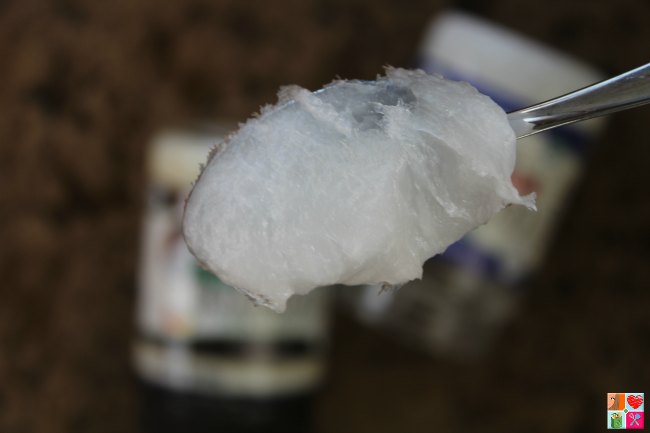 Benefits and Uses for Coconut Oil
For Cooking – use it to replace olive oil and butter. I especially love it in my seafood recipes and stir-fry

Use as a salad dressing – melted
Add to your coffee for flavor – this is an easy way to add more coconut oil to your daily diet
Use in healthy powerfood snacks like Superfood Power Bars
Add coconut oil into your smoothies and instantly make it a Power Smoothie
Use it as an anti-aging facial moisturizer – I use a very small amount around my eyes, as all over my face tends to leave me a bit greasy

Apply it directly to your body as a lotion – it will take a few to soak int your skin fully, so I don't recommend getting dressed immediately
Rub directly on age spots to help lighten
Rub directly on skin to help prevent stretch marks during pregnancy
Coconut Oil can be used as a mild sunscreen, it has a SPF 4
Use coconut oil in homemade lotions, body butter (use with shea butter for the ultimate body butter!) soap, deodorant, shampoo, vapor rub, sugar scrubs, salt scrubs, natural bug repellent and chapstick recipes
Use as a natural makeup remover
Shave Oil – it will leave your skin silky smooth
Massage oil
Rub coconut oil directly on lips as a natural chapstick
Rub into dry hair, put a shower cap on and leave for several hours and you have an intensive conditioner for your hair
A very small amount rubbed on your hands and then through hair will help get rid of frizz
Rub it on your cuticles to help nails grow
Use it on your hands to help with dry skin
Use it regularly on skin to help get rid of cellulite
Rub onto elbows to help alleviate dry elbows
Oil pulling with coconut oil helps improve gum health and can whiten teeth
Add a tablespoon to hot tea to help speed up your recovery from cold and flu and to help soothe a sore throat
Coconut Oil is an immediate source of energy
It can boost hormone production when ingested daily
Coconut oil can help boost circulation
Coconut Oil has anti-inflammatory properties which can help lessen arthritis
Coconut Oil has a high Lauric acid and MCFA content which helps boost metabolism
When taken regularly, coconut oil can help with weight loss
Use a small amount to help reduce the itch of mosquito bites
Taking coconut oil daily may help with allergy symptoms
Ingesting daily can increase mental alertness
Some evidence even shows that the beneficial fats in coconut oil can help with depression and anxiety
There is some evidence that regular ingestion of coconut oil can help prevent or reverse Alzheimers
Did you know there were so many uses for coconut oil? What do/will you use coconut oil for?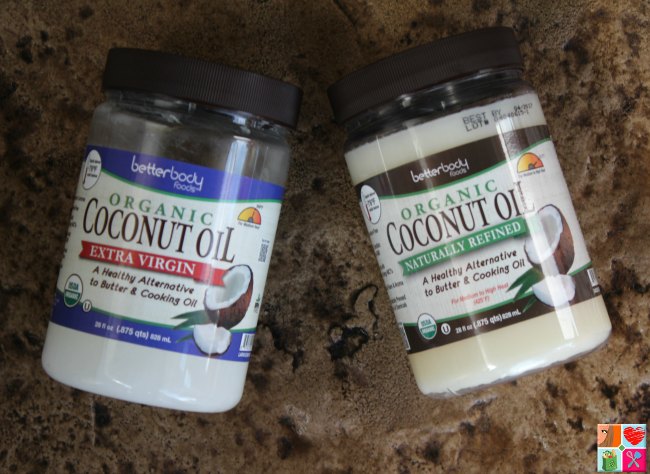 Where to buy:
Look for Better Body Foods products, including Coconut Oil, at your favorite retailers such as Walmart, Kroger and more, find a full list of retailers here
Be sure to check out my Superfood Power Bars Recipe that is made with Coconut Oil.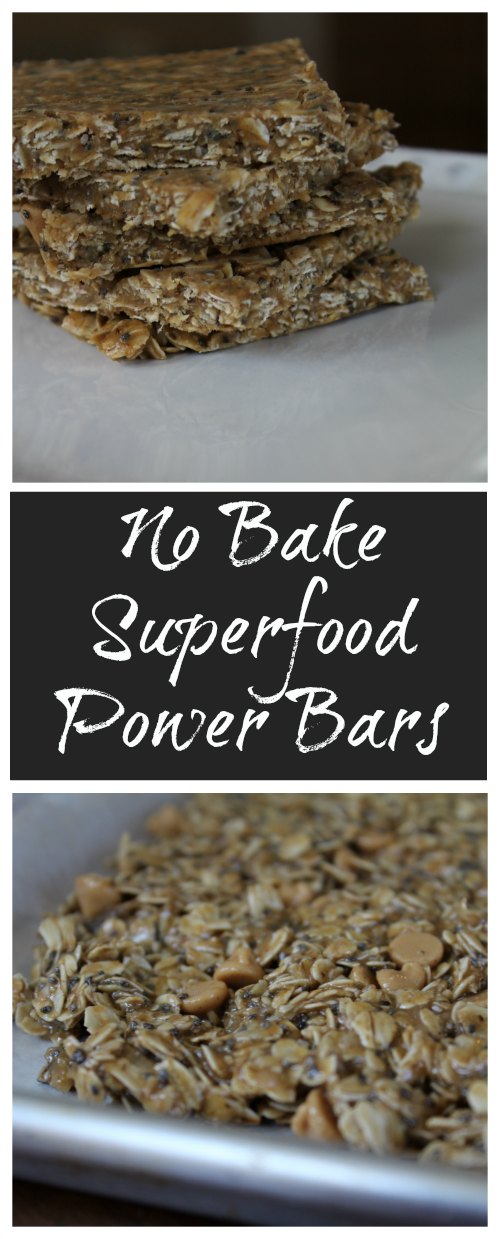 And be sure to follow Food Wine Sunshine and Cooking on Facebook, Twitter, Pinterest, and Instagram for more helpful tips and delicious recipes!