(Last Updated On: March 20, 2022)
It is important to care for our skin, so we can all have that summer-glow we all strive for. Here are 12 Tips On How To Care For Your Skin In Summer. Disclosure: I received one or more products listed below from Colgate-Palmolive for review. All opinions and tips are my own!

12 Tips On How To Care For Your Skin In Summer
Summer is HERE in Florida, and if you don't live in sunny Florida, your warm weather is coming…I promise 😉 While I know we all love being outside and enjoying the sunshine, our skin can really take a beating in the summer. It is important to care for it, so we can all have that summer-glow we all strive for.
Here are 12 Summer Skincare Tips:

1. First, take a few moments to actually understand how the sun's rays affect your skin.
While Vitamin D is good for us, the rays from the sun can indeed be harmful. Learn more how sun can damage your skin.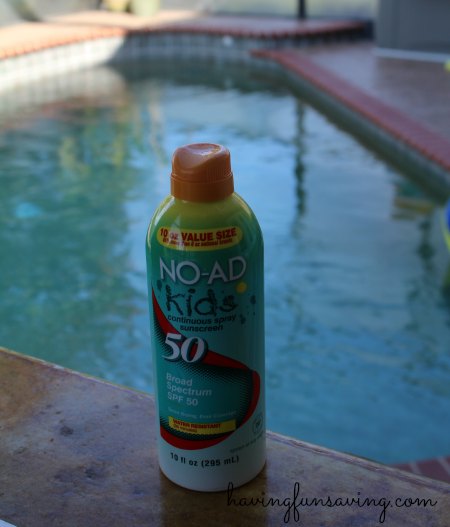 2. Wear sunscreen
That may seem obvious, but you would be surprised how many people don't do it. You must wear sunscreen…and don't forget to reapply sunscreen regularly. And don't forget to protect your lips, lips need an SPF of at least 15 too!
3. It's a great idea to stay out of the sun between 10 am and 3 pm.
That is actually the hottest part of the day and when the sun's rays are the most harmful. If it's impossible to stay out of the sun during those hours, be sure to use sunscreen and check out the rest of this list on how to protect and care for your skin.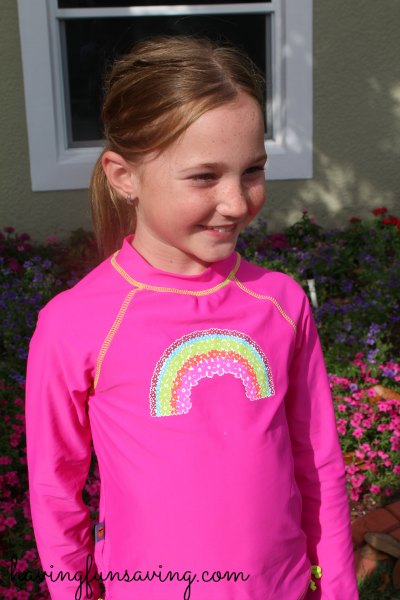 4. Wear protective clothing
Think large brim hats (cover those ears!), sunglasses, UV Protective Clothing, etc. You will notice that most stores carry UV protective clothing, just look at the tags 🙂
5. Don't be obsessed with getting a tan
There is no need to be outside extra time just to get a summer tan. Your health is more important than an extra shade of color!
6. If you get a sun burn, take care of it!
Take a cool shower to cool down the skin, use aloe or shea butter to help heal the skin.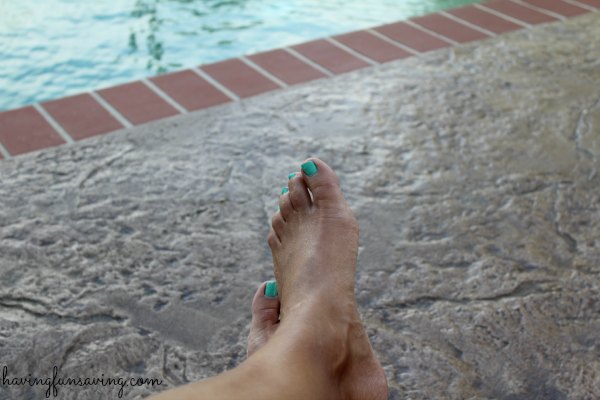 7. Give your skin a break
Let your skin breathe by taking off your makeup, sit in the shade, or maybe stay inside for a few hours so you don't have to wear sunscreen all the time. Your skin needs air too! My backyard pool area is completely shaded by 3pm, so that's when I sit outside and enjoy the fresh air, and when I encourage the kids to jump in.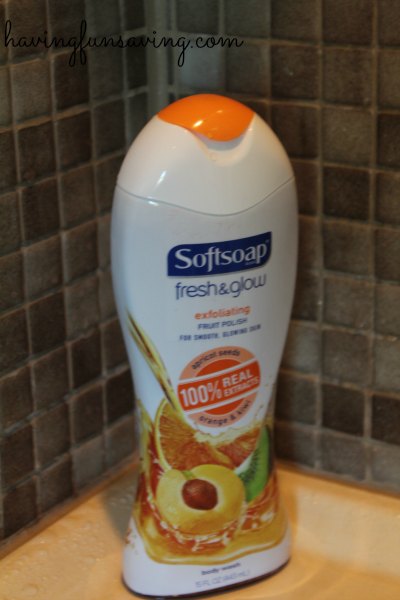 8. Exfoliate
Get off that dead skin! Look for products that are made to do just that. I am using Softsoap Brand Fresh & Glow Fruit Polish. It's affordable (around $4 at your favorite retailer), it smells amazing, and it's unique formula is packed with apricot seeds that exfoliate. Giving me healthy-looking skin 🙂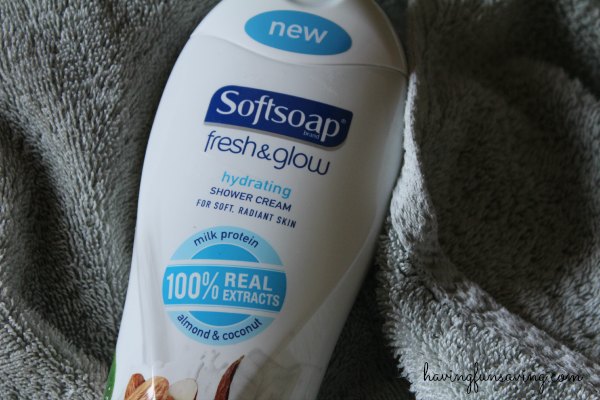 9. Moisturize
Give your skin the moisture it is craving! Again, look for products that make this step easy. Softsoap Brand Fresh & Glow Hydrating Shower Cream is made with 100% real extracts sourced from milk, coconuts, and almonds that is designed to lock-in moisture.
10. Rinse off after swimming
The chemicals from pools can really dry out your skin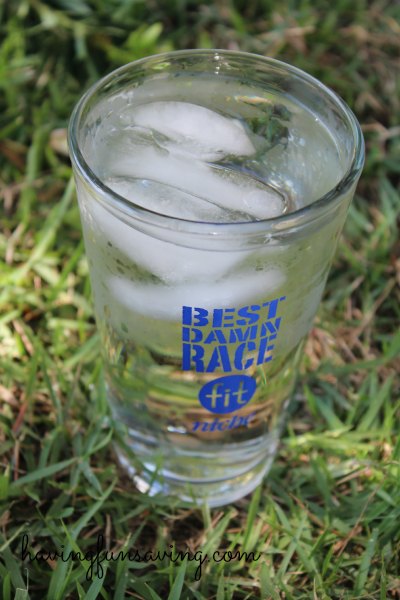 11. Drink plenty of water
Keep yourself hydrated! When you are hydrated, your skin is too 😉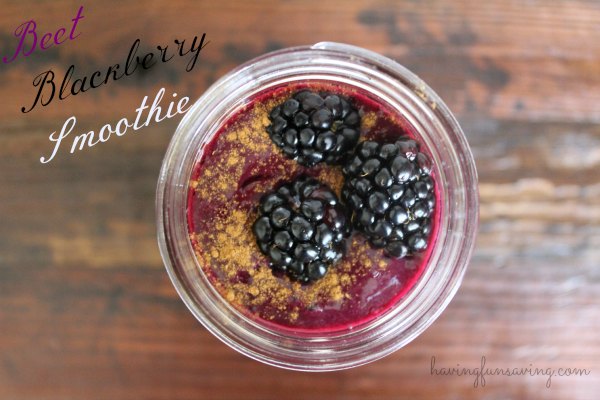 12. Eat Healthy
When you eat healthy, your body is healthier…which includes your skin! Did you know that certain food even have SPF in them? Yep! So by eating healthy you are eating your way to healthier looking skin! Check out my smoothie recipes for some refreshing inspiration.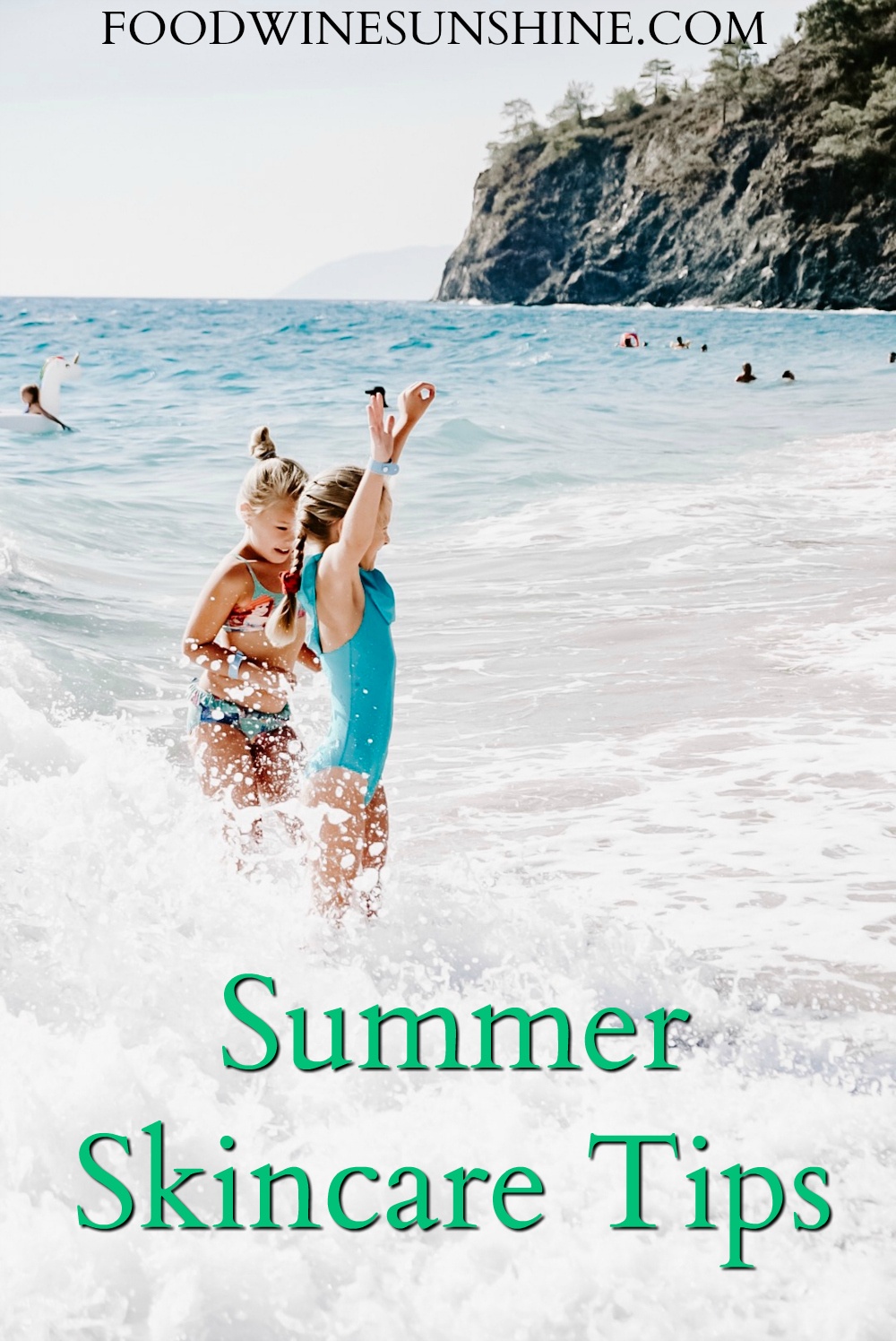 What are some of your tips for keeping your skin healthy and looking great in the summer?
Be sure to follow Food Wine Sunshine on & Cooking Facebook, Twitter, Pinterest, and Instagram for more fun tips, family fun, and delicious recipes.