(Last Updated On: May 8, 2019)
If you are looking for some fitness motivation to help you reach your goals, look no further. These 7 Tips For Staying Motivated To Exercise will help!

Tips For Staying Motivated To Exercise – Reach Your Goals!
How are you doing with your exercise and fitness goals? I heard that by the end of January almost 60% off people have already stopped what they started in regards to exercise. I know I don't want to be one of the 60% and I know you don't want to either! So, I got together some tips that help me to stay motivated to exercise, and I hope that help you too.

1. Buy a Scale
Yes, I said the evil word "Scale." I know, there are days that I absolutely hate mine too. And I also know that losing weight isn't all about that evil number on the scale, it's how your clothes fit and how you feel about yourself. BUT, in the long run, it is necessary to have a starting number. I have a scale that also reads BMI (that's mine pictured above). I love it. When the evil number doesn't move, but my BMI is looking good – that tends to get a small smile out of me 😉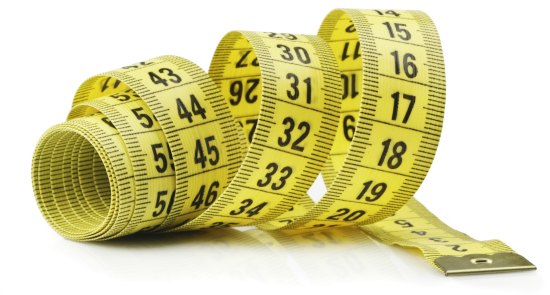 2. Buy a Tape Measure
When the numbers on scale don't move – I always feel better when the numbers on the tape measure do. It doesn't have to be a fancy tape measure, you may able have one around your house. If not, you can find them on Amazon for under $5 or at most stores.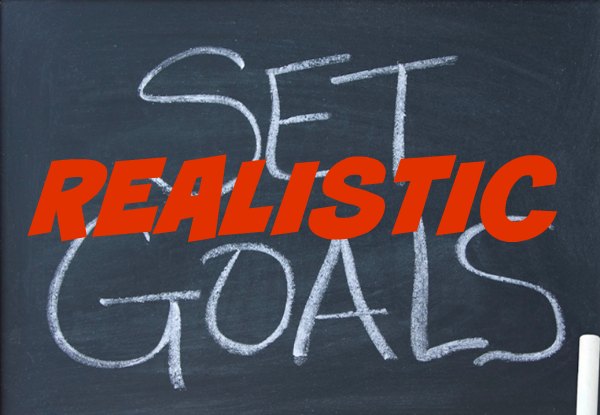 3. Give Yourself REALISTIC Goals
Remember my New Year's Resolutions? If you make your goals too hard, you won't do them. Then you will get discouraged and feel like you can't catch back up. I told you guys that it look me 6 YEARS to lose 8 pounds. 6 YEARS.
Did I get discouraged?
Did I give up?
YES

. For about 3 months I gave up on the idea of exercise.
Am I working out again now?
Did I lose those 8 pounds?
Am I trying to lose anymore?
YES

, I would love to lose another 5 pounds…and those 2 that managed to sneak on over the holidays.
Will I get discouraged again?
Probably

, but I am taking one day at a time.

4. Do an Event
Plan a 5k, 10k, Half Marathon etc. When you have an actual date or something that you are training towards, it tends to make things more REAL. I know I work harder at something when I have to be somewhere. I actually signed up to be a Best Damn Race Ambassador (and got it!) this year for this reason – it will help me stay focused on a few extra events!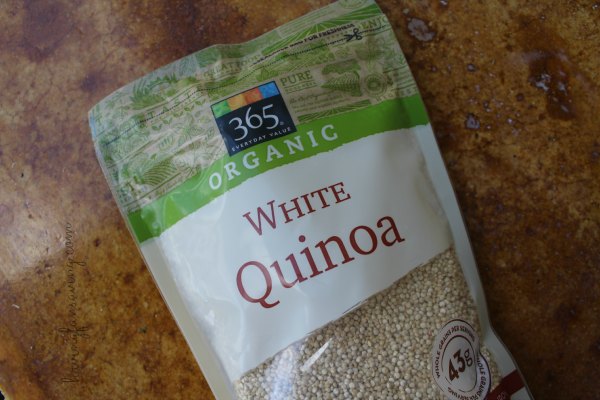 5. Try New Foods
I will admit, I used to be afraid of quinoa. It looked weird and I just wouldn't try it. But, then my mom made me 🙂 It doesn't taste weird! Look for healthier options when you go grocery shopping. I am NOT saying throw everything out in your pantry, buy all organic and eat nothing but fruits and vegetables. Why aren't I saying that? It's not realistic. Make half rice, half quinoa dishes. Add in some veggies. Eat more fish (need recipes? Check out some of mine here). Make a salad daily. Don't buy those cookies. Just have a spoonful or ice cream, not a huge bowl, maybe try the All Natural variety. Just take little steps.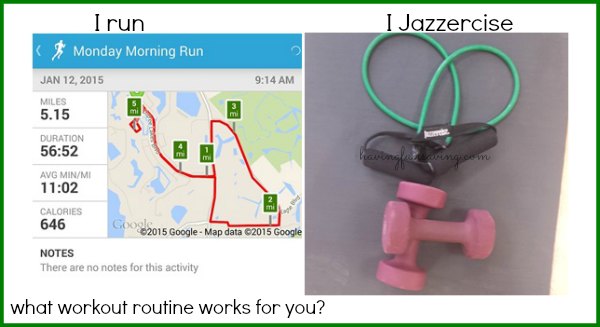 6. Try a New Workout
Break out of your comfort zone! Look at those Groupon Deals for a discounted 5 classes somewhere new. Head to the gym with a friend (they can almost always bring a friend for free once) and try a Spin Class, ask a friend that does Yoga to help you with a few moves, go for a jog…heck, try a run!, try a dance class, check out the New Jazzercise. It doesn't matter what workout routine you try, as long as you TRY it.

7. Reward Yourself
Did you have an awesome week? An awesome day? An awesome workout? Did you workout as many times as you had hoped? Did you lose that pound that you wanted to? Did you skip the chip and dip at that party and have carrots and hummus? Then you deserve a HIGH FIVE! We have to reward ourselves for all those small steps that get us to our big goals. If we don't reward ourselves, who will? Treat yourself to a pedicure, an extra long bubble bath, rent that movie you have been wanting to see, GO to the movies, try out that new restaurant, tell your hubby that you get to pick the TV channel tonight, buy that dress that you have been wanting. You have to take care of YOU and that means rewarding yourself now and again.
What are some of your tips to Stay Motivated To Exercise? How are you planning on reaching your goals?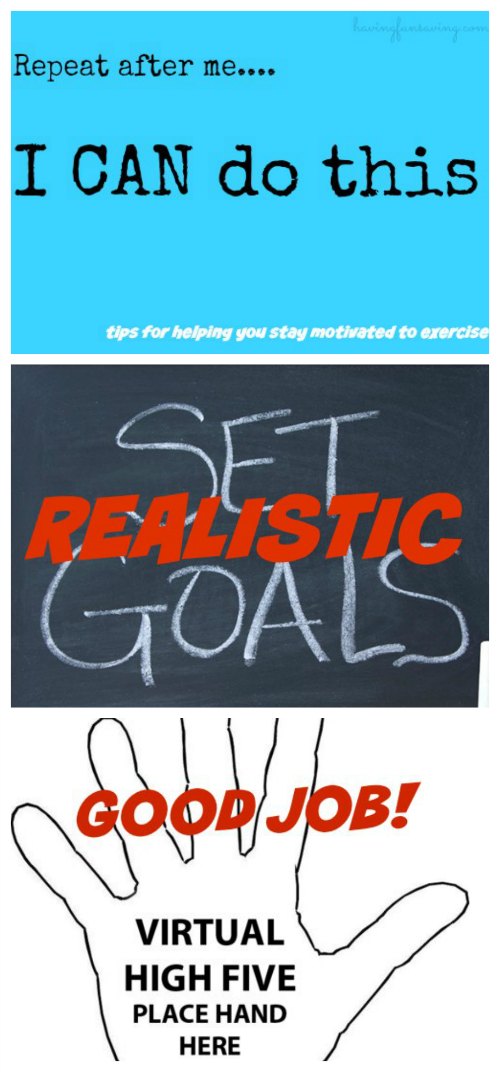 Make sure to check out Food Wine Sunshine on Facebook, Twitter, Pinterest, Google + and Instagram for more tips, recipes, family fun and more.