(Last Updated On: August 29, 2017)

Tips For Staying Fit This Fall
Cooler weather is here, and I know that means many of us will start to worry about winter weight gain. We crave comfort food, sometimes it's hard to find the motivation to head out in the cold (fuzzy socks and a warm bed always sound better!), and schedules start to get crazy and all of a sudden! I thought I would share a few tips that will hopefully help you stay on track with your goals.
Drink Water
Even though you are chilly, you still need to hydrate your body! Try to keep a glass of water next to you all day. This time of year is also a great time to infuse your water or add flavor to it.
Be Prepared
Leave your workout clothes out the night before. If you see them out in the morning, you are more likely to put hem on. And DO NOT let your workout clothes turn into your comfy clothes!
Work out
Now that you have your workout clothes on, make sure to work out! Walk outside, go to the gym, go for a run, go to Jazzercise, do a DVD at home. Rake leaves 🙂 Just make sure you are still moving.
Watch what you eat
We are going to start seeing candy, cookies, and desserts just about everywhere now. And it may be hard to resist. That's why I suggest keeping a Balance Bar on hand (in your car, purse, somewhere close!). With Balance Bar, you can still indulge in decadent flavors like cookie dough and chocolate mint, but also have the balanced nutrition your body needs to stay energized and satisfied. Balance Bars are based on the 40-30-30 nutrition principle (40% of total calories from carbohydrates, 30% from protein and 30% from dietary fat). 40-30-30 is a proven formula developed by scientists to provide sustained, balanced energy and help satisfy hunger for longer.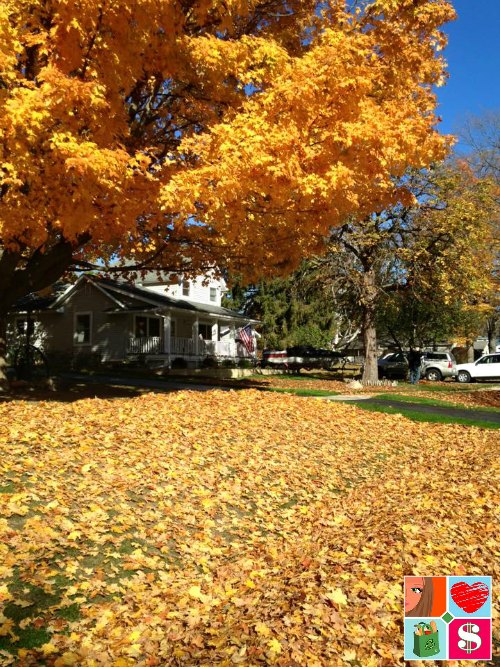 What are some of your tips to help you stay on track this Fall?
Looking for some delicious meals that are low-fat and delicious to enjoy this Fall? Check out my Turkey Chili Recipe.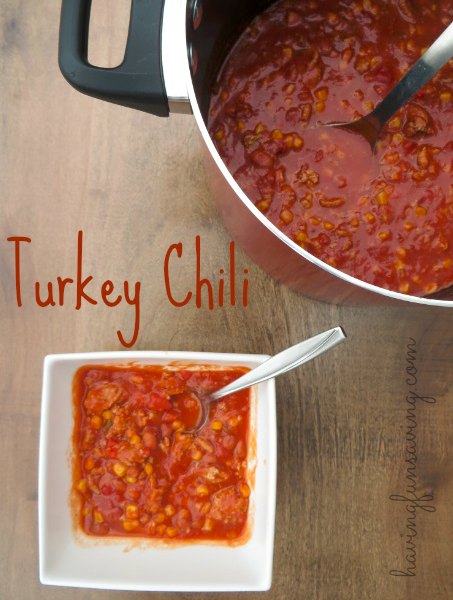 While you are at it – make sure to find Food Wine Sunshine on Facebook, Twitter, Pinterest, and Google + for more recipes!
Disclosure; I am a proud Balance Bar Insider. I did receive product for review. All tips and opinions are my own!