(Last Updated On: September 4, 2019)
This shop has been compensated by Collective Bias, Inc. and Walmart Family Mobile. All opinions are mine alone. #Save4Summer #CollectiveBias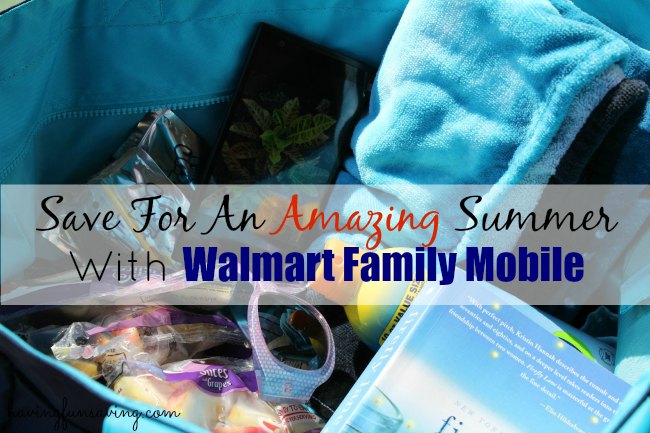 Save For Your Amazing Summer With Help From Walmart Family Mobile
Summer is officially HERE in Florida. The kids have been out of school for 2 days now – so it's time to let the FUN begin! We have Summer Camps scheduled, a fabulous family trip to Michigan on the horizon, and of course unlimited play dates with our friends.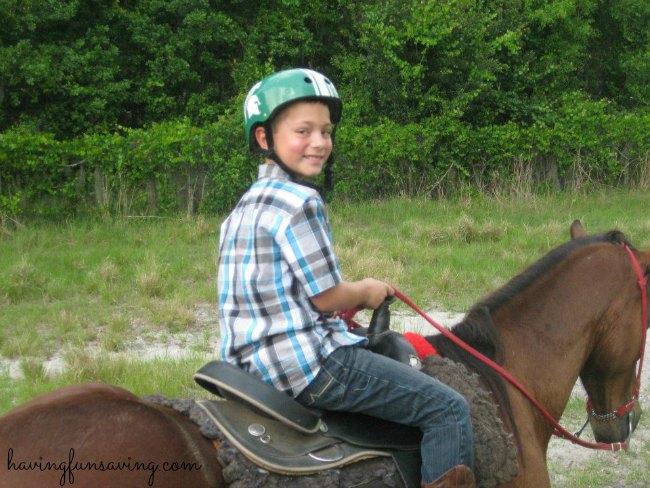 That also means that us parents have to do some extra saving. The kids LOVE Summer Camps, my son's favorite is Horse Camp and I am also trying to plan a week at Busch Gardens. Doesn't that sound expensive? I mean…FUN. Well, it sounds expensive and fun…While I really want the kids to experience these camps this summer, camps are much more expensive than school. Especially since school is free 😉 So that means I have to find some ways to cut back in other areas.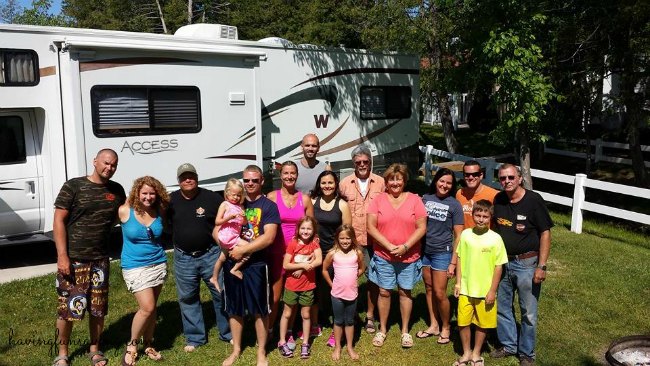 Our Summer trip to Michigan is one of my favorite trips EVER. I am been vacationing in Lake Leelanau for over 30 years now, and me moving to Florida wasn't going to stop that tradition. My ENTIRE family goes – aunts, uncles and all! We spend two weeks biking, boating, eating, enjoying the camp fire. Did I mention I drive up? It takes us 30 HOURS to get there, but it's worth every minute 🙂 While it's a trip that we all love, it is also one that costs money. We have to plan for gas (there and back is over 2500 miles!), the campground, the food, and all the little odds and ends that pop up along the way.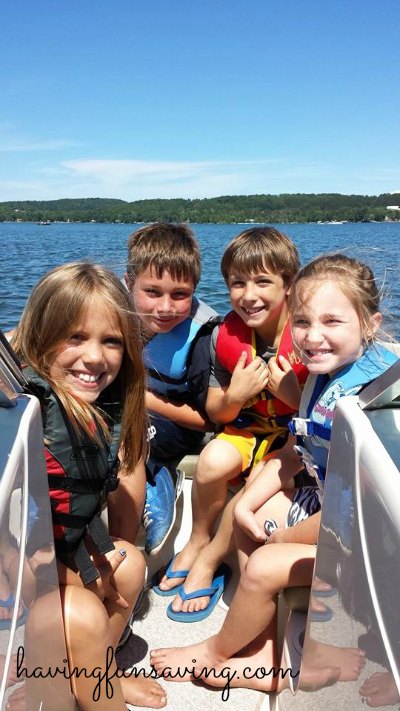 When I was at Walmart this week doing some grocery shopping, I walked past the Electronics section on my way to the outdoor area (need to get some supplies for the RV for our Michigan trip!) and I noticed the Walmart Family Mobile Plan.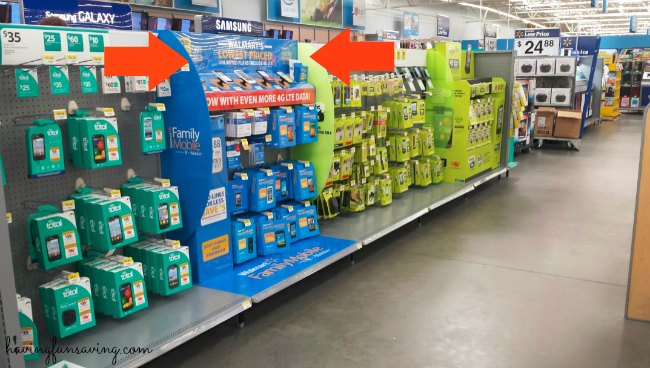 The Walmart Family Mobile Plan is $29.88/month (for the first line) Unlimited Talk, Text & Data service plan which includes up to 1G of 4G LTE data. That is a LOT less than my other plan. I checked out the phones and fell in love with the ZTE ZMAX.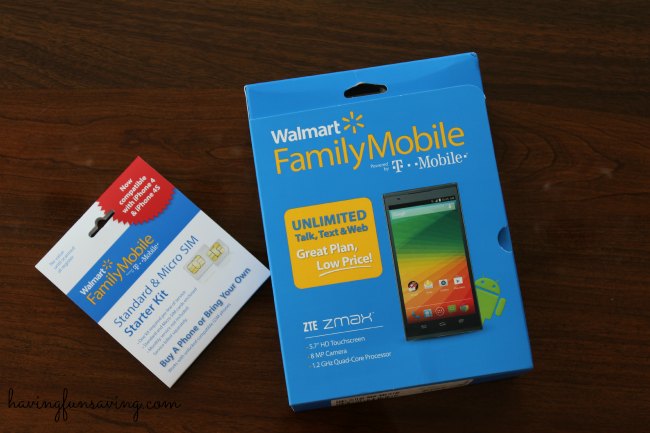 And guess what? I figured out a way to help my family Save For Summer and all the fun we have planned! The Walmart Family Mobile's 4G LTE service will give me the coverage I need at a fraction of the cost. Now that I am saving on my cell bill, I can save for those Summer Camps and our family trip to Michigan!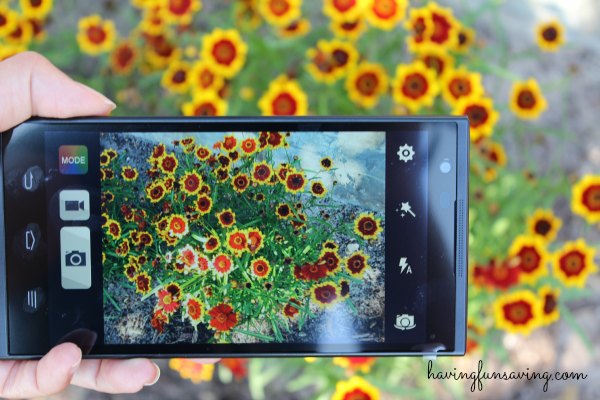 Plus, I love the phone – it's big, has a ton of features, and takes outstanding pictures! Which is perfect for all those memories we will be making this summer 🙂
What are you saving for this summer? Are you traveling? What summer camps are your kids favorites?
Be sure to follow Food Wine Sunshine on Facebook, Twitter, Pinterest, Google + and Instagram for more tips, fabulous recipes and more!
Disclaimer: All prices for phones and plans included in this post are accurate as of the date of posting; however, these prices are subject to change. Please refer to http://cbi.as/ax84 or your local Walmart for current pricing.