(Last Updated On: December 16, 2019)
If you are visiting St. Augustine Florida, be sure to stop in Salt Water Cowboys! It's our favorite restaurant in St. Augustine, the food is great and the atmosphere is fun.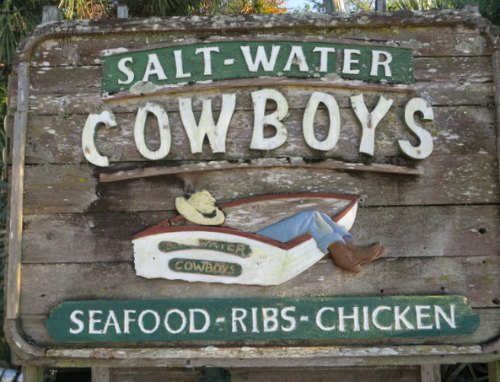 Salt Water Cowboys – My Favorite Restaurant in St. Augustine
The kids are almost out of school, and if you are looking for a fun day trip from Orlando, a fun weekend trip, or even a week getaway – I have told you guys that I love St. Augustine! And if you are going, I wanted to share my favorite restaurant in St. Augustine – Salt Water Cowboys.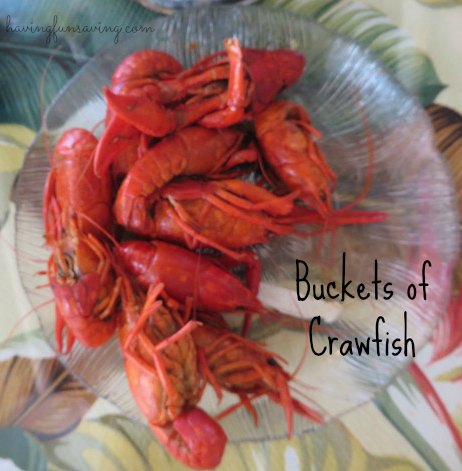 We always get a bucket of Crawfish for an appetizer, it's the only time we get them!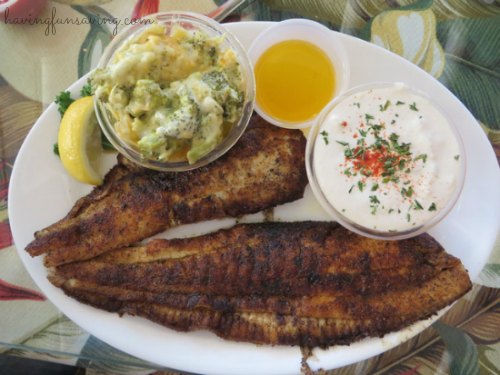 There isn't a dish that we have had that we haven't loved. My dad ALWAYS gets the ribs, my kiddos order from the Lighter Fare menu, and my mom, husband, and I always rotate between a few of the seafood dishes. The one pictured above is the Blackened Tilapia with their Cucumber Sauce, and it is my favorite. The sauce is adds the perfect dash of cool to the kick of the cajun.
Make sure that you don't miss dessert!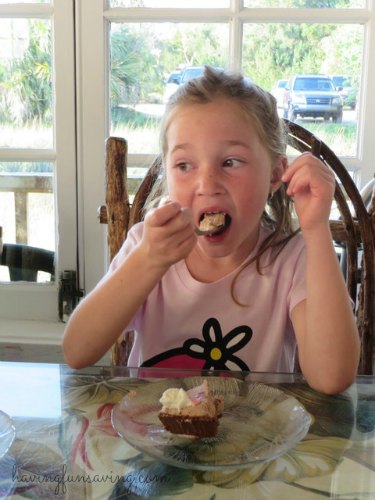 They have had just a few options for YEARS – a chocolate almond pie, a pineapple coconut pie, and one of two versions of cheesecakes or key lime pie. And every single time we order one of each and share them all. They are all amazing!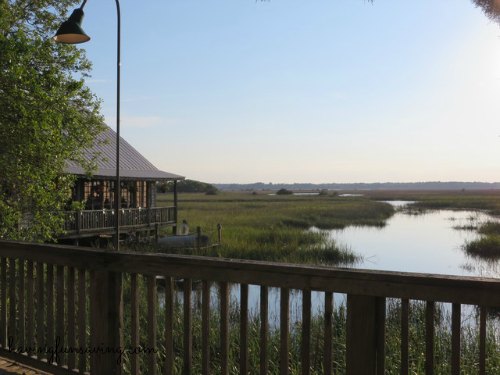 The views are beautiful – as it is tucked back from the main road and it on a "swamp."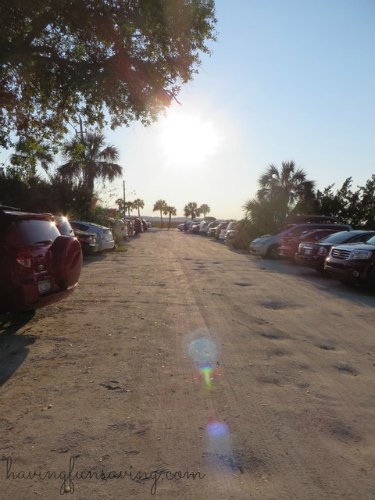 Salt Water Cowboys is only open from 5-9pm and I STRONGLY recommend getting there as close to 5pm as possible. We strive to get there at about 4:45 or 4:50 because it will be packed by 6pm. That's the parking lot as we walked out…filled to the max! If you do get there late and have to wait – I will say that it is worth the wait. They do have a bar window outside where you can get a drink while you wait.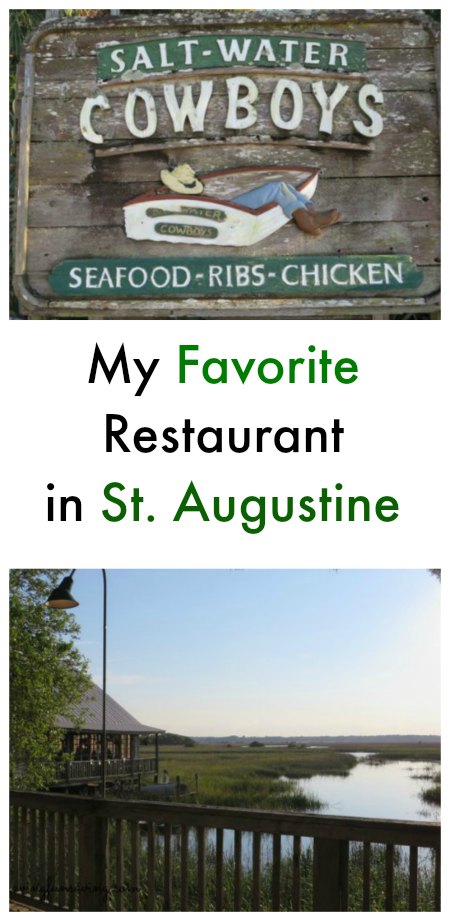 If you go to Salt Water Cowboys – make sure to let me know – I hope you love it as much as we do 🙂
Be sure to check out Food Wine Sunshine on Facebook, Twitter, Pinterest, Google + and Instagram for more tips, recipes, family fun and more.