(Last Updated On: September 17, 2019)
This post was sponsored by Fresh From Florida as part of Influencer Activation for Influence Central.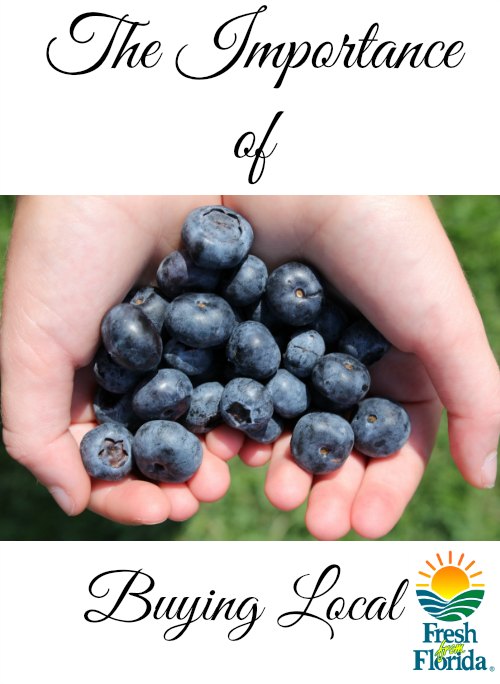 The Importance of Buying Local
Fresh from Florida
When I say "Florida" what do you think of? Sunshine, sand, surf, some of the world most beautiful beaches, the Keys, Disney World, Kennedy Space Center, Universal Studios? Oh there are so many fun things to do in Florida. But when I think Florida, I think of all the amazing fresh foods that come from our own backyards! In fact, I had the opportunity to go to the Food and Wine Conference that is held here in Orlando annually and I was able to interact with farmers, learn from them, hear what their day is like, how much the care for the land and what they do. It definitely inspired me to cook more with fresh ingredients and appreciate where our food comes from.
We are blessed with amazing weather most of the year here in Florida, we have access to so many delectable Fresh from Florida fruits, vegetables, and seafood. I have to admit, we have some of the best seafood ever here in Florida! In fact, my neighbors and I are planning a trip to do some scalloping here in the next few weeks and for Memorial Day we are celebrating with block party and enjoying fresh caught Grouper. I think I may have to try this Honey-Orange Glazed Grouper recipe….YUM!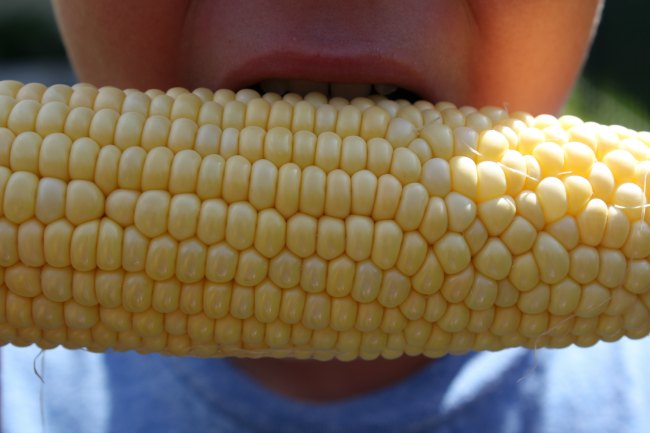 And I don't know about you, but now that corn is in season, we have it at least twice a week! Sweet Corn – boil it, grill it, make it into a corn salsa, or a delicious corn side dish…you can't go wrong with Florida Sweet Corn.
As you start to spend more time outside with friends and family enjoying this warm Florida sunshine, you know that a plate full of colorful, locally grown food always hits the spot. Fresh produce and seafood always tastes….well, fresher 🙂 From local farms to your table, Fresh From Florida and the Florida Department of Agriculture guarantees fresh and delicious food that makes every recipe a win.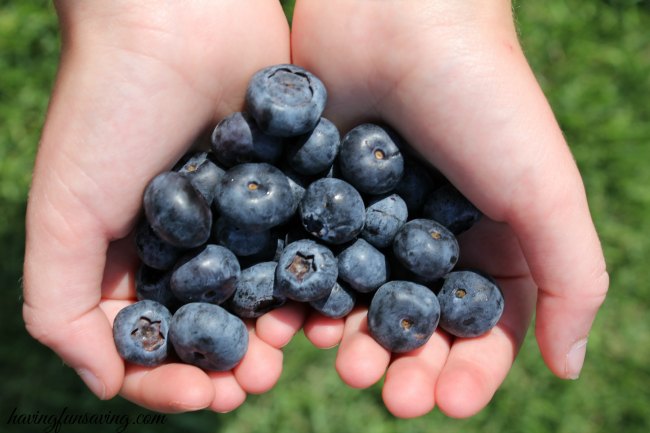 Here are six reasons why I like to buy local:
The produce and seafood (well, everything local!) tastes and looks better
It's better for you – local grown produce takes less time to get to your family table, that means it's fresh and at it's peak
Buying local supports your local community – Buying produce Fresh from Florida supports this beautiful state in which I live and that sooooo many people like to travel to every day!
It helps preserve farmland – When you buy locally grown food, are you helping those farms stay FARMS.
Buying local is an investment in the future – By supporting farmers today, you are helping to ensure that there will be farms tomorrow.
Buying local inspires me to create healthy and wholesome meals for my family.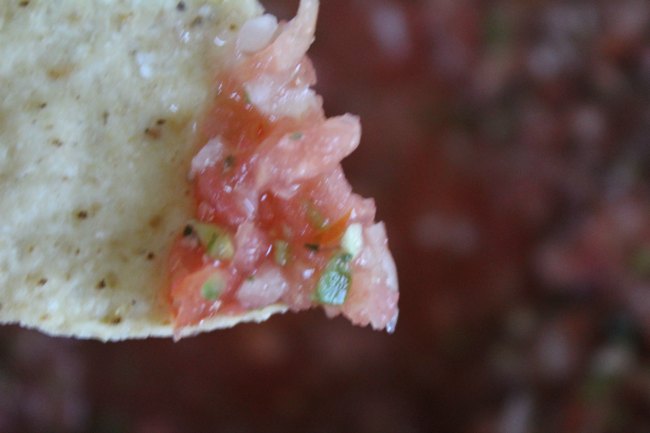 Here are a few of the ingredients that are seasonally grown in Florida that my family and I are enjoying:
Blueberries – these blue-wonders are in my daily smoothies and on my salads
Tomatoes – just made fresh salsa this week!
Sweet Corn – family fave
Watermelon – perfect refreshing fruit if I do say so myself
Seafood – Florida seafood requires no additional explanation…it's just amazing
Which Fresh from Florida ingredients are your favorite?
Fresh From Florida and the Florida Department of Agriculture promotes locally grown Florida produce and fresh seafood, and so do I!
Be check out all my delicious recipes and follow me on Facebook, Twitter, Pinterest, Instagram, and Google +.