(Last Updated On: July 8, 2019)
This post was sponsored by Nature Made as part of an Influencer Activation for Influence Central and all opinions expressed in my post are my own. Healthy living is a lifestyle. It's what you eat, what you drink, how you exercise, how you feel. Healthy Living From The Inside Out.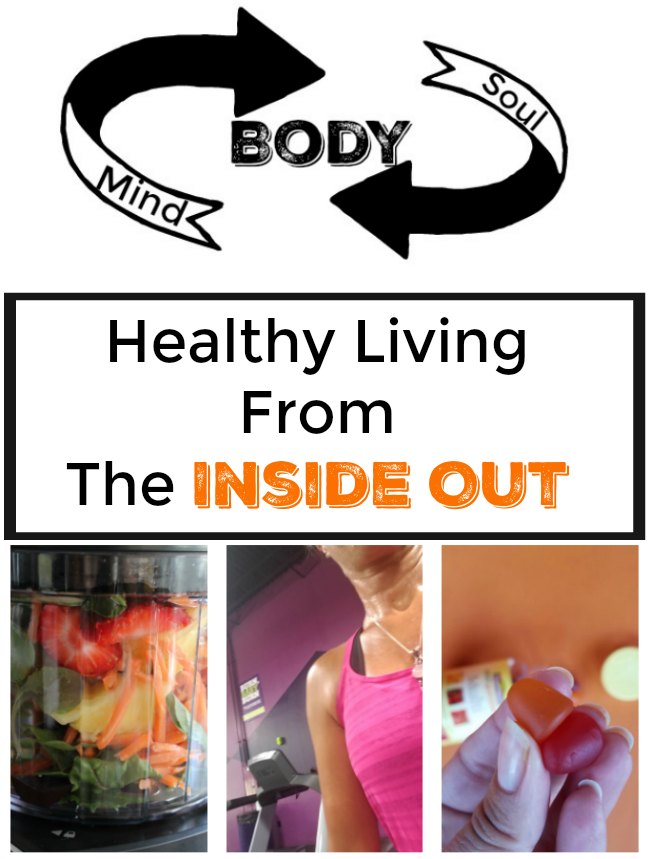 Healthy Living From The Inside Out
Healthy living. Healthy eating. Exercise. Fitness. Weight loss. Dieting. Eating right. These are all the buzz words, right? All words that we all try to pay attention to. But what exactly is healthy living?
I would think that your answer to that question would be different from mine, as we all have different goals in life and our healthy life journey may be headed in different directions. But, there are a few things that I find important in my daily routine that I wanted to share with you, in case they help you on your path to a healthier life. Because even if your destination is different, the paths do indeed sometimes cross.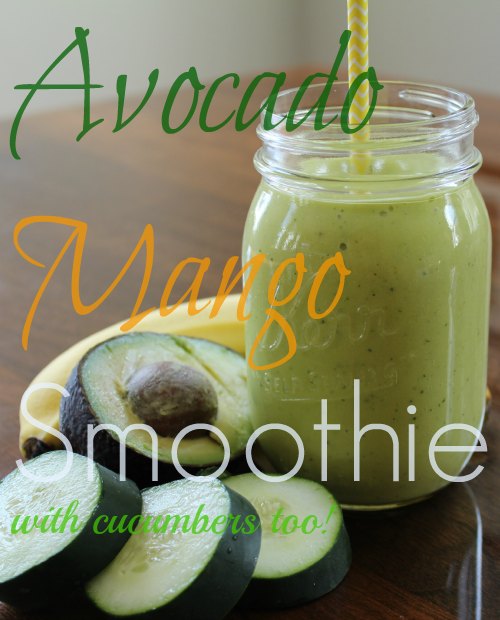 Smoothies.
I have over 50 of my own recipes published, and I have another 50 listed here. Smoothies, when made right, can be the most nutritional part of your day!
Here are my thoughts on smoothies:
Add as many vegetables as you do fruits. An all fruit smoothie is going to give you a big boost of sugar. Veggies that are really easy to add that don't alter the flavor much are: cucumbers, carrots and greens.
Smoothies should have some protein in them if you are making them a meal replacement or a post-workout recovery beverage, use your favorite protein powder (watch the sugar and calories) or a low-fat greek yogurt.
I add turmeric (it helps with inflammation), cinnamon (it helps increase your metabolism), and chia seeds to all my smoothies too.
I am a firm believer that smoothies help me lead a healthy life – from the inside out. I am giving my body the nutrients it needs so I can go on enjoying life. I start just about every single day with a smoothie, looking for some smoothie recipes? Check some out here.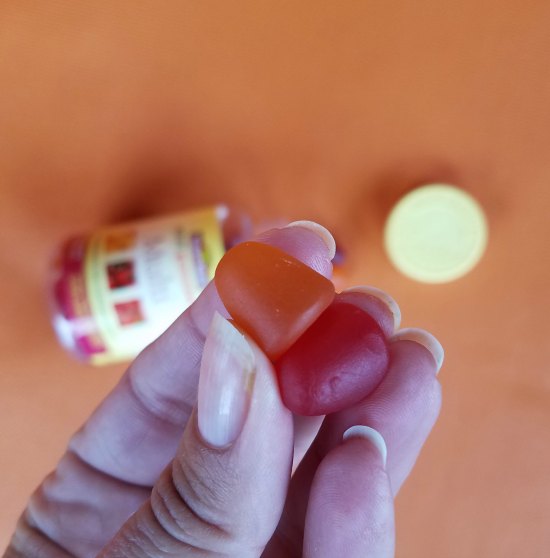 Vitamins.
While smoothies are loaded with vitamins and are very nutritious, there is just no way that I can possibly eat and drink enough to give my body everything it needs. That's why I like taking a multivitamin. It gives my body the things it needs, but I didn't get to. It's like my extra insurance policy to make sure I am doing everything I can. Again, healthy living from the inside out. I currently take Nature Made® Multi Gummies. They taste great, and I trust Nature Made®, they actively pursue health and wellness through product innovations, quality ingredients and are #1 Pharmacist Recommended.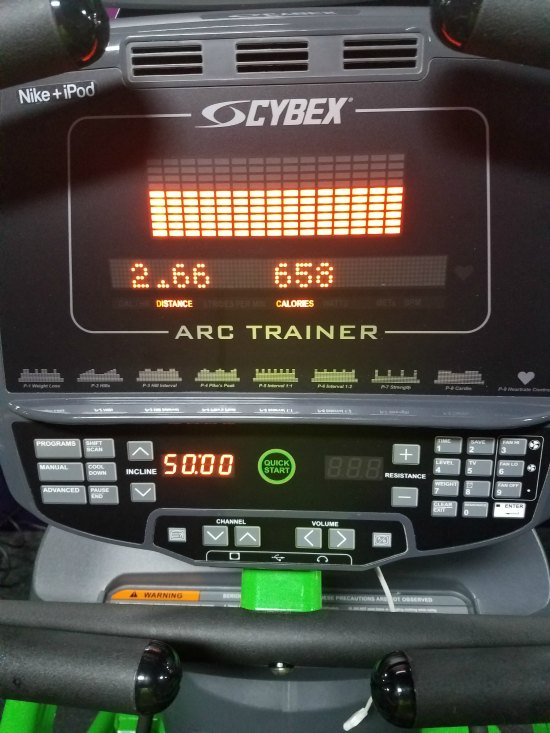 Exercise.
Physical activity is a must. And what you can do will be totally different from what I can do, but you have to DO it. I have always been a runner, starting at track in high school, it was just natural to me. I ran my 1st half marathon with basically no training. I would get asked all the time "Why do you run?" and my answer was simple "Because I can." Until I couldn't. A few months ago something happened to my knee while I was running, and I knew something was wrong. I nursed it for a few days and then hit the pavement again. Mistake. My knee got worse. A lot worse. Turns out I tore a meniscus. Everyone I talk to tells me that I have to nurse for about a YEAR. A YEAR?! The longest I have ever gone without running is like a WEEK. So, I joined a gym. My body craves cardio, needs it. The weights were good, but I need cardio. I experimented with different machines until I found one that worked me as hard as running does without hurting my knee. I do that machine (the ARC – have you tried it? I love it!) at least 3-4 a week now. The point is, there is something for you out there, that you will enjoy, and your body needs. Whether is walking, running, riding, swimming, Jazzercising, or hitting the machines at the gym. Just make sure you are doing it. Exercise is just another way of helping your body… from the inside out.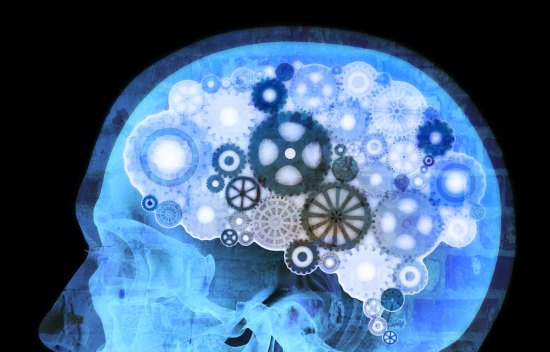 Your Mind.
Oh, your mind is a powerful thing. Very powerful. I mean people can MOVE things with their mind! So, we have to be careful with ours. We can say things like "this isn't working" or "eating right doesn't make a difference" or "I'm not losing weight, so why bother?". Statements like these can be dangerous – don't let your mind go that way! My daughter is nine, almost 10. After she was born, I naturally tried to lose the baby weight. I went years of exercising and eating right and I managed to lose 6 lbs. I lost 6 lbs in 6 years. I got mad. Stopped running and worrying about what I ate, I mean it obviously made no difference! But it did. Exercising and eating right made me feel better about myself. I did have muscle tone, I did "feel" better, even though the scale wasn't moving. Til this day, I am still only down about 8 – 10 lbs. I would love to lose another 5, and I have been saying that for years 😉 But, I won't let my mind tell me that it's not working, because it is. Because I can feel it on the inside. I know that I am a healthier person. And it's that what my healthy journey is all about? Feeling better?
When it comes to living a healthy life, every thing you do counts, every extra step, taking your vitamins, every turned down candy bar (this is a big one for me, I love my chocolate!), every smoothie, every smile, is a step in the right direction. So, keep stepping, your healthier life is ready and waiting for you.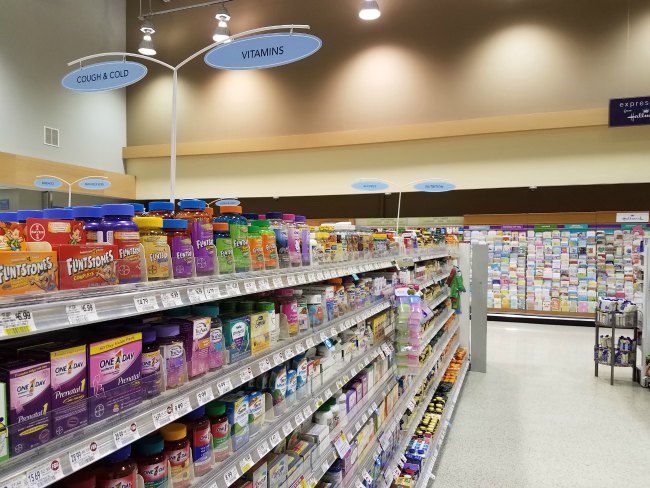 And to help you stay motivated, I wanted to share a few fantastic sweepstakes that Nature Made® has going on. That's right, Nature Made® Vitamins has partnered with Women's and Men's Health to sponsor promotions on Facebook where you and your friends can win weekly prizes!
Nature Made One-Up Your Health Facebook Weekly Motivation and Sweepstakes are going on now through April 9th and you can enter both!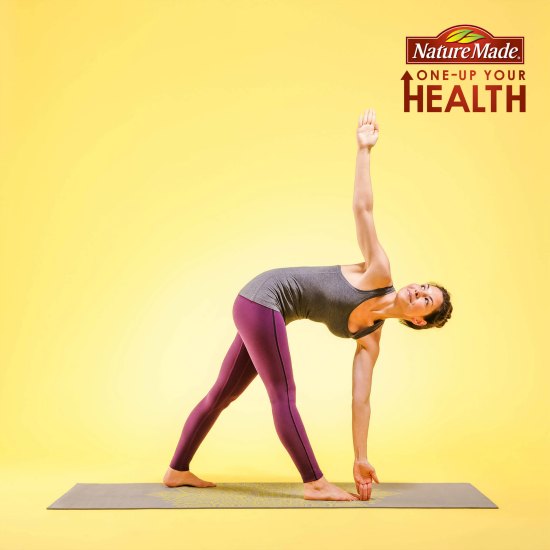 Here are the details of the Nature Made One-Up Your Health Facebook Weekly Motivation:
You can enter for a chance to win a prize through the Nature Made Facebook page to view the Sweepstakes posts for the corresponding Weekly Entry Period. Enter by completing the call-to-action for that post, which will include submitting your comment as a reply to the post to earn one entry for a chance to win only the prize featured in that Post.
*Prizes range from Blue Apron, Lululemon and Sephora gift cards as well as FitBit's and a one-year membership to Nature Box!
Here are the details of the Nature Made Sweepstakes:
Nature Made® Vitamins is hosting a Sweepstakes where you can enter to win a grand prize of a spa vacation! From now through April 9th, you can enter for a chance to win the Grand Prize here and clicking where indicated in order to complete and submit the registration form for one (1) entry into the Grand Prize drawing.
*Spa vacation will include a 4-day/3-night trip for two to the Red Mountain Resort in Ivans, UT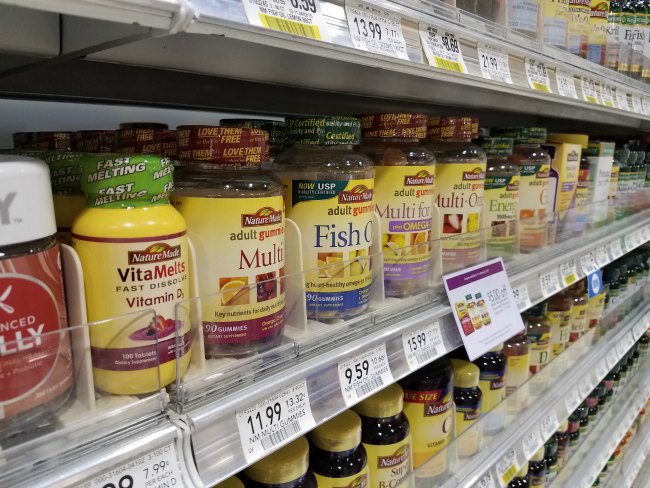 Follow Nature Made Facebook and check out them online for additional resources.
Make sure to find Food Wine Sunshine on Facebook, Twitter, Pinterest, and Google + for more exercise tips and healthy recipes! And be sure to follow me on Instagram to see workouts and more.
What are some of your favorite healthy living tips?