(Last Updated On: July 1, 2019)

The Easiest Way To Make Hummus
About a month or so ago, my kids asked if we could plant some hot peppers, with none of us having a green thumb, we said okay but didn't have high hopes. But before we knew it we had 4 different hot peppers growing in our little DIY gardening box and we were searching for ideas of what to do with them all.
I love hummus, and if it's spicy, I can even get the kiddos to eat it. So, I decided homemade hummus would be our next adventure in the kitchen. We attempted it once and didn't put in the right amount of tahini, so it wasn't as smooth as we would have liked. We still ate it, but it was a total hit. Then I found the easiest way to make hummus! I am so excited! It is actually a hummus making kit, and it was the PERFECT thing to give us our confidence back in the hummus-making department 🙂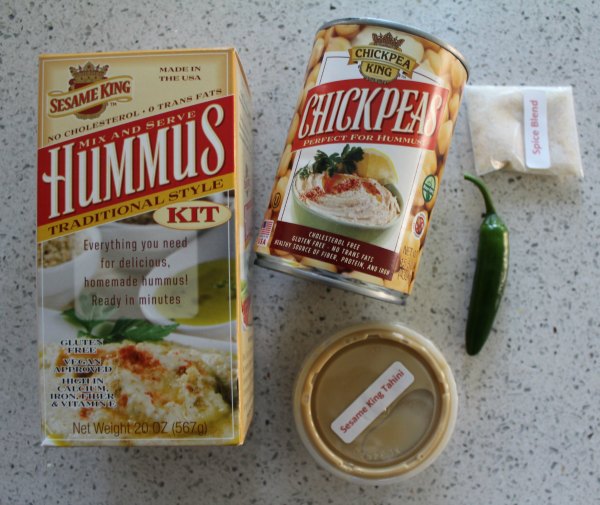 The Hummus Kit from Sesame King has everything you need to make the perfect hummus all in one box. It includes the chickpeas, the perfect amount of Sesame King tahini, and a special seasoning blend. We added in one of our home-grown peppers for a hint of spice, and it was delicious!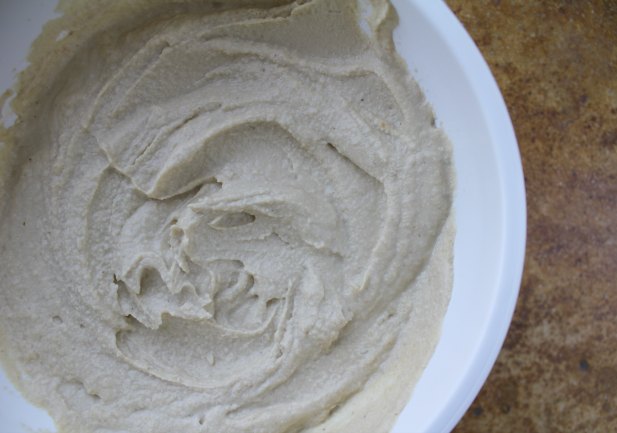 In under 5 minutes we were eating our homemade hummus, I got put all the ingredients into my Nutri Ninja Auto IQ and BAM! Hummus was ready 🙂 I know you could use a regular food processor, but my Ninja was easier for me to get to at the moment and it worked great!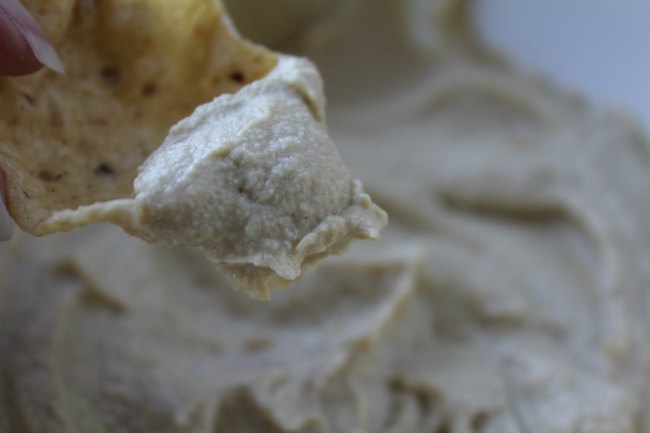 If you have never made hummus at home, I strongly recommend it! It makes a lot and tastes better than anything you can buy in the store. If you are looking for the easiest way to make hummus at home, definitely look into The Hummus Kit from Sesame King, it takes all the guess work out of it.
If you are an experienced homemade hummus-maker, you will be happy to know that Sesame King also carries several varieties of tahini to meet all your cooking and hummus needs! Need more reasons to love Sesame King?
Sesame King is:
All-Natural
100% pure ground sesame seeds
No additives or preservatives
Peanut free
Trans fat free
Gluten free
Kosher Certified
Non-GMO
While Food Wine Sunshine and Cooking did receive the product listed above for review, all opinions are 100% our own.
Where to buy:
Be sure to check out all my delicious recipes and follow me on Facebook, Twitter, Pinterest, Instagram, and Google +. And follow Sesame King on Twitter and Facebook to stay social.
Have you made hummus at home before? What is your favorite variety of hummus?