(Last Updated On: August 10, 2019)
This is quite simply the easiest homemade guacamole recipe ever! Grab this recipe and have a delicious appetizer ready for your next gathering in minutes.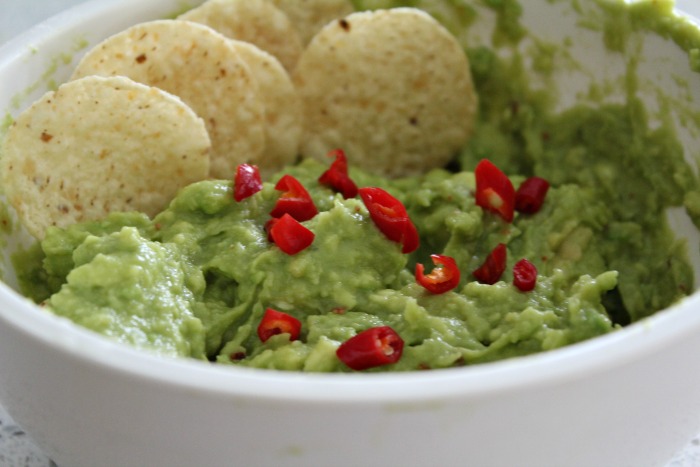 Easiest Homemade Guacamole Recipe Ever
What party is complete with some of your favorite chips and guacamole? NONE. Guacamole is deliciously fresh appetizer that just about everyone loves, and if you are one of the few that doesn't…WHAT IS WRONG WITH YOU?!
Guacamole is traditionally made with ripe avocados and some additional fresh vegetables and a squeeze of lime. But what is you don't want to chop up the extra vegetables? What if you don't have the time to chop up the extra veggies? What if your friends just pop over on a beautiful summer afternoon to say HI and 2 hours later you need to serve up a quick snack?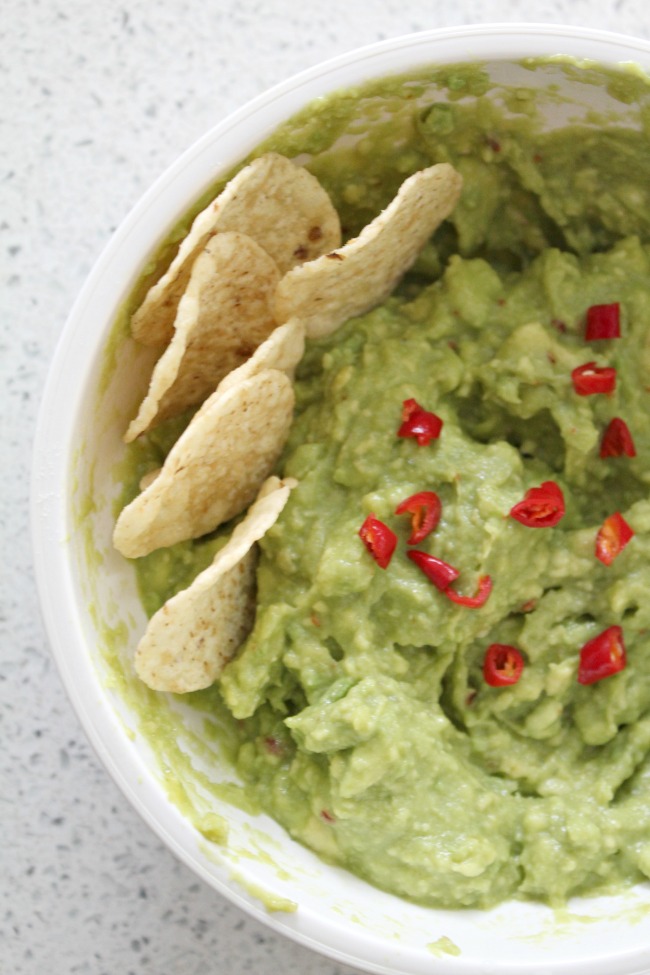 This Easiest Homemade Guacamole Recipe Ever is the answer.
All you need is three ripe avocados and a packet of Concord Fresh Success Guacamole. You can grab the seasoning at your local grocer for around one dollar, we love the spicy variety! It has a bit of heat and the flavor is just perfect. In fact, one of my friends asked me where I bought my guacamole, she was amazed that I made it and it had so much flavor!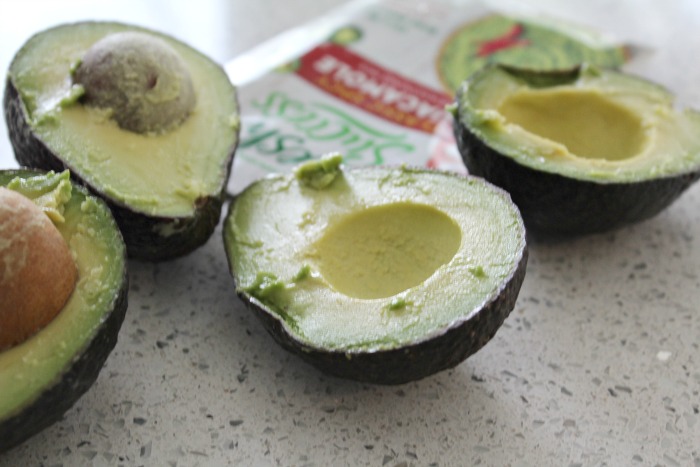 My son is growing dragon cayenne peppers in his garden, so I did dice up a few and put them on the top for a pop of color, but this guacamole definitely didn't need any extra heat! If you aren't a spicy fan, you can grab the Original mix 😉
Now, here is the Easiest Homemade Guacamole Recipe Ever. Be sure to print it and pin it so that you can make it again and again.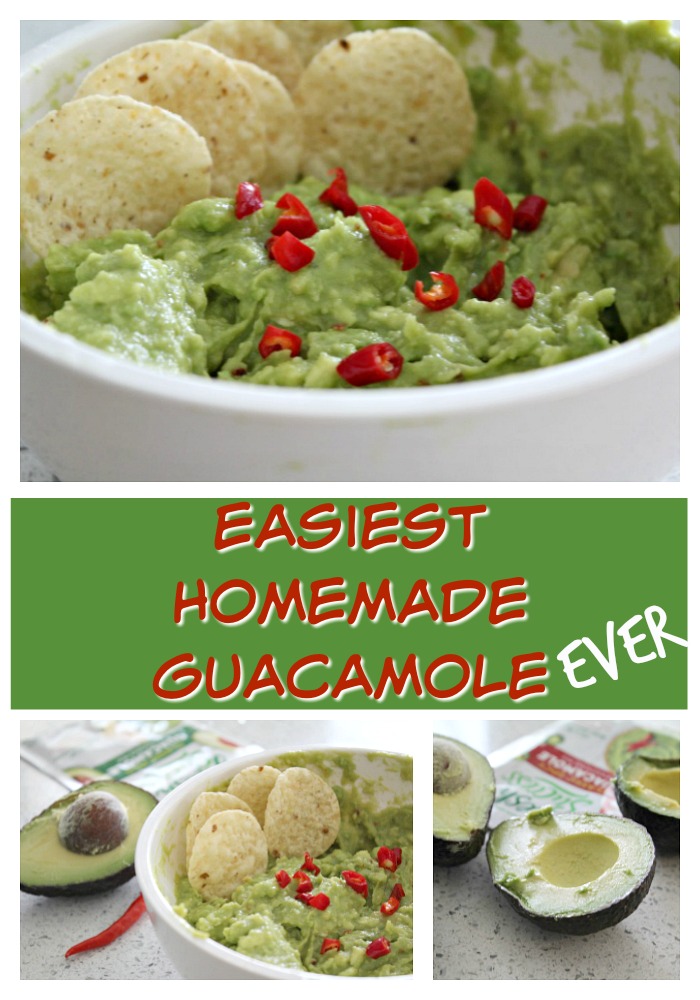 Ingredients
3

ripe avocados

1

packet of Concord Foods Fresh Success Guacamole Mix - our favorite is the SPICY variety
Instructions
Remove the pit and peel from the avocados

Mash the avocados

Pour in the seasoning mix

Mix well

Enjoy!
I hope you enjoy this Easiest Homemade Guacamole Recipe Ever as much as we do!
I almost always have a few avocados in my refrigerator to add to my smoothies, sandwiches, or to top my tacos with and I always have a few packets of Concord Foods Fresh Success Guacamole seasoning mix in the pantry so that means I can have guacamole ready in just a matter of minutes just about any day! YUM!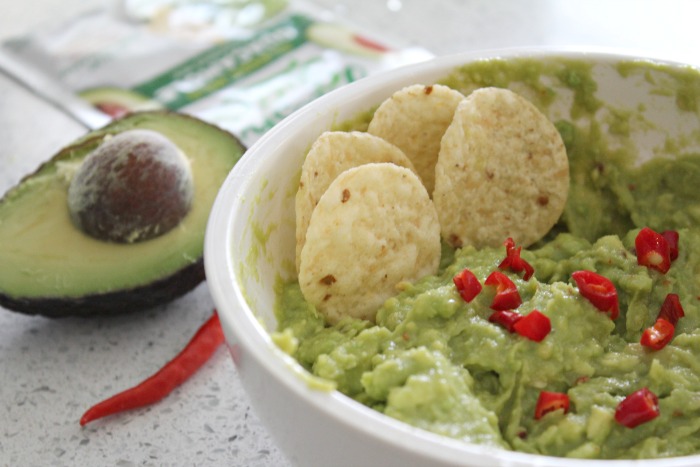 Not to mention, it's much more cost-effective to make your own guacamole, I can have enough for an appetizer for family and friends made for a few bucks!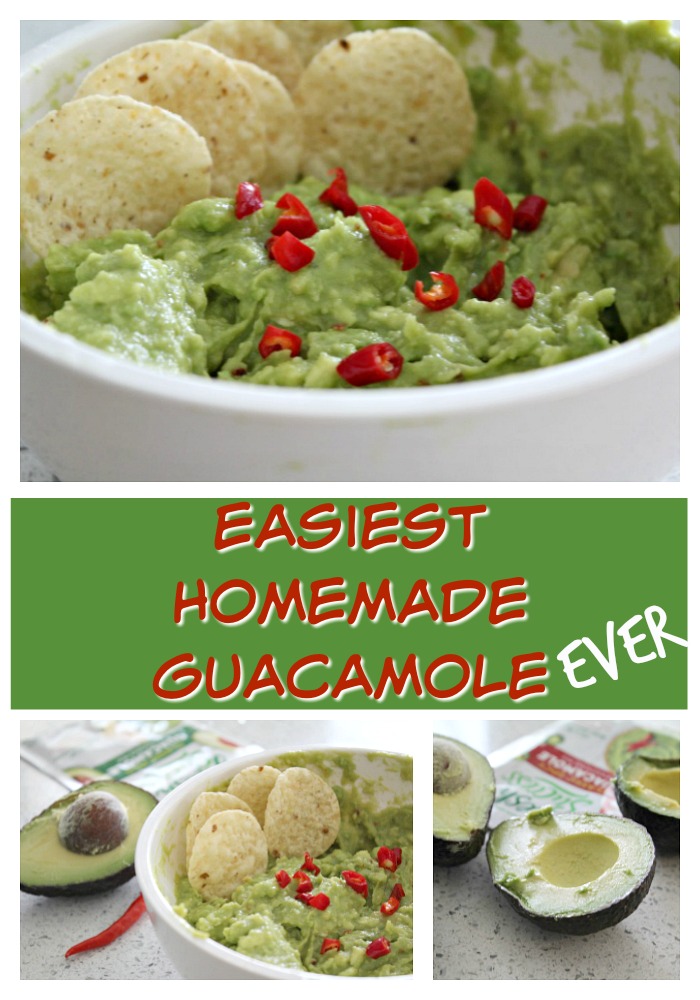 Have you made homemade guacamole before?
Looking for more delicious appetizer recipes?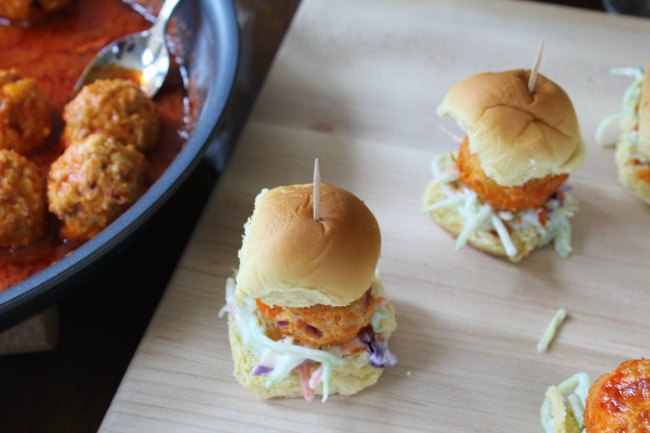 Buffalo Chicken Meatball Sliders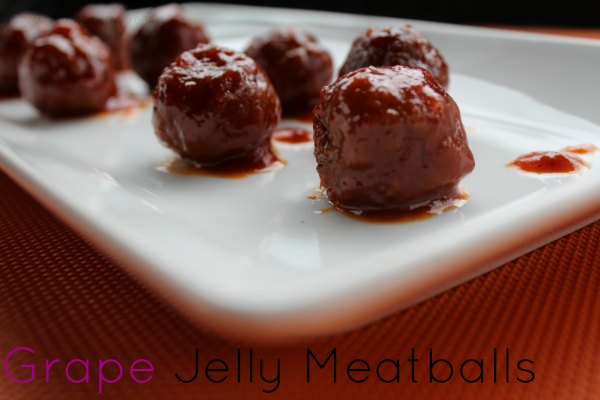 While you are at it, be sure to check out all the recipes on Food Wine Sunshine and follow me on Facebook, Twitter, Pinterest, Google + and Instagram.