(Last Updated On: May 6, 2021)
One of the main benefits of meal planning is that it helps you become more efficient in the kitchen. Meal planning is a great way for you to reduce your grocery bill as well as food waste. While this post is sponsored by Healthy Family Project, all opinions and my love of meal planning are my own.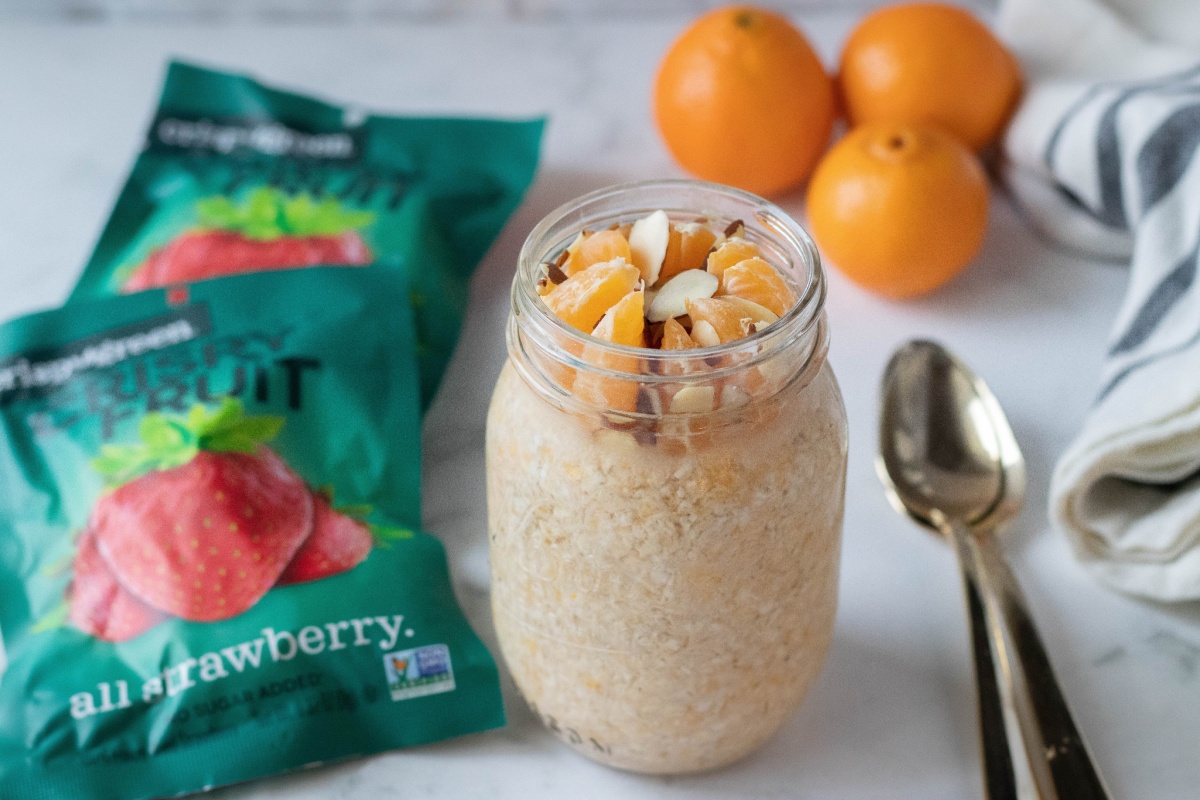 Benefits Of Meal Planning + Free Meal Planning Printable
Before we go over the many benefits of meal planning, I thought I would discuss what exactly meal planning is. Meal planning is simply knowing what you are going to have for dinner for the week and shopping for the items and doing some prep before cooking. Meal planning helps you from trying to decide every night at dinner time what's for dinner. In fact, you can meal plan all your meals for the week, or just a few days. It's totally up to you.
Meal planning isn't supposed to be complicated or confusing. It is simply trying to make your life a bit easier. We all have different schedules and preferences so developing a meal plan that works for you is personal to you and your family.
Meal planning does not have to mean cooking every meal every day. It can be as simple as looking in the pantry for a jar of sauce and looking in the freezer to see frozen tortellini and knowing that's what is for dinner on Tuesday. Remember, meal planning is totally flexible, so if you don't make Monday's meal on Monday, that's okay!
Remember, you can take one meal at a time. Just having one meal planned a week will benefit you!
In this article I will provide you all with a free 28 page Meal Planning Printable Bundle that will give you everything you need in printable format to help you on your meal planning journey.
I will get you started with meal planning by giving you five delicious, nutritious, family-friendly recipes.
I will give you easy snack ideas to have on hand. While snacks aren't meals, when we are hungry we tend to eat out or grab fast food, having healthy snacks on hand will not only help reduce your fast-food budget, but it's also better for you and the kids.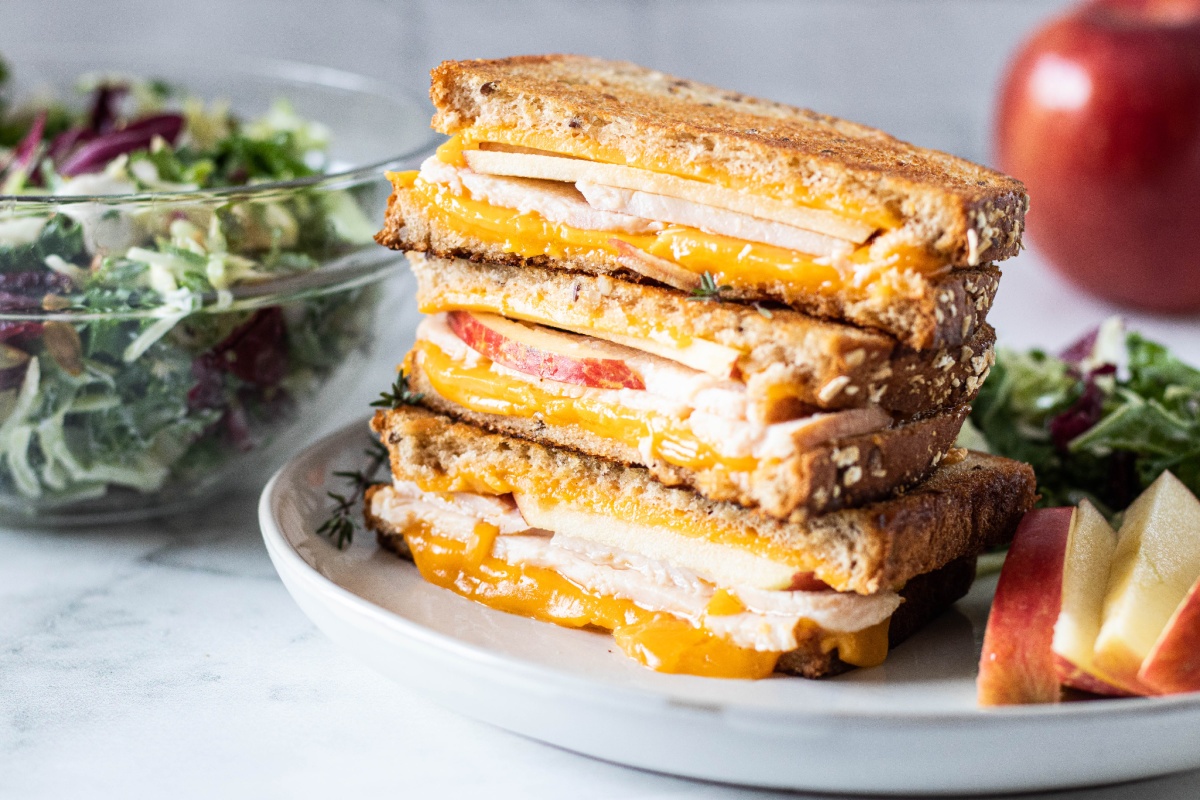 Now, let's go over the benefits of meal planning:
Planning Meals Saves Time
When the kids ask "What's for dinner?" You will actually know the answer! That in itself saves you time from staring in the pantry and refrigerator for things that you could possibly turn into a full meal. It saves you from stopping at the grocery store every night for something for dinner. Or swinging into a fast food restaurant to pick something up….or looking at delivery options. When you plan your meals you know what you are having and usually that means you will also be serving a well-balanced meal that the whole family will enjoy.
Planning Meals Saves Money
When you are grocery shopping for things that you already know you will use, you won't be buying things at the store you won't be using. When you stick to what is on your grocery shopping list, you reduce the chance of impulse buying. You will also save money by not eating out as much.
Planning Meals Reduces Food Waste
When you have a meal plan, you know what you are making, that means you have the ingredients already picked out. That means you are going to use the ingredients you purchased. When you have a meal plan for the ingredients in the house, you will reduce food waste.
Meal Planning Encourages Healthy Eating
When you're hungry, you're hungry. You open the refrigerator or pantry and grab whatever you can. But when you are meal planning you have delicious meals ready-to-go that are filled with nutrients. You are also more likely to have healthy snack options available.
Steps To Meal Planning
Look in your house and see what you can use in your meal plan for the week.
Plan your meals.
Go shopping. Remember to look for in season produce and buy local.
Prep produce and other items if your schedule allows.
Whether you're planning meals you or the whole family, taking the time to plan your meals is definitely worth the effort.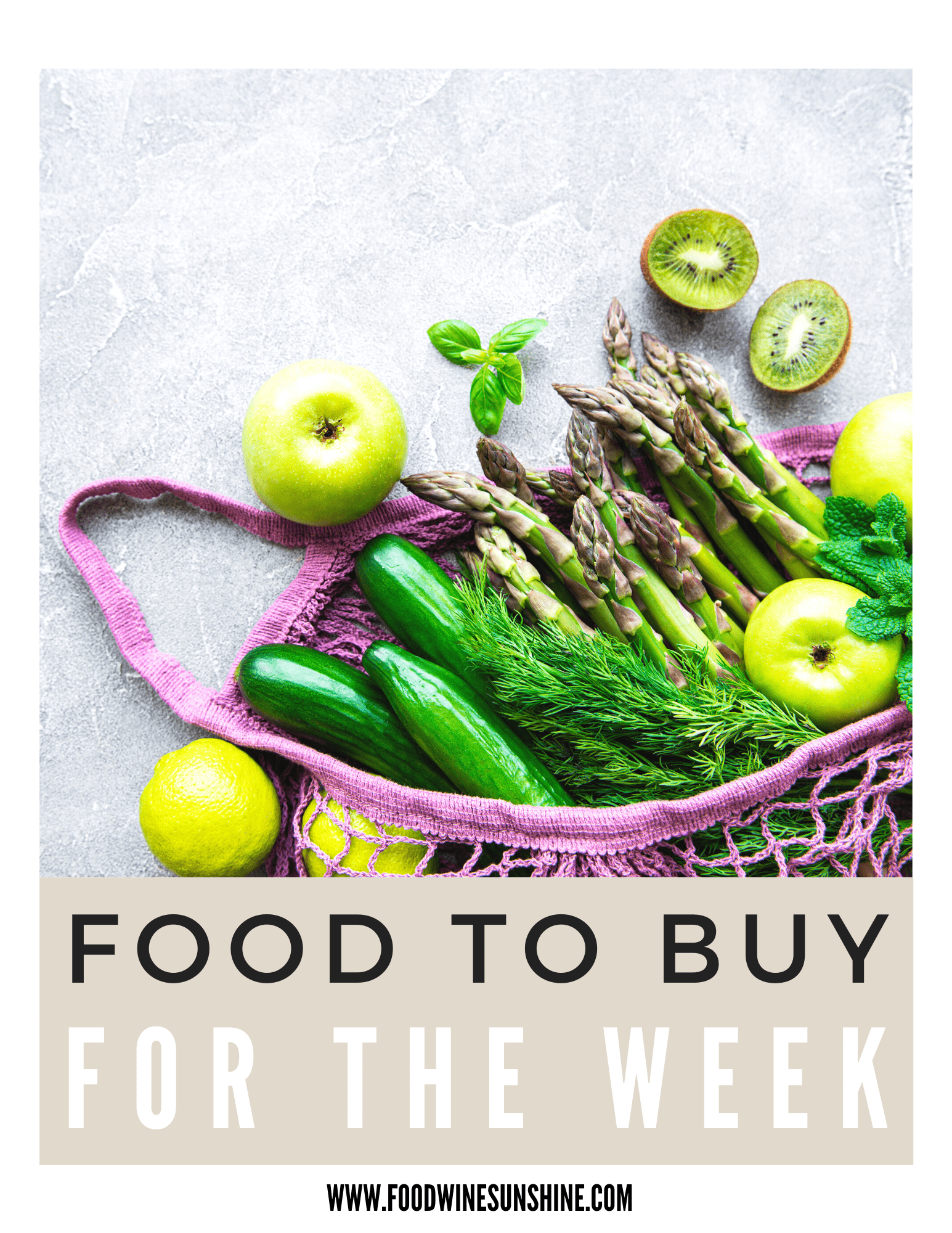 The meal planning printable has everything you need to get started with meal planning, from pages to take your food inventory to your recipe creations. Using this meal planning printable will help you save time and money.
Reminder, not every every meal has to be perfect and healthy, just look for balance. If you plan for eating leftovers one night, that's okay! In fact, that helps reduce food waste too 😉
When meal planning and doing your shopping for the week, be sure to account for snacks and grab-n-go meal options.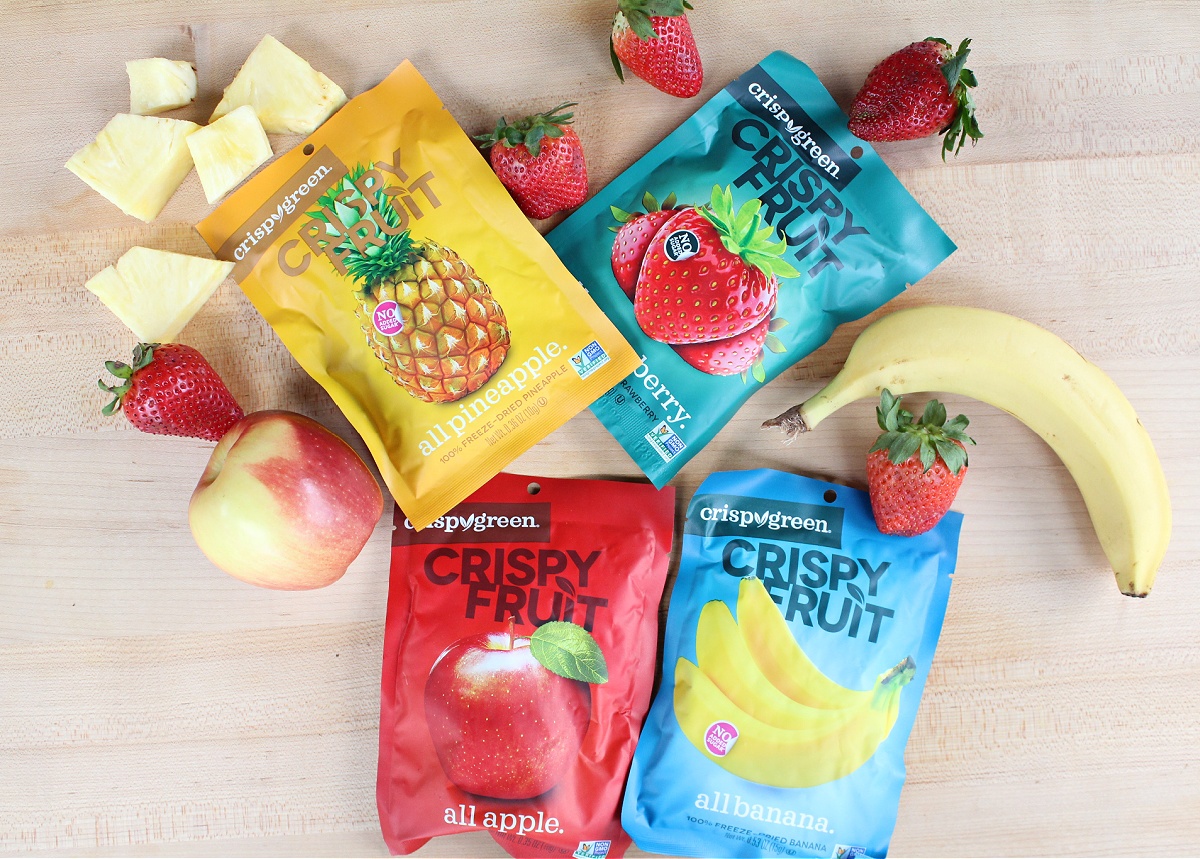 Here are a few of my favorite nutritious snacks:
Crispy Green Snacks
100% fruit. The single-serving bag is perfect to toss in your purse or car so that when you (or the kids) are hungry, you have something ready to go. Or when the kids say they are hungry, they can grab a bag on their own.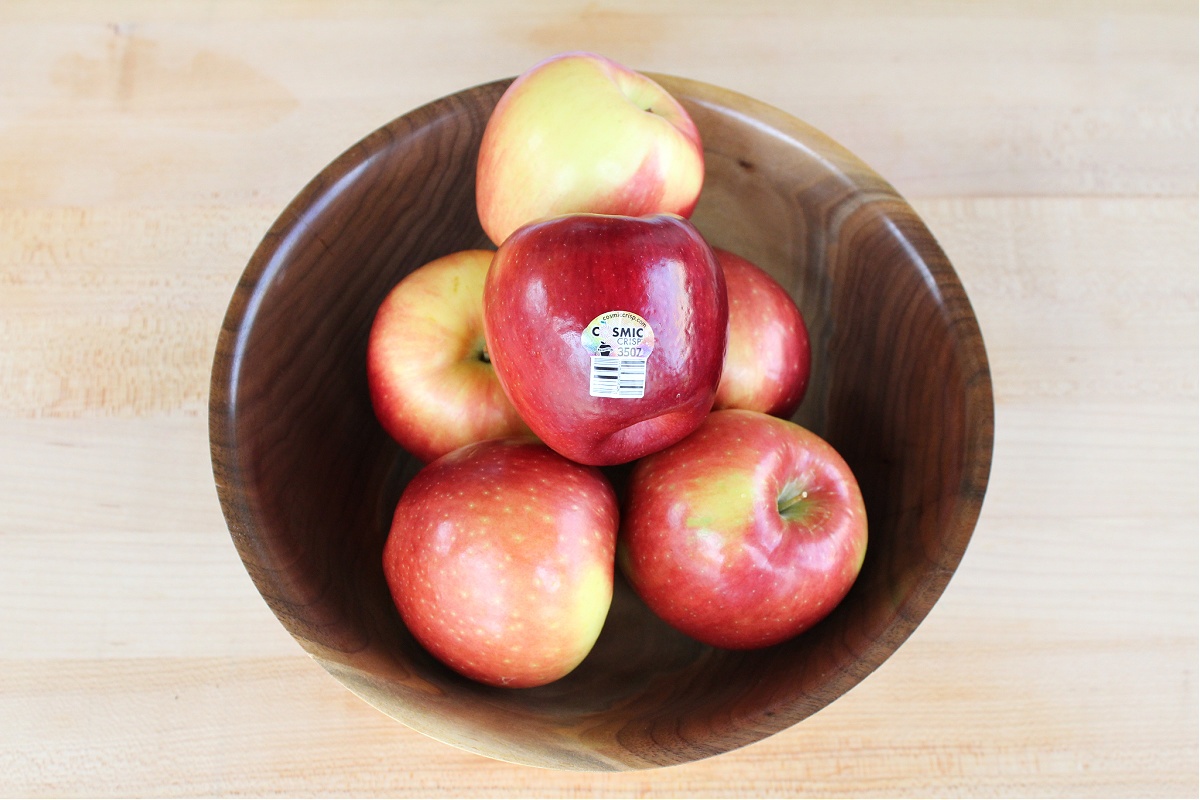 Fresh Produce
Have Sage Cosmic Crisp apples available in a bowl, have strawberries cut up, have Bee Sweet Citrus on the counter. You will find that when you have healthy options available, they will get eaten.
Easy Lunch or Meal Ideas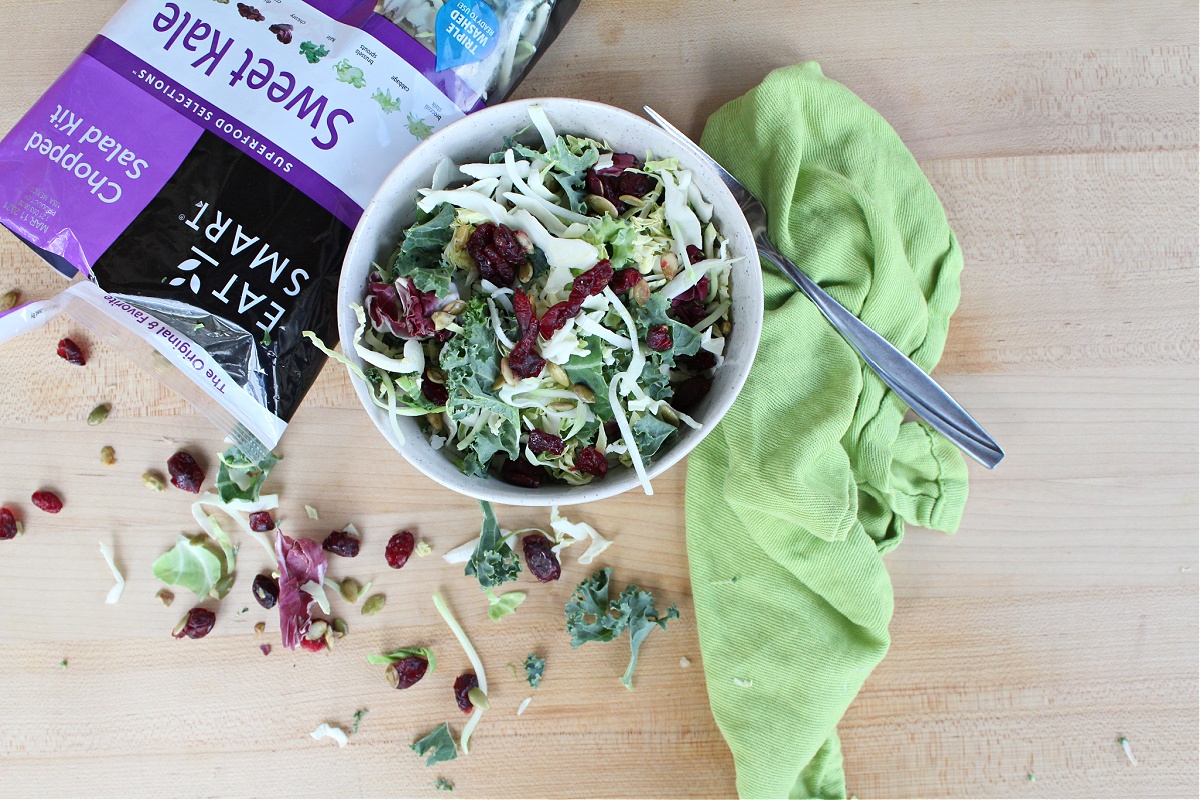 Eat Smart Salad Kits
These are always in my refrigerator. My husband takes one to lunch every single day. They are super easy because you everything you need right there in the bag. Sometimes we will add in a quick protein (like rotisserie chicken). I also like to add Sage Cosmic Crisp apple slices to my salads…the added crunch and touch of sweetness adds an extra dimension of flavor.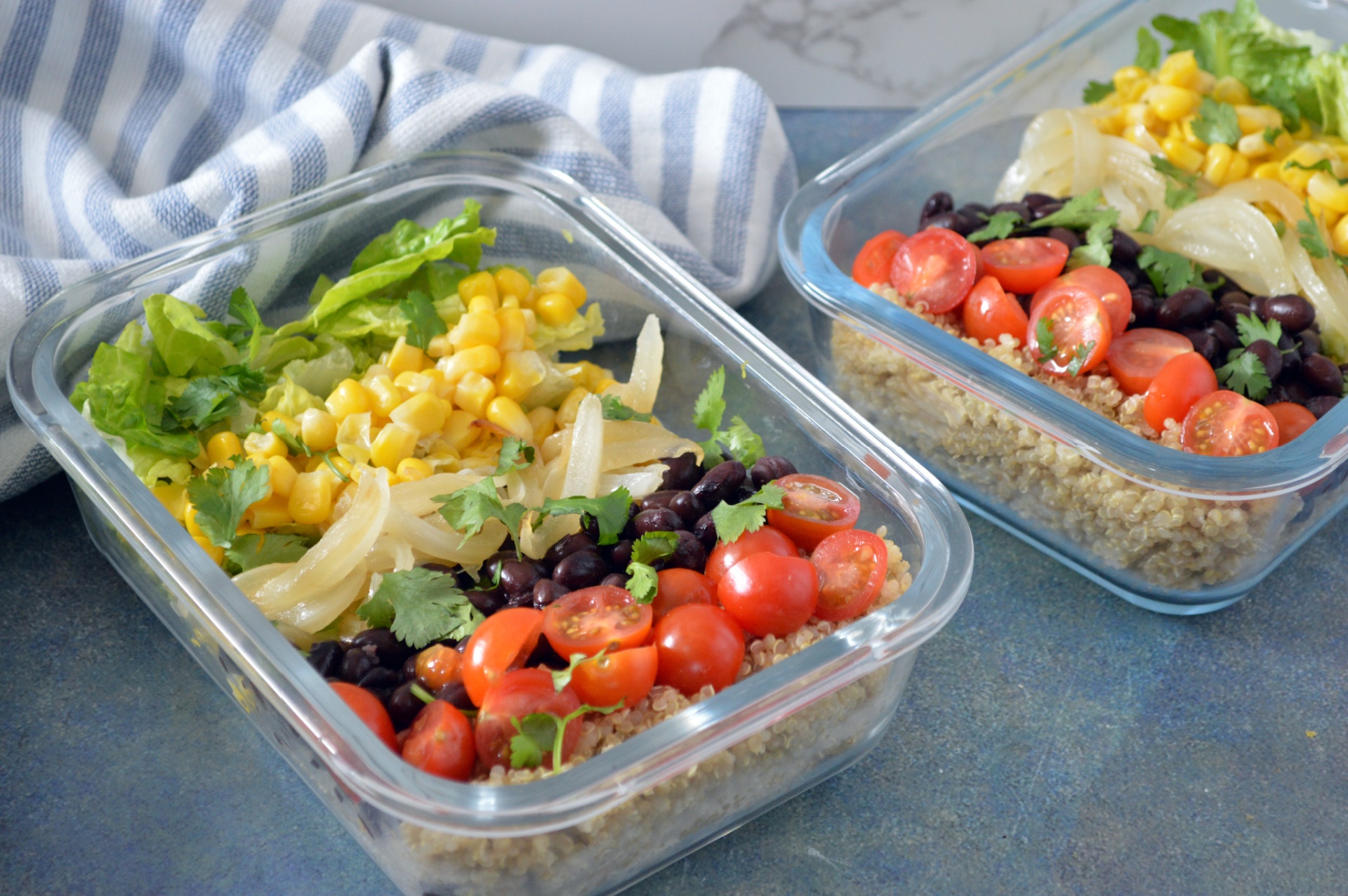 Rice Bowls and Buddha Bowls
Bowls are a fun way to let everyone get a bit creative with their meal. You can make the vegetables, grains and proteins and then everyone make what they want to make with it. You can make bowls, turn the ingredients into tacos, put everything on a salad or just eat the ingredients as is.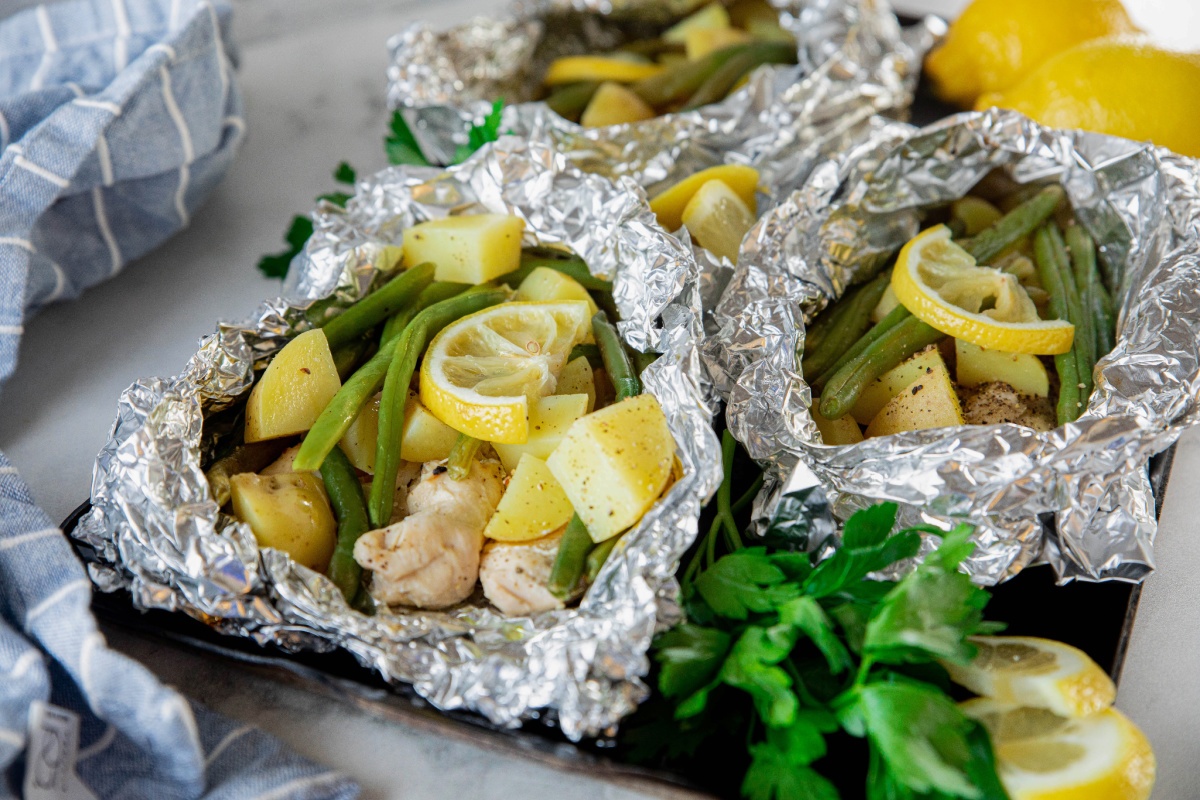 Sheet Pan Meals/Foil Packet Meals
Not only are sheet pan meals great for easy clean up, but they are easy to make! Add a protein and your favorite vegetables and bake until done. Don't forget to marinade your protein or season your vegetables if desired.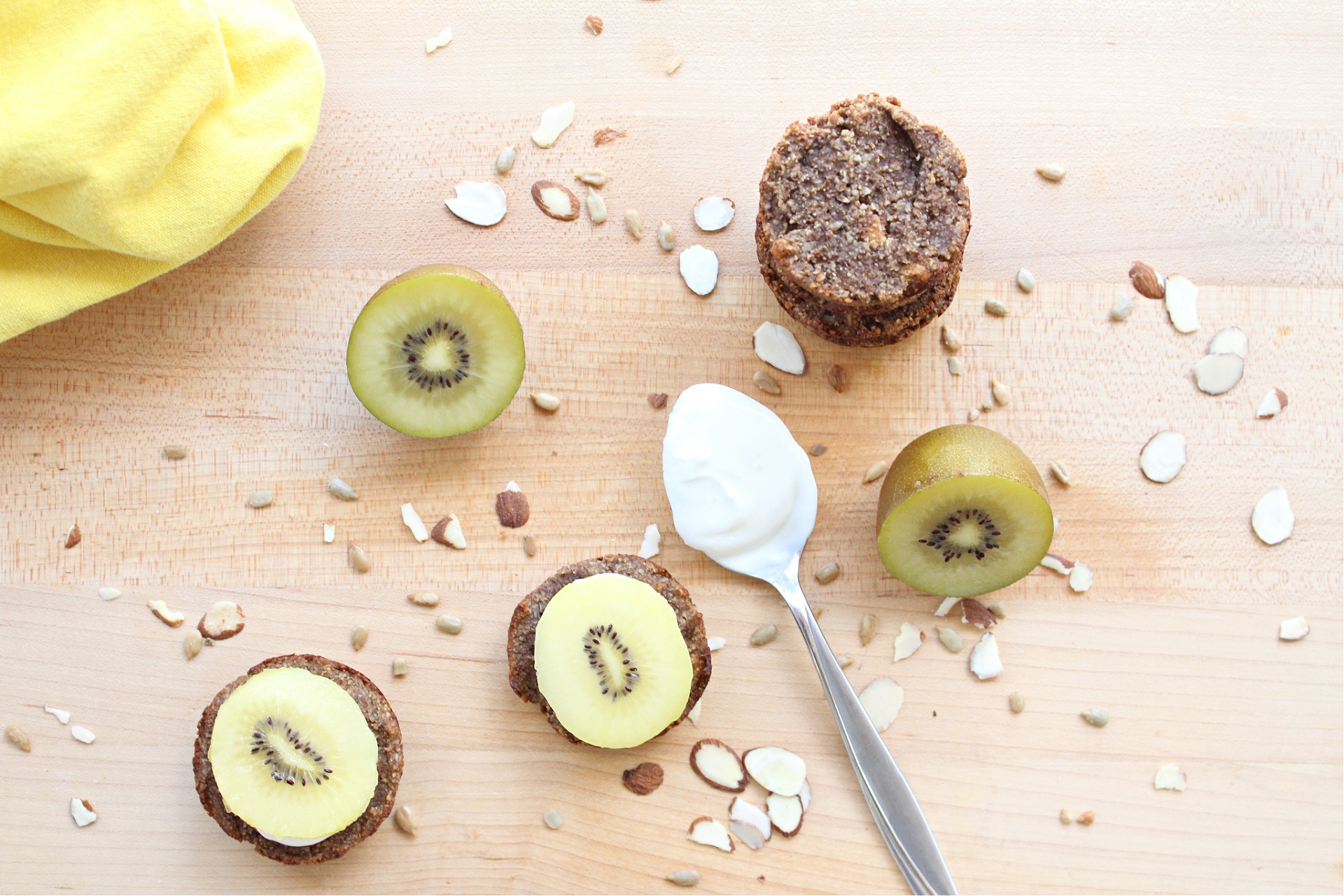 Make-Ahead Breakfast Options
Muffins, breakfast cookies and overnight oats are excellent make-ahead breakfast options.
And to help you get started meal planning, I promised five nutritional recipes that the whole family will love:
To give you more meal planning inspiration and recipes, be sure to visit themissionfornutrition.com. You will also find a calendar of virtual cooking classes hosted by retail dietitians across the country.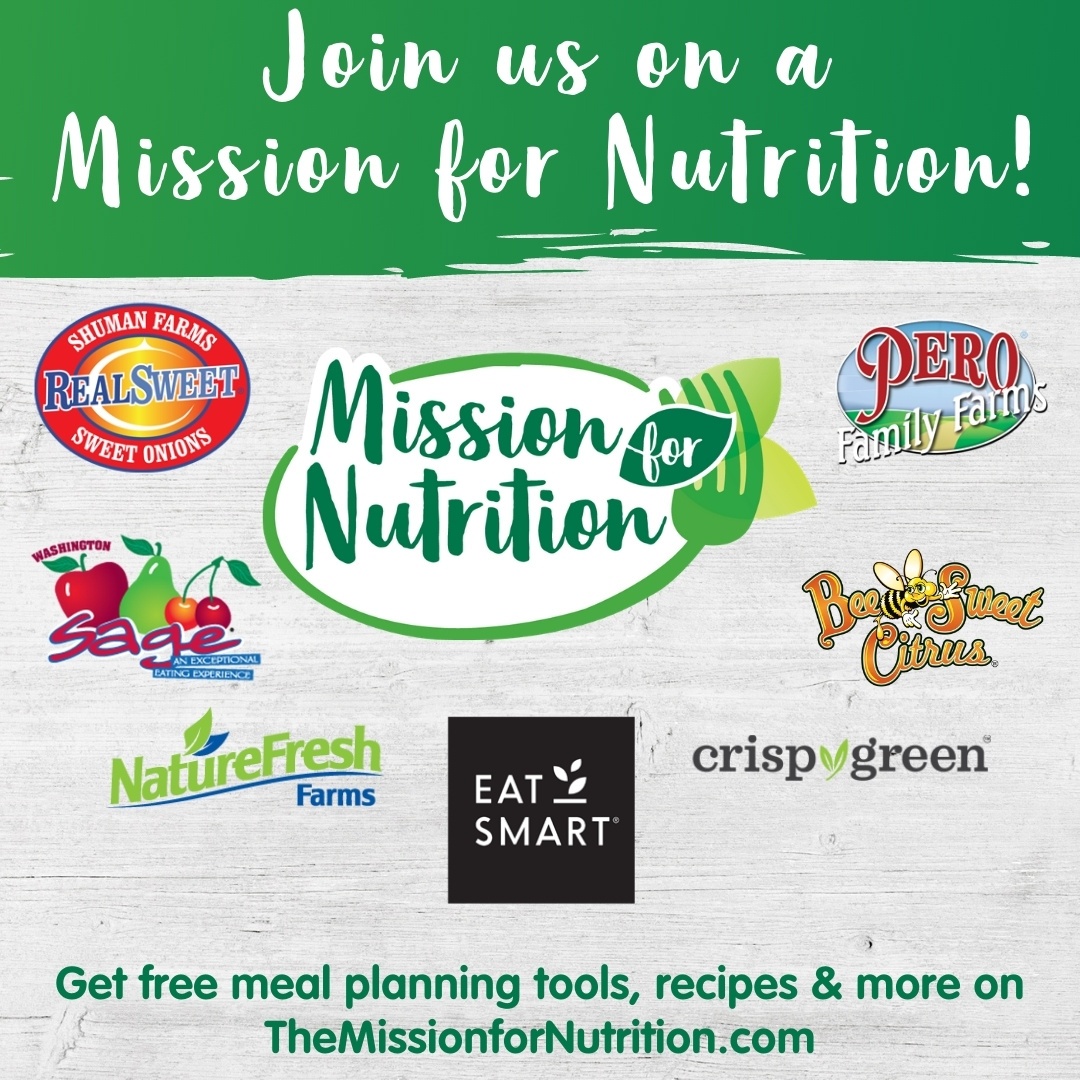 One of the goals of Mission For Nutrition is to not only help you meal plan and create healthy meals for your family, but it is to also give back to the community with their partnership with Feeding America. Including donations from this year's program, they are at 130,000 meals to programs that benefit families through Feeding America! Be sure to look out for the Mission For Nutrition partners when grocery shopping for your weekly meal plan.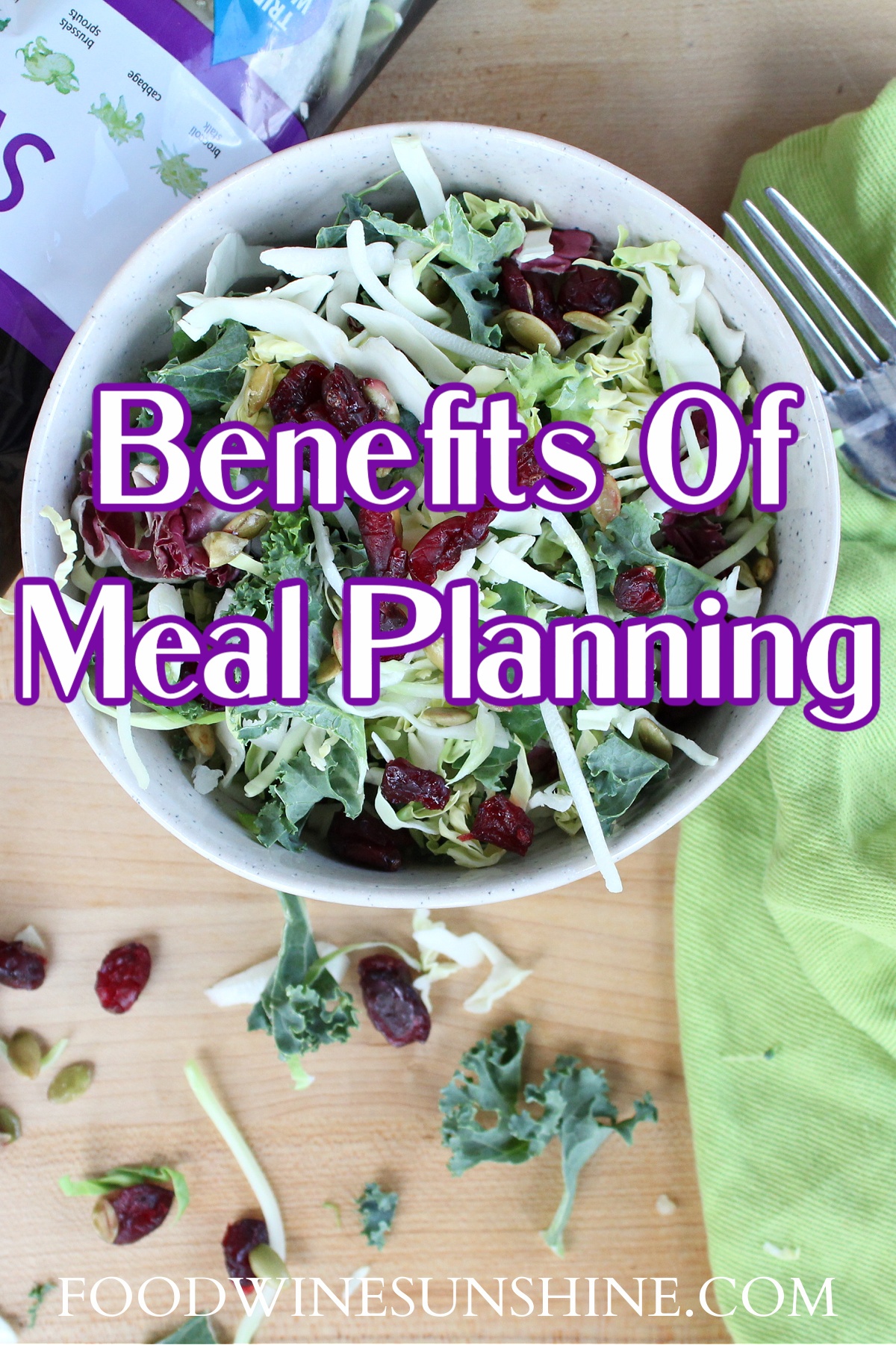 I hope this gives you all the tools to you need to start meal planning! I promise, it's not as hard as you think!
Be sure to check out HealthyFamilyProject.com for more than 500 registered dietitian-approved and family-tested recipes, meal planning tools, and healthy tips from real parents and on Instagram, Facebook and Pinterest for even more!
And don't forget to check out all the delicious recipes on Food Wine Sunshine and follow on me Facebook, Twitter, Pinterest and Instagram.