(Last Updated On: September 17, 2019)
Let Winn-Dixie help you Build the Ultimate Burger Bar this summer! There are lots of Memorial Day Savings going on at Winn-Dixie and see how you can help support the USO. While this post is sponsored, all opinions are my own.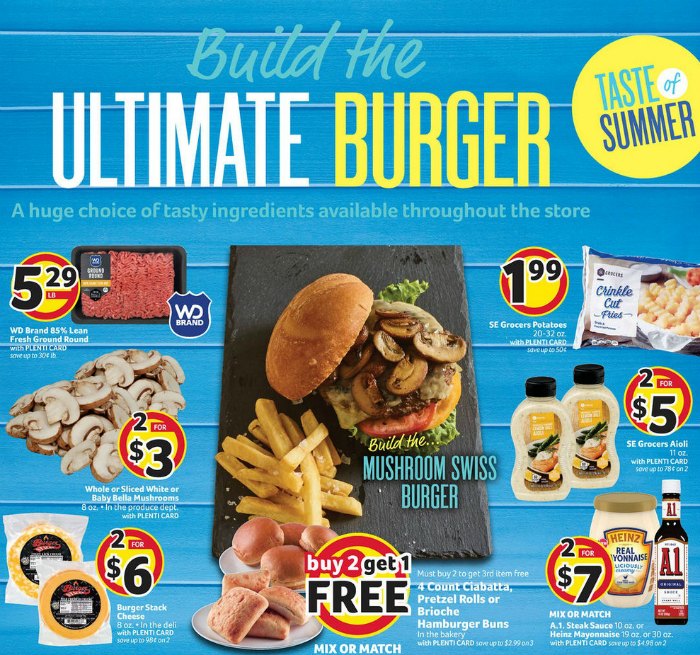 Winn-Dixie Memorial Day Savings + Help Support the USO
When I think of Memorial Day weekend, I think of cookouts and time with friends and family. I think of having a day of off work and being able to enjoy a 3 day weekend. But is that what Memorial Day is really about? Memorial Day is actually a way for all of us to celebrate all who have served our country in a variety of ways.
So, this Memorial Day weekend, when you plan your cookouts and fun times, don't forget what the true meaning of the day is. To honor all those amazing men and women, Winn-Dixie (and all Harveys) will be donating $1 to the USO for every bunch of premium dozen roses sold now through Monday, May 28th. Winn-Dixie is proud to support the United Service Organization to further their mission to strengthen America's military service members by keeping them connected to family, home and country through their service to the nation. For over 77 years, the USO has been the nation's leading organization to serve the men and women in the U.S. military, and their families, throughout their time in uniform.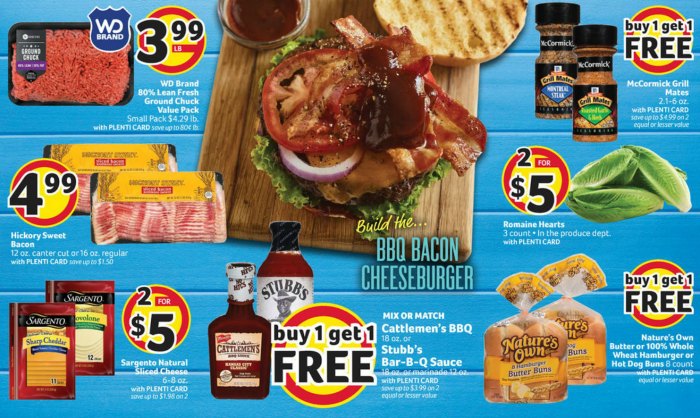 Now, as we all fire up the grill this honorable holiday weekend, you will be happy to know that Winn-Dixie has some amazing deals to help you serve up some savory burgers and more. Everything you need for the Ultimate Burger Bar is on sale!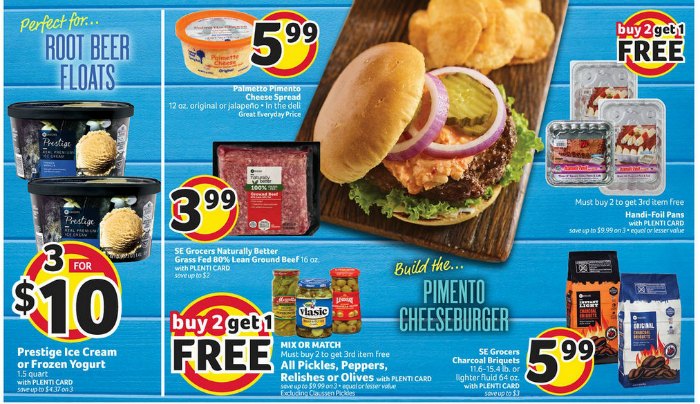 For all of us planning to host celebrations to honor the many freedoms that American servicemen and women have defended, Winn-Dixie will have backyard grilling essentials, including award-winning apple pie, watermelon, hamburgers, spareribs and more all at a great price.
Will you be one of the 75% of Americans that will be having a barbecue this Memorial Day weekend? I know we will be!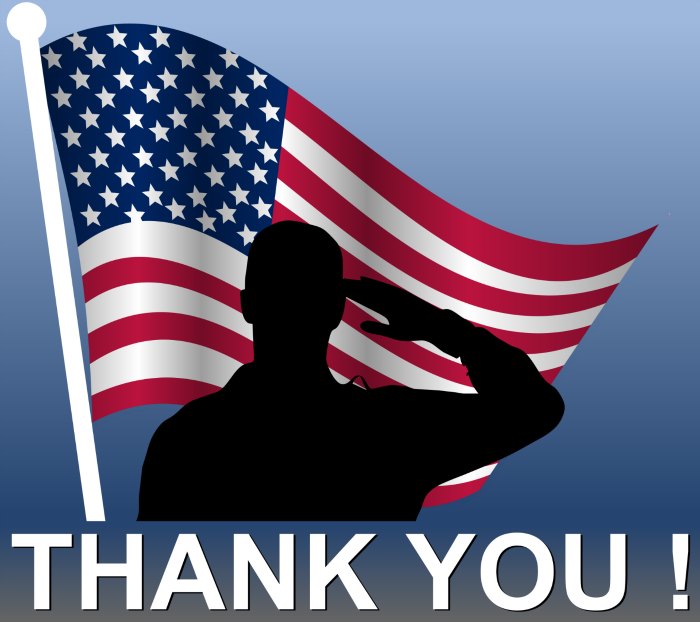 And don't forget the real reason we celebrate Memorial Day! Be sure to grab a dozen roses at Winn-Dixie to show that you appreciate the honorable men and women of America and Winn-Dixie will donate $1 to the USO.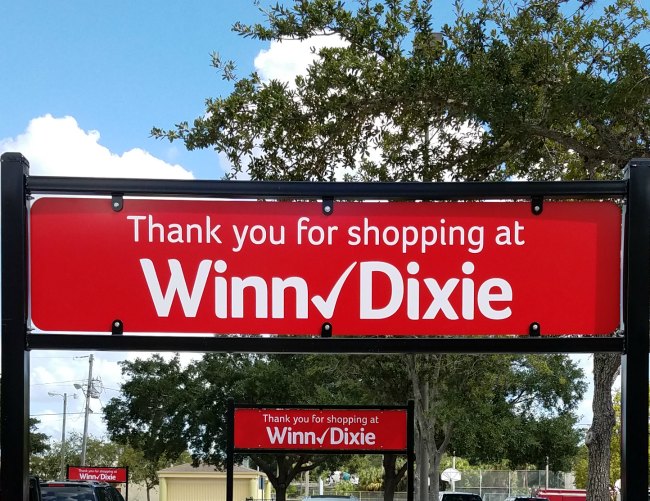 Follow Winn-Dixie on Facebook, Twitter, Pinterest, and Instagram for more recipes, savings, and more.
on Food Wine Sunshine and follow me on Facebook, Twitter, Pinterest, Google + and Instagram.
Happy

Memorial

Day

!