(Last Updated On: January 25, 2021)
Being a mom is a very important job, probably the most important, most rewarding, and most difficult job you will ever have. What Type Of Mom are you? I am The Worrying Mom. This post is sponsored by Florida Prepaid College Plans, through my role as a Believer Blogger. All thoughts are my own.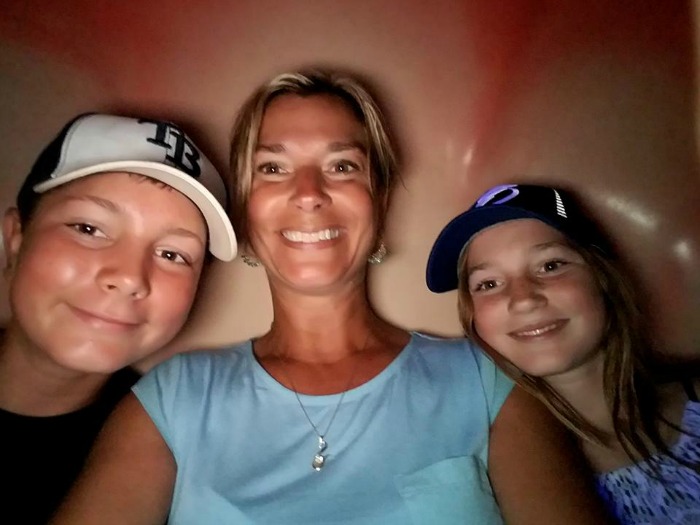 ​What Type Of Mom Are You?
I wear many hats. I am a woman, a wife, a friend, a sister, a daughter, a blogger, a runner, and so much more. But the most important thing I am is a mother. And with that honor and responsibility I wear about a million other different hats, from chauffeur to doctor to cook to play date planner and everything in-between.
I believe that being a mom is the most important job in the world. I am honored that I can say I have two amazing children. They complete me. They can make me smile and they can make me cry, but I can't imagine my life any other way. And while all my children fill my life with impeccable joy, they also fill it with a never ending worry.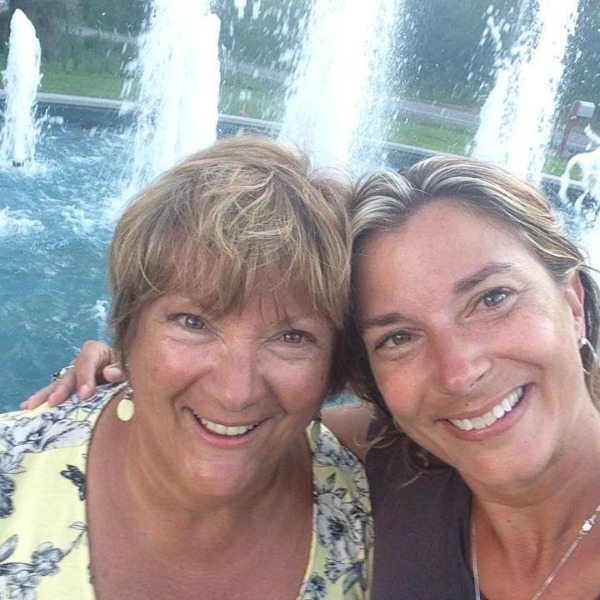 When I was pregnant, I worried about their health in the womb, the moment they were born I worried until I heard that first cry, when they were in the crib I would worry if they would stop breathing while they slept (I still do!), when they began to crawl I worried about what they would knock their heads on, when they began to walk I worried about when they would fall, and when they began to run I worried how I would keep up. But the worrying doesn't stop there. When they started school I worried about whether or not they would make friends and be happy, as they get older I worry about if have they are in the right schools, have good friends, and if I am doing everything I can as their mom to ensure their happiness. I worry about whether or not they played outside enough today, had a good lunch, liked their dinner, and if they slept okay. The worrying never seems to end.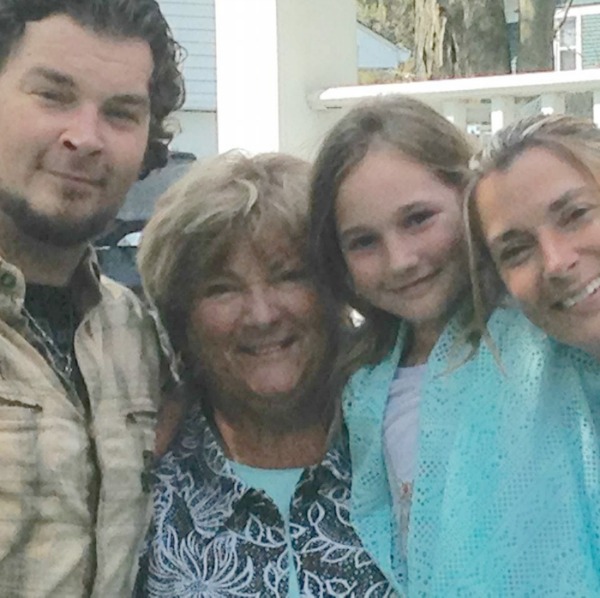 In fact, I have that discussion with my mom on a regular basis, as a parent, does the worrying ever end? And she answered me very simply. No. Instead of worrying about skinned knees and grades, you worry about college, when your child gets married, their continued happiness, your grandkids, and their health. It seems the worries seem to get bigger as our children get older. My mom has had to care for my brother when he shattered his leg, and she actually just got home from driving to Florida from Michigan to help me while my husband was away for work with wound care for cancer that was found in my ear. That's a total of 2400 miles, and she would do it again in a heartbeat if I asked her to. So it seems, my mom may not be not worried about my skinned knees and grades anymore, but she still worries. The worrying never stops. And neither does the love. I would have to say that A Mother's Love is the most powerful thing in the world. I can honestly tell you that there isn't anything I wouldn't do for my children, and as my mom just showed me the other day (and everyday), there isn't anything she wouldn't do for me either.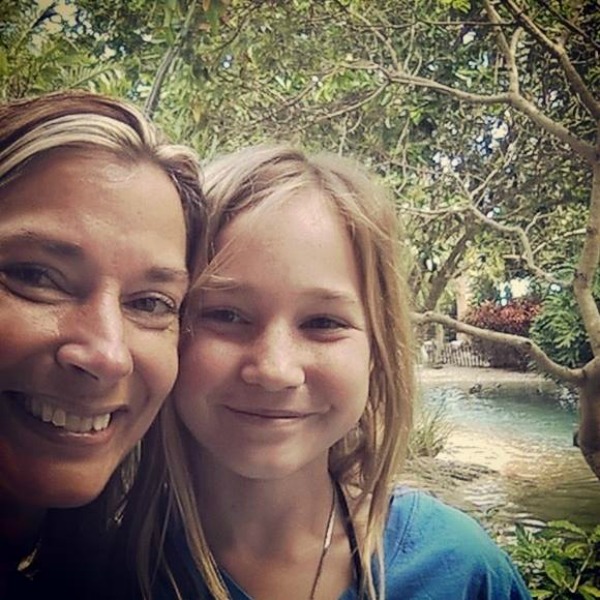 So, if you were to ask me what type of mom I am, I would say that I'm The Worrying Mom. I'll never stop worrying on whether or not I gave my children everything I could, if they are happy, and if they are healthy. One day I'll worry and whether or not they still need me, and I'll continue to pray that I gave them everything I could, so that they know I'll always be in their hearts, whenever they need me.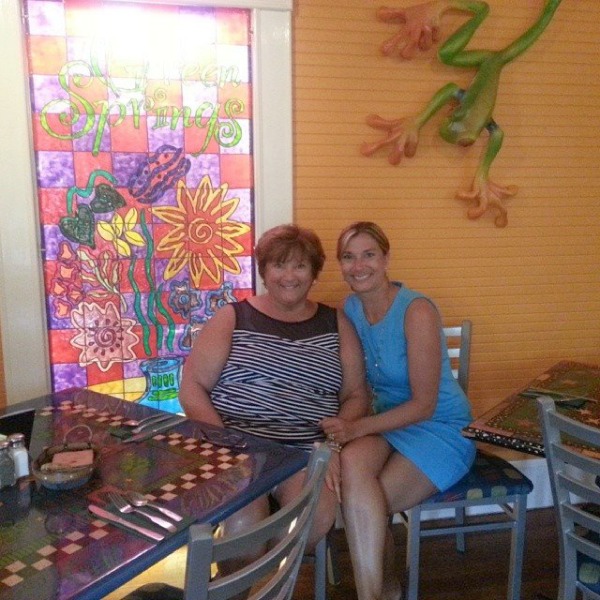 What kind of mom are you? Do you worry a lot too?
One thing I don't have to worry about is how we will pay for our kids' college education. We opened up Florida Prepaid College Plans for our kids just after they were born and it's been one of the best financial decisions we have ever made.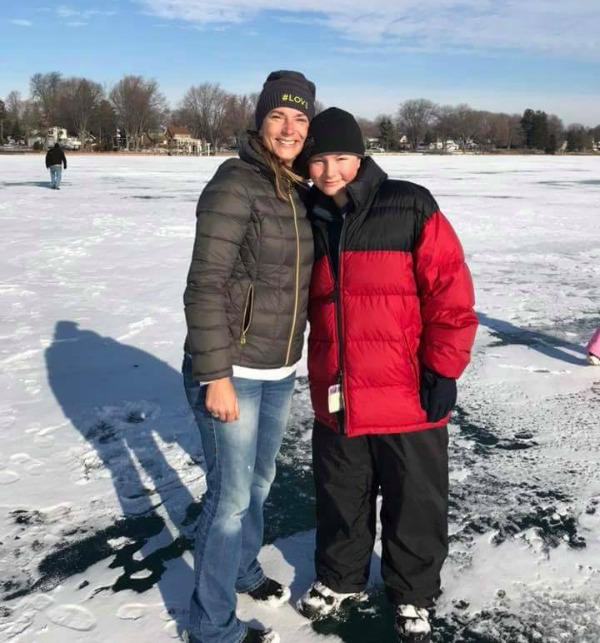 Learn more about Florida Prepaid College Plans online and feel free to follow Florida Prepaid College Plans on Facebook, Twitter, and YouTube to stay up to date with information on open enrollment but get tips on college and more.
Be sure to follow Food Wine Sunshine on Facebook, Twitter, Pinterest, and Instagram for more helpful tips, things to do in Florida, and family fun.