(Last Updated On: June 25, 2019)
Disclosure: This post is sponsored by DriveTime. All opinions are 100% my own.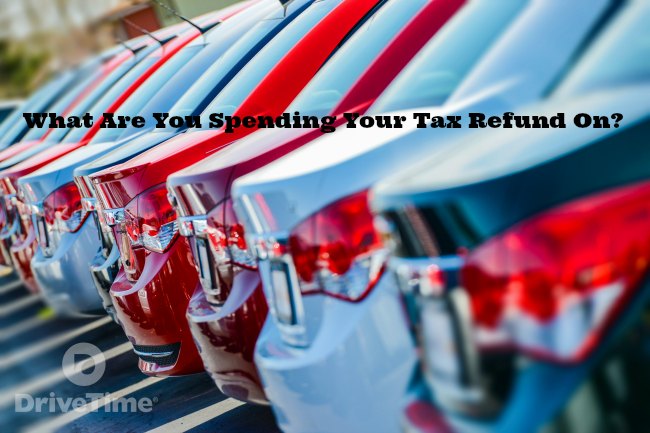 What Are You Spending Your Tax Refund On?
April 15th is quickly approaching. Are you one of those people that does their taxes the moment you can in February or one that looks at the calendar and says "YIKES, I HAVE TO GET MY TAXES DONE!" I used to be one of those well-organized February people, now I am the latter 😉 No matter which one you are, this is about the time (if you haven't already) you start thinking about what you will do with that tax refund.
Here are a few things that I want to spend my tax refund on:
Spa Day
Girls Night Out
Date night with my husband
Trip to Disney with my beautiful family
Wardrobe Update
Yes, those are all fun, but those are wants. Not needs. And as I point out to my children on a regular basis…Just because you want something, it doesn't mean you need it.
If you are getting a tax refund this year, now it the perfect time to sit back and actually think about things that you and your family NEED. While their are days that I think I NEED a Spa Day, I am guessing I will survive without one for now 😉
Here are a few items that I would consider NEEDS:
Paying off credit card debt
Make a fund for a rainy day
Consider investing it
Make a down payment on a car
Put it towards your/your child's education
No matter how big or how small your tax refund is, it can definitely help you with something your family may need. My husband has been hinting at a car lately. His just rolled over 130,000 miles and he would love a newer model. Since a brand-new car doesn't make sense for us financially, I have been checking out DriveTime Used Cars. I love that we can look online at the different makes and models in our area…AND there is a Guaranteed Price listed!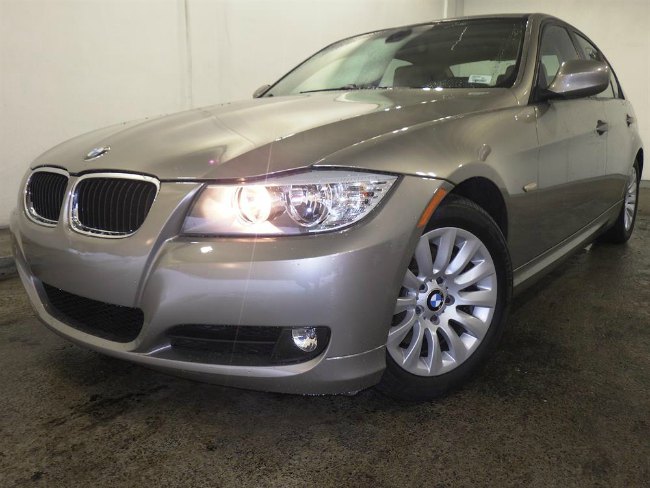 My husband has his eye on that BMW. I love the color and he loves the price, so we can't wait to go check it out in person! Plus, DriveTime has a 5-day Return Guarantee. So, if you pick a car, bring it home, and then decide it's not your dream car – just bring it back within 5 days. Peace of mind…gotta love it!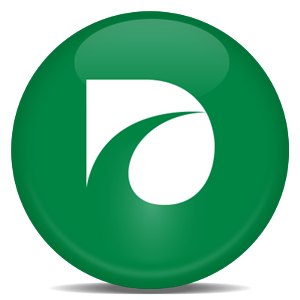 Still not sure if buying a car is the best thing to spend your tax money on?
Check out these 3 Reasons Buying a Used Car with a Tax Return is a Smart Choice
So, What Are You Spending Your Tax Refund On? Will I See you at DriveTime?