(Last Updated On: July 6, 2019)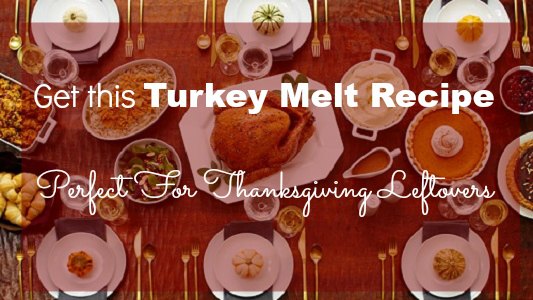 Turkey Melt Recipe – Perfect For Thanksgiving Leftovers
Is your refrigerator and freezer filled with delicious Thanksgiving leftovers? Well, Stubb's has some fabulous recipes to help us repurpose those leftovers and I wanted to share one of my favorites with you today!
Be sure to keep a look out for Stubb's Cookin' Sauces while you are at your favorite retailer too, they are perfect for great for whipping up turkey sliders on the fly. Stubb's offerings add just the right amount of flavor to any dish without any artificial ingredients or additives of any kind – and they're all certified gluten-free!
Stubb's Turkey Melt
Author:
Ingredients
1 1/2 cups shredded, cooked turkey
1/4 cup Stubb's barbecue sauce or marinade of your choice
2 large slices (about 4 ounces) Provolone, Gouda, mild Cheddar, or Brie cheese
Softened butter, as needed
4 slices Italian, sourdough or rye bread
Instructions
In a medium bowl, evenly mix together the shredded turkey and sauce.
Butter each bread slice on one side.
Lay 2 slices of bread on your cutting board or counter, butter side down, and divide turkey mixture between them.
Divide cheese between the two sandwiches and place on top of the turkey.
Top them with the other pieces of bread, the butter side facing up.
Heat a saute, cast iron or grill pan over medium heat.
When the pan is hot, add enough sandwiches that can fit into the pan.
Press the sandwiches down with a spatula or place a heavy pan on top of them.
Cook for a minute or two, until the bread is browned, then flip and repeat the process on the other side.
Remove sandwiches from pan when the cheese has melted.
Let cool for a minute before slicing in half; serve warm.
Thanks to Stubb's for sharing this delicious Turkey Melt Recipe!
Looking for another amazing meal made with Stubb's? Check out this post on How to Smoke Great Ribs.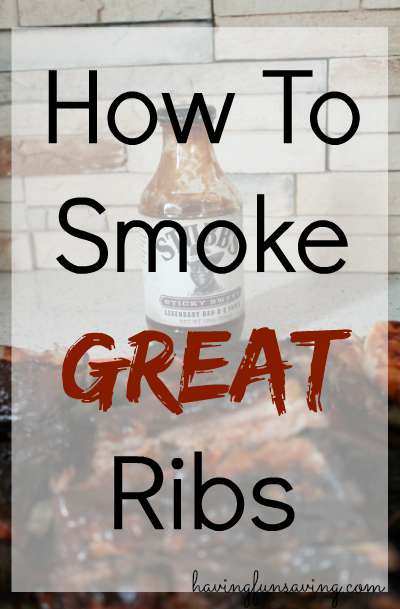 Be sure to check out all the delicious recipes on Food Wine Sunshine and follow me on Facebook, Twitter, Pinterest, Google + and Instagram.