(Last Updated On: July 3, 2019)
Winter is a beautiful time of the year, but, winter weather can also be dangerous. Check out these tips to handle weather situations this winter. While this post is sponsored, all opinions are my own.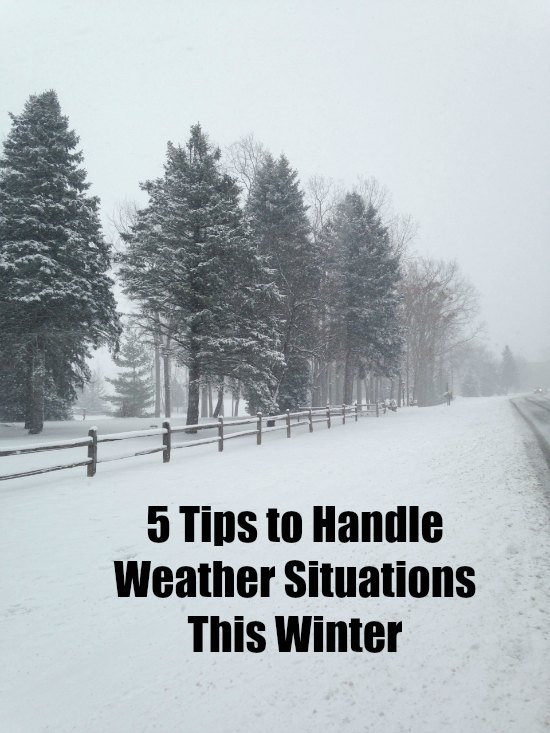 5 Tips to Handle Weather Situations This Winter
The weather is actually cooling down here in Florida, but my family and friends in Michigan are braving the snow already. Those beautiful flakes that make winter beautiful can also make any form of travel more complicated. Kind of like us with rain here in Florida 😉 The weather really play a huge roll in your plans, especially in the winter. Whether you are heading out to a family get-together, a wedding, or a corporate event, you want to be prepared for winter weather. How can you prepare for winter weather? I just so happen to have some tips to help!
Here are a 5 tips to help you deal with the weather this winter:
Double Check: Use your weather application to plan ahead for any event. Sure, you've probably checked the extended forecast, but the weather outlook can change unexpectedly. Checking your weather radar several times before an event, or setting an alert in case of inclement weather, can help you avoid unpleasant surprises.
Warn Your Guests: This is especially important if you are hosting guests who are from out of town and who may not be used to the weather. If your weather app warns of potential storms or cold, make sure that your guests know how this will affect their commute.
Confirm With Your Crew: If you are getting catering or entertainment, you want to have a plan set in case the weather causes a problem. For instance, you can arrange to have food delivered in the morning for an evening party and your weather radar shows an upcoming storm in the afternoon. If you have people helping out or performing at the event, have a plan and backups in place should the weather take a turn for the worse.
Have a Backup: This is especially true if your event is outdoors. A romantic, winter wedding in the snow may seem like a great idea, until a blizzard hits. Always have a backup plan in case the weather causes you to lose guests and accommodations.
Make the Best of It: As an event organizer, you can help set a positive atmosphere in case of an unexpected change. Large snowfall? Have the kids make some snow angels while the adults relax with coffee and cocktails. Shrunken guest list? Turn a corporate party into an intimate gathering with a few games or by rearranging your space. Power outage? Have plenty of flashlights and candles available.
Planning an event can be challenging, especially with a variable like the weather in play. However, a bit of preparation can help you keep your cool, and save the party, in case of weather mishaps.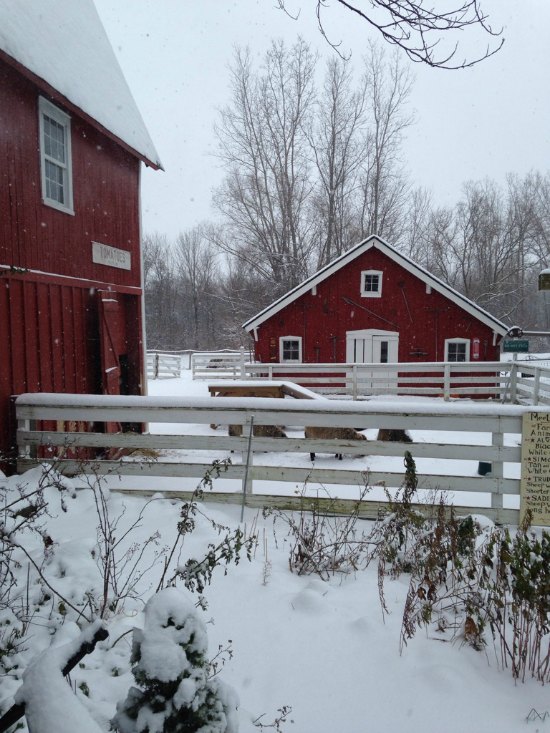 How do you prepare for winter weather?
Be sure to follow me, Food Wine Sunshine, on Facebook, Twitter, Pinterest, Google + and Instagram for more helpful tips and delicious recipes!