(Last Updated On: December 5, 2020)
The holidays are a wonderful time of the year, but they can also be very stressful. Use these Tips For Avoiding Holiday Stress to help you fully enjoy the holiday season. This post was sponsored by Nature Made® as a part of an Ambassador Program for Influence Central.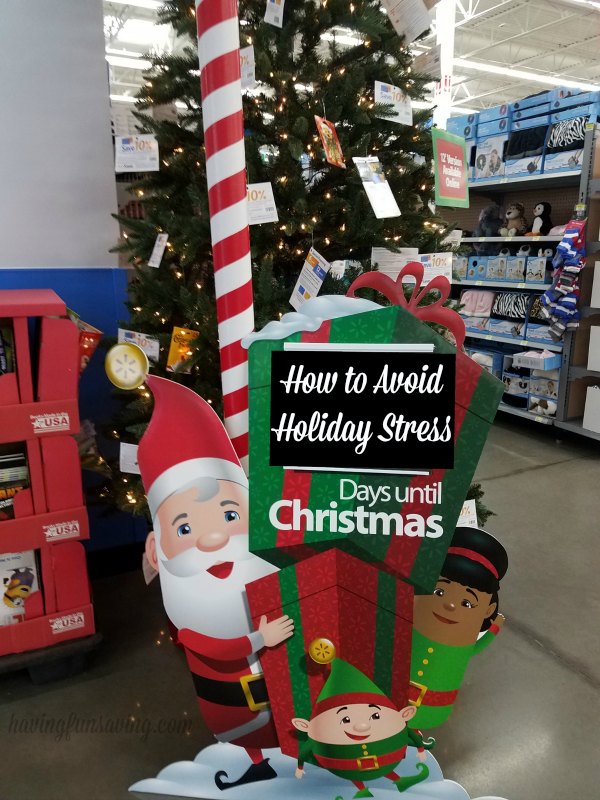 Tips For Avoiding Holiday Stress
The holidays are coming! Well, according to retailers, they have been coming for months – am I the only one that gets stressed out when they see Christmas decor hitting the shelves in the middle of October?! I know many of us have gone into full-stress-mode. Asking questions to ourselves like: What will I make for sides for Thanksgiving? Do I make a turkey or a ham this year for Christmas? Will we draw names for gifts with the in-laws again? Have I even started holiday shopping yet? What parties are already planned? Which ones can I make it to? When will I get my Christmas cookie baking in? What cookie recipes will I make this year? Will we travel this year? How will we pay for all of this? ARGH!!! The list goes on and on.
Everyone tells us that the Christmas holidays are the best time of year. It's the most wonderful time of the year…sing it with me 🙂 But it's not so for everyone!
For many, the holidays can lead to anxiety and disappointment, sometimes referred to as "seasonal stress. During the holiday season, in particular, many people feel a sense of "overload."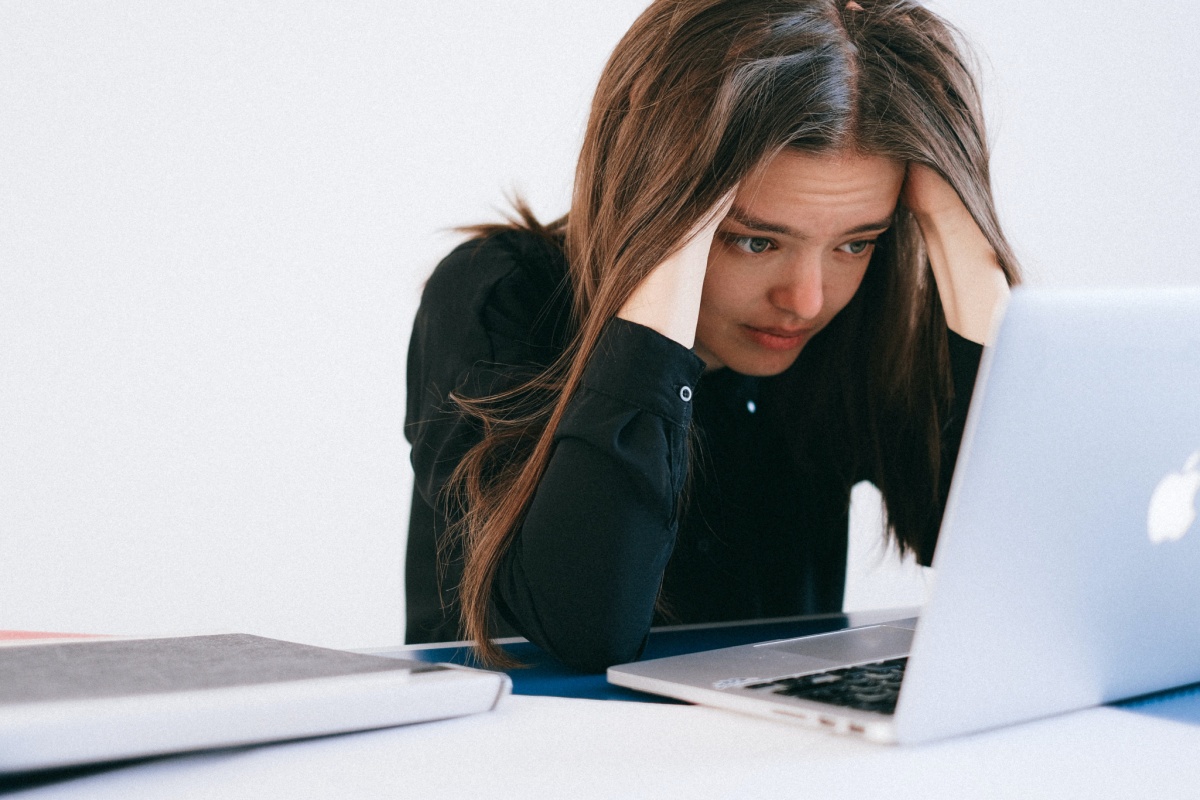 The experts suggest that there are a number of personality types that are more at risk of suffering from holiday stress and anxiety.
Personality Types at Risk for Seasonal Stress
Perfectionists who need everything just so – even if it's more than humanly possible.
Type A personalities who like to be in control.
Pleasers who want to make sure everyone else is happy.
Caretakers who will take on more than is reasonable and run themselves ragged in an attempt to help others.
Highly sensitive types are often particularly affected by bright lights, loud noises, and large crowds. They, in particular, may find all the holiday stimulation overwhelming.
Introverted people may find the "party scene" to be more than they like to handle.
Loss Can Add to the Stress
The holiday season can be a sad and lonely time for those who have had recent losses in their lives, whether it is the loss of health, a loved one, a relationship, or a job. When trying to offer support to someone who is ill or grieving, the best thing to do is to ask them the question, "What's the best way I can help you to get through the holiday season?" Then let them articulate — and respect— their wishes.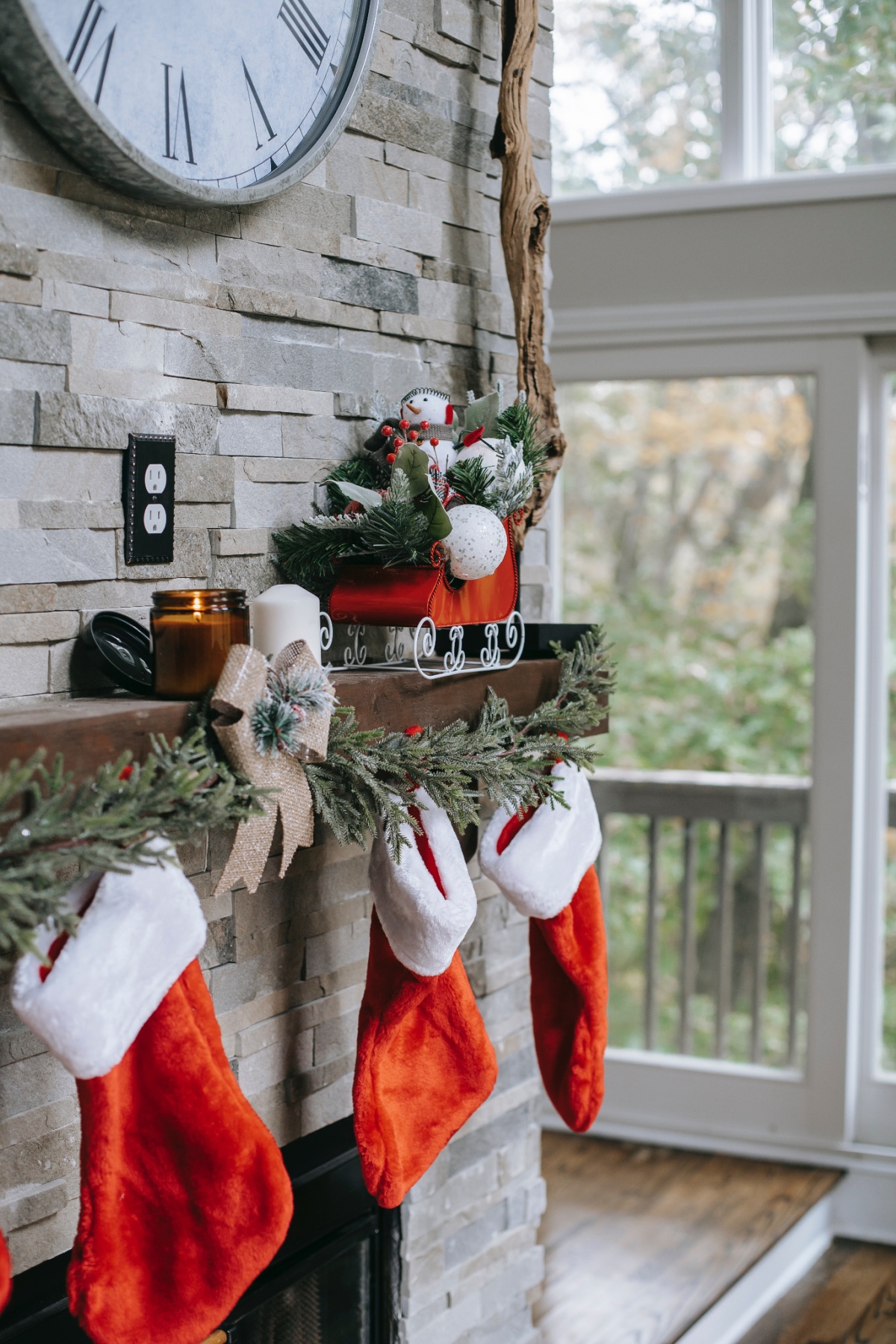 Some Helpful Tips to Help Avoid Stress During the Holidays
Start Planning Early
The simple advice for how to survive the stress is to start preparing weeks and, in some cases, months in advance.
Do a little at a time
Write cards a few at a time
Buy gifts well ahead of time
Decorate early
Manage your Expectations
Decide what is right for you and your family. Ask yourself, "What does this time of year really mean to us as a family?" Have a family discussion as to what you all want, well in advance of the holidays – not the week before — so that everyone is on the same wavelength.
Decide how you want the season to go
Communicate that with your family
Negotiate and compromise
Be sensitive to the needs and wants of others
Don't try to do it all
It is necessary to set reasonable expectations in advance with children. A small child can only take so much excitement before they get overloaded and then mom and dad get overloaded too.
Pace Yourself During the Holiday Season
It is very important to pace yourself. Know just how much you can take. Take a break if you are over-doing it. Make sure you eat, sleep, and exercise properly. Try to keep some routine in your schedule.
Make sure you get enough sleep and exercise
Don't skip meals
Don't plan too many activities
Plan for a quiet time — especially important for those who find a lot of socializing stressful
Don't overeat or drink too much
Be Good to Yourself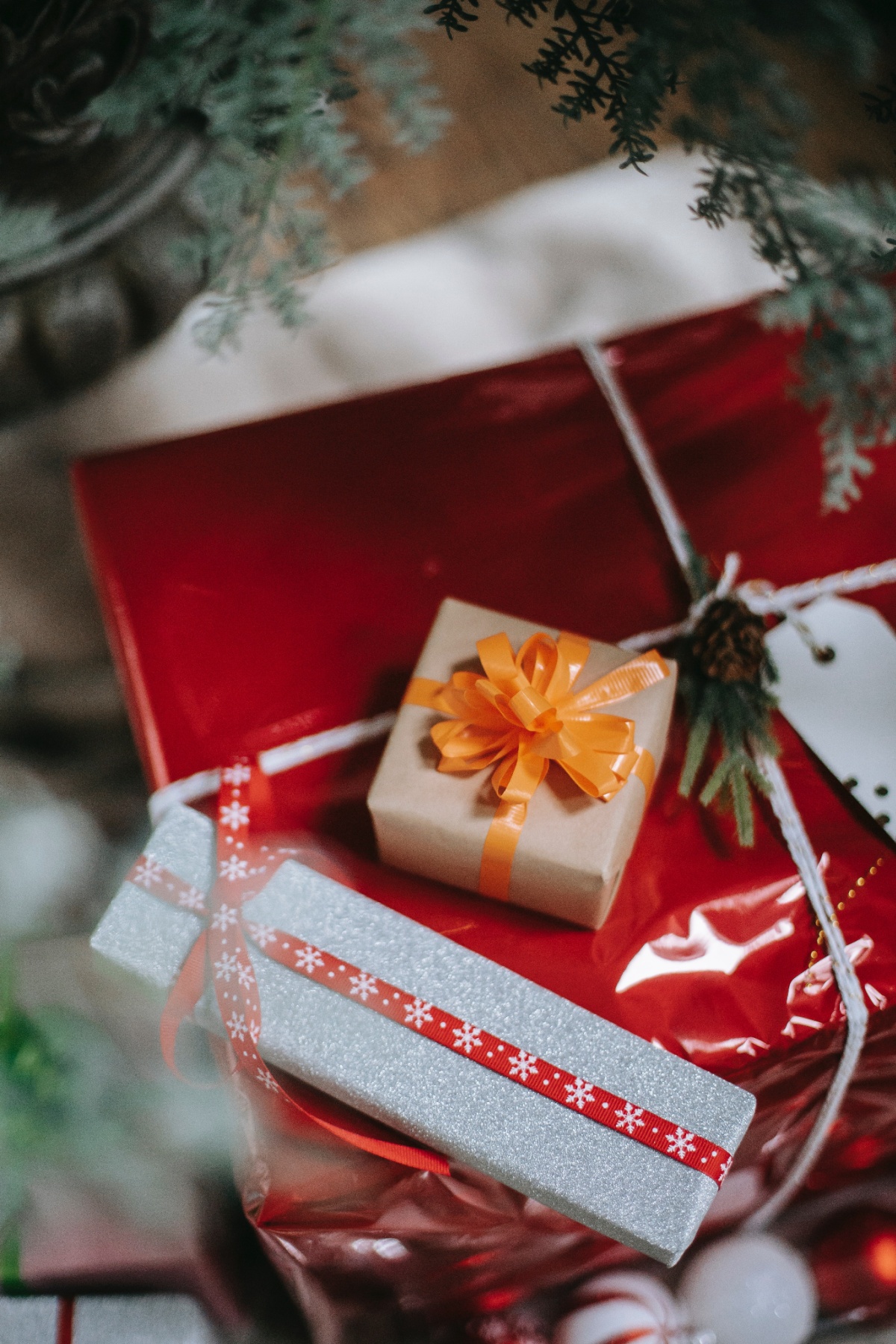 Here is a summary of tips to help cope with holiday stress.
10 Tips For Avoiding Holiday Stress:
Sleep – Your body needs to sleep, it is when you recharge. Don't skimp out on it. Learn more about the importance of a good night's sleep HERE.
Eat Well – Fueling your body with nutritious food just makes you feel better all around. Remember the saying, "You are what you eat"?
Exercise – Exercise is a great stress-reducer and it will also help you sleep better at night.
Take care of your body – I recently started taking Nature Made® Stress B-Complex and I can feel a difference! It also vitamin C and zinc is a combination of 8 essential B vitamins (thiamin, riboflavin, niacin, B6, folic acid, B12, biotin, and pantothenic acid) that help convert the food you eat into cellular energy.† This formula also includes vitamins C and E for antioxidant support, and zinc, to help support the immune system.† For me, that means my stress-level is reduced, and that is a beautiful thing.
Take a deep breath – If you feel yourself start to tense up, give yourself a moment to breathe. Take a deep breath – in through the nose and out through the mouth.
Meditate – Meditation is a fabulous way to relax your mind, body, and soul.
Get in the holiday spirit – Think about what you enjoy about the holidays and DO IT! Bake cookies, turn on your favorite Christmas carol, or start decorating the tree. Do whatever will lift your holiday spirit!
Just say NO – You don't have to go to every party you are invited to, or bake for every cookie swap, learn your limits and know that it's okay to say no.
Don't be afraid to do something different – If making dinner for 50 relatives makes you more unhappy than happy, consider asking someone else to do it this year, or ask for more help.
Accept it won't be perfect – And isn't that what makes it perfect? No family is perfect, accept it for what it is and try to enjoy it, don't try to change it.
The bottom line is that it is important to know your own limits. Set reasonable expectations, and only try to meet your own— not everyone else's. Plan in advance. Talk with your family. Be good to others, but also to yourself. Then, the holidays might be something that, in the future, you can actually look back on fondly–and look forward to, as well.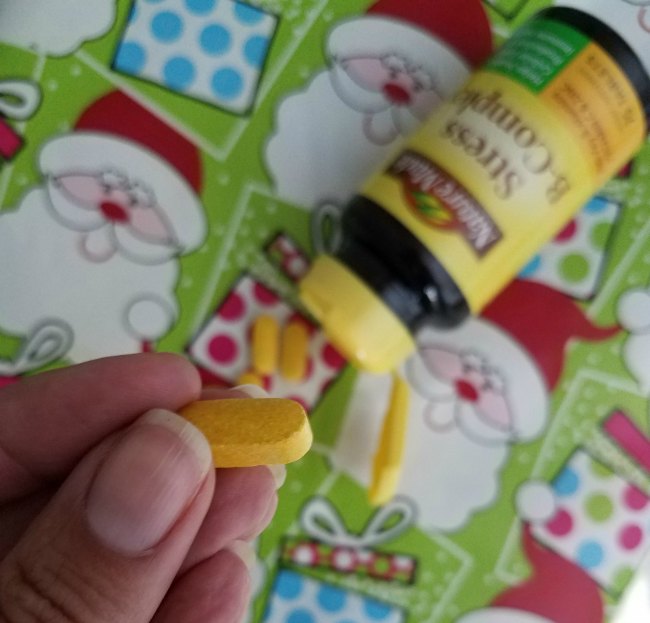 Why did I choose Nature Made Stress B-Complex to be a part of my healthy lifestyle?
I trust Nature Made. Nature Made is the #1 Pharmacist Recommended brand for many key dietary supplement categories.* Plus, I can find it at Walmart at everyday low prices. In fact, Nature Made® has a variety of vitamins, minerals and supplements (VMS) to help support nutritional gaps with your health goals in mind ranging from Digestive Support, Heart Health & Function, Energy Metabolism, Women's Health and much more!†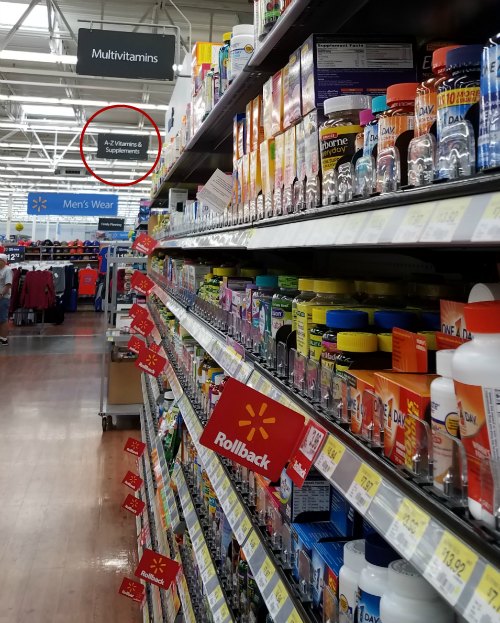 Ready to get started on a happier and less-stressful holiday season too? Keep a lookout for Nature Made® vitamins and supplements the next time you are at Walmart. They are an easy, convenient way to help your body get the nutritional support it needs every day, whether it be to support bone health, immune health or energy metabolism (helping convert food into energy).†
Join the Nature Made® Healthy Habit Builder program so that you can get motivation and tips around your specific health goals too.
For more information on Nature Made® vitamins and supplements available at Walmart, visit the Nature Made® Retailer Hub.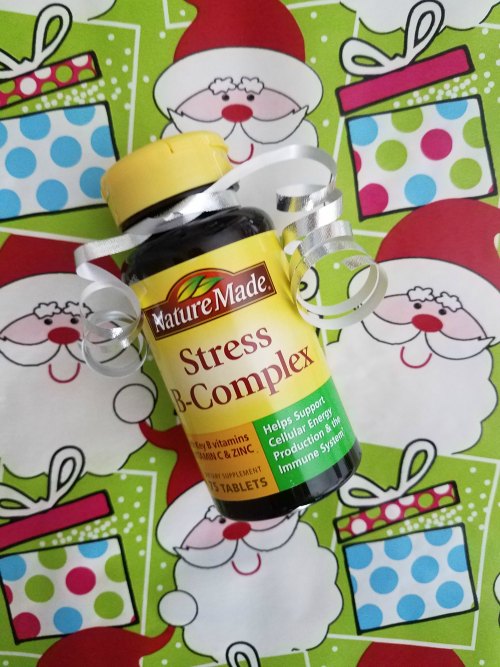 Check out Nature Made on Twitter and Facebook, to learn more about the variety of vitamins, minerals and supplements (VMS) to help support nutritional gaps with your health goals in mind ranging from Digestive Support, Heart Health & Function, Energy Metabolism, Women's Health and much more!! You can find Walmart on Twitter and Facebook as well to stay up to date with deals and more.
And be sure to follow me, Food Wine Sunshine, on Facebook, Twitter, Pinterest, and Instagram for more helpful tips and delicious recipes!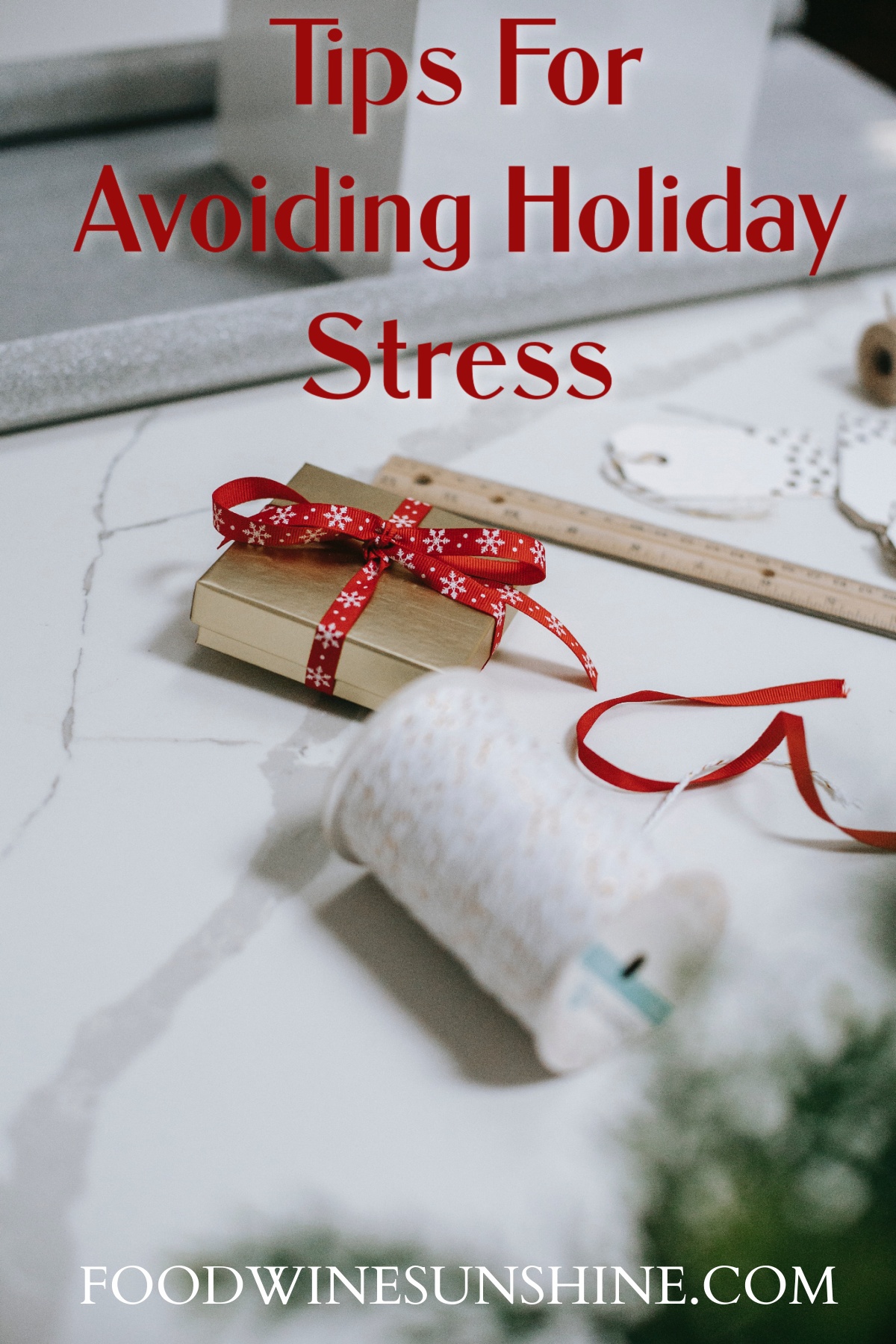 What are some of your tips for avoiding holiday stress?
† These statements have not been evaluated by the Food and Drug Administration. These products are not intended to diagnose, treat, cure or prevent disease
*Based on the 2016 U.S. News & World Report – Pharmacy Times Survey.