(Last Updated On: April 26, 2023)
Learn from a mom that's there RIGHT NOW! Here are some things your high school senior needs to be doing, and your high school junior should be preparing for. There is also a Florida Prepaid College Plans Promo Code, so don't miss this opportunity to save! This post is sponsored by Florida Prepaid College Plans, through my role as a Believer Blogger. All thoughts are my own.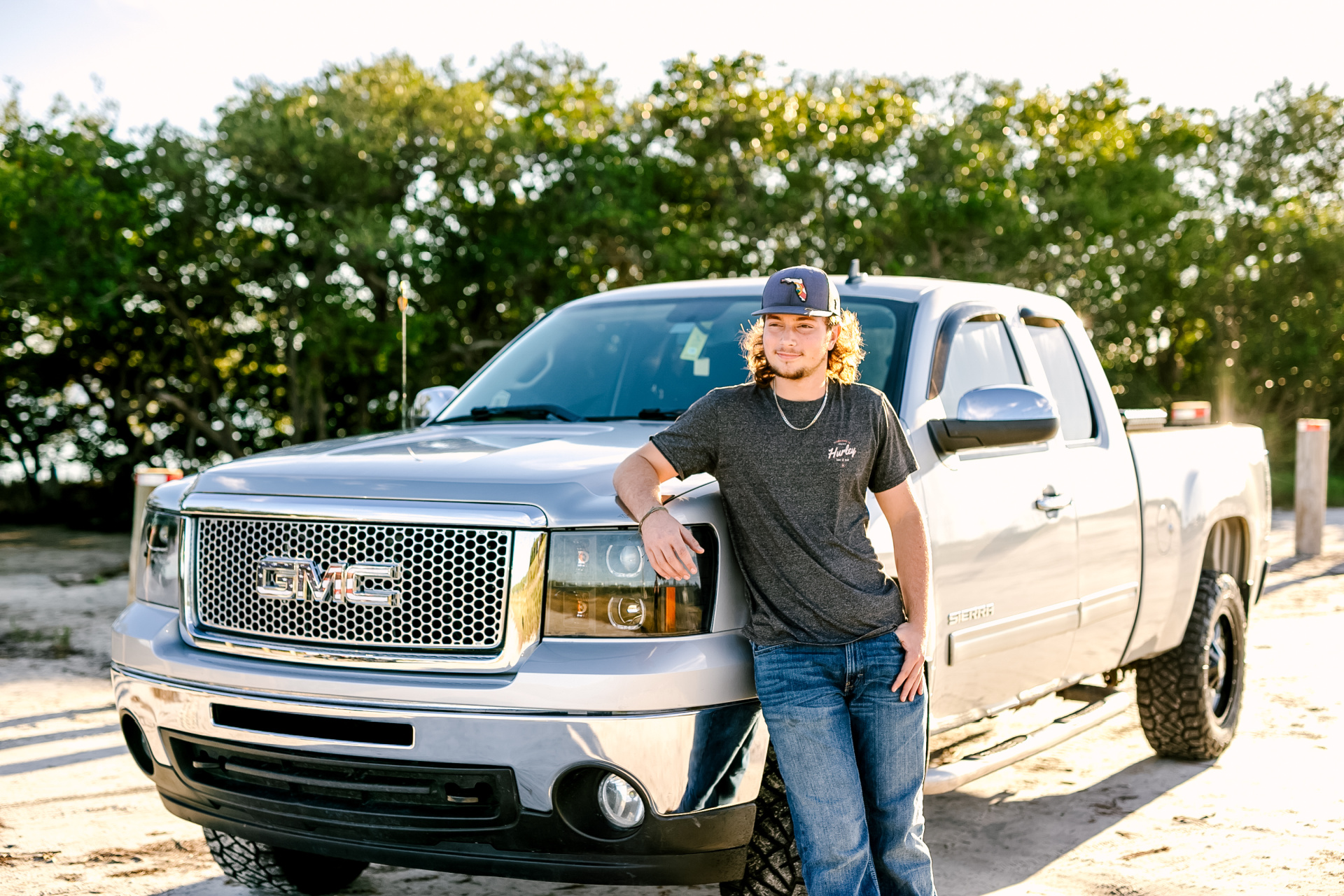 Things High School Seniors Should Know – And Their Parents!
In just a few months my baby boy will graduate high school and head off to college. I honestly don't have any idea where the time went, and I will happily admit that every cliche you heard like "Don't blink, it goes so fast" or "Before you know it they will be off to college" is 100% true.
And I did everything I possibly could to hold off the inevitable.While my friends were having their kids think about what they were majoring in, what colleges they wanted to go to, and having them look at the requirements for the Common App (details on what that is below!) I was holding onto those last few high school days by letting him still be 17 and taking as many vacations as possible so he could (read so that I COULD) let him still be a "kid." Because adulthood is LONG, because he will work for the rest of his life, because he have plenty of deadlines and adult-things to do for the rest of his life…why rush it?!
Would I change any of it? Absolutely not. Memories were made. But, I did learn a few things…a few things that while I will still let my daughter enjoy every last second of her "childhood" before she gets ready for college, I will start planting a few seeds to make our jump into "Holy crap we gotta do this, this and this" a little bit easier.
That being said, I thought I would share the things that we crammed in that definitely would have been easier if I wasn't avoiding the fact that my baby boy was no longer a baby.
I also included details on why these steps are important and how to be ready for senior year of high school and beyond.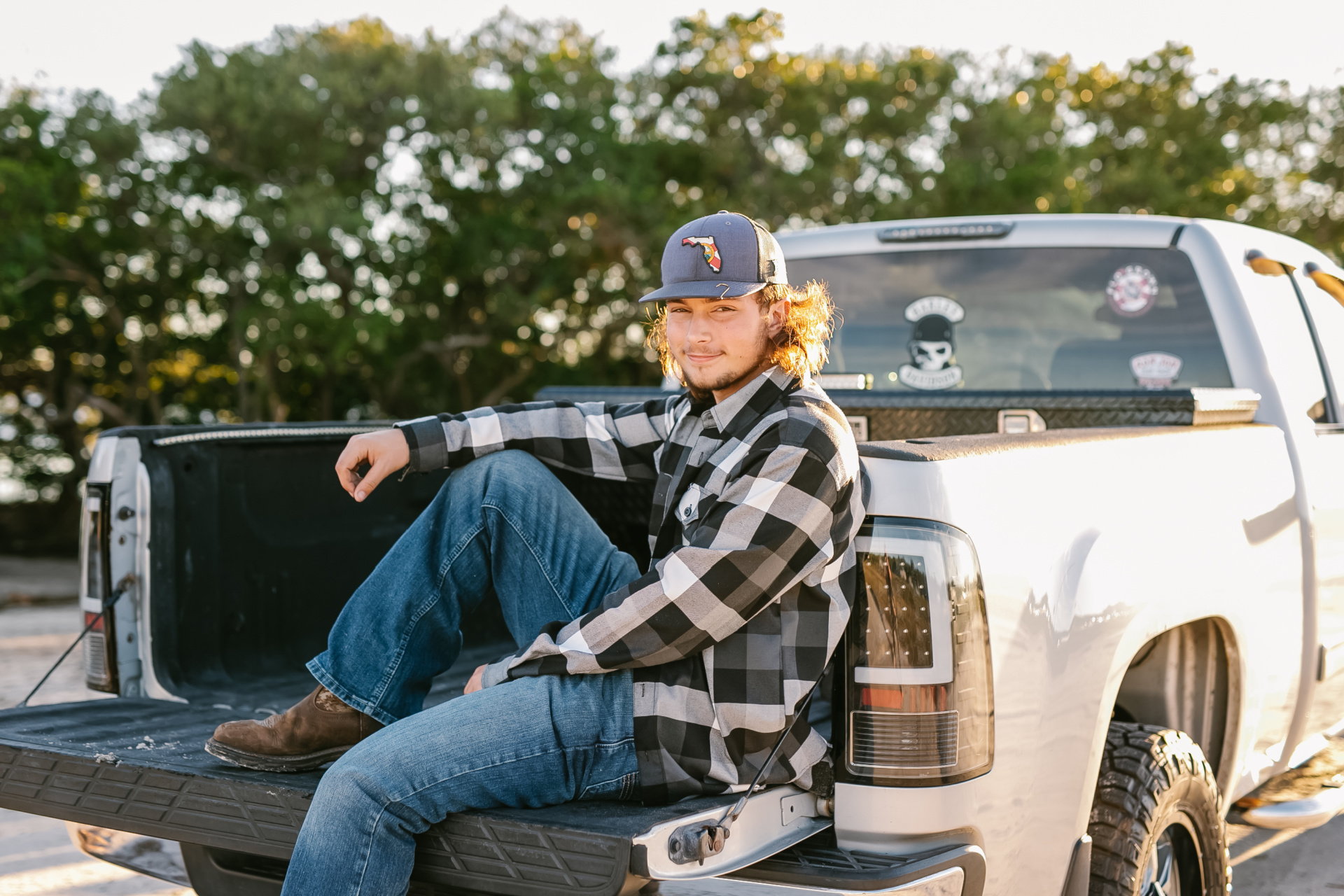 Things we didn't do until fall of senior year of high school, but you should do before:
Discuss potential college majors. While we always knew what his interests were, we didn't really research what a major could be.
Look at the colleges that may be of interest and see if they have those majors. Steven is interested in either Mechanical Engineering or Architecture, which narrowed down which colleges he should apply to.
Filling out the Common App. You can start doing this July before senior year of high school.
College tours. Where my kids go to school, they get several excused absences for visiting colleges, get out there! Honestly, the colleges that my husband and I loved, the kids weren't a fan of. *Keep your opinions of colleges and the campuses general, let your kids make their own decisions.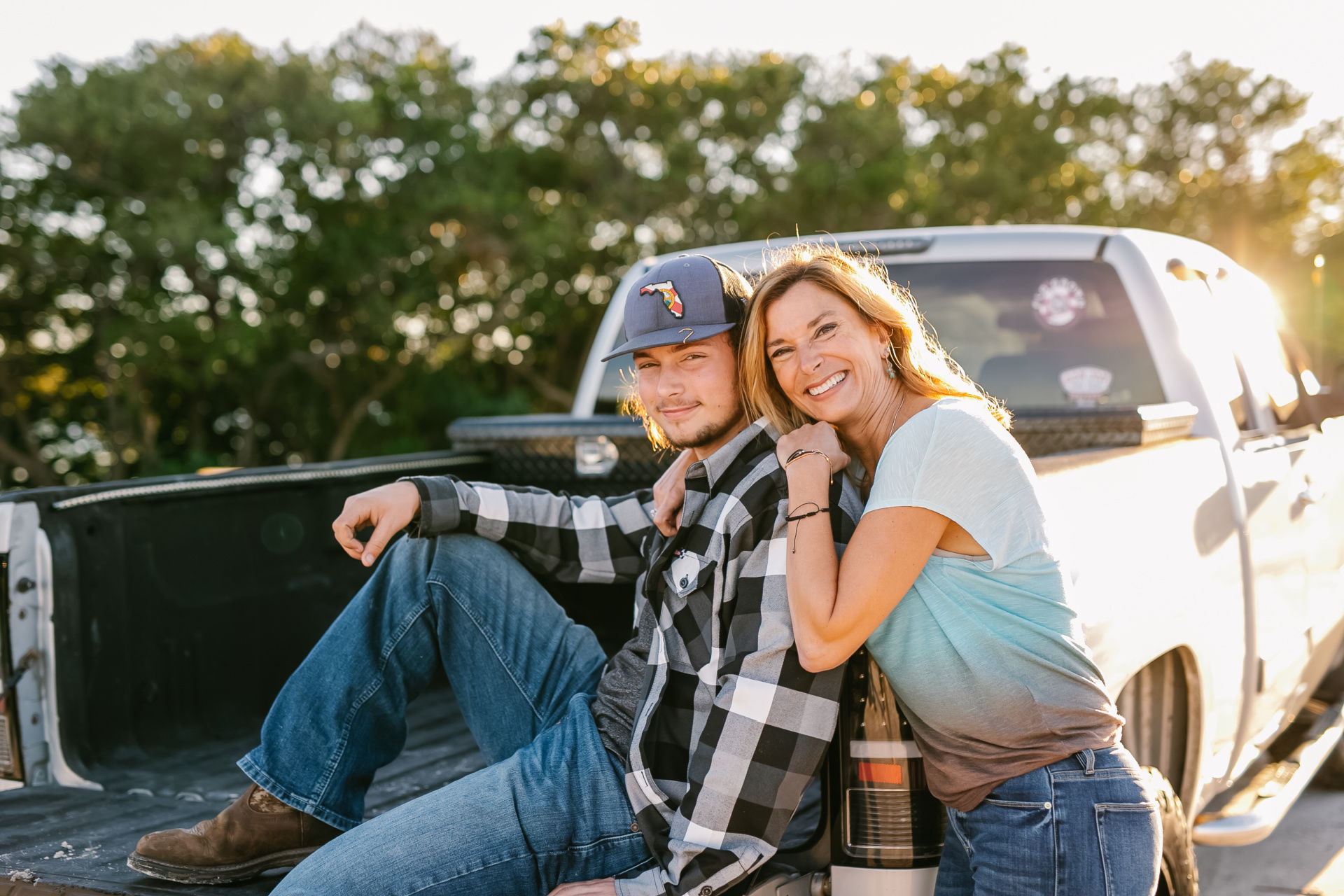 Things I did do that helped tremendously:
Went to the informational session that our high school had about things to do and college application deadlines.
Opened a Florida 529 Prepaid Plan. Open Enrollment is now through April 30th. You can use Florida Prepaid College Plans Promo Code TRACY23 when you enroll by 2/28 to get a $50 gift card.
Had Steven apply at his favorite colleges before the application deadline. Don't wait until last minute.
Take the SAT/ACT as many times as they want and encourage study sessions.
Apply for financial aid. Many students and their families will need financial assistance to pay for college. High school seniors should research the various options for financial aid, such as scholarships, grants, and student loans, and complete the Free Application for Federal Student Aid (FAFSA). Are you in Florida? You must apply for the Bright Futures scholarship as well.
Found a photographer that would take senior pictures that will forever be in our hearts. They may cost more, but they will go the extra mile. I cry every time I look at his pictures…they are soooooo him.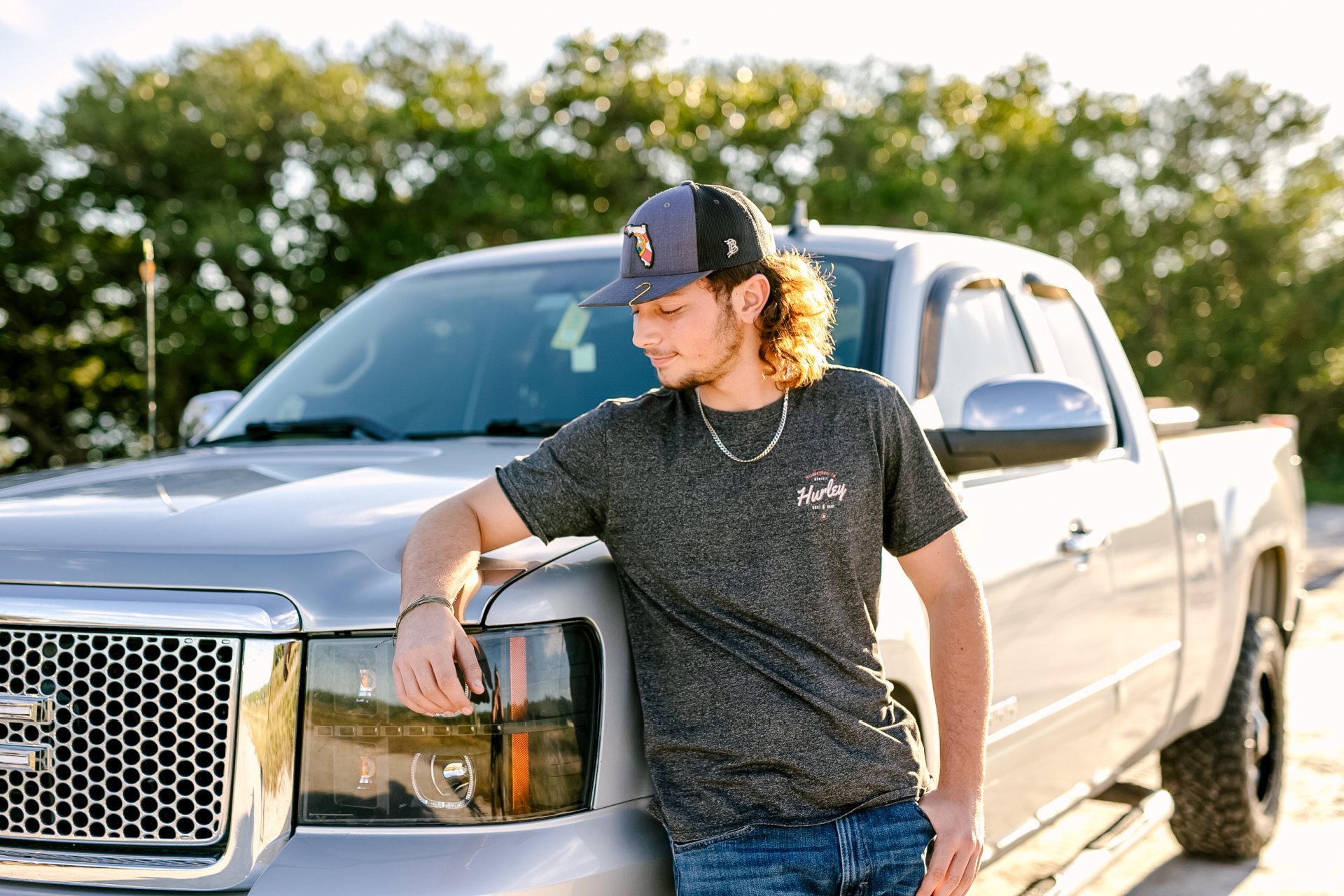 Things to consider:
Attend college fairs and events. High school seniors should attend college fairs and events in their area to learn more about the colleges they are interested in and meet with admissions representatives.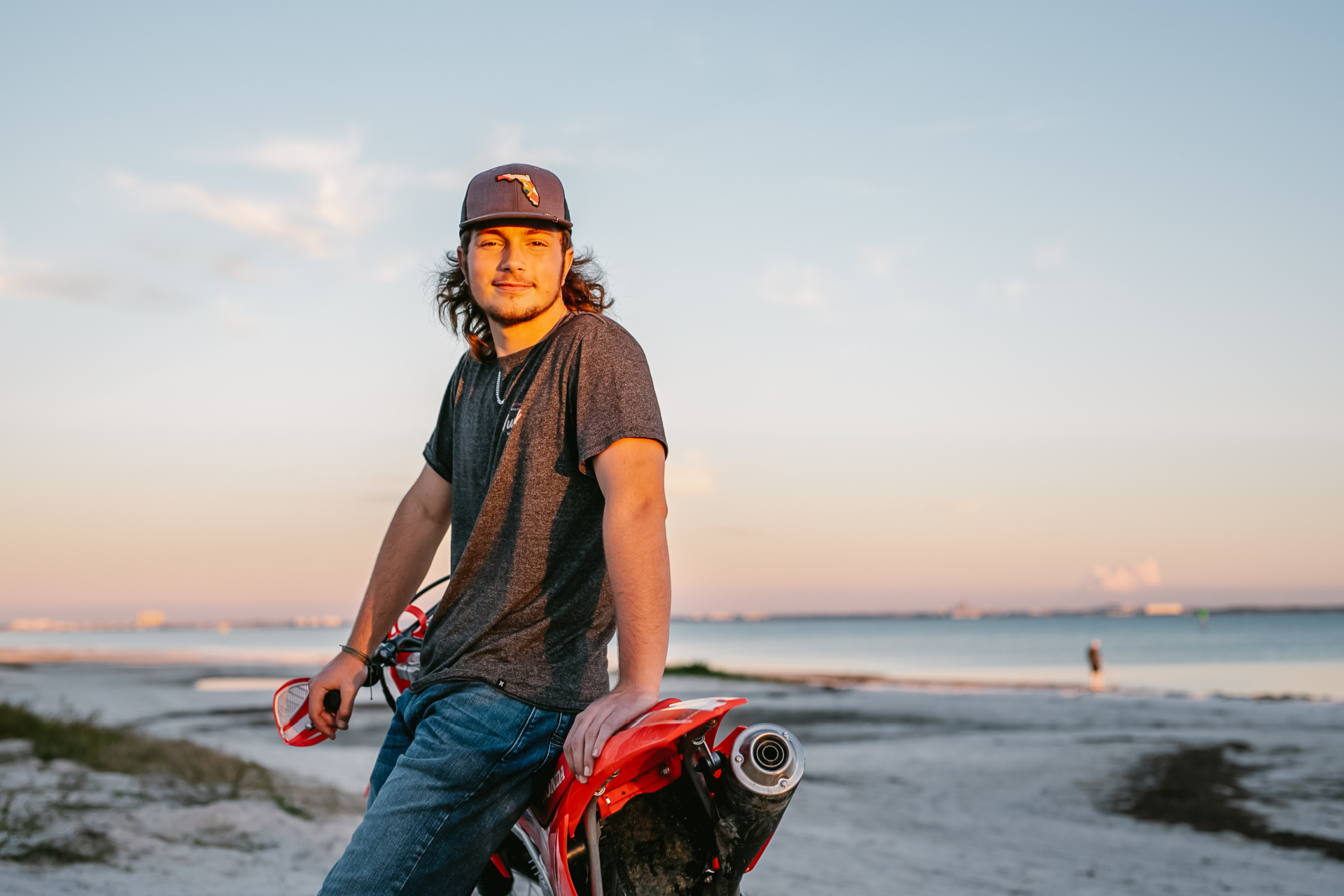 Things we are doing now:
Preparing for dorm life. If your child will be living in a dorm, they should start thinking about what they need to bring and start shopping for the necessary items.
Talking about college regularly. What friends got accepted where, are there any schools we should revisit, what dorms do you want to stay in, will you bring a car, will you work. Make this transition a part of regular conversation so it's not something "scary", but exciting and "normal."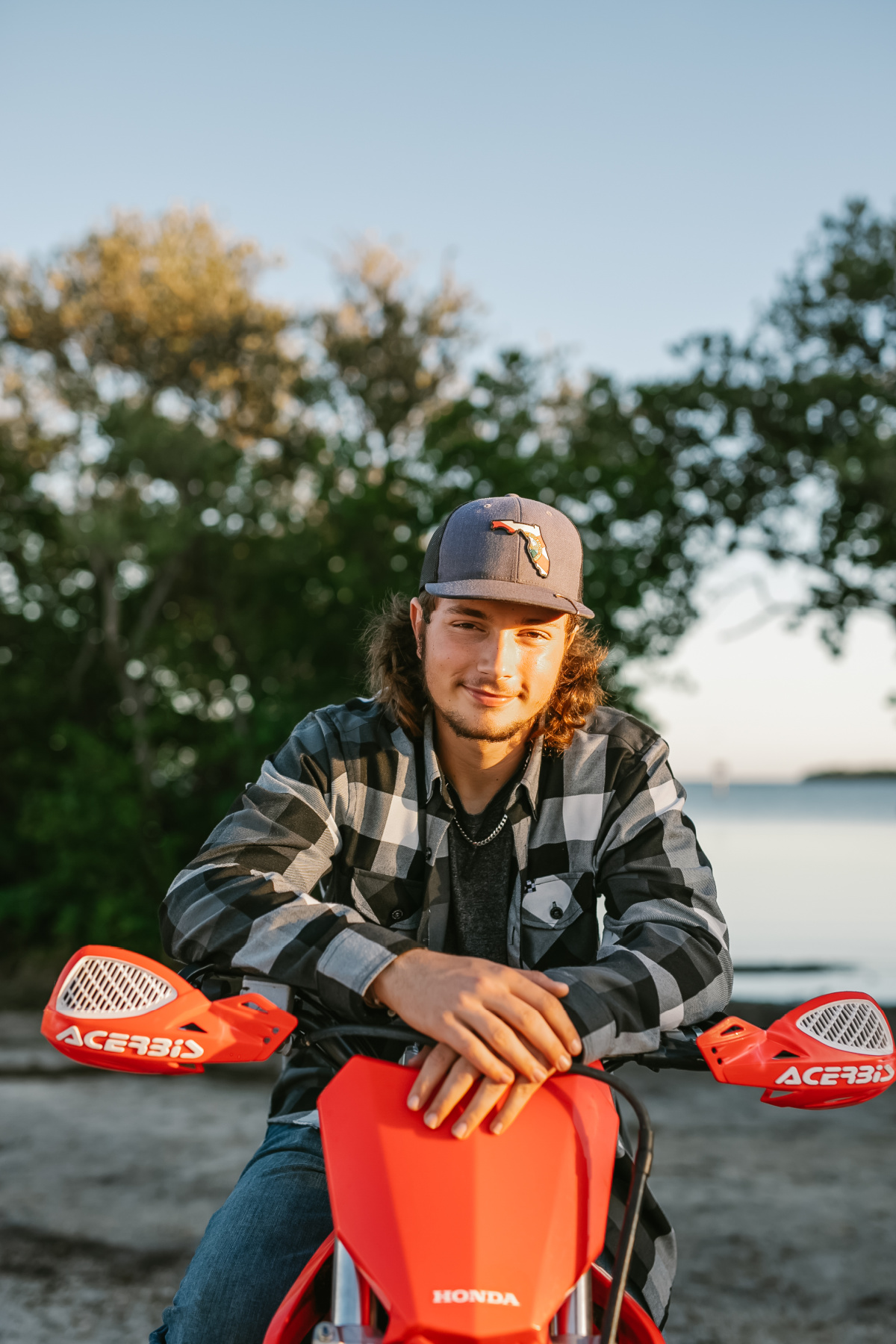 Why visiting colleges is important:
Get a feel for the campus culture. Visiting a college campus can give your child a sense of the atmosphere, the student body, and the overall culture of the college. This can help them determine if it is a good fit. Remember to let your child make their own opinions, the one we liked best was not one Steven liked!
Learn about academic programs. You can attend information sessions or meet with professors and academic advisors to learn about the college's academic programs and what courses are offered in your area of interest. One college we visited (and loved the campus!) didn't offer his potential major.
Experience campus life. Visiting a college allows you to experience what life is like on campus, such as the availability of dining options, recreational activities, and student housing.
Get a better understanding of the location. It is important to know what is around the campus and what kind of community the college is located in. Are there convenient stores, restaurants, or shopping centers nearby? How is the public transportation system?
Evaluate the college's resources and facilities. You can tour the campus to see the classrooms, libraries, computer labs, and other facilities that you will use as a student.
Meet with admissions representatives. College visits often include meetings with admissions representatives, who can answer your questions and provide more information about the college and its programs.
Visiting colleges is an important way for high school students to gather information and make informed decisions about their future. It can also help you narrow down your list of colleges and provide you with a better understanding of what to expect when you attend college.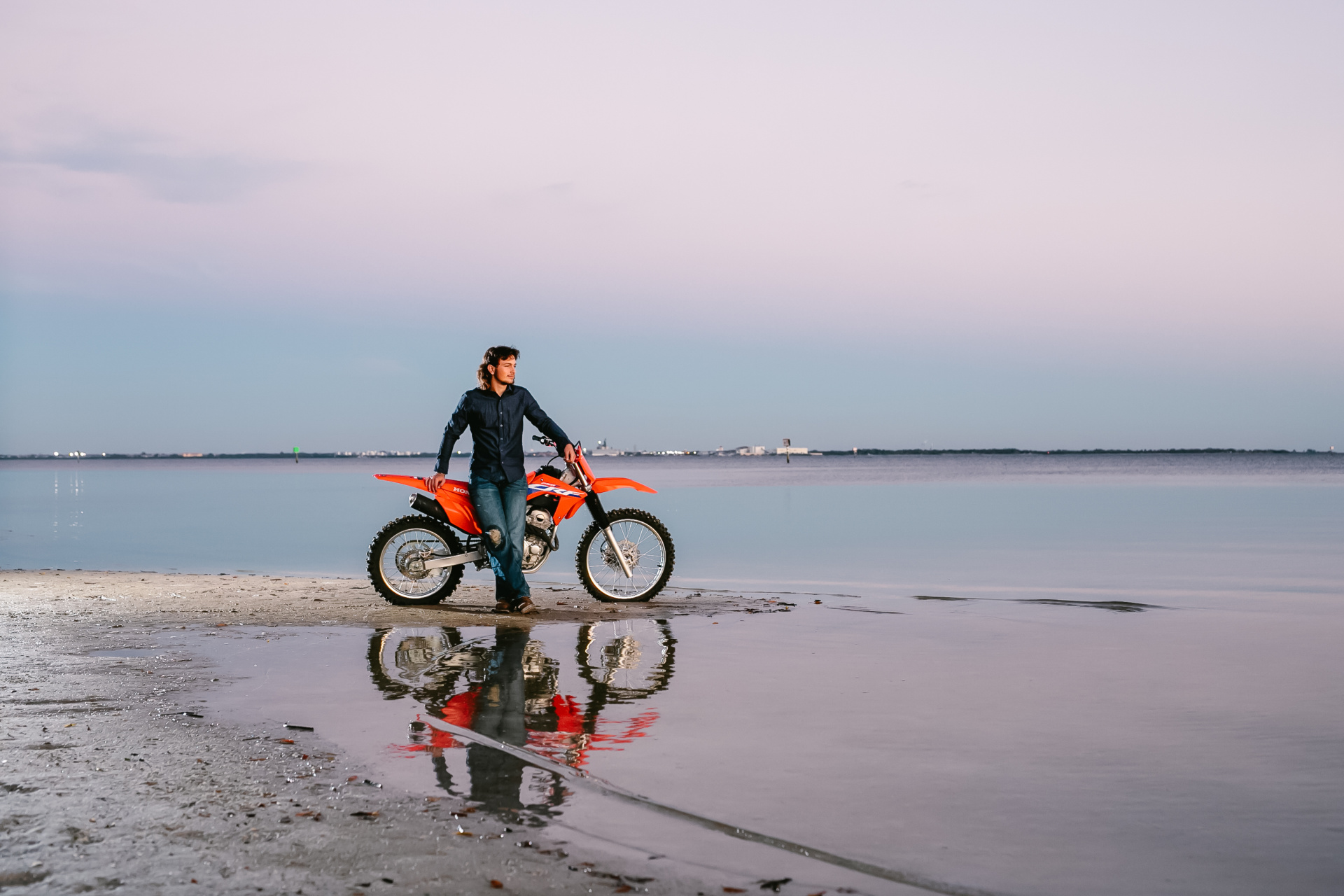 What is the Common App?
Oh, let me tell you….We decided that we would have a party when Steven completed the Common App! It is something that you have to set aside time for on a regular basis. There are questions after questions, essays (yes more than one) and then there's additional things you have to do for specific colleges. It's a LOT. Don't rush it and do a little at a time.
The Common Application (commonly referred to as the "Common App") is an online college application platform that allows high school seniors to apply to multiple colleges and universities with one application. It was created to simplify the college application process and make it easier for students to apply to multiple colleges with a single form.
Here's how it works: High school seniors create a single profile on the Common App website, which includes their personal information, extracurricular activities, test scores, and other relevant information. They then use this profile to apply to any of the more than 900 colleges and universities that accept the Common App. This eliminates the need to fill out separate applications for each college, saving time and reducing the stress of the college application process.
The Common App also has a number of other features designed to make the college application process easier, such as the ability to request transcripts and letters of recommendation, to upload essays and other documents, and to track the status of your applications.
Overall, the Common App is a valuable resource for high school seniors who are applying to college. By streamlining the application process, it makes it easier for students to apply to multiple colleges and universities with one form, reducing the time and stress of the college application process.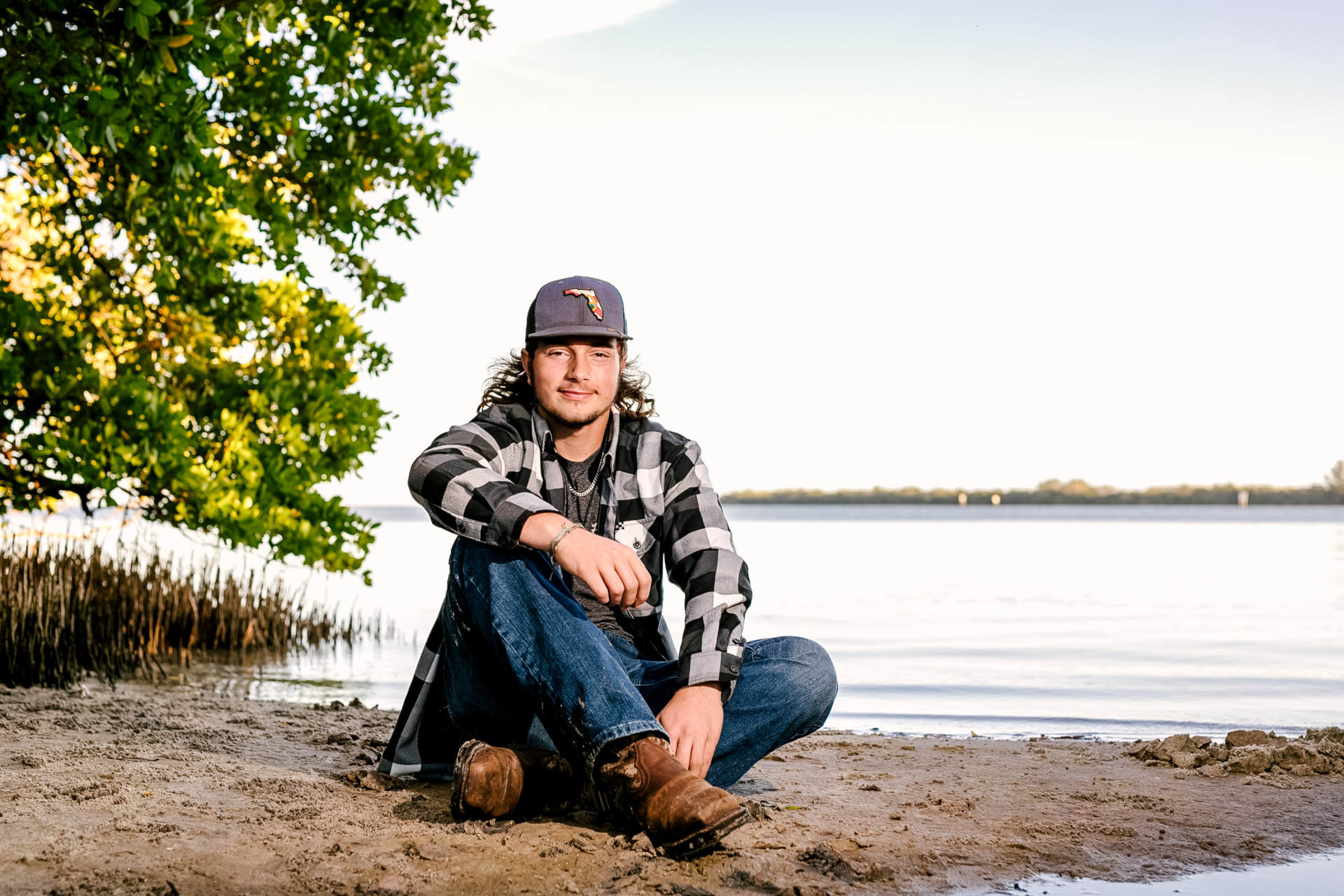 Why saving for college is important:
It's never too early (or too late) to start saving for college, as the cost of higher education can add up quickly.
Start as early as possible. If you're a new parent, starting to save for college as soon as possible can help you stay ahead of the game. We purchased a Prepaid Plan for Steven when he was just 6 months old and one for Sadie when she was 5. Both Prepaid Plans have been paid off for years and are ready for use!
Set a savings goal. Determine how much you want to save and create a plan to reach your goal. This can help you prioritize your savings and make it easier to stick to your plan. Florida Prepaid has college plans made for you, giving you the opportunity to save in a way that's best for you. Plans start as low as $45/month.
When you are ready and have about 15 minutes, you can get started with Florida Prepaid here. You'll be glad you did. I promise. Still have questions about Florida 529 Prepaid College Plans? Be sure to check out these Frequently Asked Questions.
Learn more about Florida Prepaid College Plans online and feel free to follow Florida Prepaid College Plans on Facebook, Twitter, and YouTube to stay up to date with information on Open Enrollment but get tips on college and more. You can also give the Florida Prepaid College Board Customer Service team a call, the Florida Prepaid College Board phone number is 1-800-552-4723.
Be sure to follow Food Wine Sunshine on Facebook, Twitter, Pinterest, and Instagram for more helpful tips, things to do in Florida, and family fun.